Ever since my little trip over to Tulum I've been craving margaritas.
Who am I kidding?
I've been craving margaritas for years!
There's something so marvelously fresh, zingy, tasty, moreish, slurpable about a good margarita.
And that goes double for frozen ones.
Well, I'm positively thrilled to tell you that I have nailed the recipe for you to make 'em at home! This little beauty of a cocktail is going to see you right through spring, summer, and god willing, that wonderful autumnal Indian summer we're going to have.
Just look at this frosty, vibrant waterfall of goodness…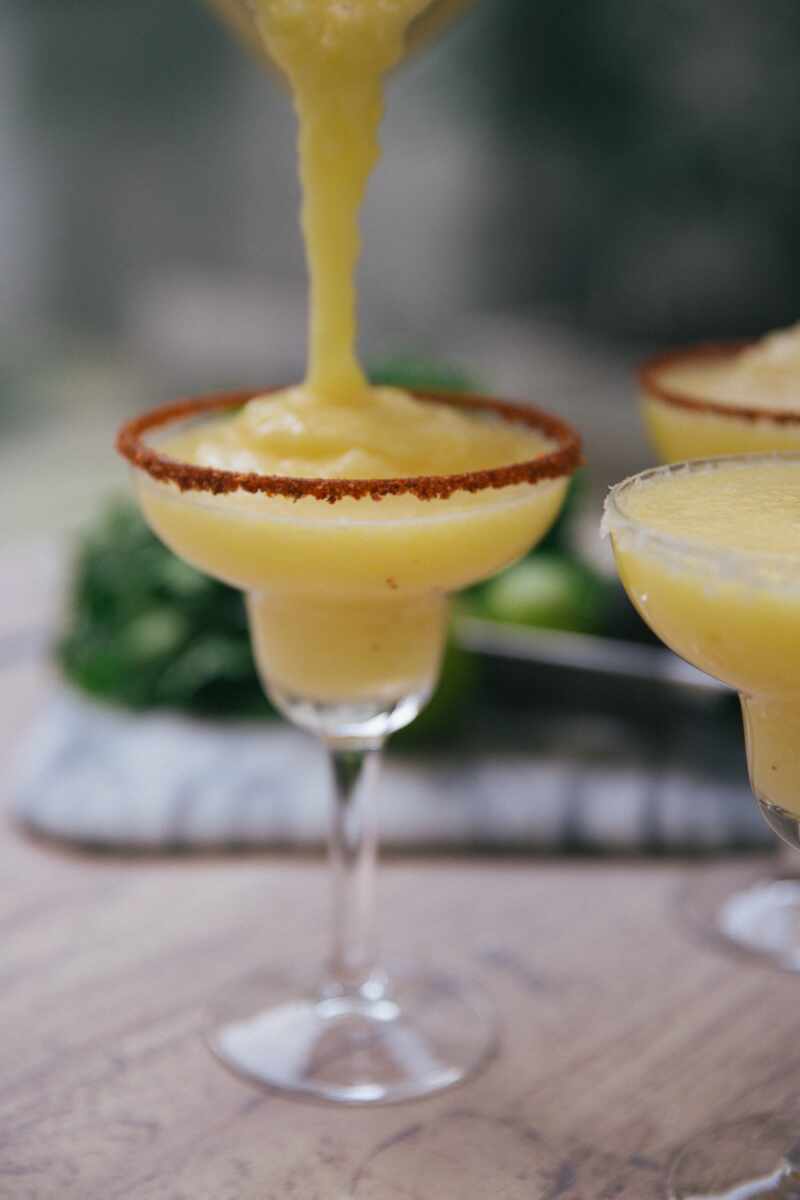 They're beautifully simple, but you do need a good blender.
I've found the best I've ever, ever come across. They don't sponsor me or send me any freebies, I'm certain they don't know I exist. But if you are in need of a good blender, you need this one – UK link/US link. It can turn a brick into a smoothie in 2 seconds flat. Probably.
Now that's out of the way, your ingredients:
Half a pineapple – peeled, cored and cut into chunks (I cheat and use these)
2 handfuls of ice
Juice of 2 limes
1tsp runny honey
1tsp of hot sauce
Tequila (about 6 shots, or as much as you fancy)
Salt to rim glasses
Tajin to rim glasses (I'm addicted to this stuff!)
Homemade guacamole & tortilla chips (to serve)
Freeze your pineapple chunks over night. You could even add a few chunks of mango or some passion fruit in to freeze too, if you like.
When it's nice and frosty and you're ready to fiesta, throw them into a blender with your ice.
Add your hot sauce.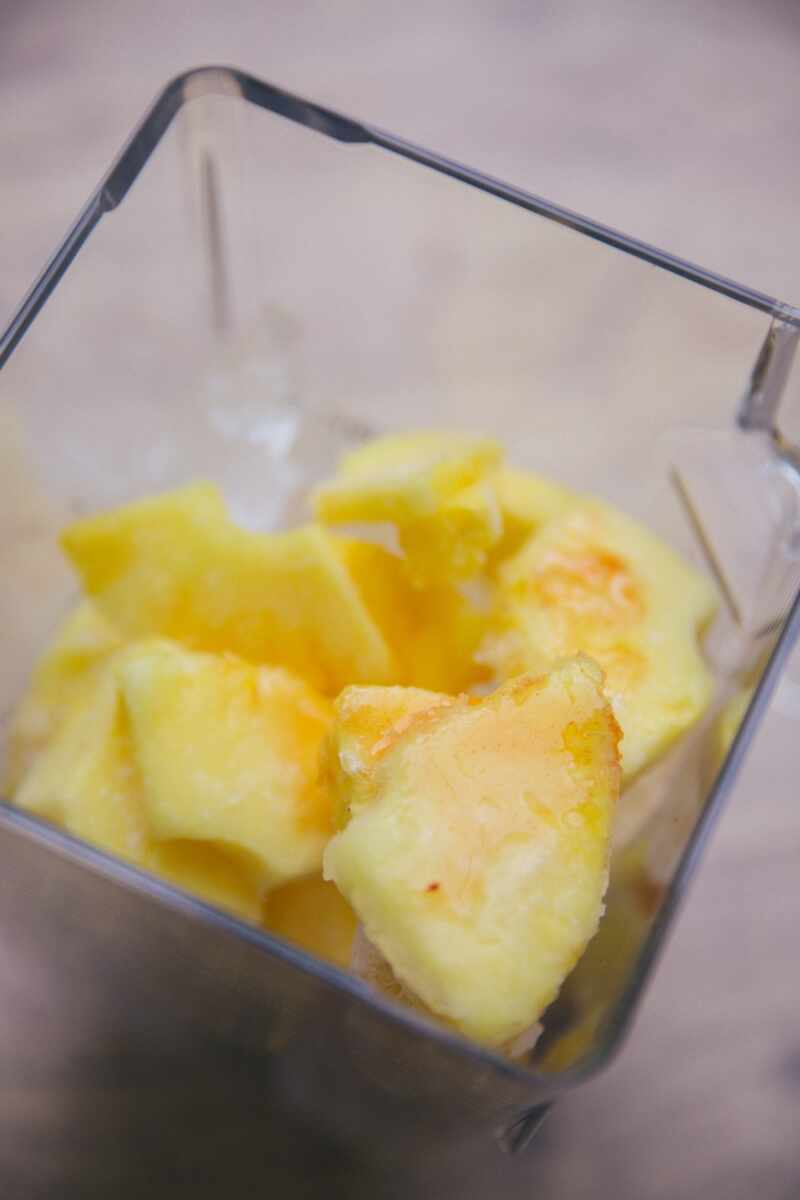 Squeeze over your lime juice.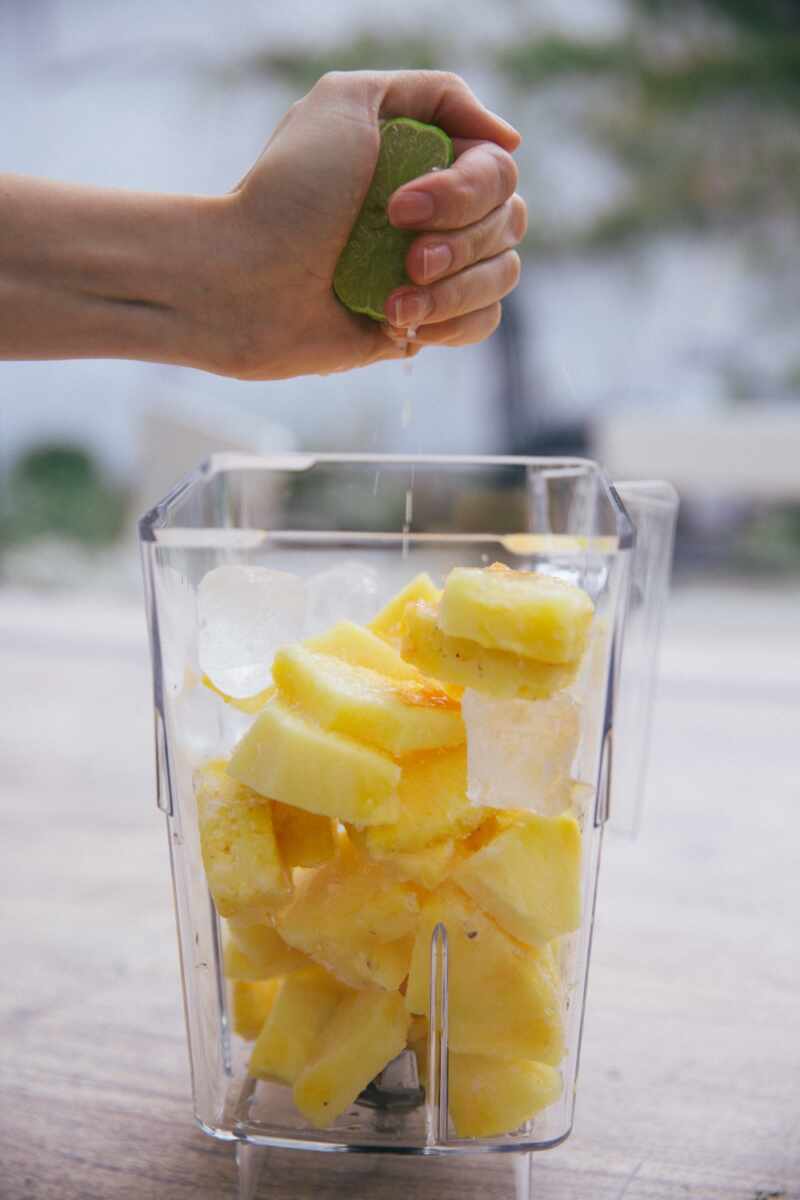 Add your honey.
Pour over your tequila.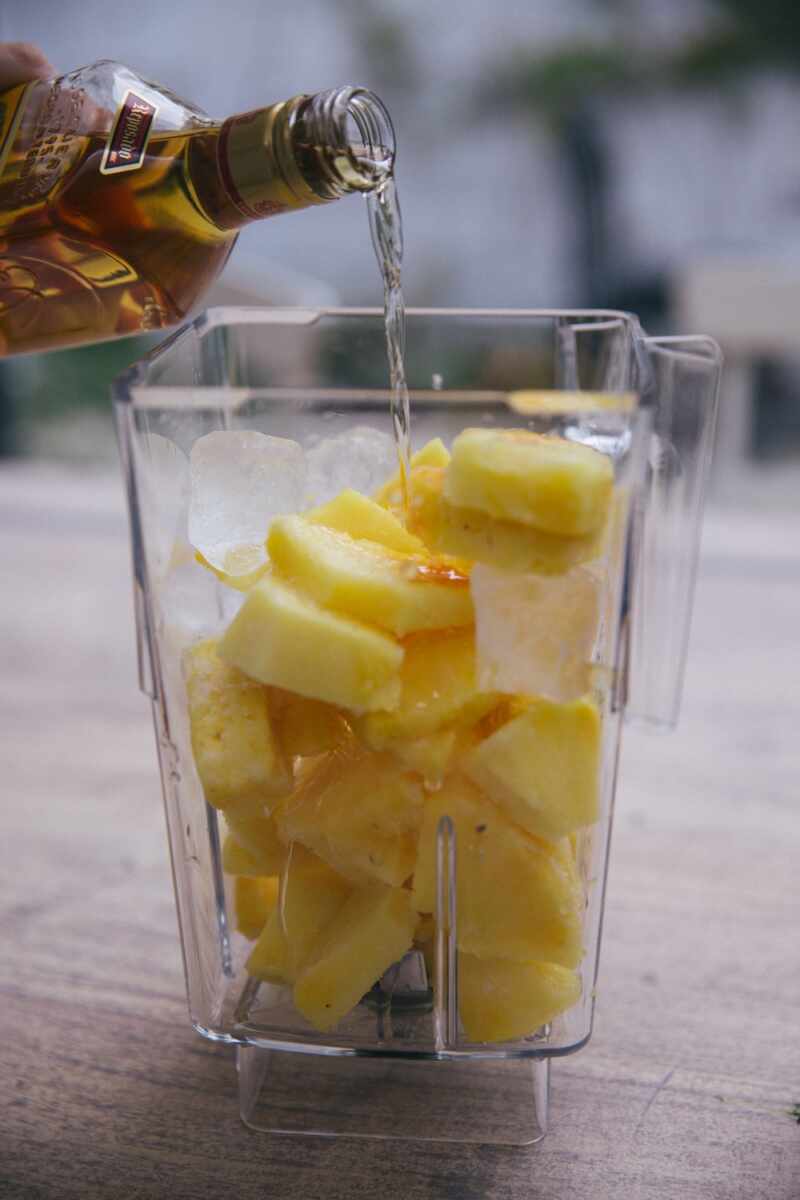 Then pour over a little more!
Pop the lid on and blitz!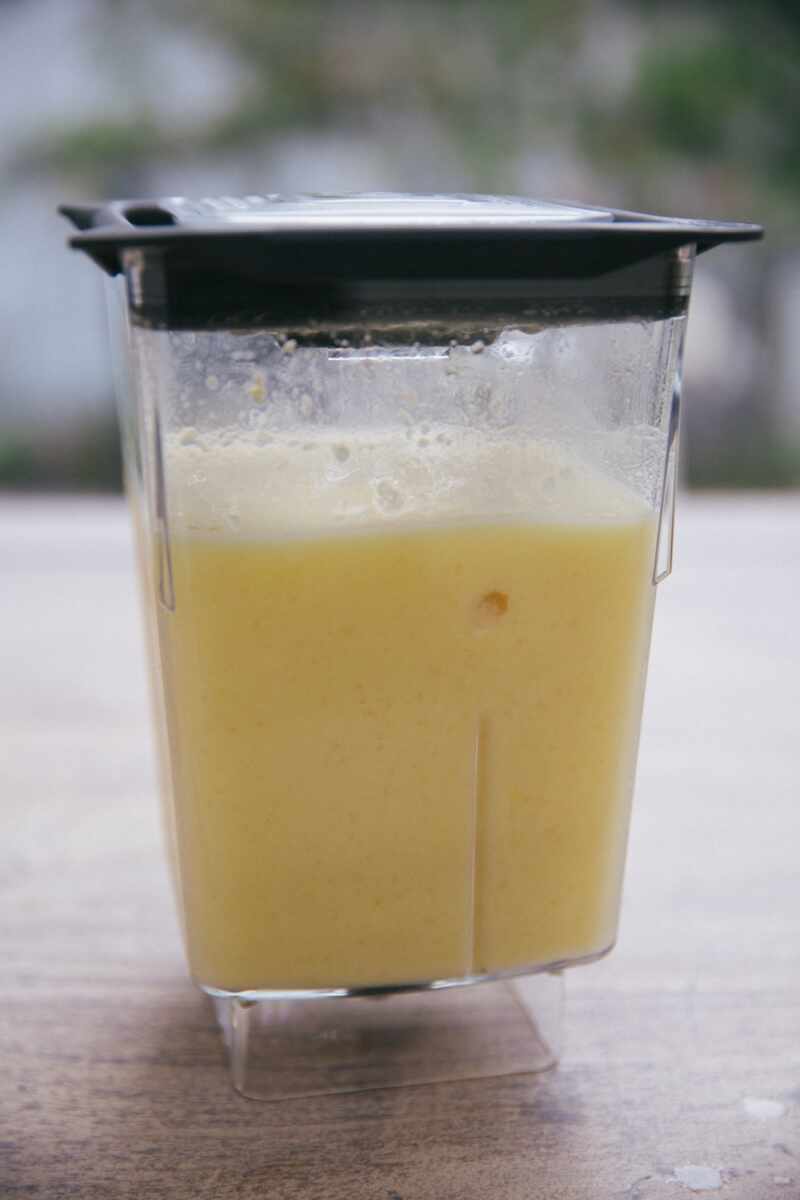 When you have a beautifully fragrant, smooth mixture, you're done.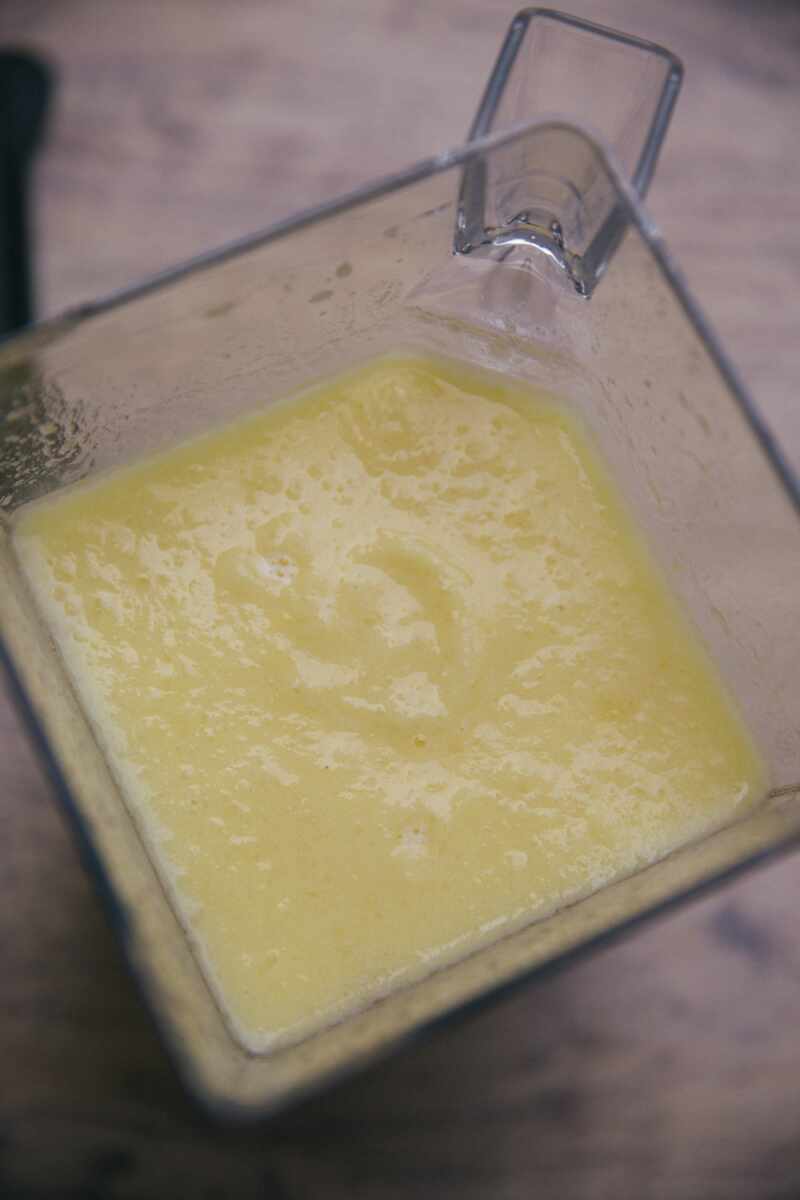 Dip the rims of your glasses into citrus juice, then into salt or Tajin.
I have one of these, because I love margaritas!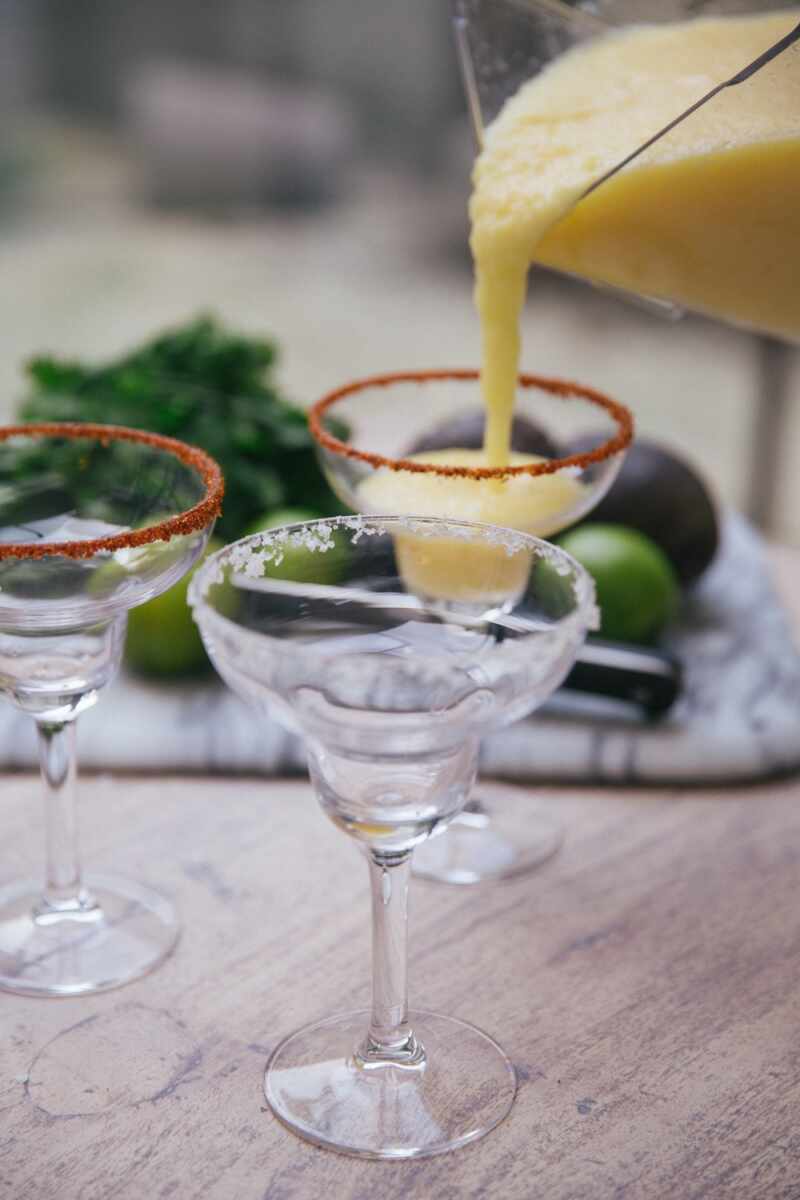 Pour your grown-up slush puppy into glasses.
Turn up the music and serve with some fresh guacamole.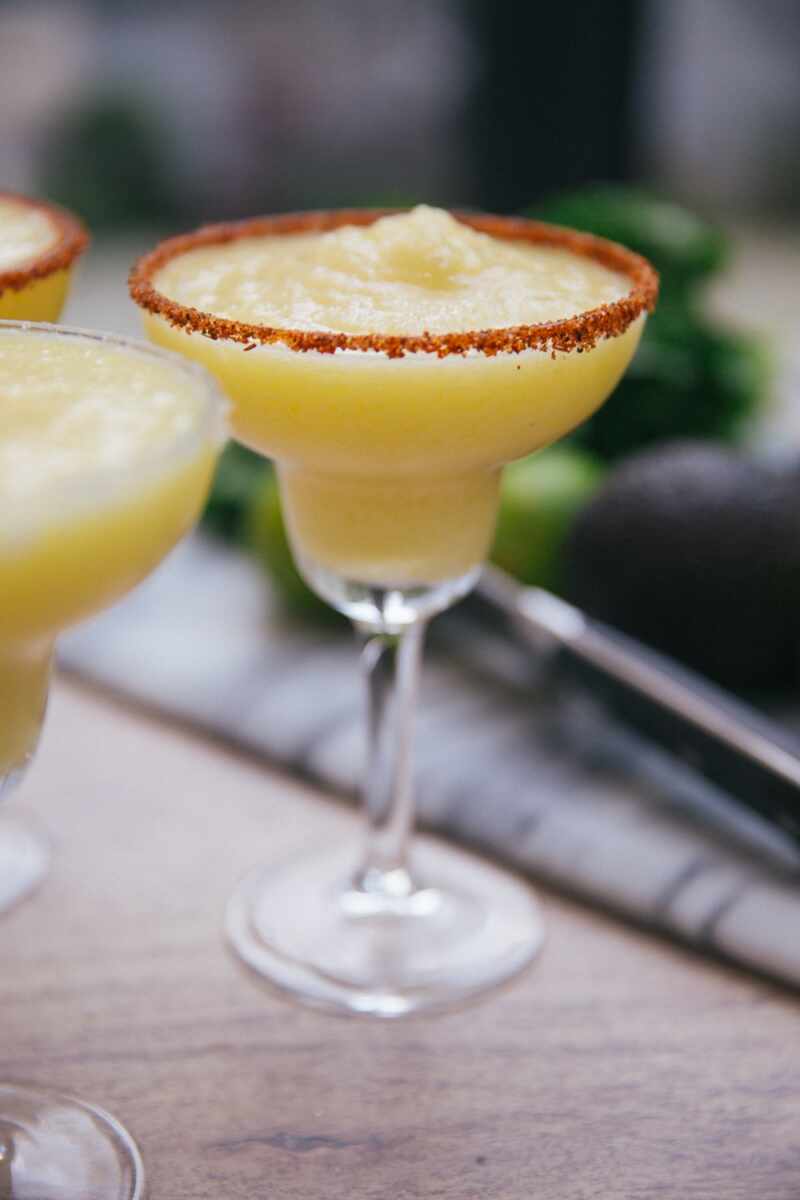 All your missing is the beach, but a Mexican wave can soon make up for that!
Just make sure to drink responsibly… as there's a serious risk of brain freeze from these muchachos.