On our final morning in Napa, we rolled out of bed as the morning mists rolled down from the hills.
The grounds glittered with frosty dew and we roamed the deserted Meadowood estate, making the most of having the place to ourselves.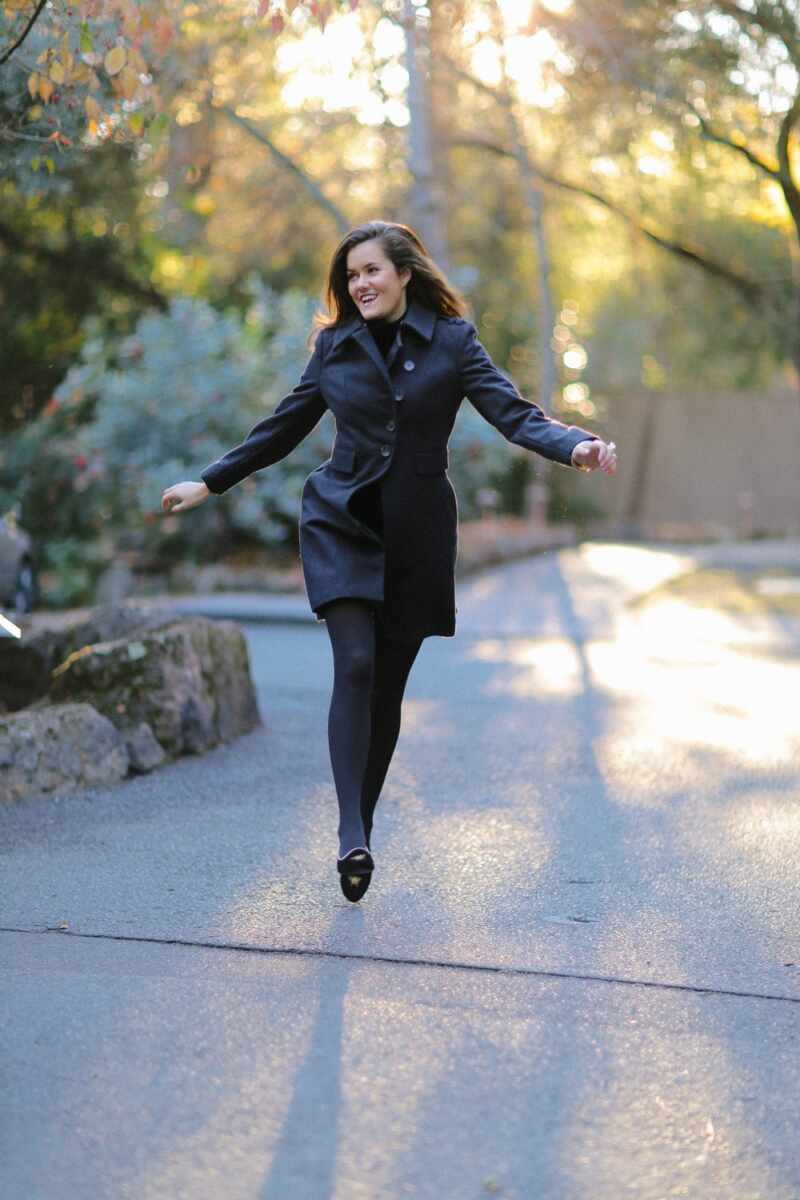 With a crisp breeze and the morning moon glowing over the pines,
we popped in to warm up beside the crackling fire.
Where it felt very festive indeed!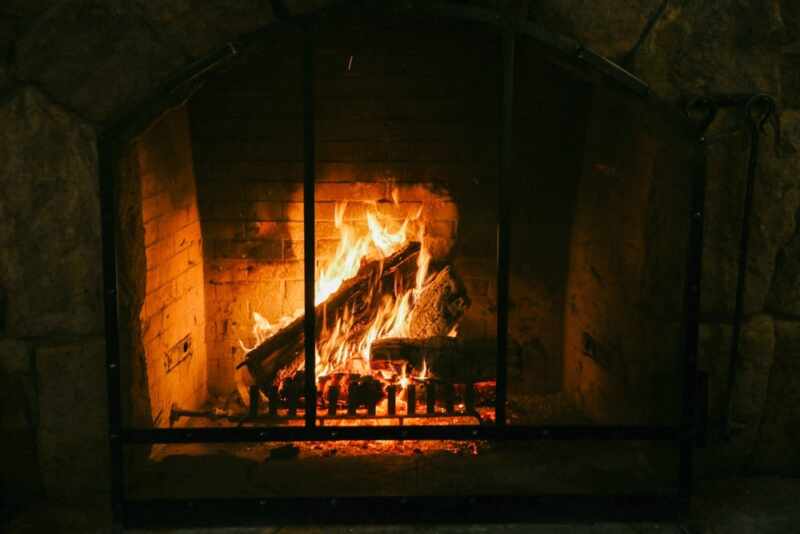 We helped ourselves to spiced cider and gingerbread cookies.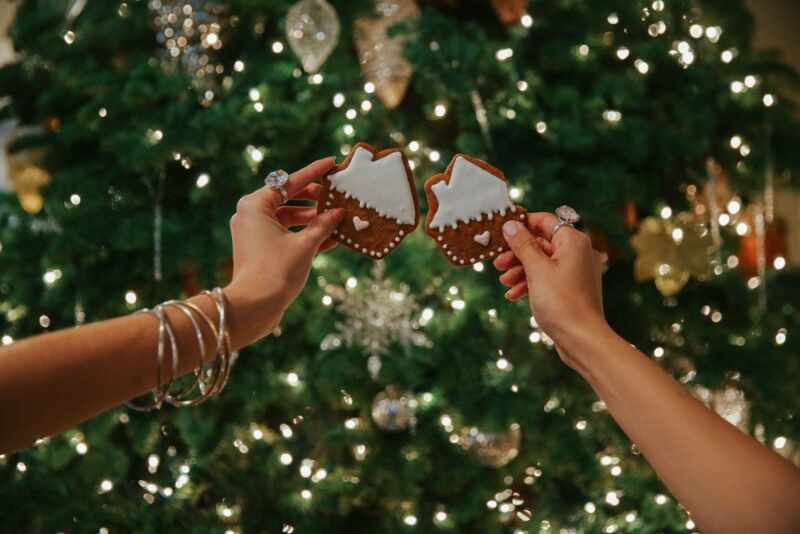 As always, in our matching Silver May Sparklers!
Fire for me, Rose for Jules.
We walked through the woods, in search of breakfast.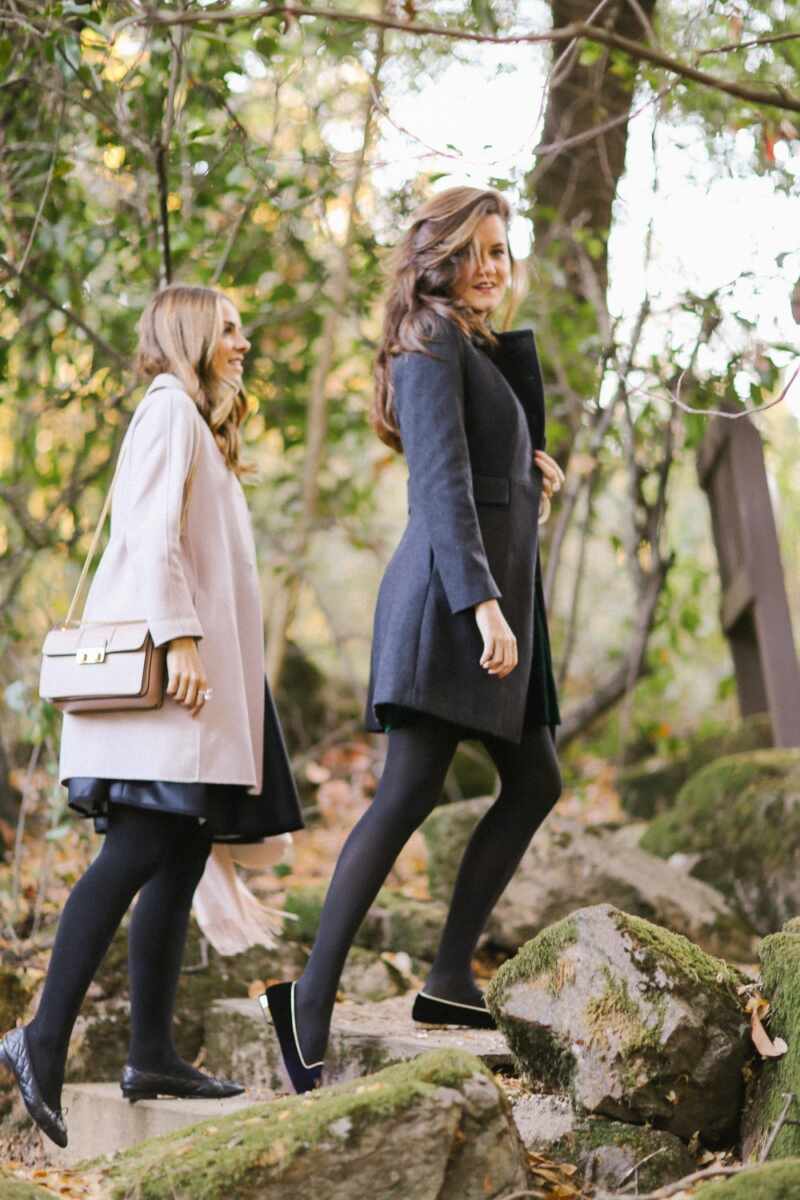 Feasting on all manner of eggs, bacon and avocado, sipping hot tea and nibbling on berries with local honey.
By the time we headed outside, the lawns had thawed and were begging to be played with!
The boys went in search of sporting equipment, leaving Jules and I to amuse ourselves.
We posed for our team picture, to place above the mantle back home.
But as always, totally failed to keep our composure!
Button up grey coat (bit of a bargain) // Green velvet dress
Black smoking slippers (similar)
Our furious, Alice in Wonderland minus the flamingos game began.
I can't even remember who won, but for argument's sake, let's say it was me!
After gentlemanly handshakes all round, we strolled through the grounds and headed to the nearest town, Saint Helena.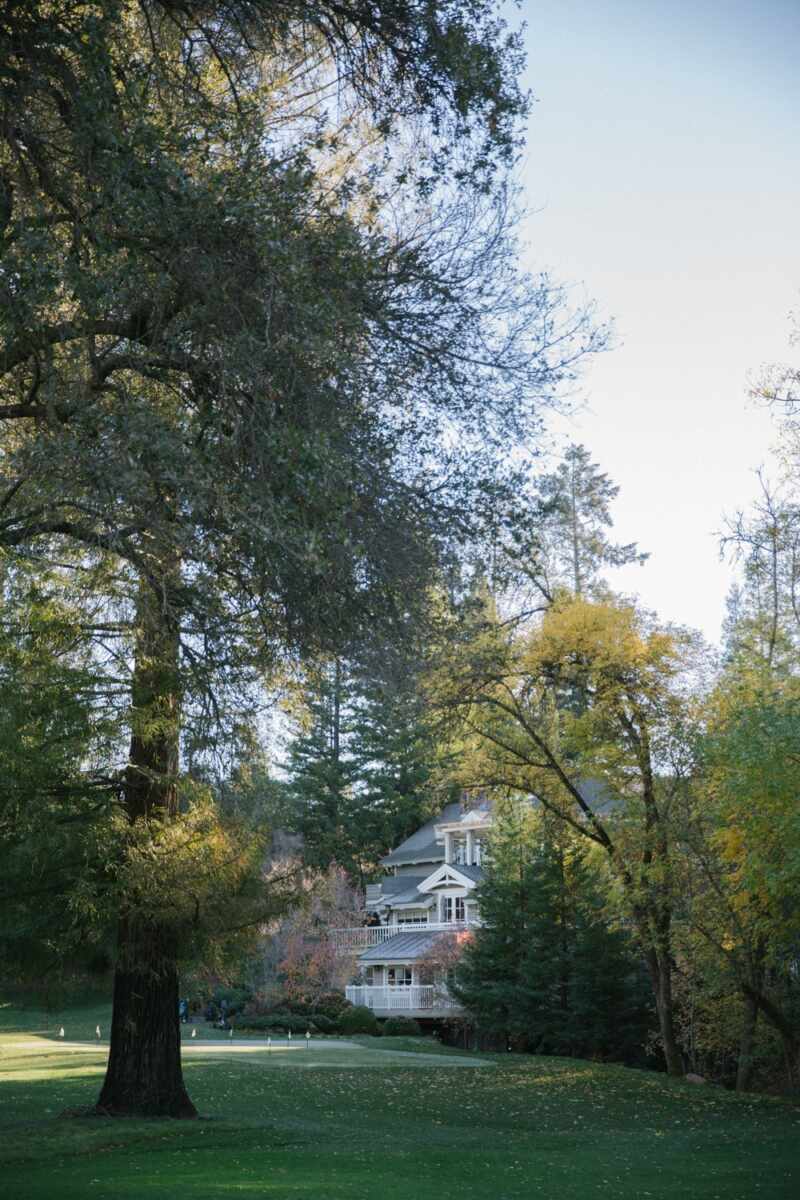 St Helena is a glorious little postcard of a town.
With a main street lined with flaming trees, traffic consisting seemingly solely of pastel painted Ford trucks and glittering fire engines.
The people nod and great you with a cheery good morning and "Happy Holidays" as they pass.
And there's even good coffee!
We dipped in and out of the shops, finding gifts for family back home.
Little towns, mountains, lakes, cities, beaches.
There's so much of America to explore, you couldn't possibly fit it all in one lifetime.
But I'm going to give it a good go!
See you again soon, California.