The beauty products I generally love the most are cleansers, moisturisers, oils, y'know… the foundations.
Only relatively recently have I come to appreciate the truly transformative powers of a good slick of lipstick.
I dabbled with a few shades last Autumn, but didn't really nail that perfect shade, or texture.
This Autumn is a whole different ball game, baby!
There's a new range of lippies in town, in every colour you could hope for.
It glides on like silk (a must for newbies like me, who don't quite have Kylie Jenner style skillz just yet).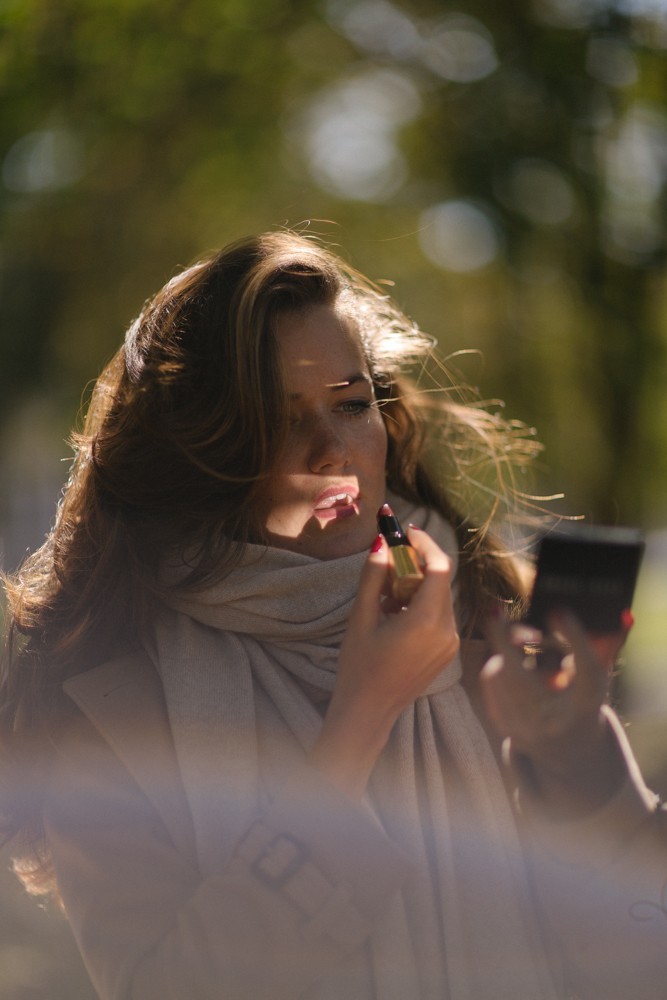 And stays put throughout the day.
I guess you could say it lip-sticks around!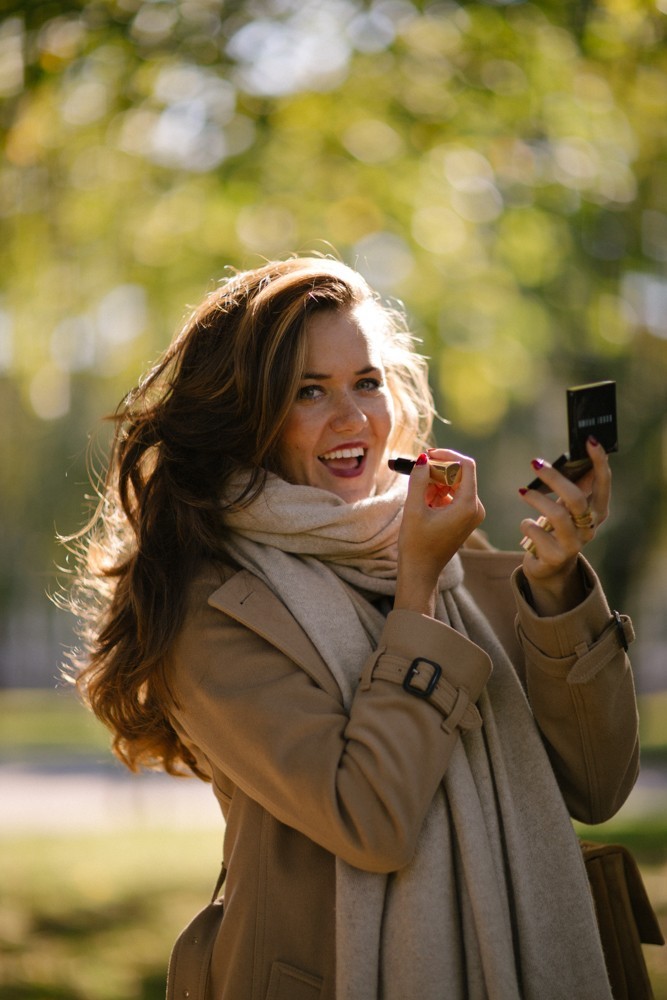 Oh come on, you knew I'd throw a pun in there somewhere.
Allow me to introduce you to…
…*drum roll*
A luxurious, soft, nourishing, lasting range of colours designed to keep lips conditioned and kissably soft.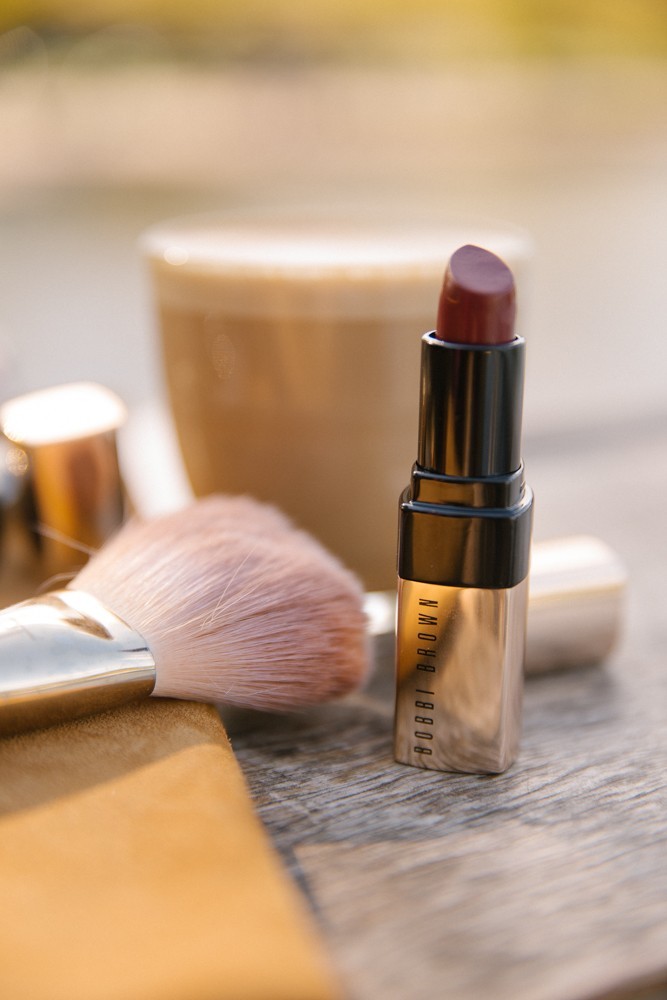 If you're as seduced by good packaging as I am, prepare yourself for the cool-to-the-touch metal, engraved cases.
I'm delighted to be a Bobbi Brown ambassador and with my new found lipstick knowledge and colouring skills, have chosen my three favourites from the range.
I'm pretty confident that these colours would suit absolutely all of my friends, so I already know they'll suit you.
Your Majesty  // Pink Sand // Neutral Rose
A dark, velvety red for weekends and evenings.
A light, delicate pink for meetings.
And a voluptuous, dusty rose for in-between.
Potentially the best thing about them?
They stay put through brunch!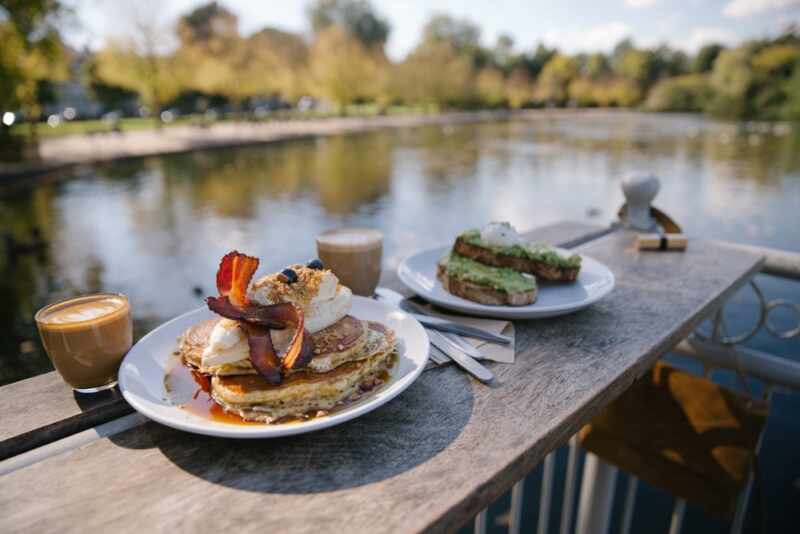 You know me, always bringing it right back around to food!
But in my defence, you have to try this place. Not only are the pancakes spectacular…
…the avo toast is cracking…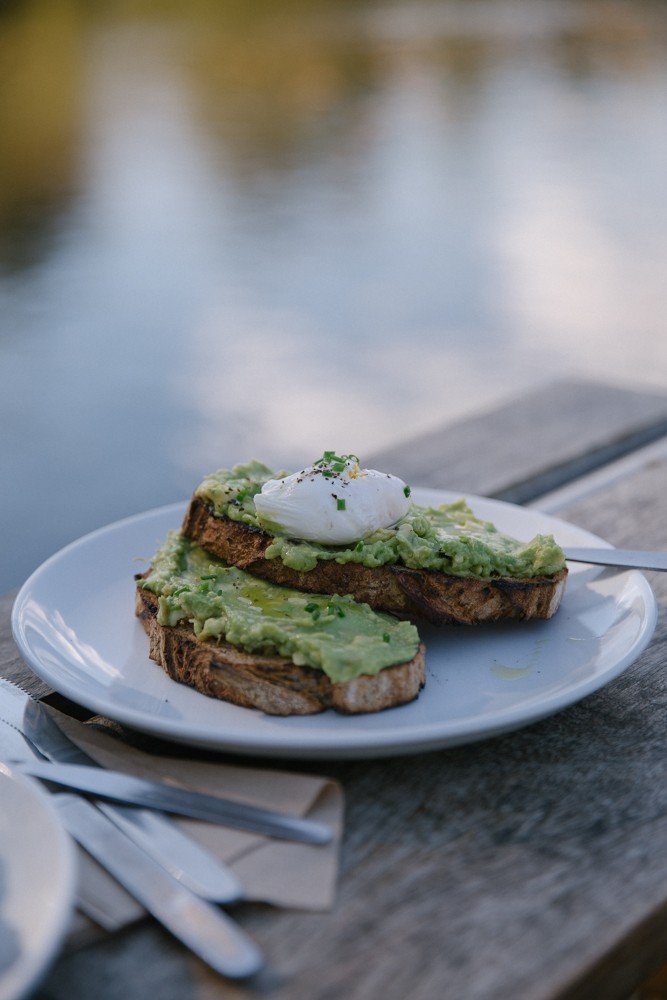 …and you get to devour them in the most glorious of settings.
Beneath the rustling trees, with a glorious view.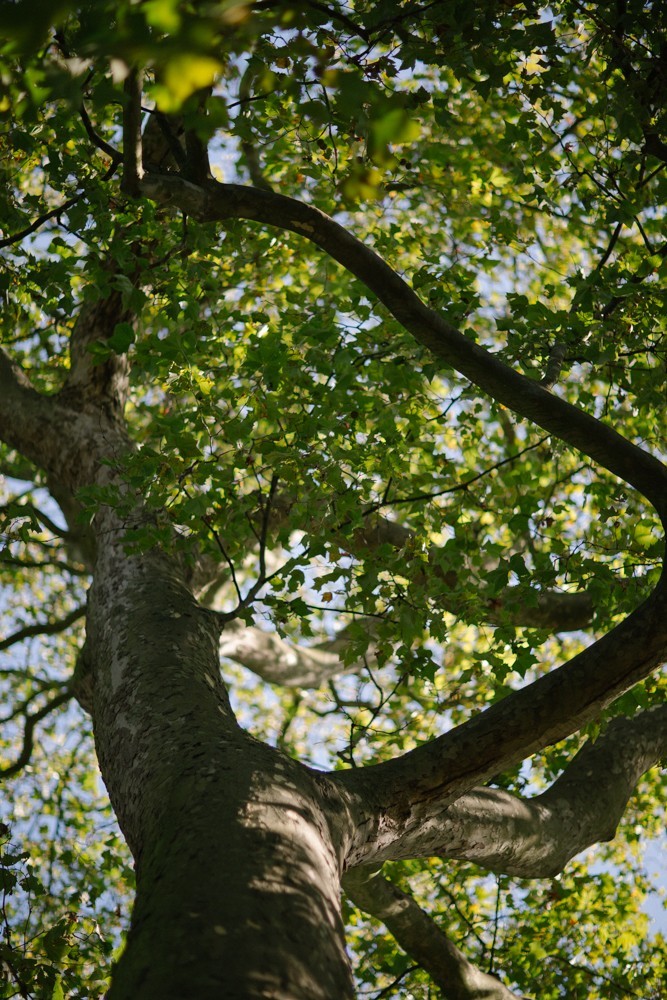 It's called Pavillion Cafe, and you'll find it on the corner of Old Ford Road, Victoria Park, London, E9 7DE.
Go for brunch any day, between 8am and 4pm.
No bookings, take a coat and a serious appetite!
If brunch in the Autumn sunshine doesn't give you a bounce in your step and a wiggle in your walk, nothing will!
Dressing my rouge pout with cosy neutrals.
Camel coat (its third year of service and still going strong!)