Jimbaran Beach is one of the most amazing places to watch the sun set.
Not only do you get a wrap-around view of the sun melting into the sea, but you get to enjoy it with a fresh coconut and a plate full'a lobster!
The bay is lined with seafood restaurants that sprawl across the beach.
Choose your favourite (they're all pretty much the same, go for the busiest and friendliest), bag a seat and settle in for the evening.
We danced in the surf, accompanied by a dizzying mix of local drums & chimes, Pharell, Rhianna and The Beach Boys.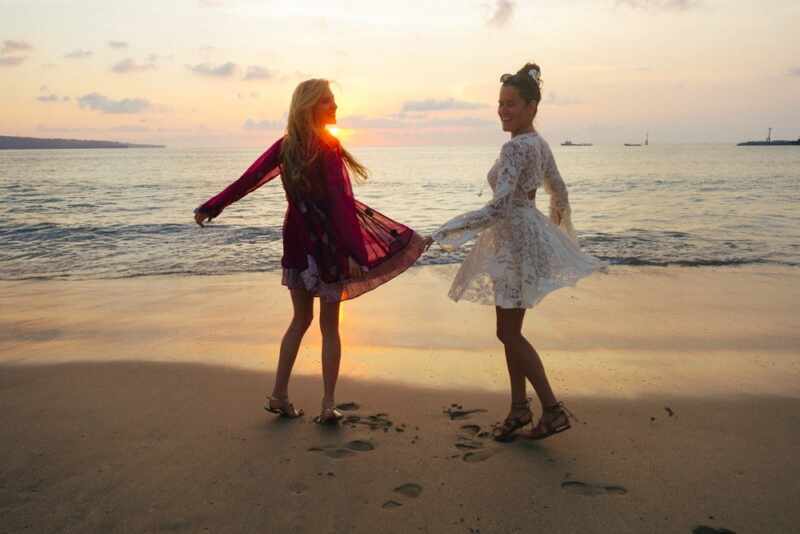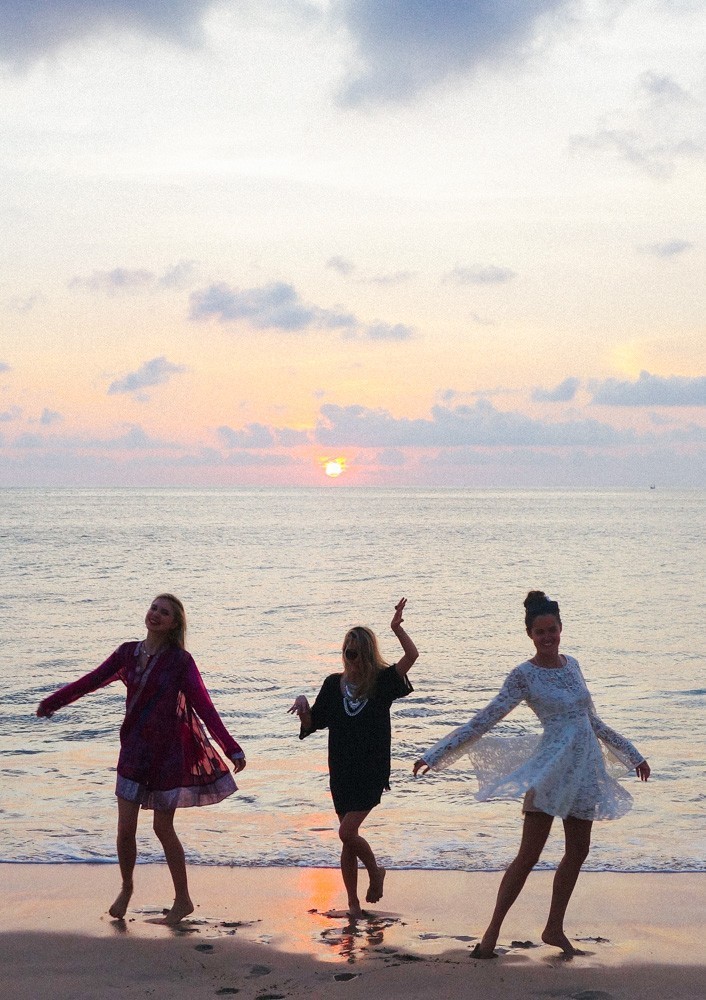 Free People white dress // Leather sandals
A whole stack of Silver May Love Bangles!
I made a friend who I badly wanted to take home.
But settled for a cuddle and sharing my supper with him.
Wildly in love with V's necklace!
We watched a man selling corn by the waves. Fanning his fire and the smell of sweet, charred corn along the beach.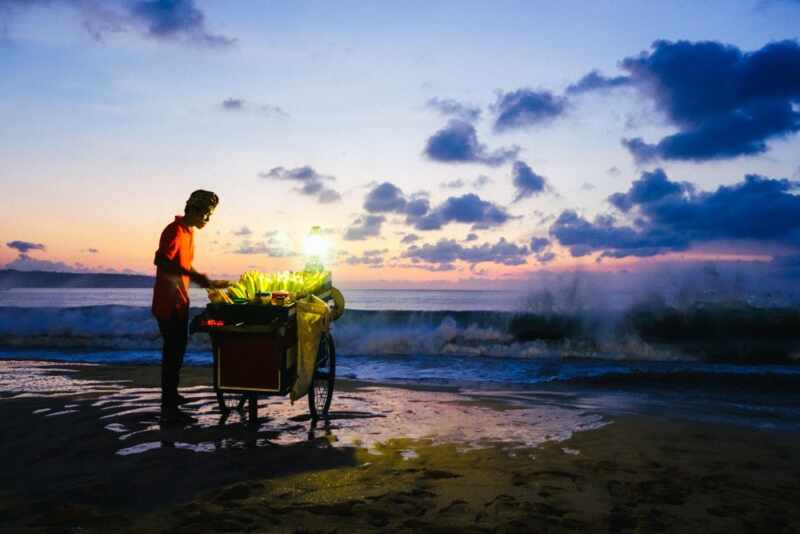 Waiters ferry around trays full of candles that glow like fireflies in the evening light.
The menu is small and simple.
Every kind of fresh seafood you can imagine, grilled over hot coals.
You can have it as it comes, or drenched in a fragrant, spicy marinade.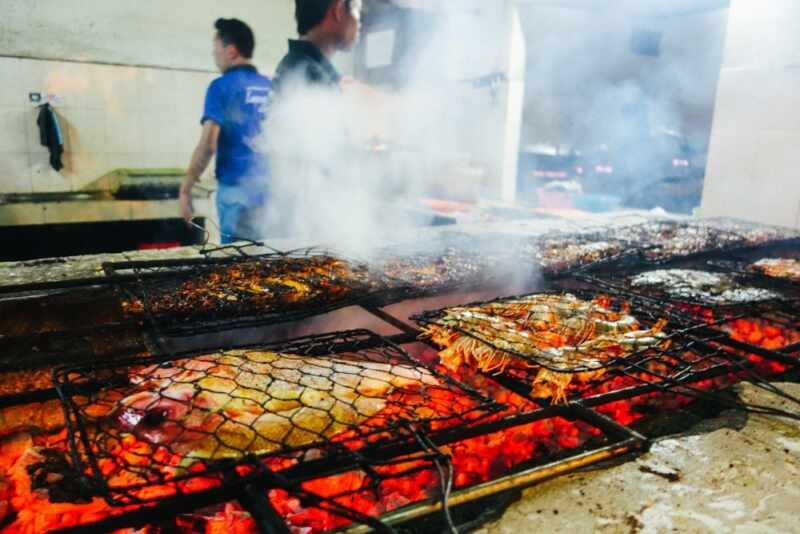 It's well worth ducking inside to watch the chefs at work.
We went for set menus that meant we could try the lot!
Clams, squid, lobster, fish, soup, crab, chips and greens.
All for less than the price of a burger back home.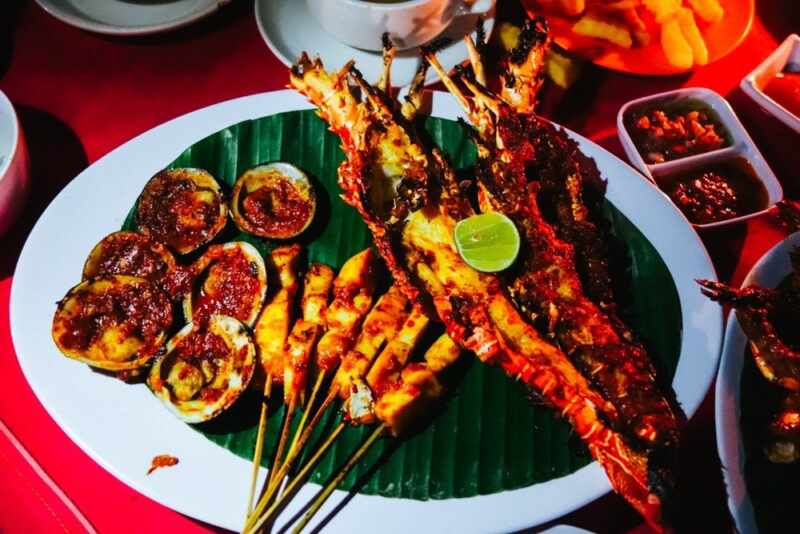 The entire beach jingles with an eclectic mix of music, smells and lights.
Each restaurant tries to outdo its neighbour with its performances.
The music builds and suddenly the whole place is flooded with dancers and performers.
We watched, mesmerised as traditional Balinese dancers swayed, twirled and jingled before us.
After supper we said our thankyous and goodbyes.
Headed back to our new home, a villa with a disco pool!
With the most amazing living space, completely open to the elements.
We put our music on the speakers over head and boogied our way to the fridge in search of midnight bubbles.
Which we drank floating in the pool, watching the stars.