Is there anything better than fresh bread with French butter, jam & tea?
I can't think of anything I'd rather have on a sunny Parisian morning, soaking up the rays and watching the locals go on their merry way.
After a simple breakfast we went back to Les Puces.
Every weekend the most marvellous flea market pops up here and we set out to comb every inch.
You can find everything from battered old family photos and vintage clothes to gilt armoires and vast sculptures.
It's a maze of tiny streets, stalls and warehouses.
A dream world for a snooper, a shopper and a bargain hunter (and I just happen to be all three!)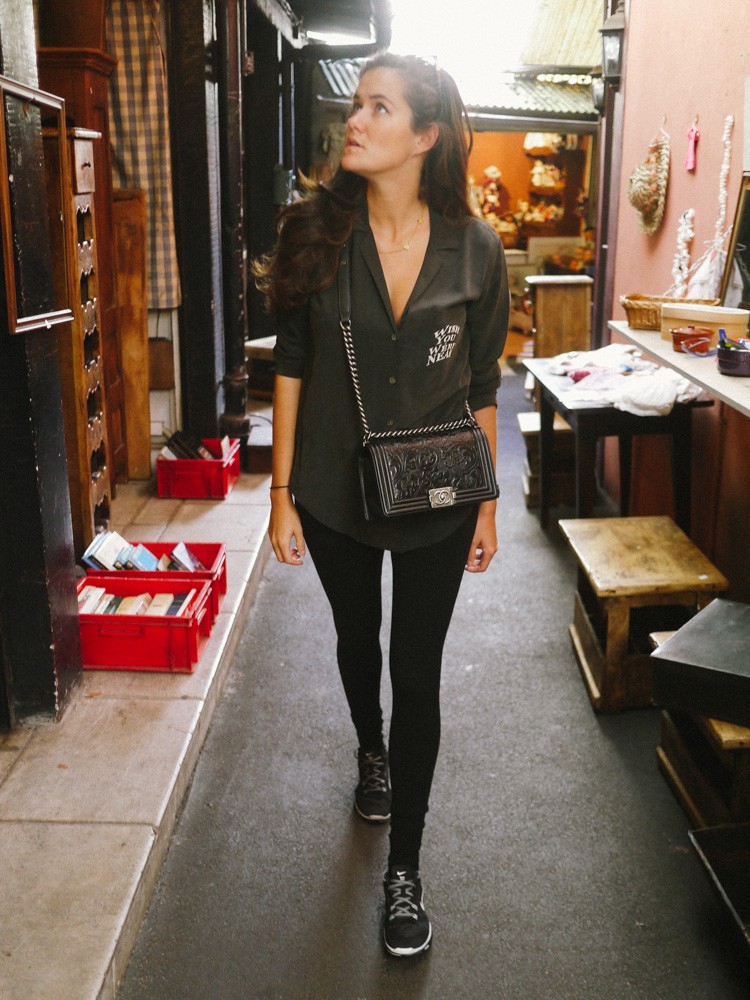 The clothes stores are wonderful.
Bursting at the seams with french lace, pretty petticoats, Chanel suits, crocodile handbags and row after row of fur coats that would make your granny's eyes roll.
But there's also the most glorious homewear.
Check these out, mum!
Beads…
Bucket loads of upcycling…
And just generally a lot of… stuff!
You'll find a real mix of people haggling away.
Some tourists, some dealers, some locals. The one thing everyone has in common?
Wanting a good deal. At Les Puces, or any market really, don't just pay the price you're quoted. Get stuck in and haggle! About half price is usually a good place to start and see where you go from there.
Don't be afraid to walk away, you can always come back later.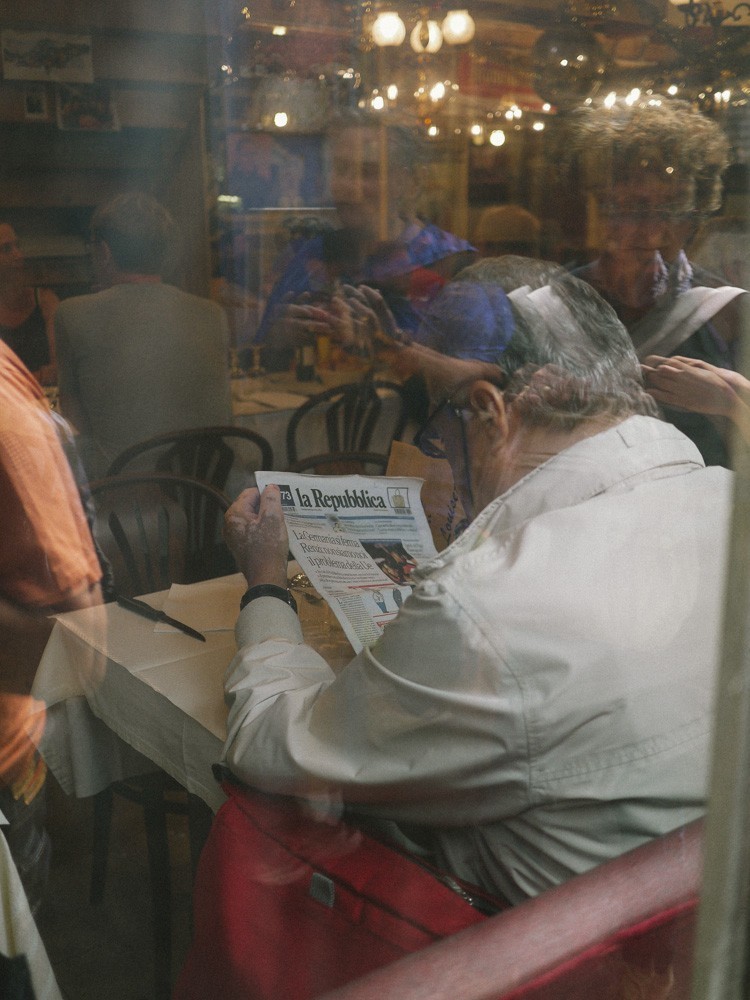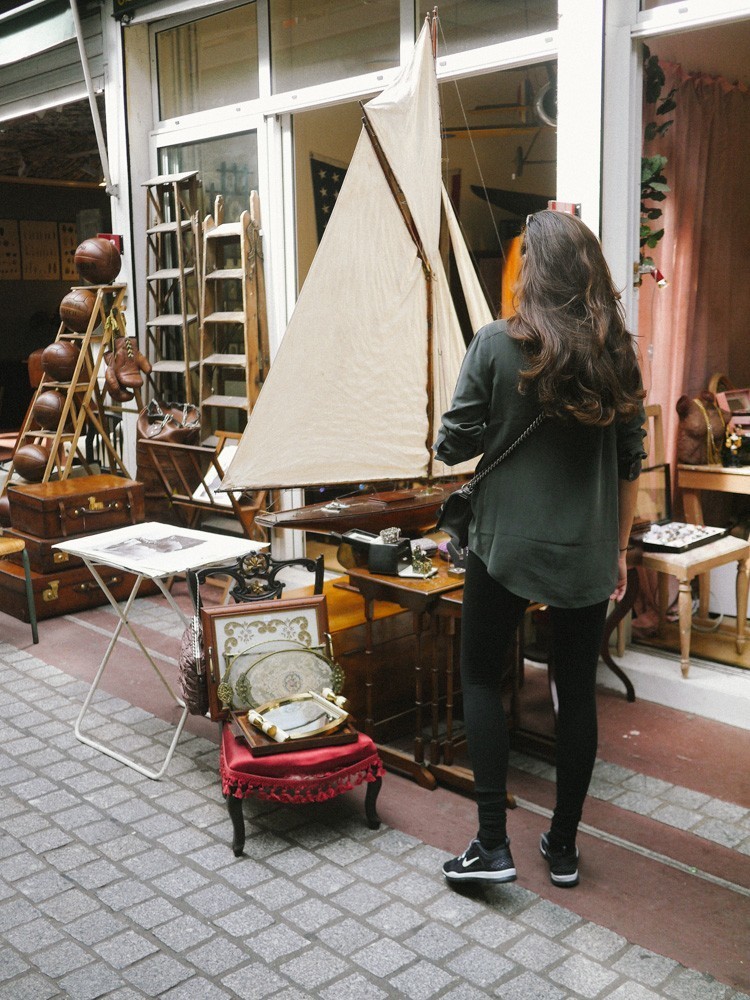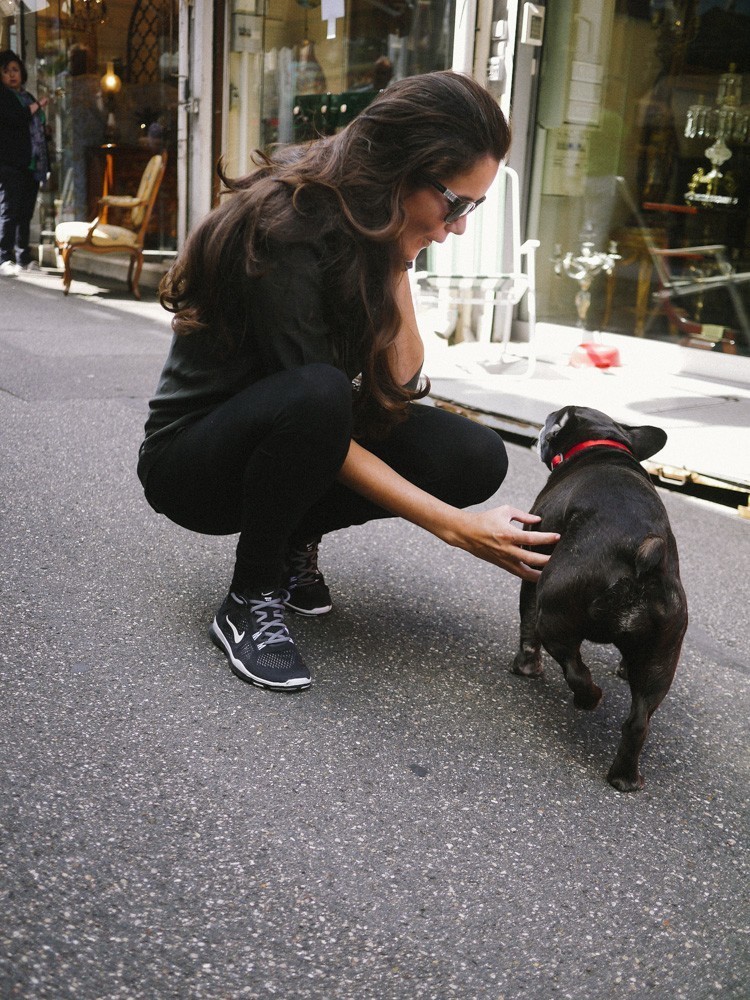 Wear something comfy, especially on your feet! There's a lot of walking to be done.
Equipment silk shirt (half off) // Slinky Feline leggings (the best!)
Nikes // Chanel // Jimmy sunnies // Pocket watch
[iframe frameborder="0″ height="120px" scrolling="no" src="http://currentlyobsessed.me/api/v1/get_widget?wid=29&blog=The%2BLondoner&product_ids=35907e88c8bc761d288c46506cedc9f3,n_12143030,n_12749246,n_12914922,n_12720642&rows=1&cols=5&brand=1&price=0&hover=1″ width="600px"]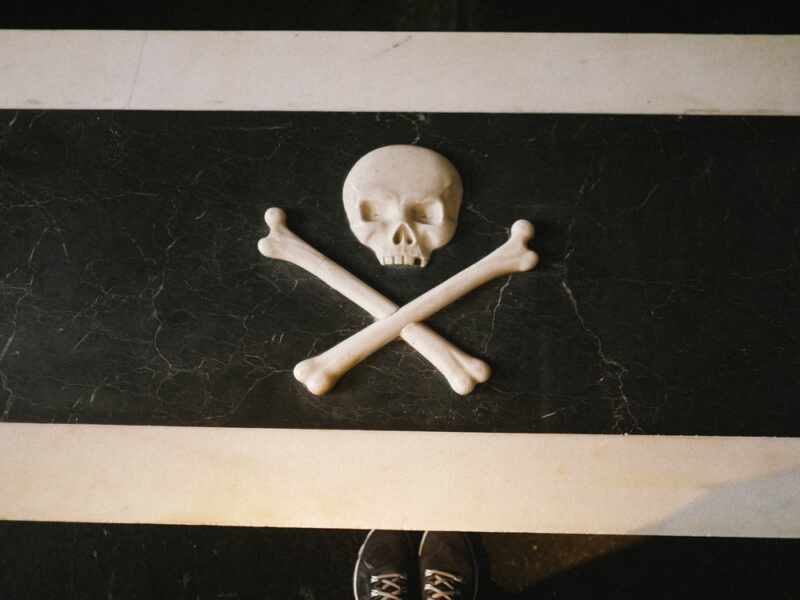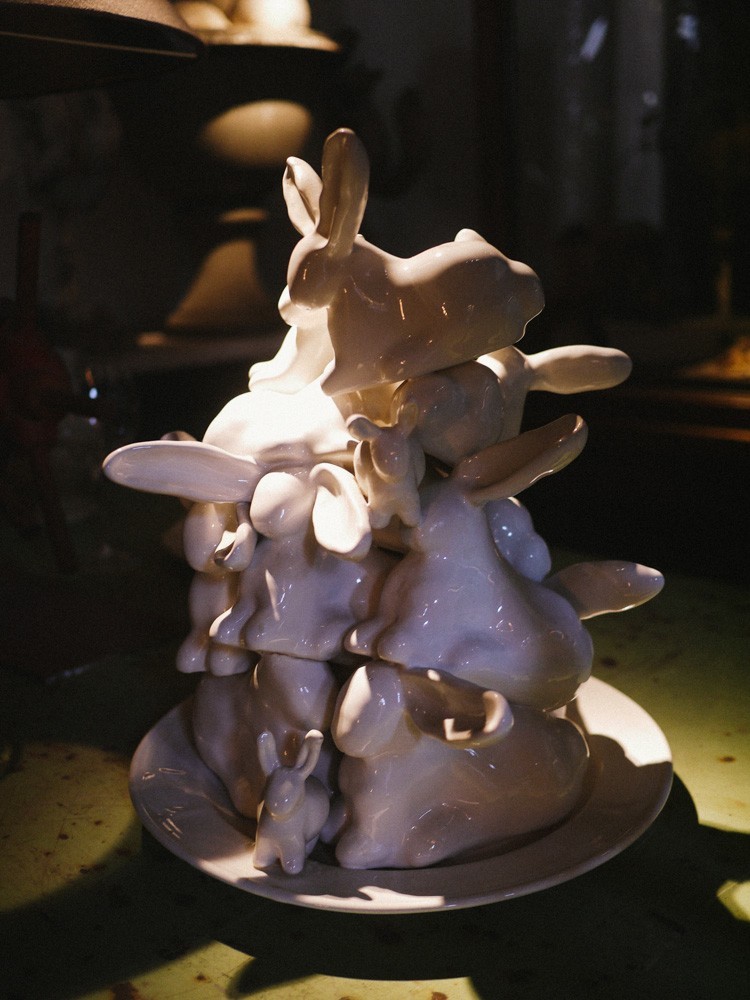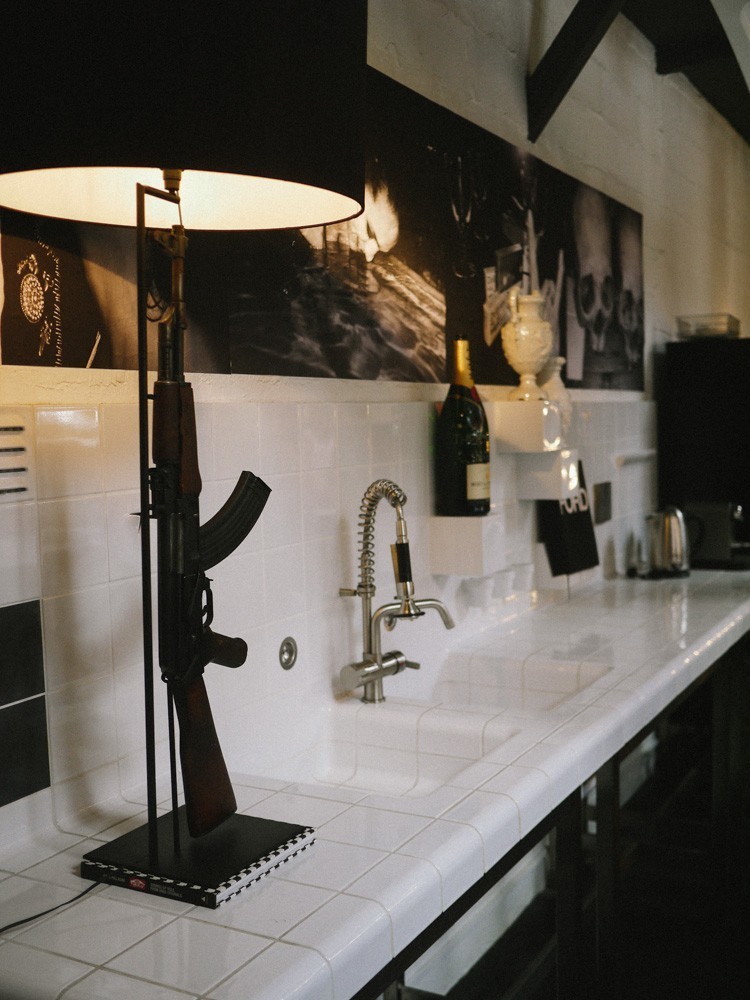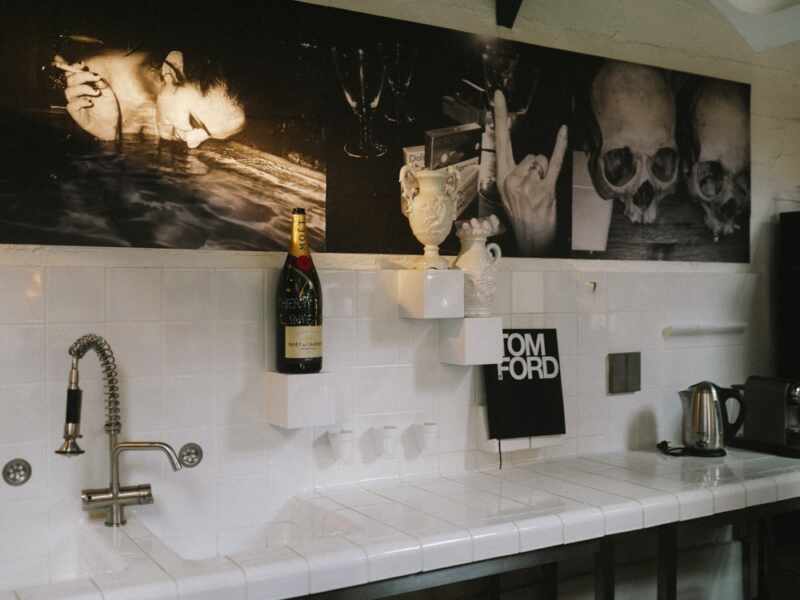 I badly want a huge loft space with hardwood floors & these letters resting against the back wall.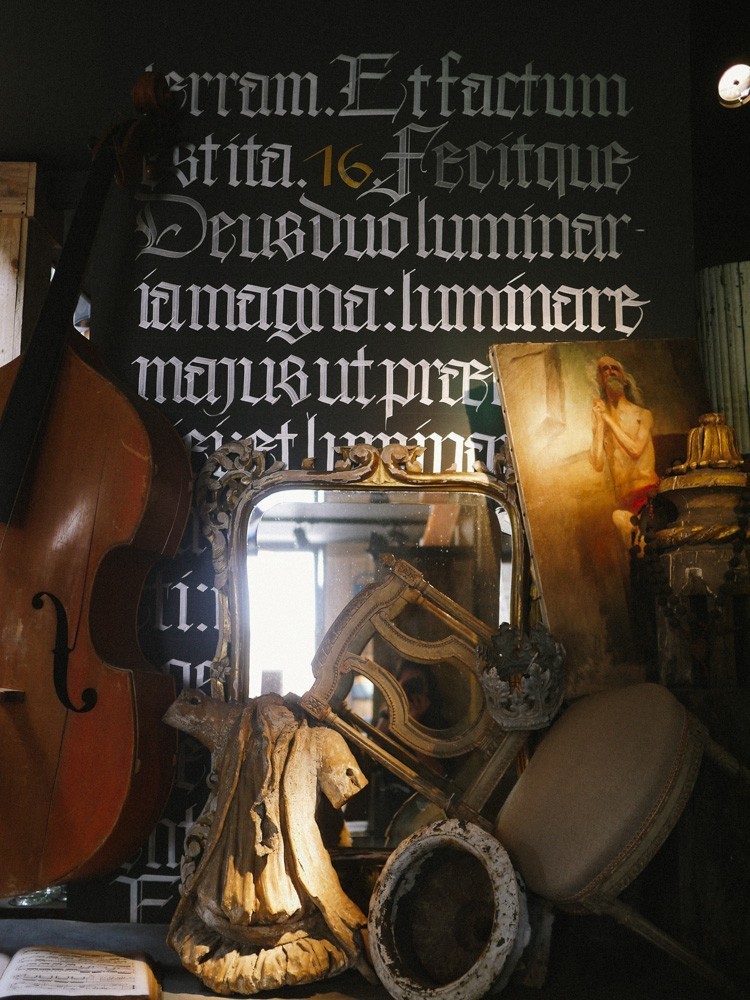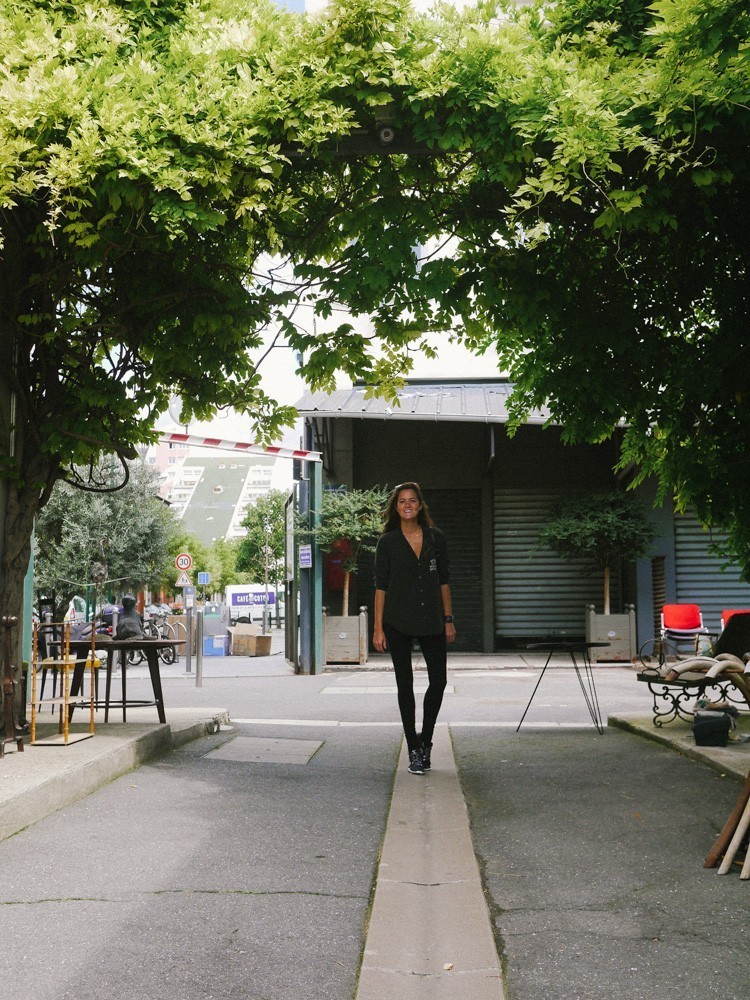 "Whatchoo lookin' at?"
I found a few nice prints for the apartment, I'm going to pop them into little black frames.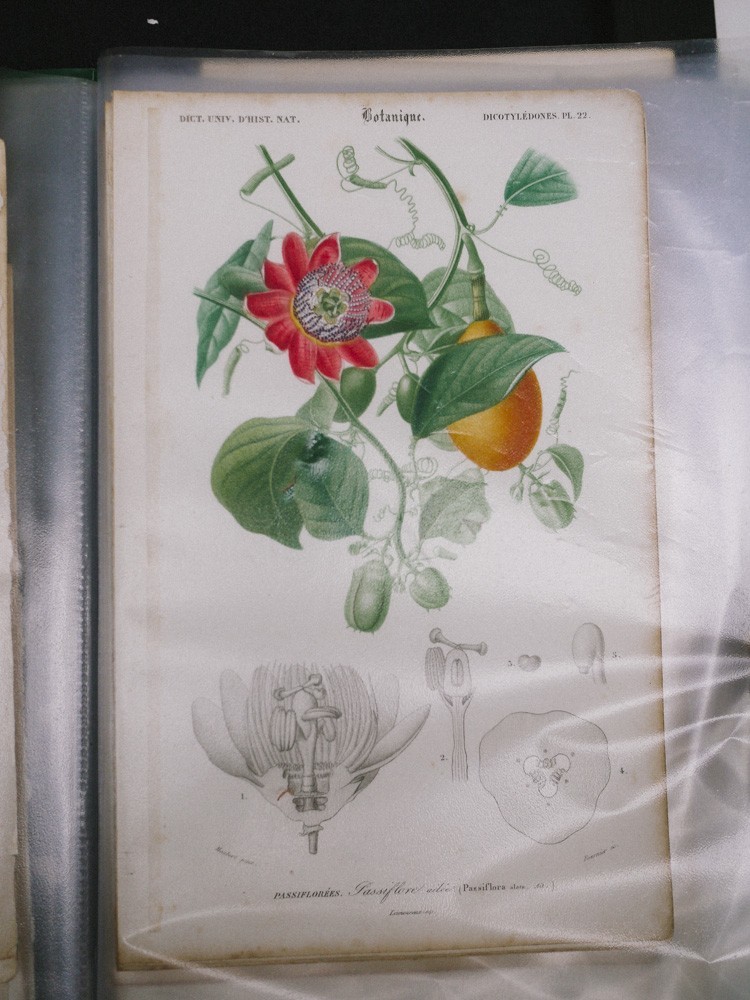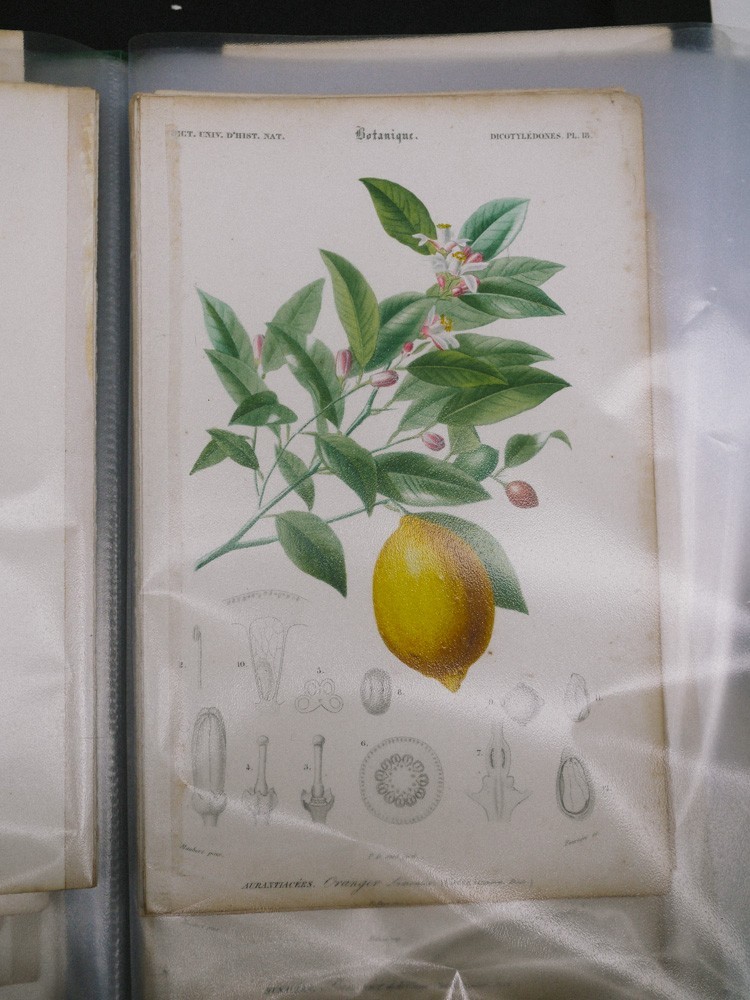 If you visit the market, and you should, I have a great little place for lunch!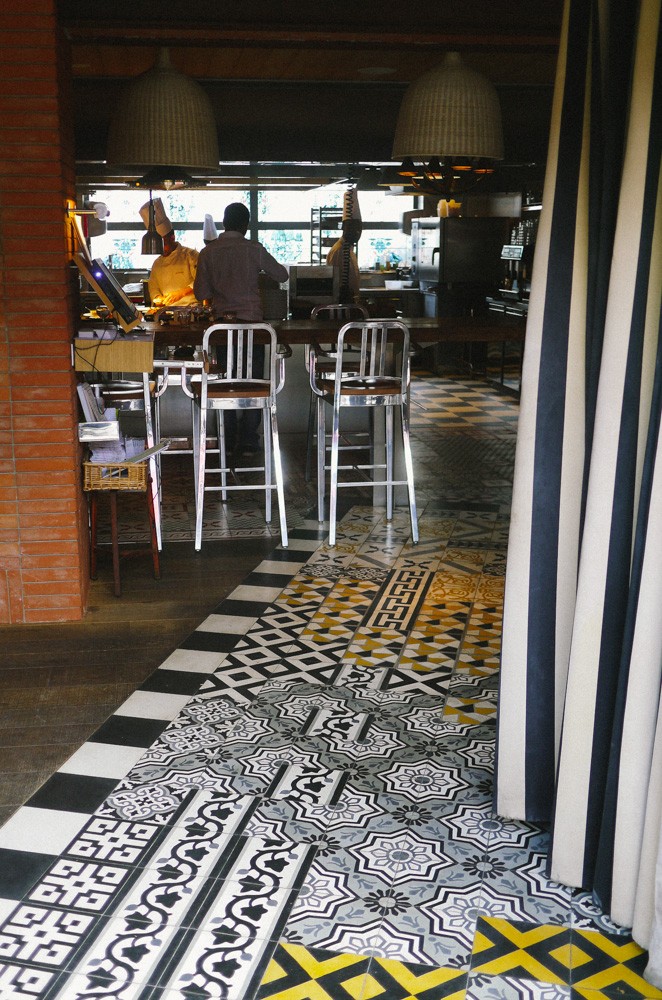 Restaurant ma cocotte (my sweetheart).
For a start, the chefs look like chaps in a Dolce & Gabbana photoshoot.
Secondly the decor is lovely.
Thirdly(?) the staff are charming.
And last but not least, the food is banging.
What more could you possibly ask for?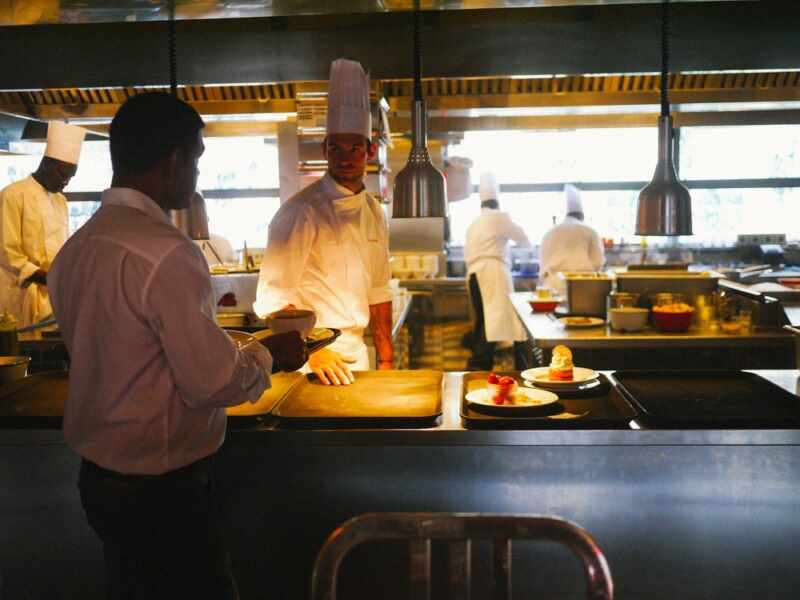 We sat out in the sunshine for a leisurely, weekend lunch.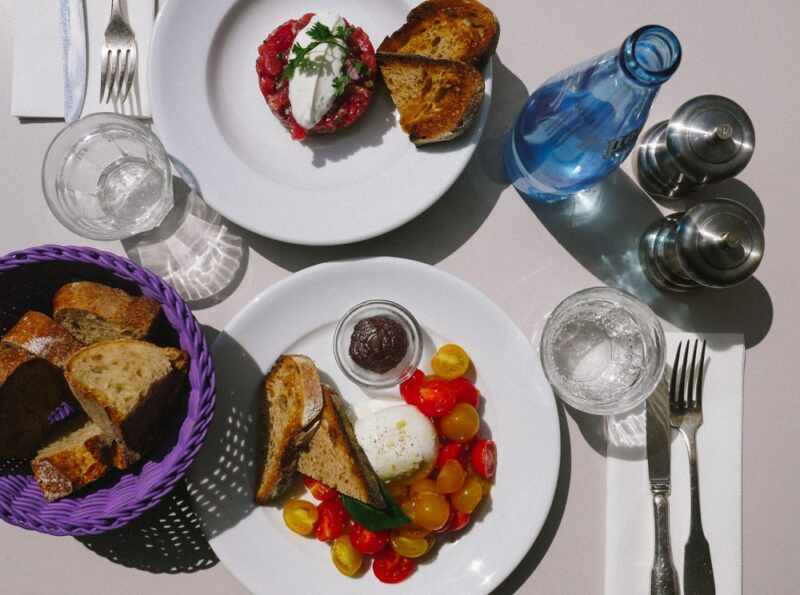 We shared buratta with toms & olive tapenade, and tuna tartar.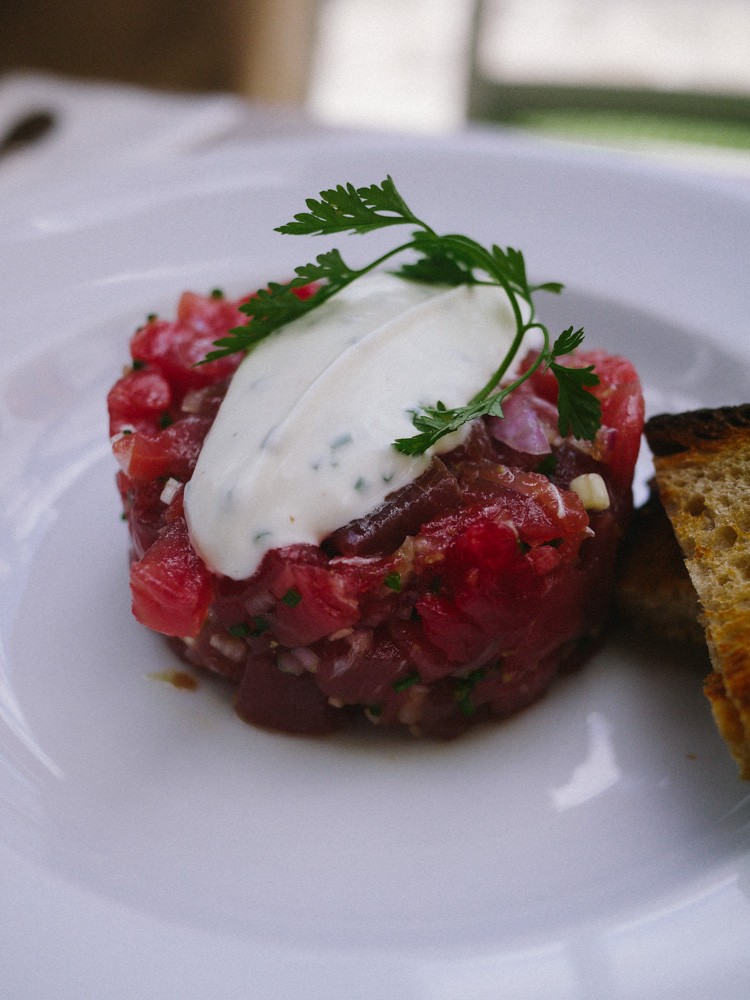 And both went for rotisserie chicken after.
Which comes with creamy, buttery mash… IN A JAR!
Is that exciting?! I was pretty excited.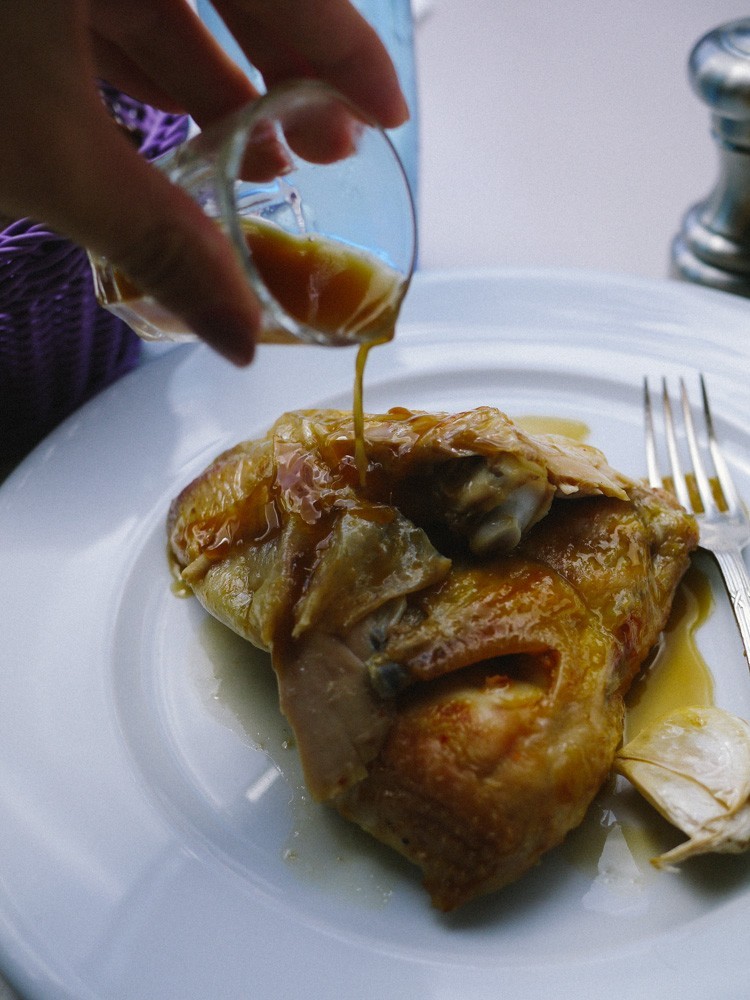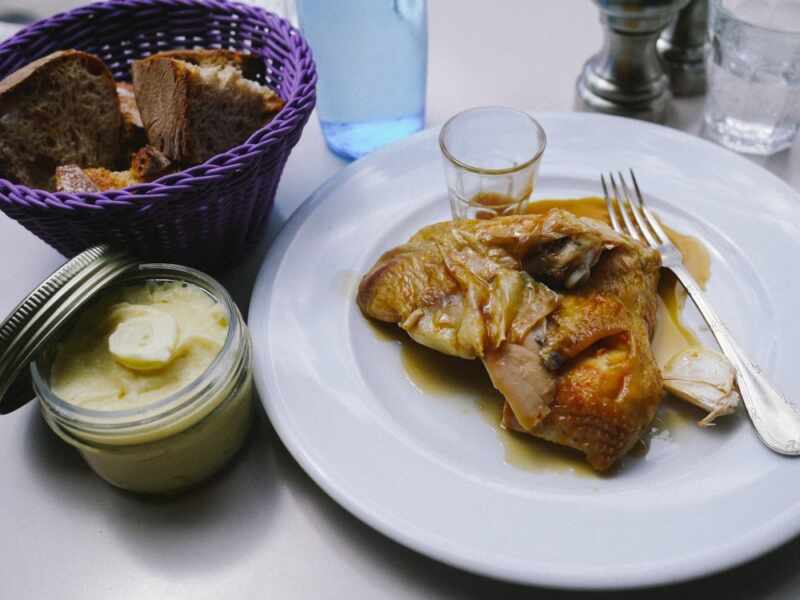 Simple French cooking at its finest.
If you're planning a Parisian adventure, you should put Les Puces on your to-do list.
Even if you don't come away with a chandelier or an old army motorbike, the window shopping and people watching is second to none!