As I've mentioned before, mum's a low carber.
She has to be very careful about her blood sugar levels. There was almost nothing she missed about the world of carbs and was happy to say goodbye to them for her health. But, as with everything, it's the little things that matter most.
She missed enjoying a slice of toast with her cup of tea in the morning. So she set to and knocked up her very own low-carb alternative.
It takes about 5mins to prep and 25mins to cook. She whips up a couple of loaves at the beginning of every week and has even been known to travel with one in her handbag.
If you're a low carber who's missing the simple pleasure of a beautifully buttered slice of bread, or just want to be able to pile it high with avocado for an easy lunch, you are going to love this!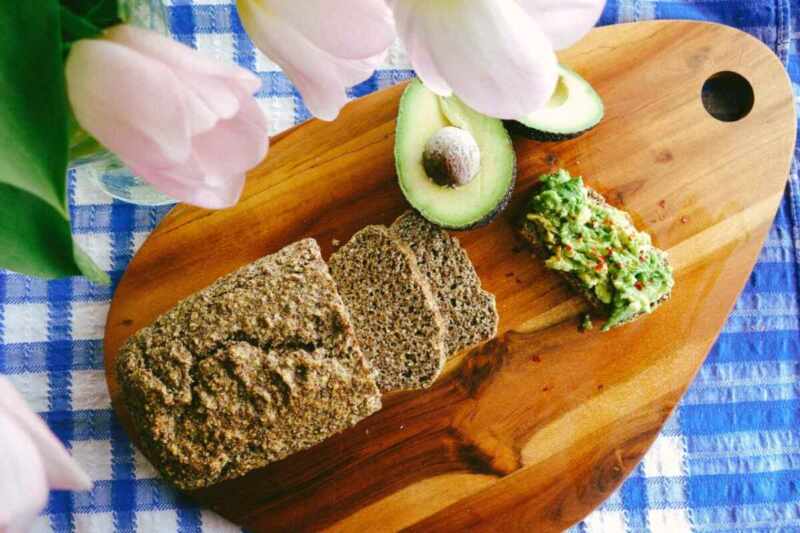 The texture is not exactly the same as bread, it's a bit like a cross between brown bread and a moist cake.
The flavour is quite nutty and I now far prefer it to normal bread, especially as it leaves you feeling much lighter and without the "oooff" heavy feeling of wheat.
To make one littleish loaf you'll need:
4 eggs
1 cup of flax meal
3tbsp water
Half cup of ground almonds
1tsp baking powder
Half tsp salt
1 Small loaf tin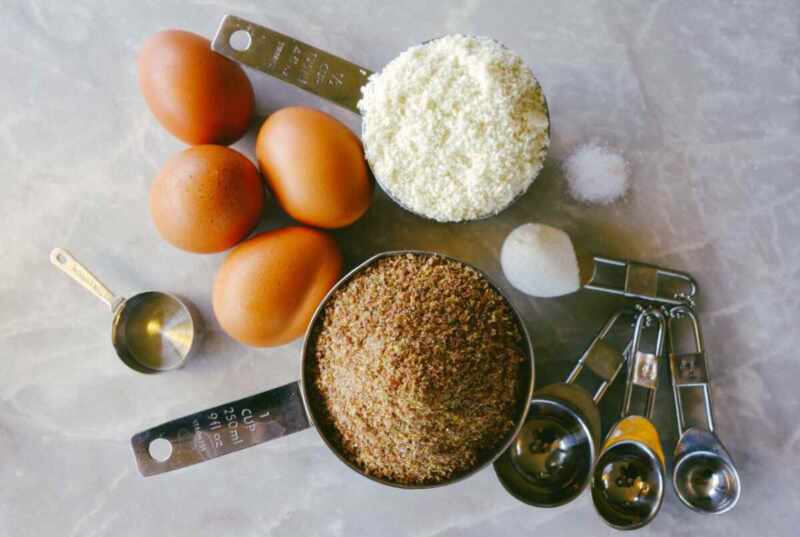 Pre-heat your oven to 200C/400F.
Crack your eggs into a bowl.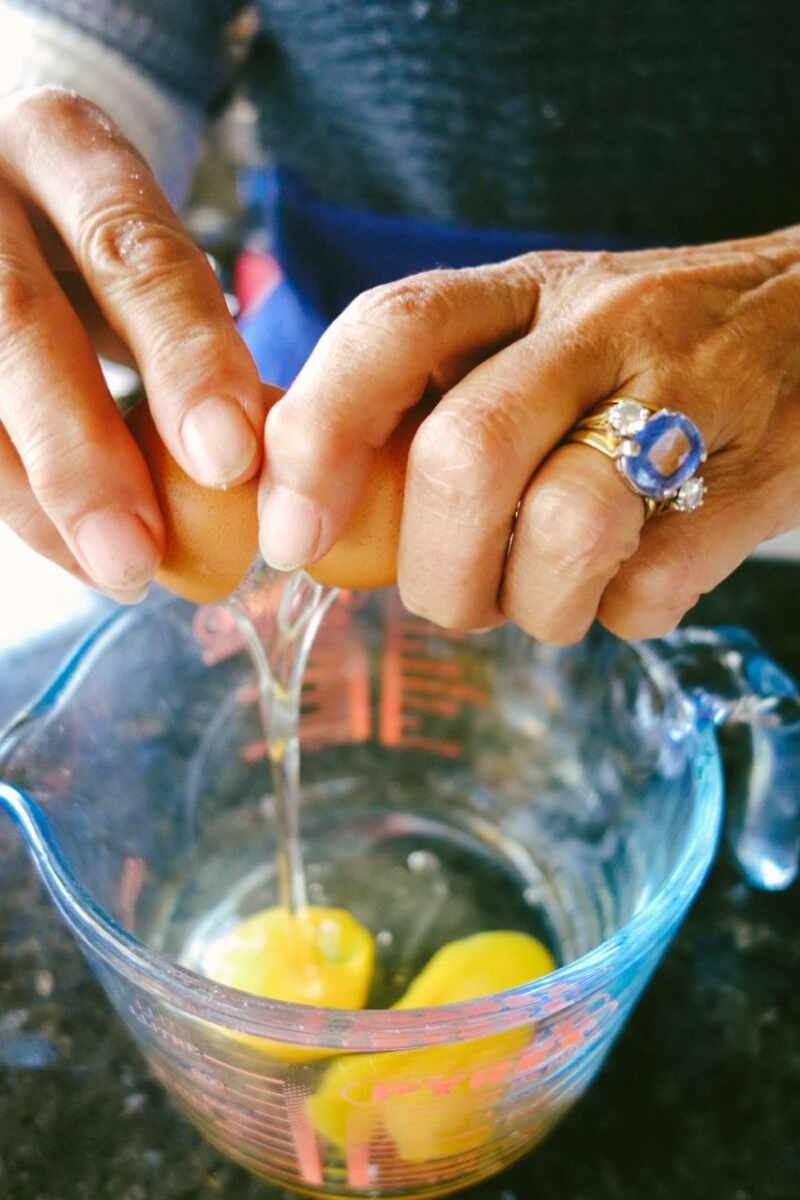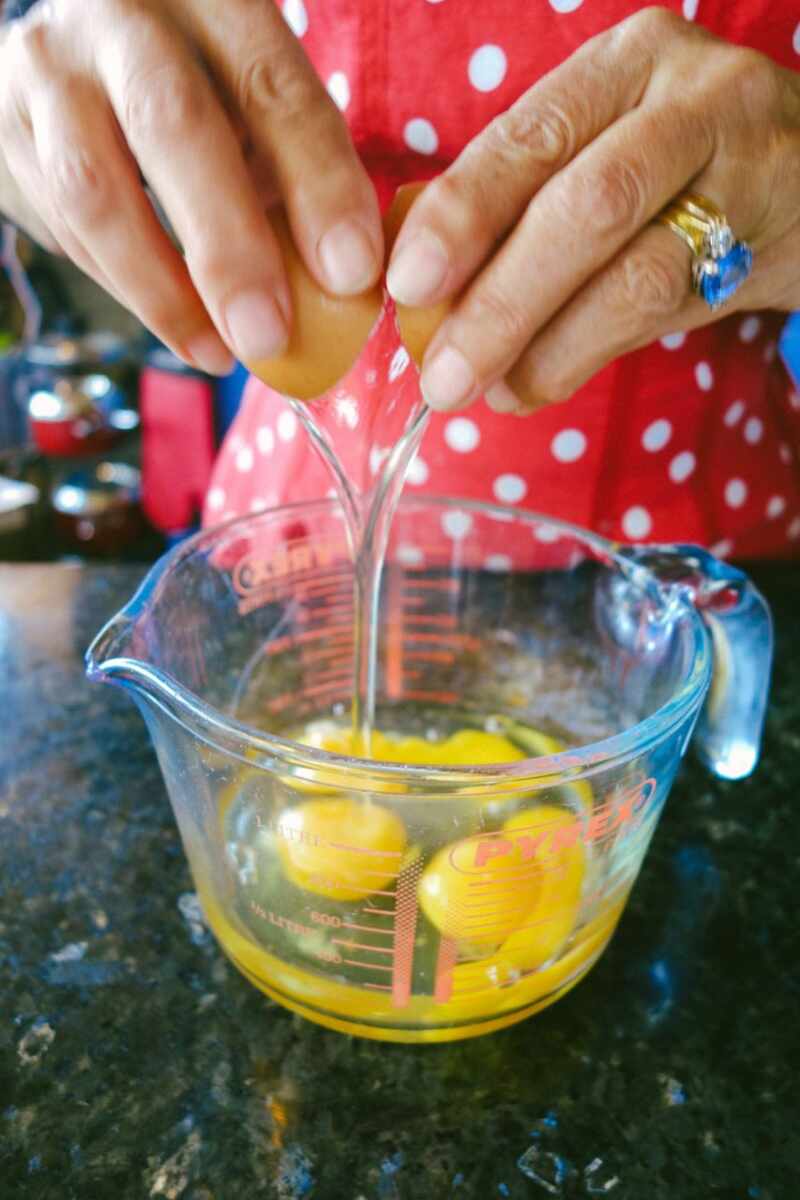 Add your water.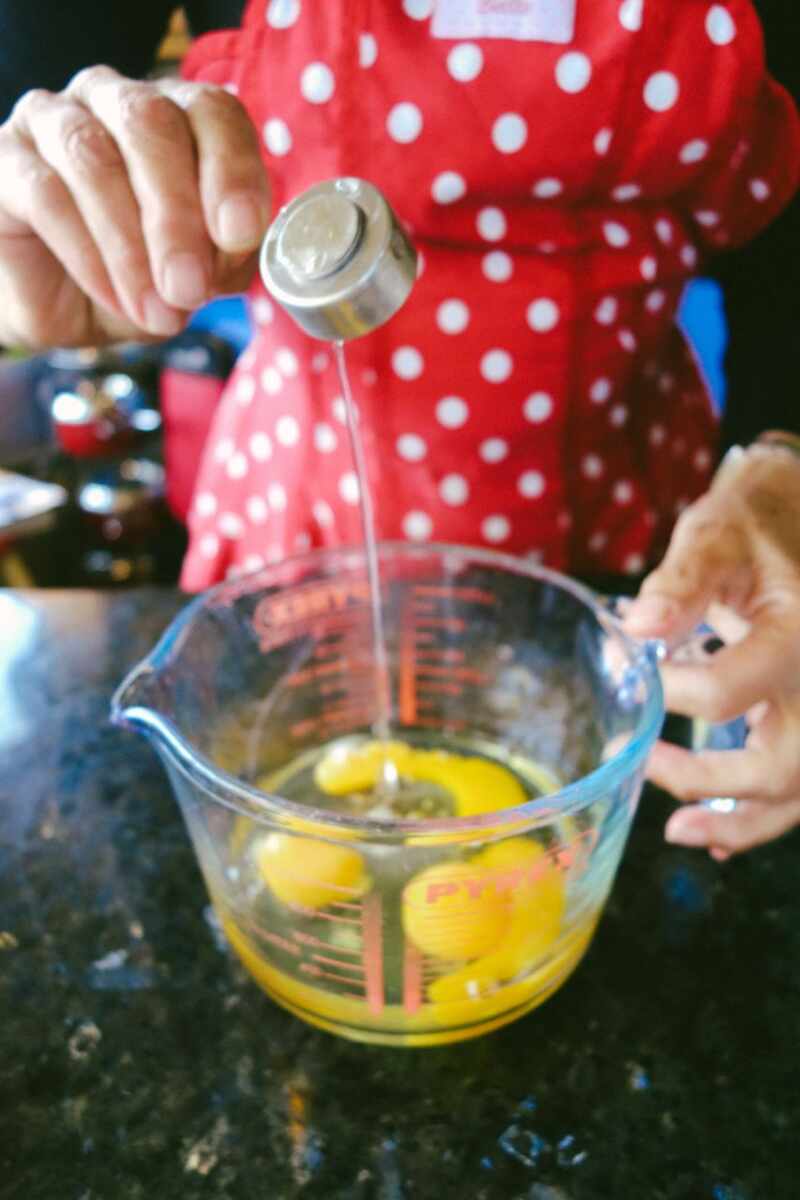 Beat.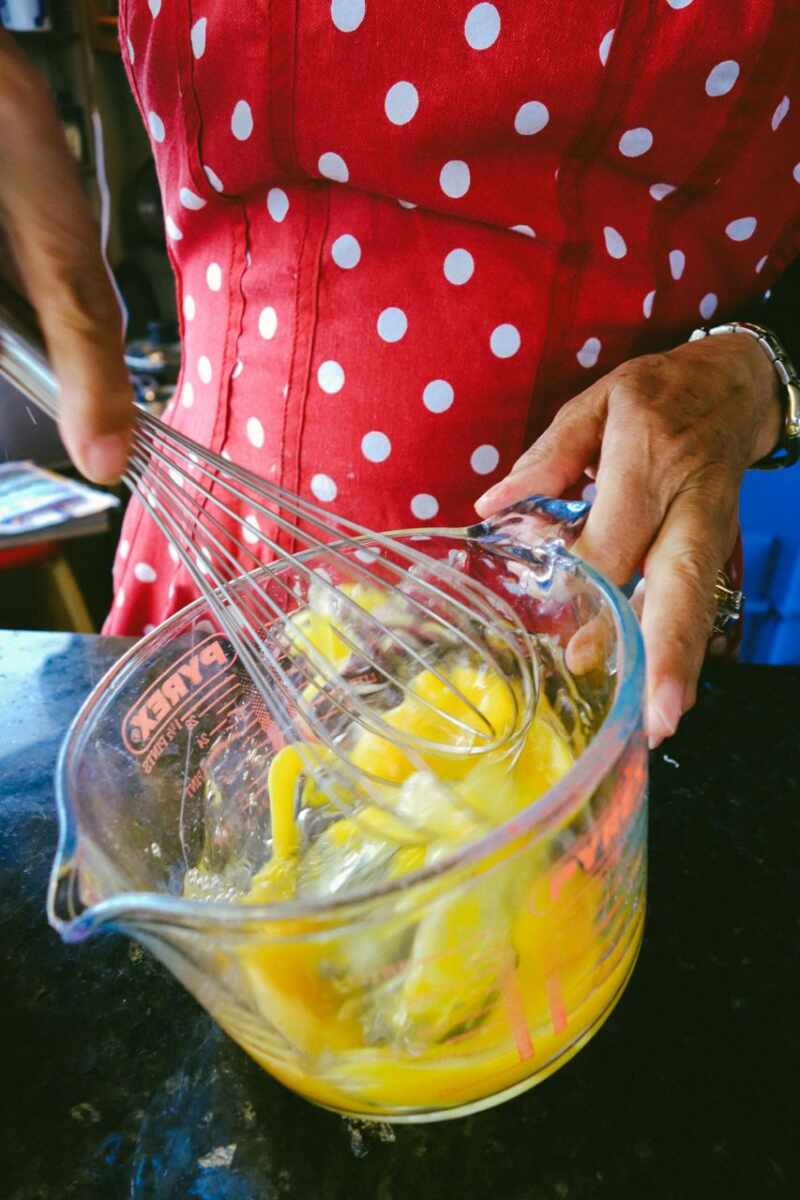 Put your flax into a separate, dry bowl.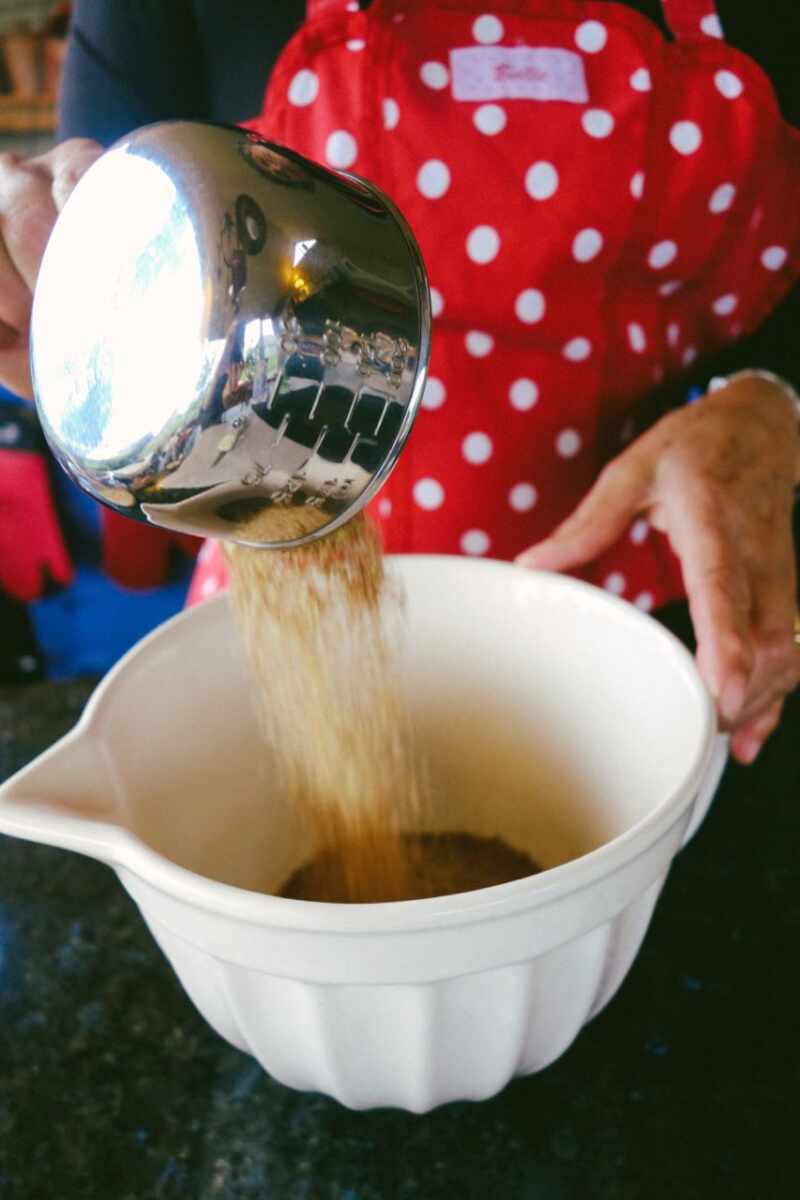 Add your almond.
Baking powder.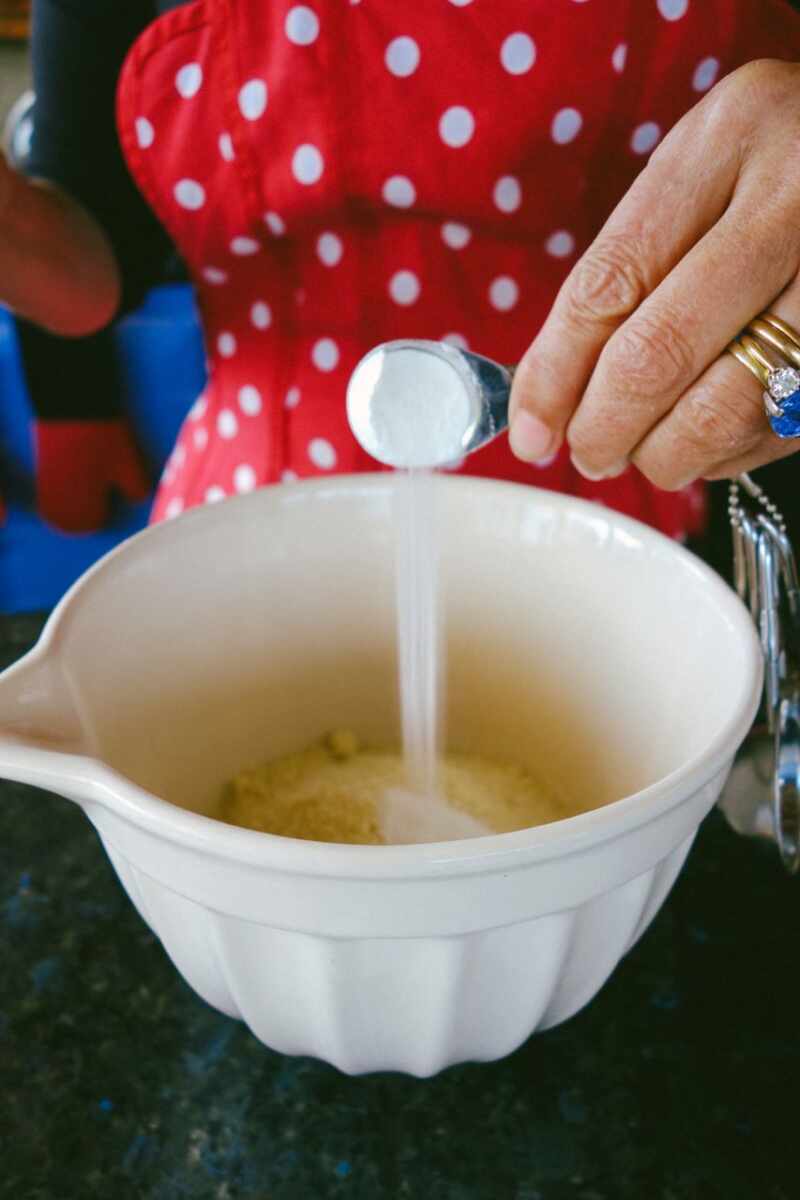 Salt.
Toss it all together, by hand.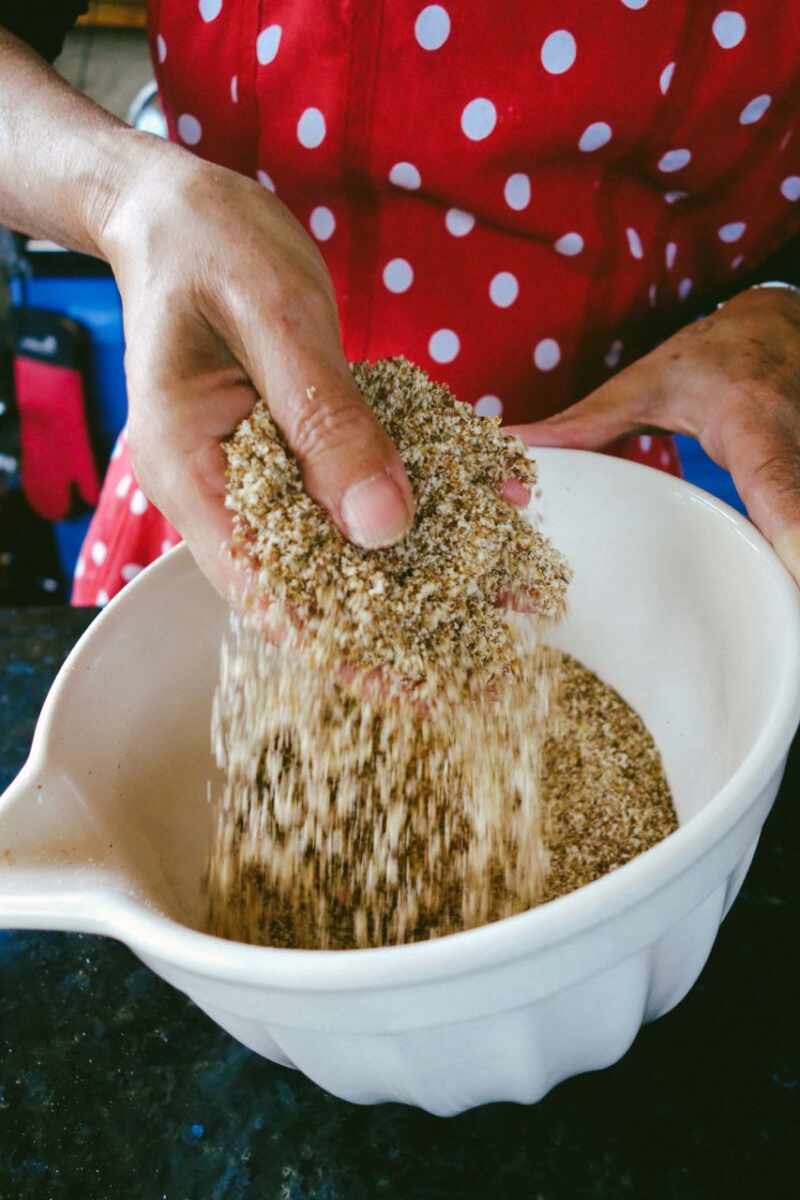 Combine your wet and dry bowls.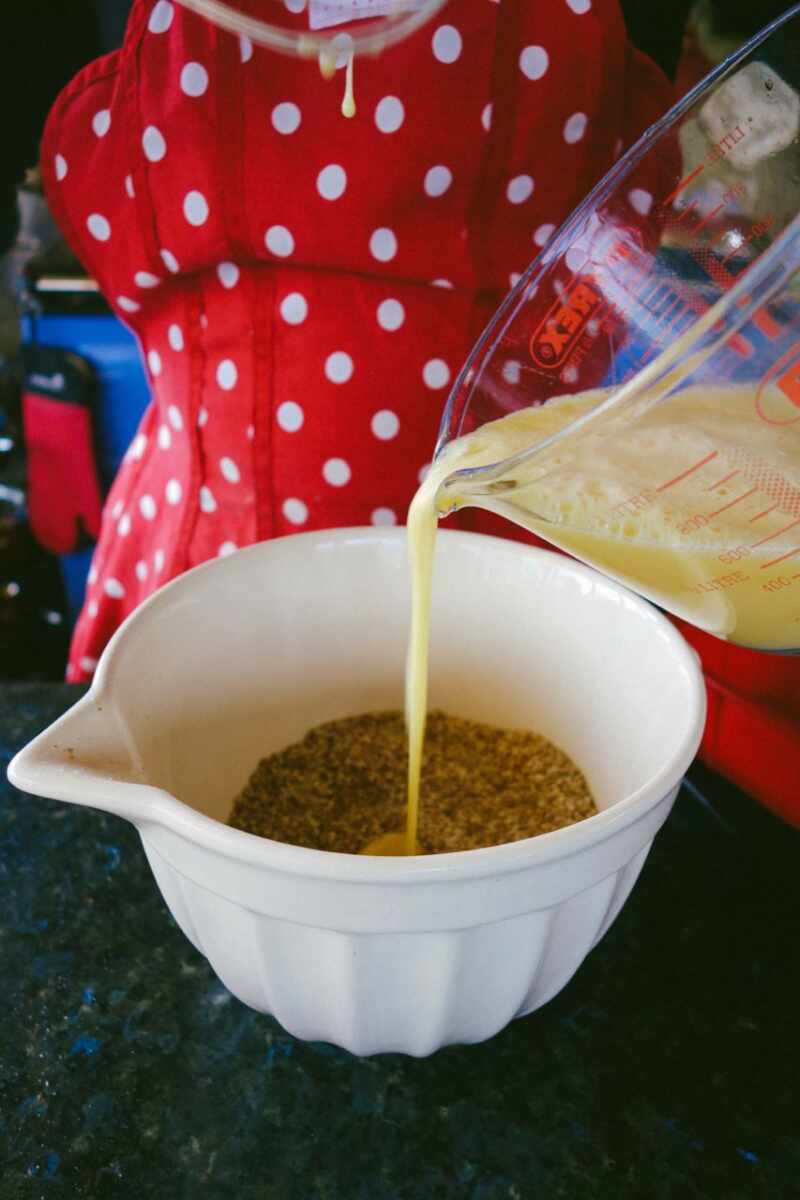 Mix it all up!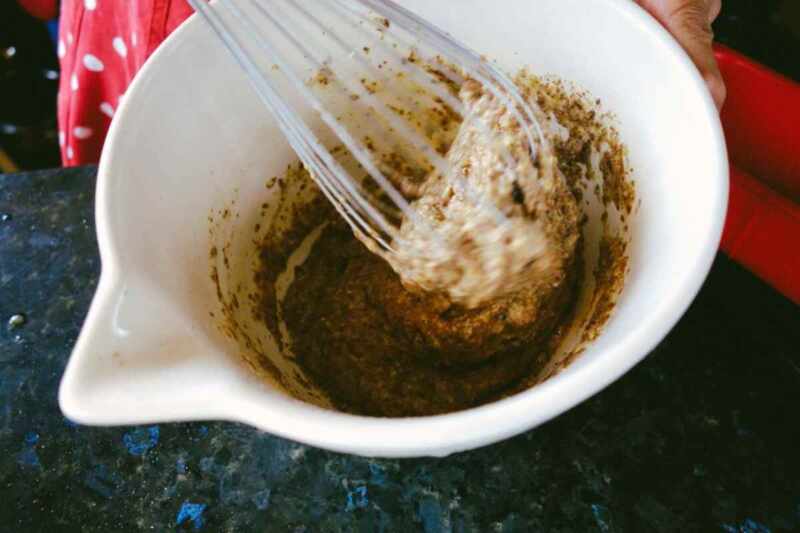 Pour into your loaf pan immediately (this bit is really attractive!).
Level it all out a little.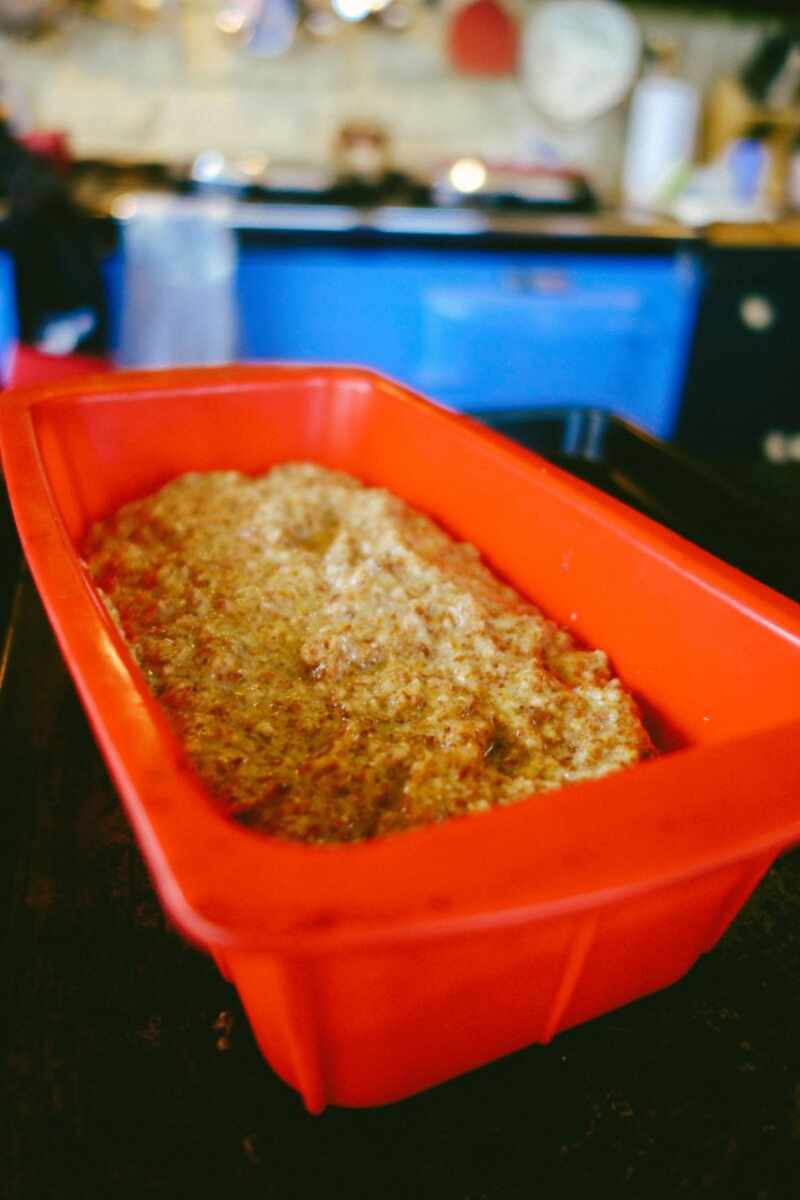 Bake for about 20 – 25mins.
Then leave to cook on a wire rack.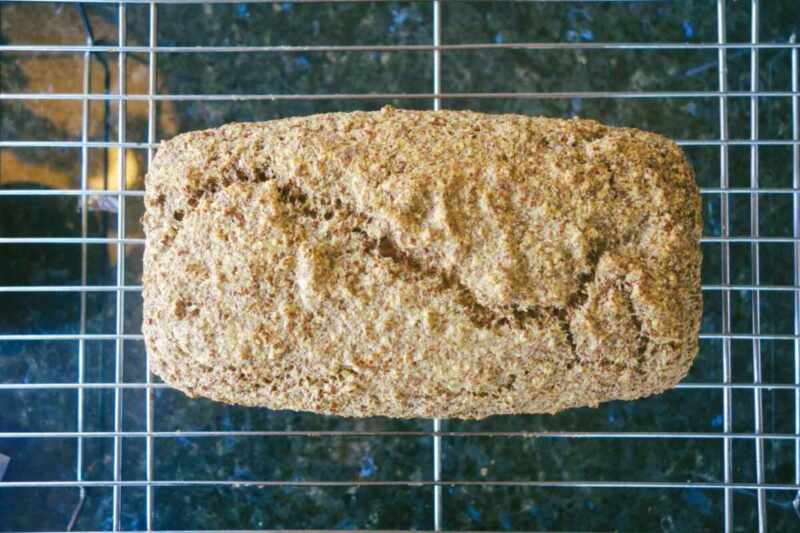 And there you have it! Low carb bread for the week ahead.
Mum's favourite topping is butter and Bovril (which is a bit like Marmite).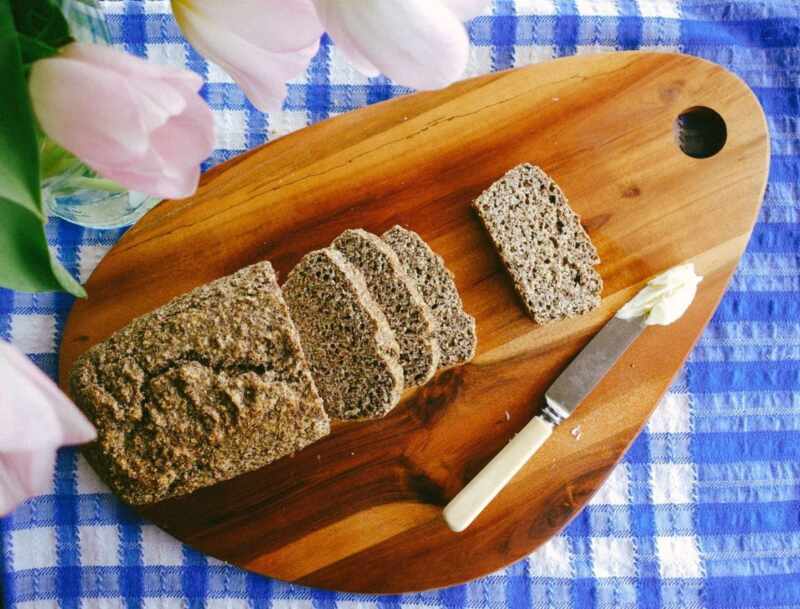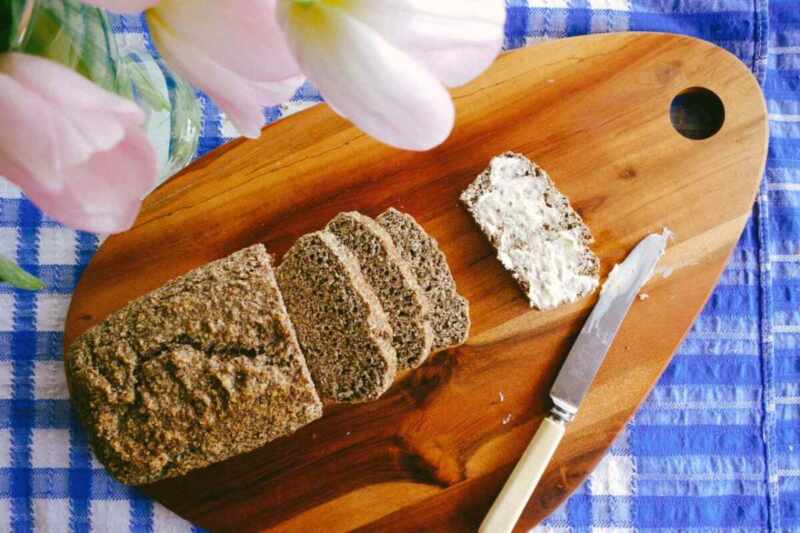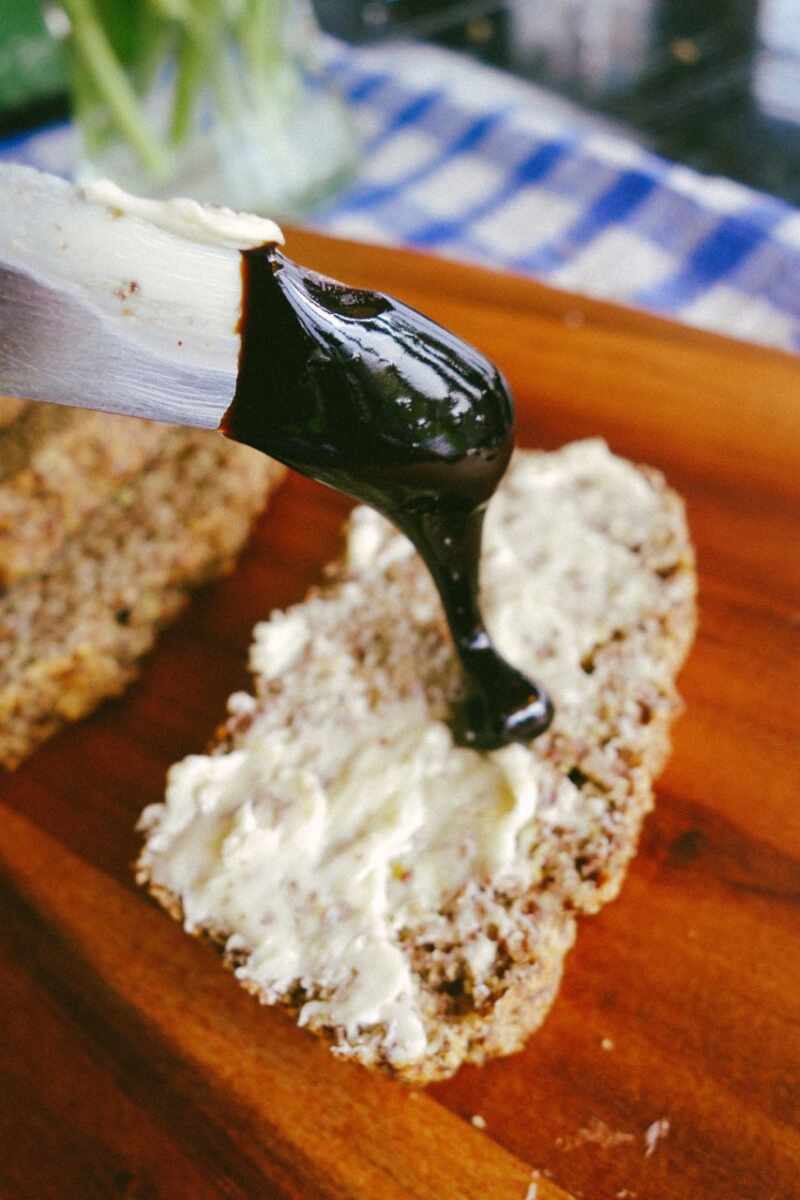 But mine is avocado. I like avocado on everything.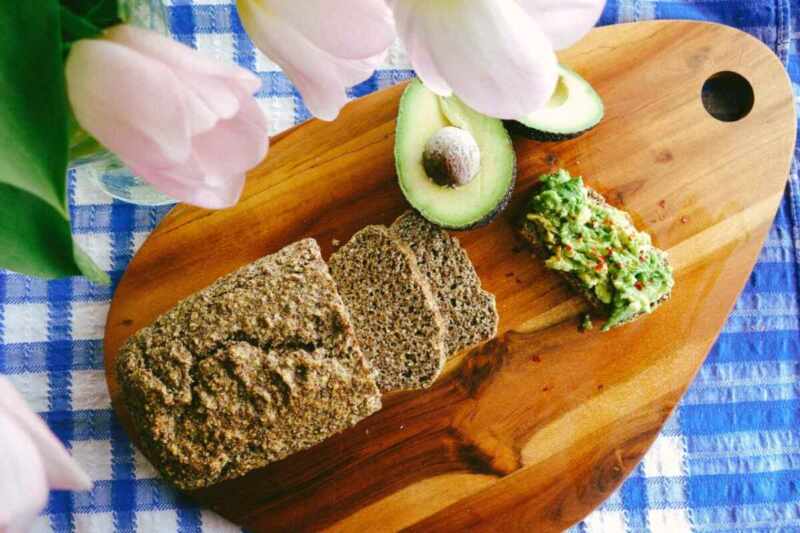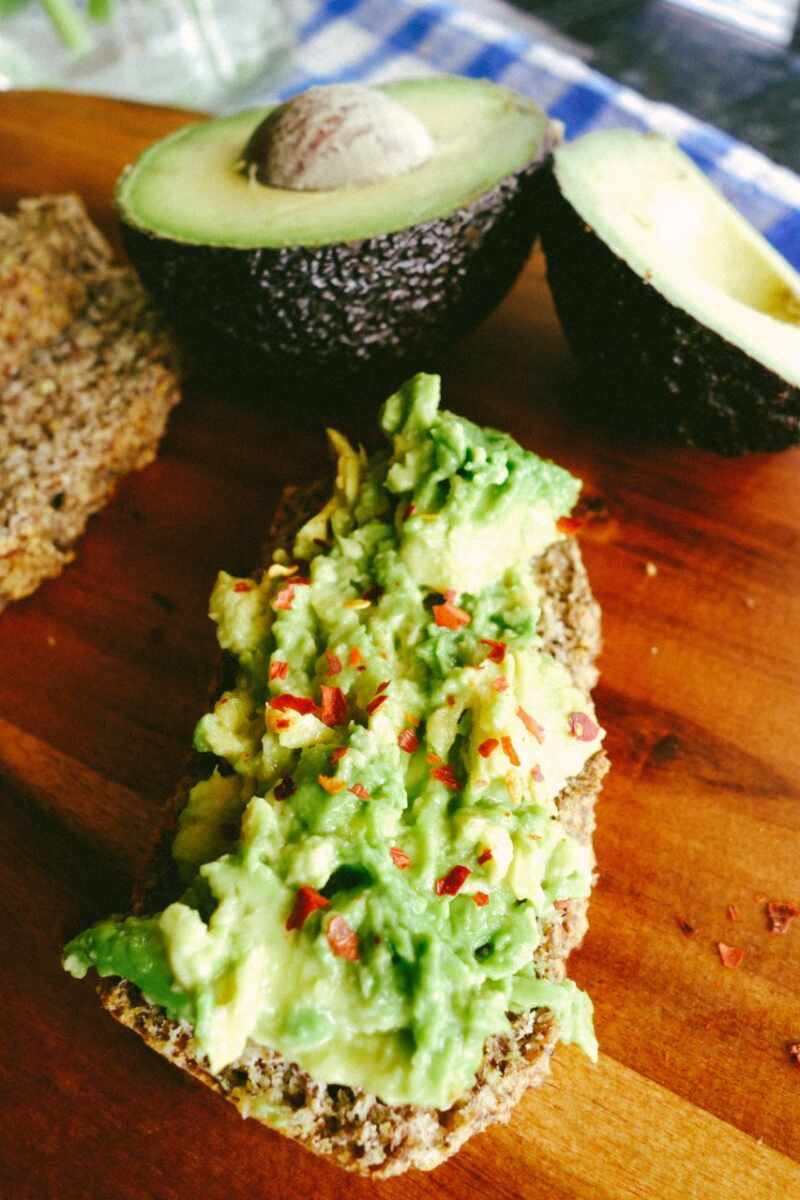 Mum's bread is packed full of omega 3, most of the B vitamins, a mother-load of fibre (it'll make you poop).
It's great for your hair, skin, nails, joints & keeping your heart healthy.
Chocka block with lignans (bad-ass antioxidants), helps your intestines absorb more nutrients from food, and supposedly even helps if you're going through menopause (reduction of hot flashes, etc).
Naturally gluten free, too.
It is basically the messiah of all foods, here to nurse you into health when you're not even lookin'.
So tuck on in!
Store in a plastic sandwich bag or a sealed Tupperware box in the fridge.
And remember, bakers only share recipes on a knead to know basis… but this one's so good I figured Rye not!