This may just be the wonderful Autumnal/Wintery dish known to man.
Rich, comforting and delicious.
They make a lovely light lunch, a simple supper or a rather decadent treat.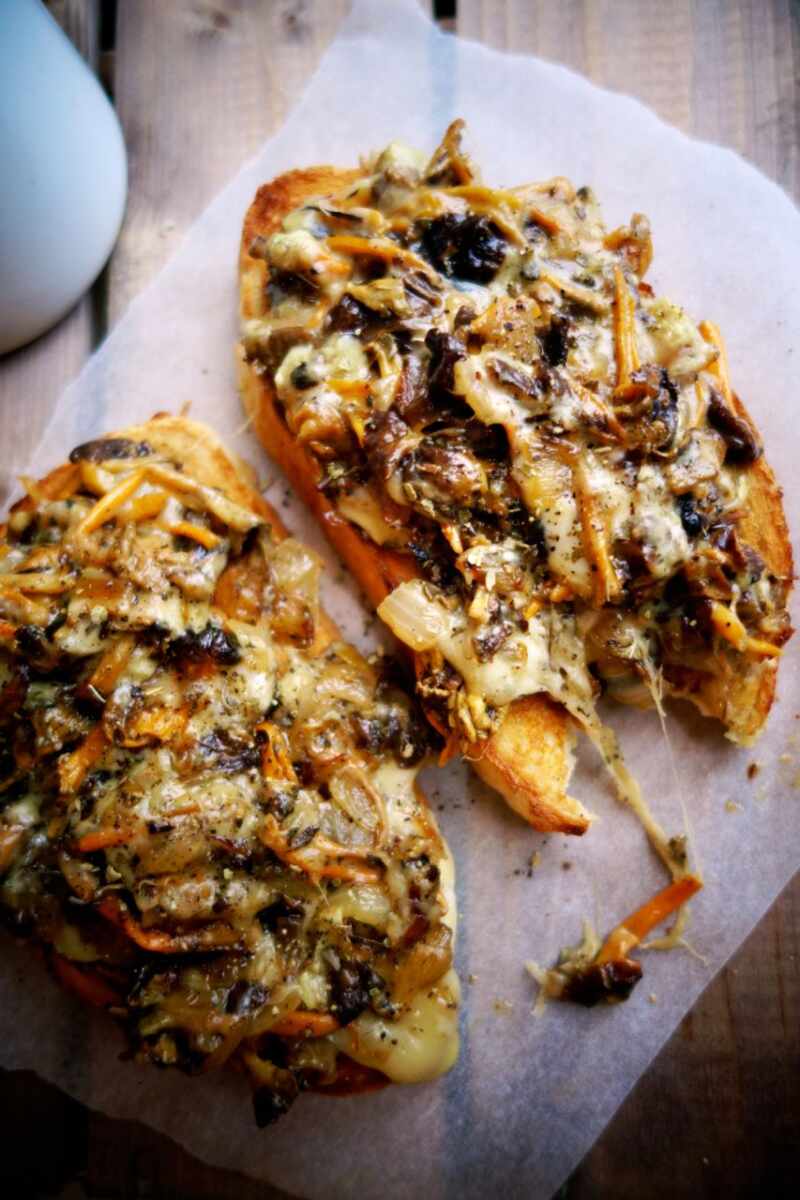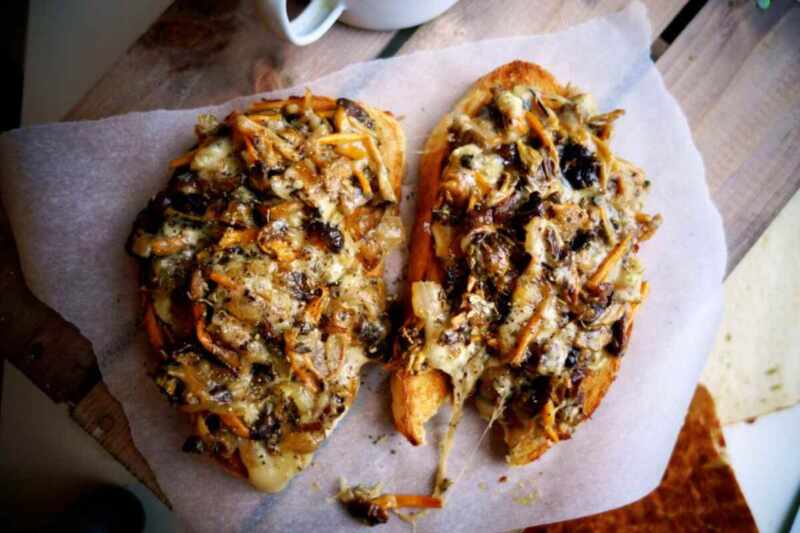 Me: "Do you know The Mushroom Man?
You: "The Mushroom Man?"
Me: "Who lives on Drury Lane… uh, I mean Portobello?"
The recipe came about when I was shopping on Portobello Road last week. I met Tom, who is fondly known by local foodies and chefs alike as The Portobello Mushroom Man. (It's a very cryptic title, I have no idea how they came up with it.)
Anyway, he sells mushrooms.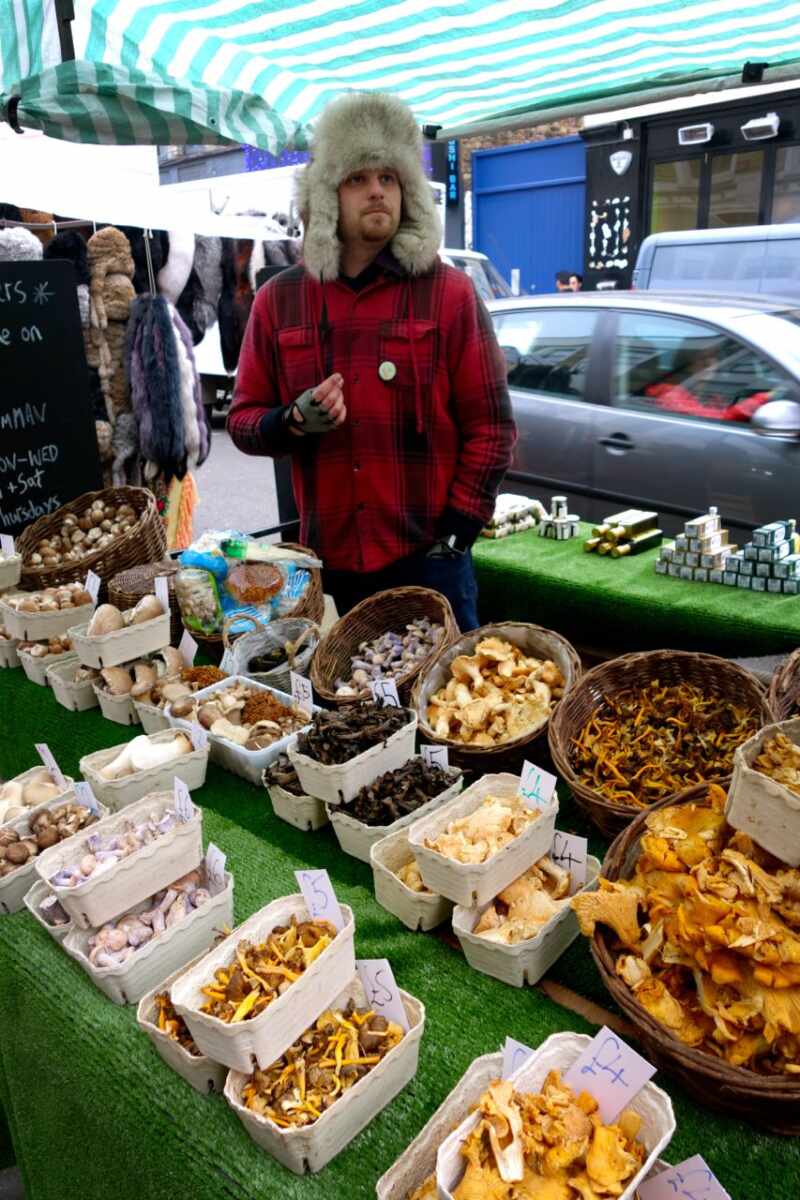 You can pick up a box of field mushrooms for as little as 50p. The wild, foraged ones are a little more expensive, or you can really splurge on some of his unbeatable truffles (he let me sniff a £600 box of white ones he'd put aside for a lady's dinner party).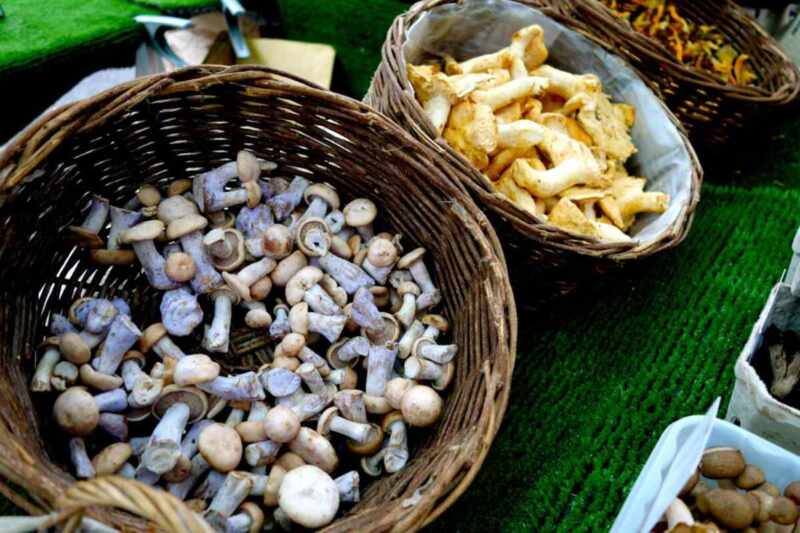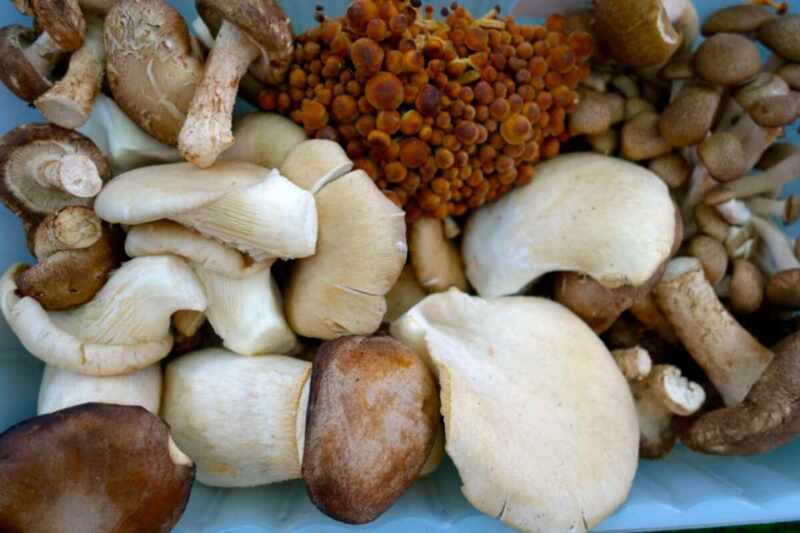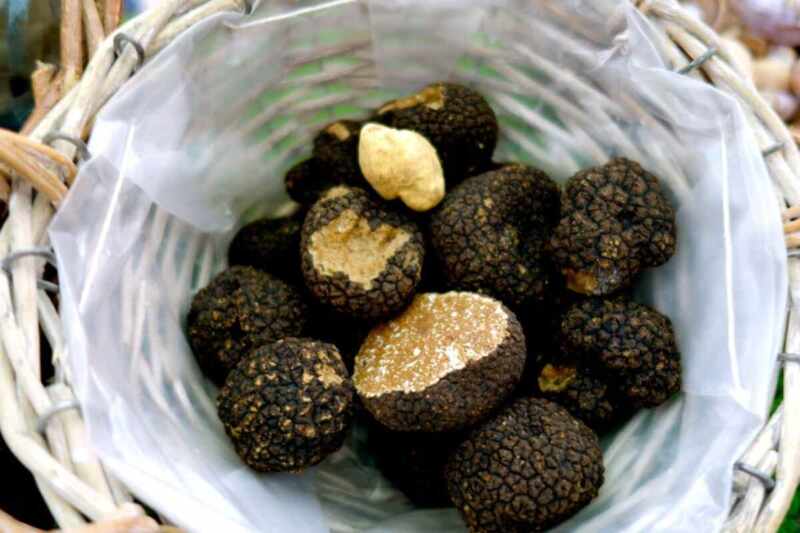 Choose whatever sort of delights you fancy (whether they're from Tom or your local market) and squirrel them away back home.
To make two huge, generously stacked pieces you'll need:
3-4 handfuls of mushrooms
1/2 an onion, finely chopped
1 big clove of garlic, crushed
Big lump of butter
Fist sized chunk of cheese (I used raclette but gruyere, emmental and fontina melt beautifully too)
Pinch of dried sage
Pinch of dried thyme
Pinch of salt
Good sprinkling of black pepper
A really nice, rustic loaf of bread cut into thick slices.
On a medium heat melt your butter in a frying pan. When it's melted throw in your onions and cook until clear & soft. Add your garlic and cook until the onions and garlic just start to turn brown.
Add your mushrooms and sweat them out until they're soft, brown and smelling gorgeous. Add another little pat of butter if you think they need it.
In the meantime toast your bread.
Sprinkle your dried herbs, salt and pepper into your mushroom mix and stir. Cut your cheese into small chunks and add to the pan, stirring lots. Cover the pan for just a couple of mins until all the cheese has melted. Give it a good stir and scoop onto your waiting toast.
Grind a little more pepper over the top and serve.
Bish bash bosh!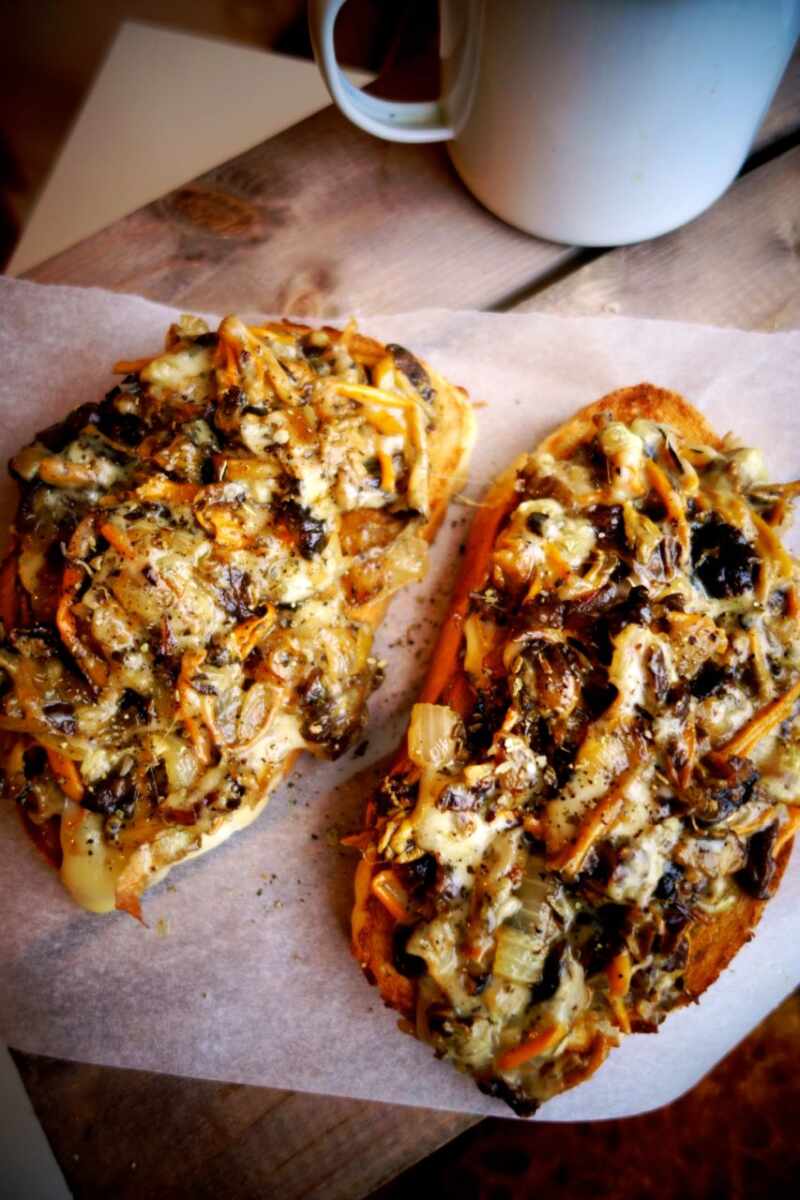 Look at those babies!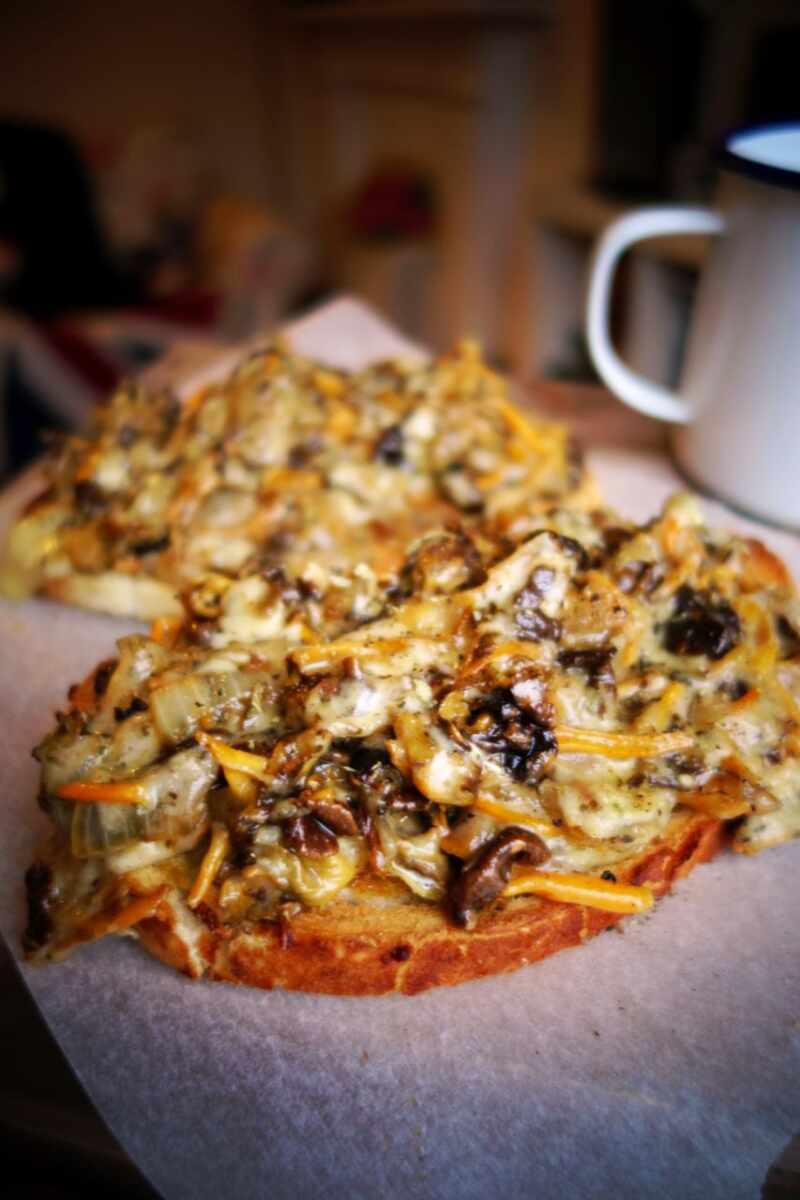 All gooey and glistening… You can drizzle over a little truffle oil if you like, too.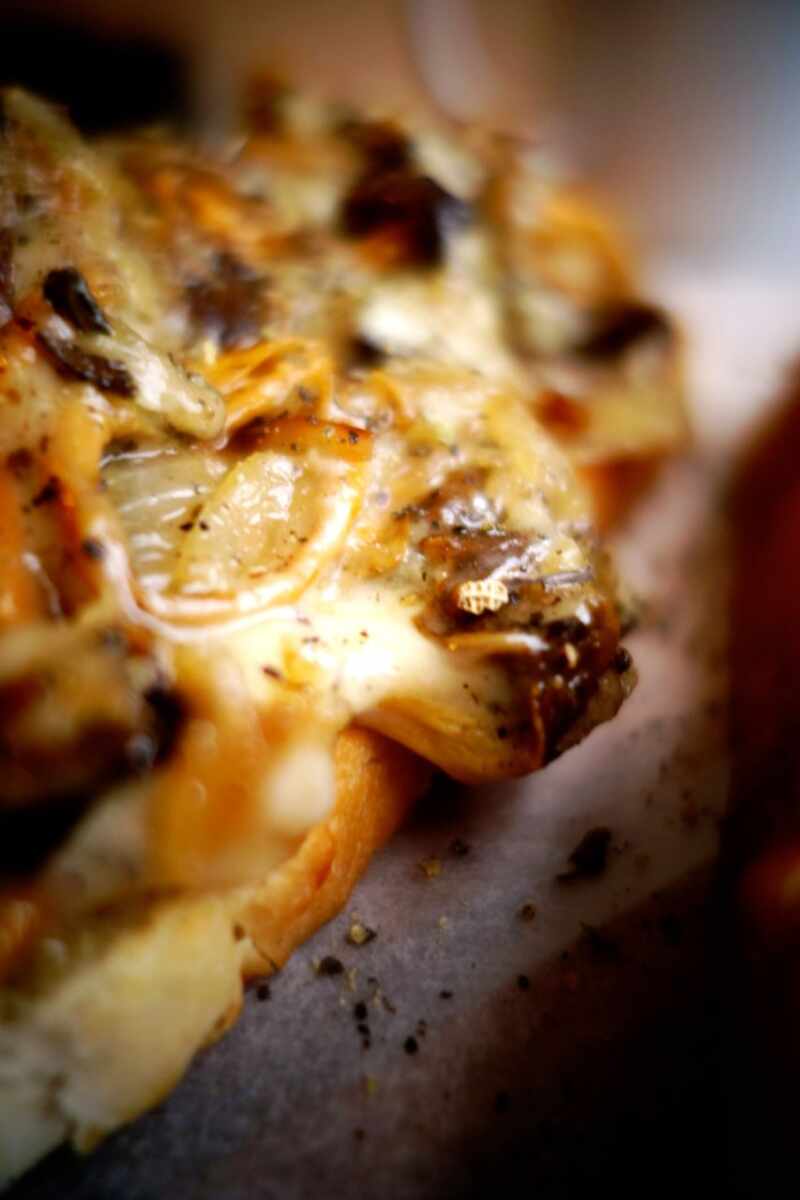 They're just begging to be nibbled.
Go on, take a bite. No-one will notice…
See?
Told you they were good.