Lots of people have asked where we stayed in St Ives so I thought I'd start with a little tour. Our dramatically named home for the weekend was "Moon Shadow" & it's nestled just down this sun soaked little street…
Inside the little door you'll find the sitting room.
A big, squidgy leather sofa infront of crashing waves & candles everywhere.
At the end of the sitting room there's a teeny tiny kitchen under the stairs…
Mirrors & wall-to-wall stone tiles keep the place from feeling small & underfloor heating makes it deliciously cosy.
Upstairs there's room for a huge bed & big walk-in rain shower.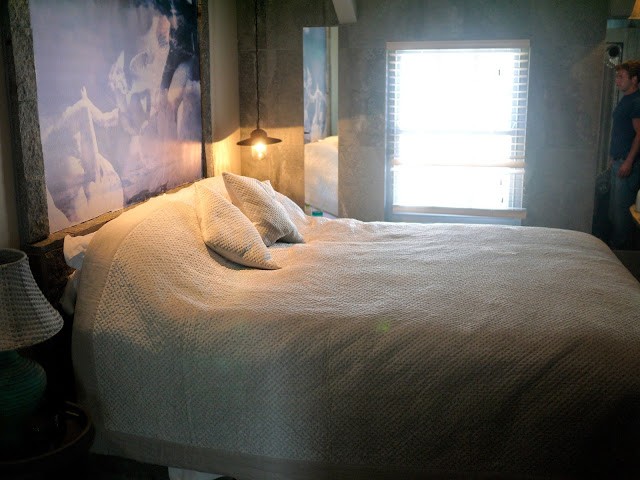 and more mirrors!
The whole place has the feel of a boutique hotel room, but you're left all alone, which is lovely.
Everywhere you turn there are White Company goodies & iPhone speakers… it's sort of London meets Cornwall (handy for The Londoner in Cornwall!)
These luxuries are of-course reflected in the price. We were invited to stay so didn't have to pay, but the rates are a little more than they would be for a standard Cornish cottage. Their prices & more pictures are online here.
I'd definitely look at going back, maybe in early September.
Anyway! After an alcohol fuelled snooze we wiggled into our wetsuits & trotted down to the beach (literally 10 paces from the front door).
Save me Superman, I think I'm drowning!
Once we'd turned into prunes we admitted defeat & headed back to Moon Shaddow for a long hot shower & a tall, cold glass of bubbly.
Infront of the rugby (you can guess who's idea this was).
One of the teams won (hurrah!) so we went for supper. Seafood cafe
has a brilliant menu concept. They have a counter full of fish for you to choose from…
Choose your sauce: Hollandaise – wholegrain mustard – roasted pepper & olive salsa – mango, chilli & kaffir lime – asian spiced thai – garlic & caper brown butter Then your potatoes. And they whip it up!
Fresh, local, delicious & simple.
Make sure you book, they fill up quickly in the summer months.
I walked home in Tom's jacket & we ate waffles & ice cream on the way. Who ever said you had to get on a plane for a dreamy holiday?!
On Sunday we woke up early & walked out to breakfast.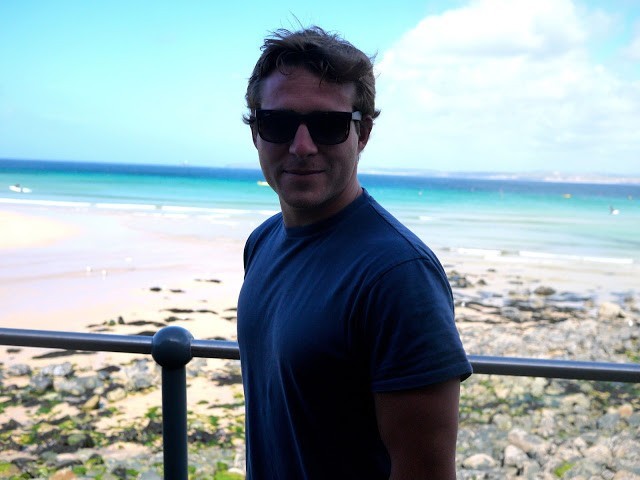 Smoked kippers from Ocean Grill with the best toast I have ever had. Is that weird? To say toast is good? This was just so thick & buttery & …toasty.
After breakfast we thought we ought to get some culture so went to The Tate.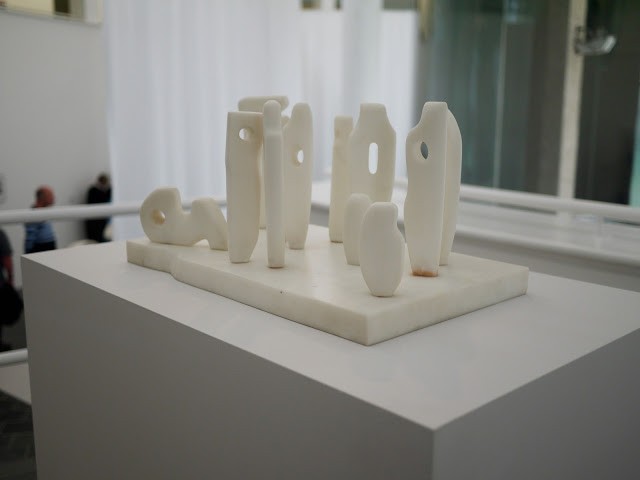 To be perfectly honest most modern art goes straight over my head, but the sculptures & the view were beautiful.
A little more exploring led us to the RNLI station where Tom got to chat "man stuff" to other manly men.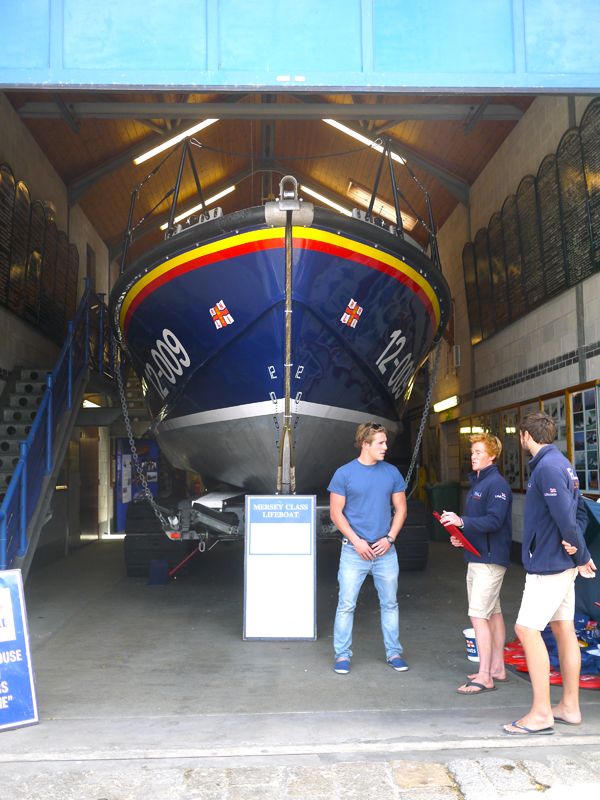 While they chattered I looked around.
The walls are covered in seriously impressive photos of rescues over the years. A good reminder of the work volunteers all over the UK dedicate their lives to.
They've saved over 140000 lives. A very worthy charity indeed. Both Tom & I signed up to support them. If you or your loved ones ever take to the sea then you might want to take a look too. You never know when it might pay off! Safe in the knowledge that we were looked after, we headed back to the water to play in the waves.
We stayed until the sun was almost ready to set.
As with most coastal towns, the weather can change in a second. Suddenly the rain clouds rolled in & we thought we should get to going. We jumped in a cab & asked for one last stop to pick up a pasty for the road… Apparently the local seagulls had the same idea & robbed an unlucky visitor!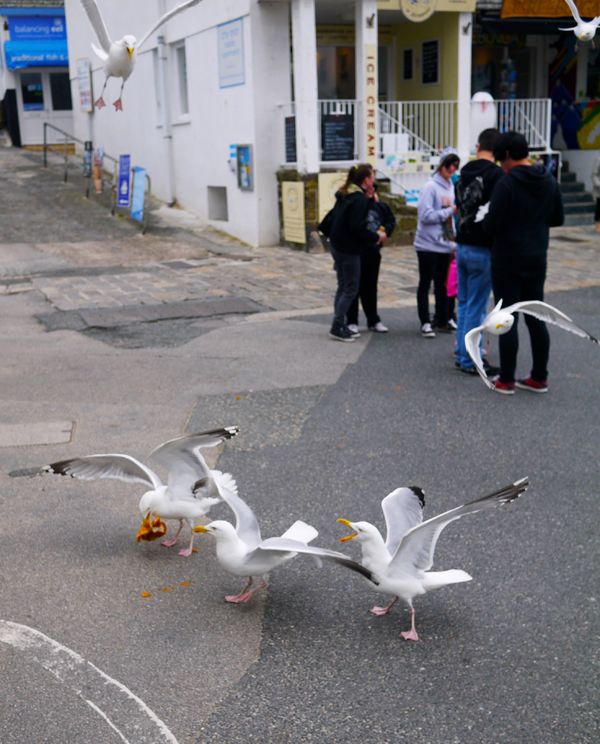 Pro tip: If you're visiting Cornwall, keep an eye on your chips!