I know this wont be a popular opinion, but I hate New Years Eve.
It's so over hyped, full of expectation, expensive, busy & ultimately tends to end up being a bit of an anti-climax.
Thankfully my sister-from-another-mr Phoebe W feels exactly the same way.
So this year we swore off parties and slunk away for dinner together at Mortons.
My pictures are a mixture of iPhone & SLR, I meant to take a few pictures of my dress before we left the house but ran out of time so only have this grainy old thing…
The dress is from here (now £45 down from £120) & the Loubies are my lucky ones. Something good always happens when I wear these badboys.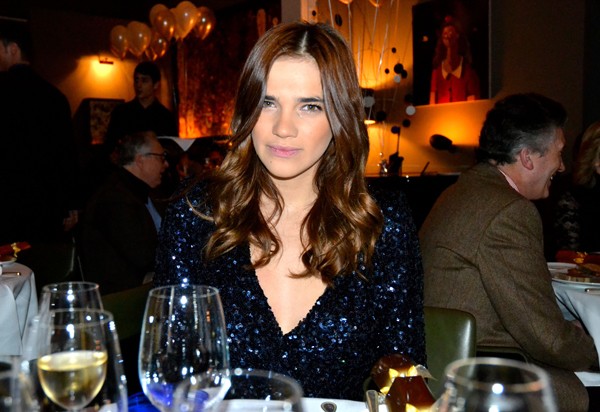 Mortons is one of our favourite, relaxed little restaurants. It's hidden away on one of London's most festive squares, Berkley Sq. The staff are lovely & always remember our drinks orders (we're creatures of habit) but more importantly, the food is to die for. Unpretentious, seasonal & delicious.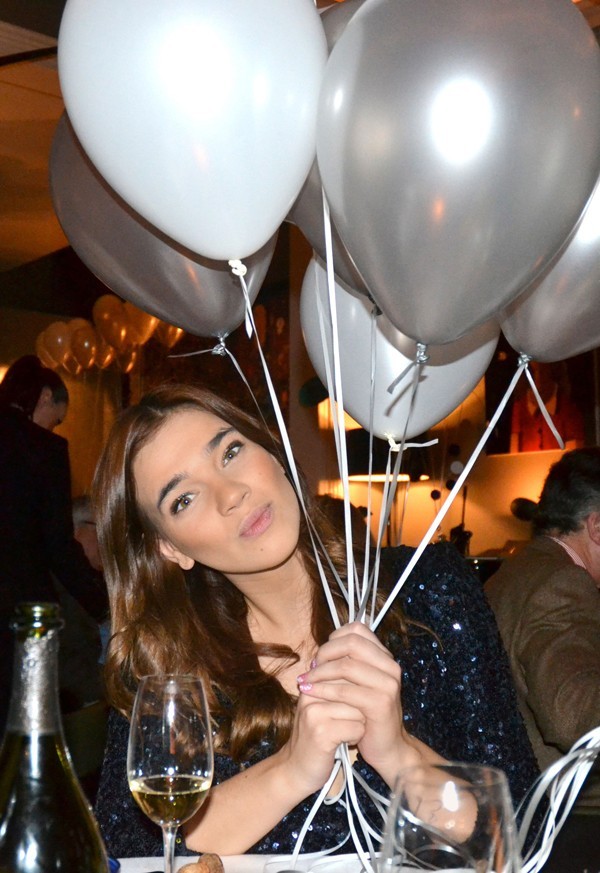 You can find Phoebe's sparkly little number here.
I've only just found out that y'all don't have crackers over in America, so allow me to explain. At Christmas/NYE the table is traditionally laid with a cracker for each guest. Between your main course and pudding you all cross arms and take one end each. On the count of three everyone pulls and the crackers 'crack' apart with a little bang and a gift flies out, wrapped in a paper crown. You then have to wear your hat for the remainder of the meal and chuckle as the oldest male in the family gets drunk and falls asleep in his. That is of course unless your head is embarrassingly large (like mine) and it doesn't fit…
Phoebe'll show you how to do it properly…
Ta da!
We finished supper just in time to head downstairs to Club 2&8 to ring in the new year & dance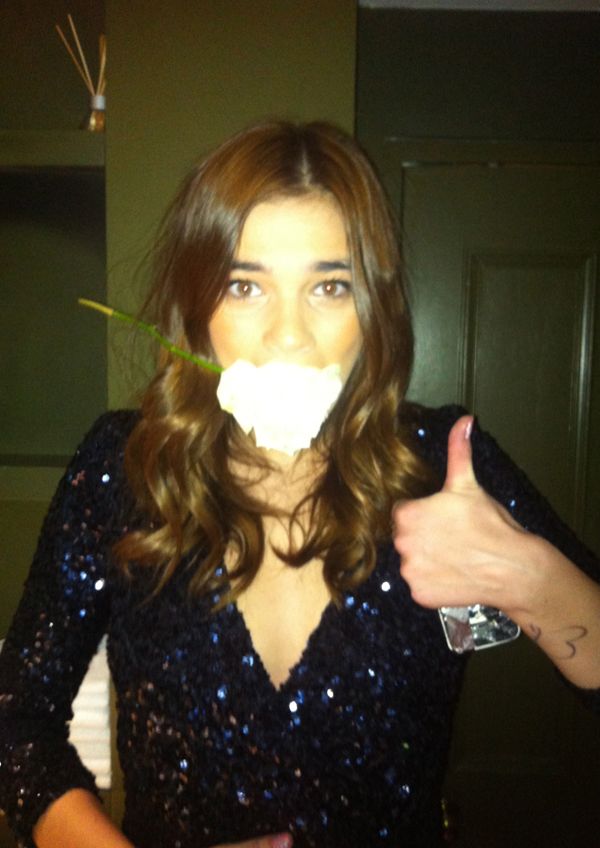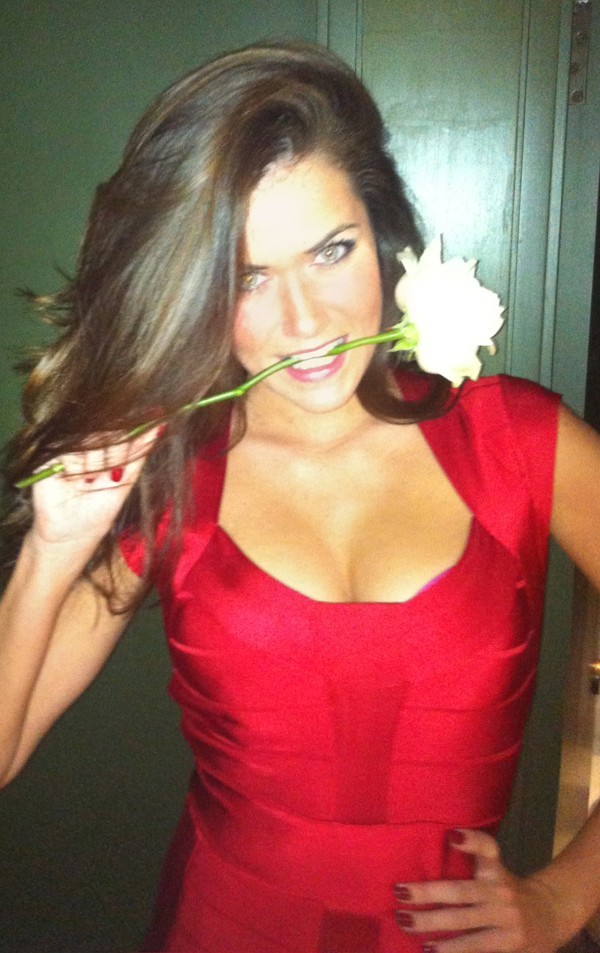 If you're a fan of clubs in Mayfair, you have to visit the new 2&8. They have a seriously impressive gaggle of DJs, killer light shows & you tend to end up Gangnam Styling next to a celeb or two.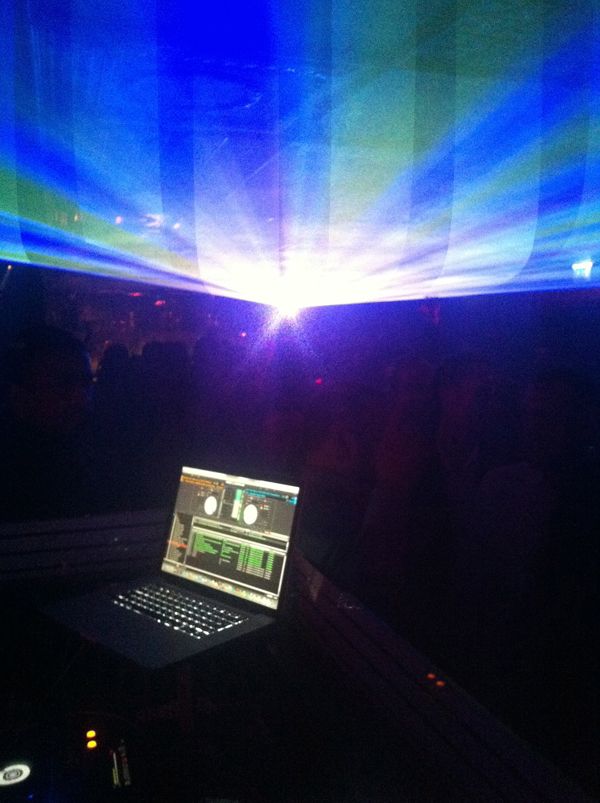 We headed home in the early hours… not quite the low key NYE we'd planned, but the best nights are always the spontaneous ones. I'm now attempting to detox & steer clear of alcohol, but we'll see how long that lasts! Ps. It's usually only members who can eat in the restaurant but they've kindly agreed to let any reader of The Londoner book in from tomorrow & you'll even get a free glass of bubbly each. Call 020 7499 0363 if you fancy it!