In the back streets of South Kensington you'll find a winding little mews.
Within this winding little mews you'll find a a navy blue shop choc full of leather-bound, gift-shaped goodies.
It's called Noble Macmillan & today I ran amok in there.
It's a sweet place with cobbled floors and multicoloured, personalized gems cover every surface.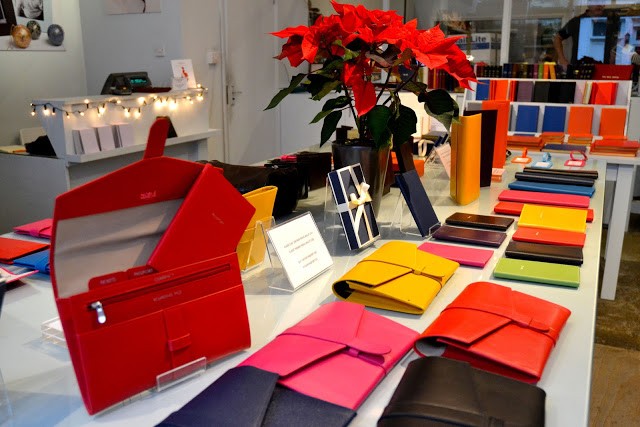 The best bit is that it's one of the few remaining places in Britain that will personalise your picks while you wait. No hurry, now will do. The little workshop is covered in rolls of gold leaf & packages tied up with little white bows. If this place doesn't make you feel Christmassy, nowhere will!
I may have gone a little overboard, but I've finally done all of my Christmas shopping!
If you're stuck for a last minute gift (or twelve), take a trip to South Ken. You'll find them hidden away on Elevaston Mews.
On the way out we got caught in a miserable monsoon so took cover in The Natural History Museum.
Not a bad umbrella, that roof…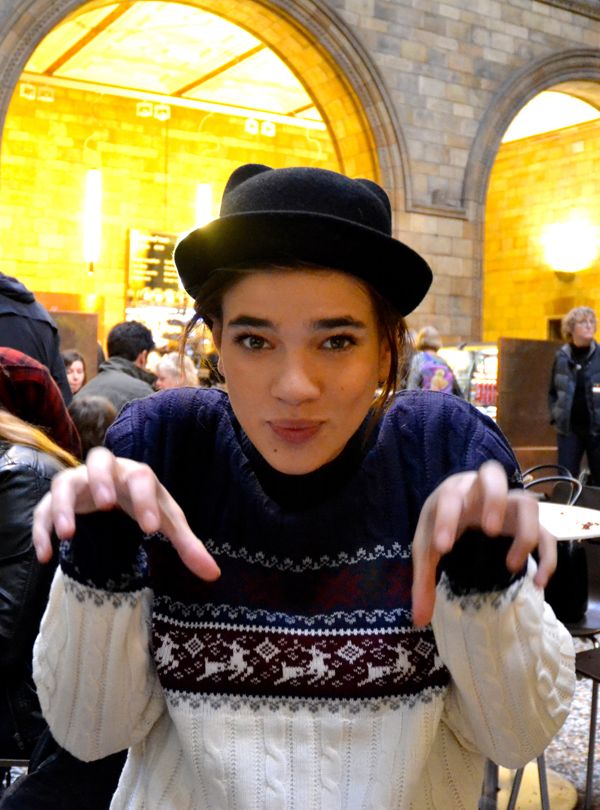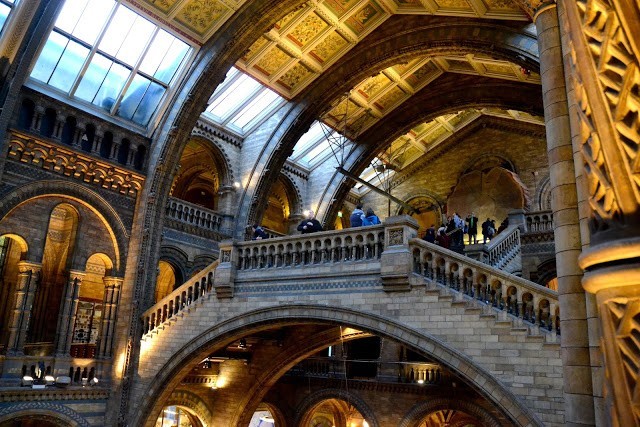 My cat eared bowler is from Missguided (it comes in red, black & grey) and so is my red cotton dress.
Please keep your fingers crossed for me, if this rain doesn't stop soon I wont be able to get home for Christmas!