Last night Alice and I joined The Young Georgians for a debaucherous evening in Fitzrovia.
The theme was "A Georgian Fairytale" so we went to my favourite shop in the whole of London… Angels fancy dress.
After an afternoon playing with wigs and dresses and turbans, we settled on Midsummer Night's nymphs in Georgian corsets, vintage ballet tutus and flower crowns.
The party was held in the most beautiful old townhouse, where we drank and waltzed into the early hours.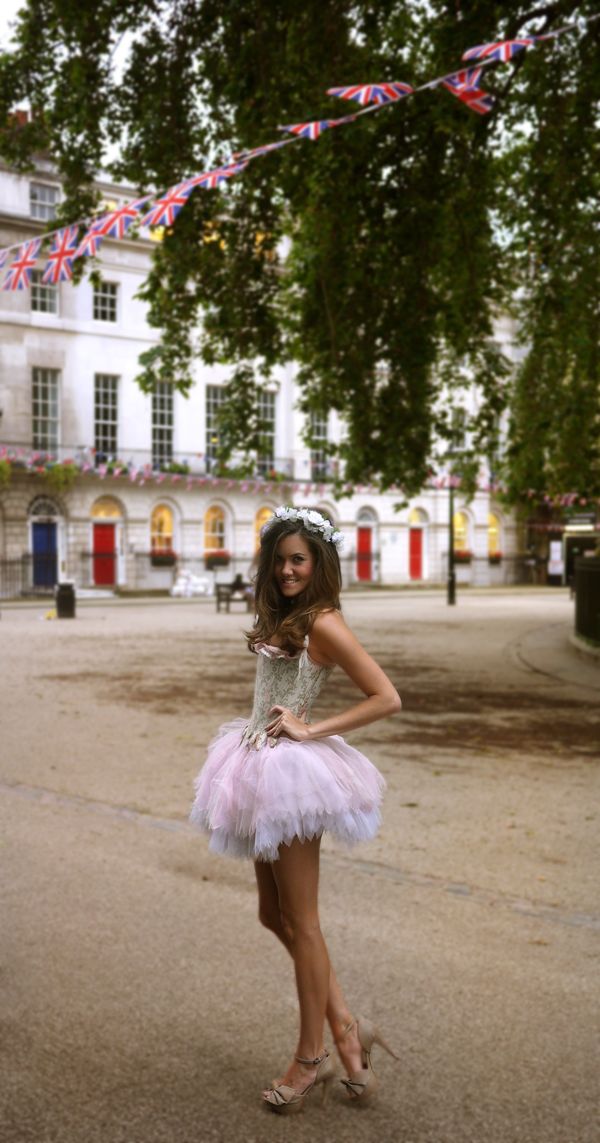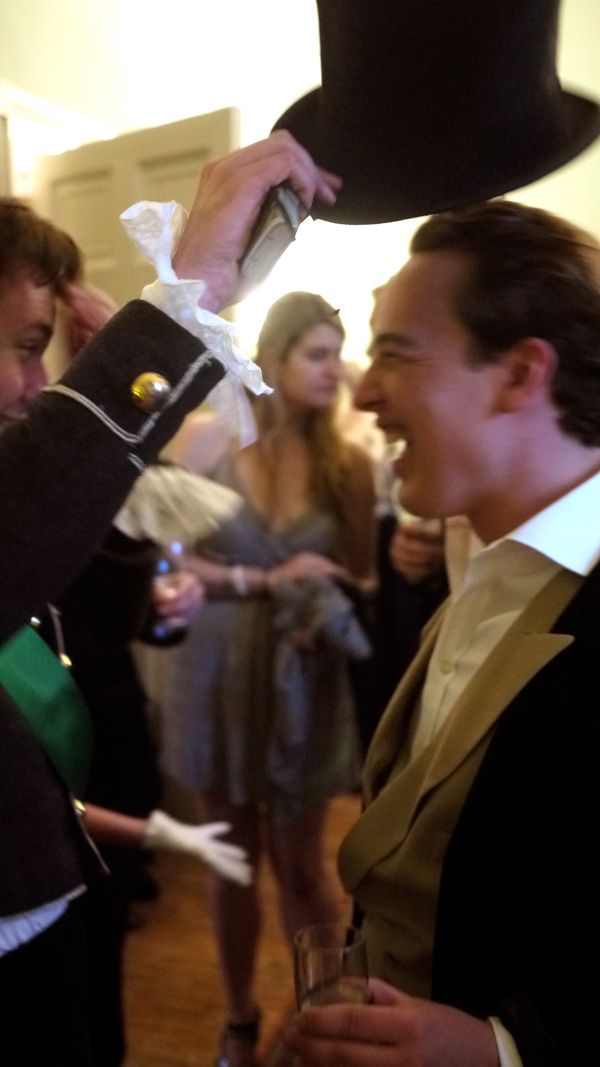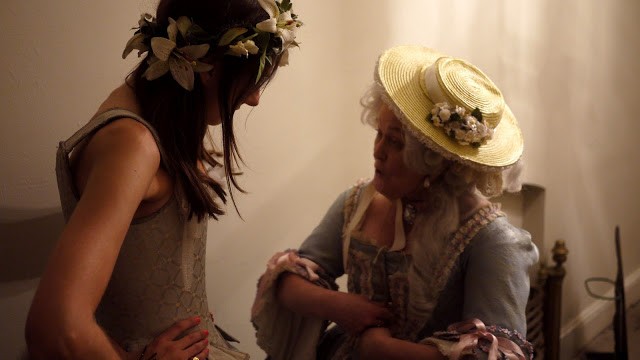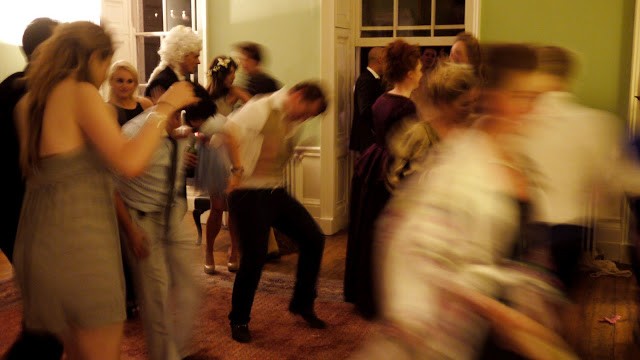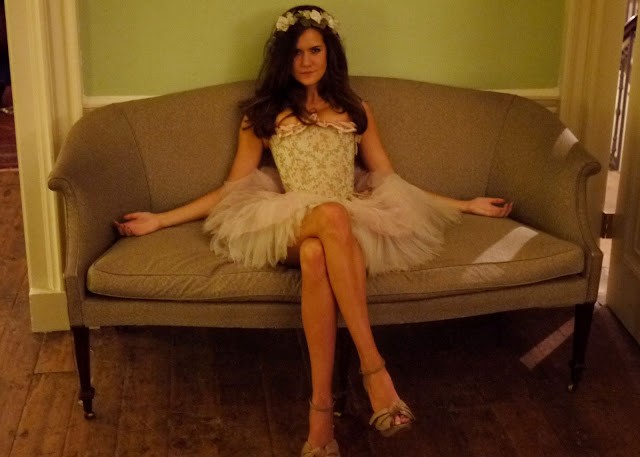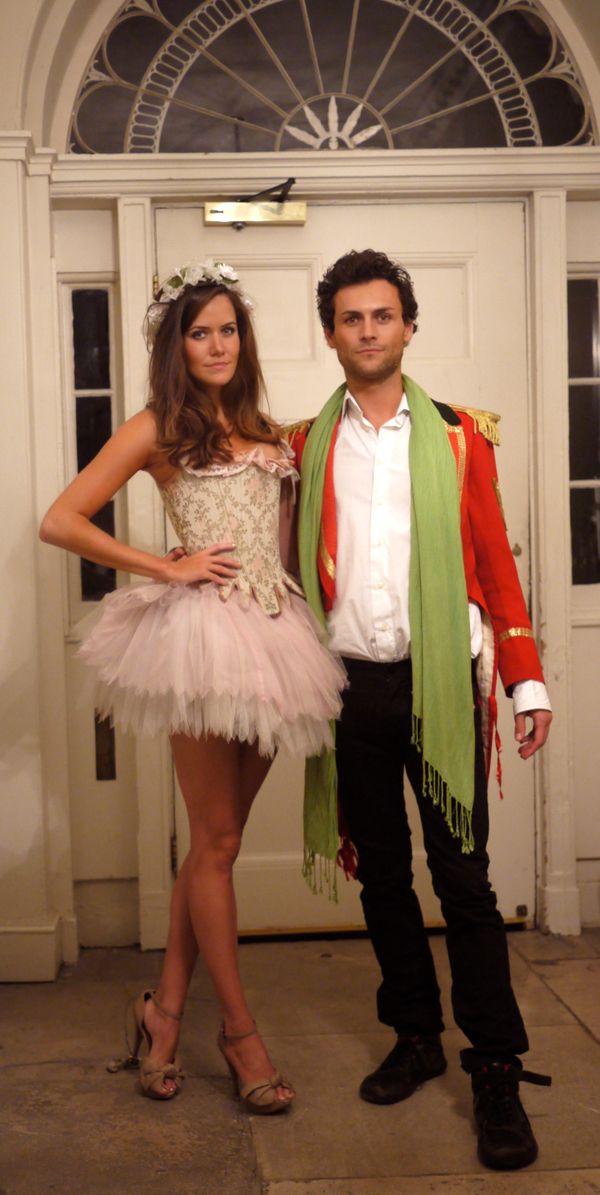 It was a sensational party and I'm already keeping my fingers crossed for an invite to the next one.
If you're a Londoner under 30 and fancy coming along, join the society here (it's only ÂŁ25).