Yesterday, Dickie & I dragged ourselves out of bed (separate beds, cheeky) & spent breakfast, brunch & lunch in a sun soaked little pub garden in Putney.
I'm having a little love affair with London at the moment. I just don't think there's anywhere prettier when the sun shines!
Everyone's so much happier, there are British flags flying everywhere… it's just dreamy!
You know what else is dreamy? This…
Obligatory outfit informations: Silk top from Anthropologie (pyjama section), shorts & sandals from H&M, bag by Prada.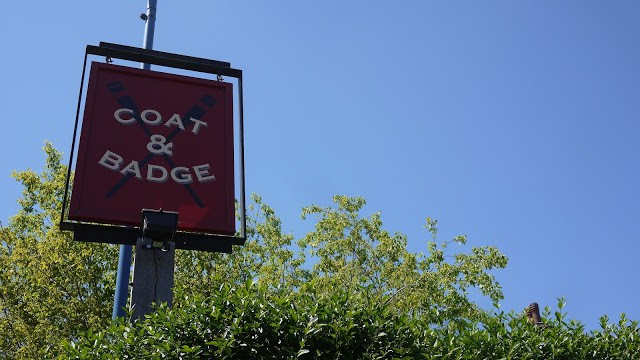 Today we're off to Dickie's fancy pants country club so we can swim, slather ourselves in Hawaiian Tropic & listen to The Beach Boys all day.
What are you up to?