My little iPhone has been as snap happy as ever recently, so here's a little update on his recent adventures.
Rainy days are all about wriggling as close to the fire as possible, snuggly socks… and pineapple hair:
Or "Who-Hair" as one of my best friends used to call it, as apparently it makes me look like Cindy Lou-Who.
Girl time with the gorgeous Alix of Bohemia lead us to discover what we could only assume was Summer's hottest new beauty trend… eyeliner moustaches.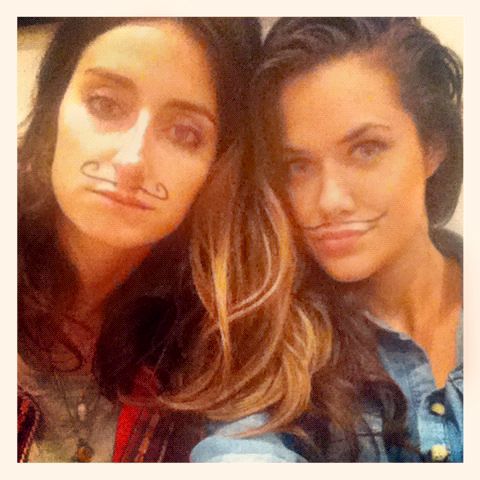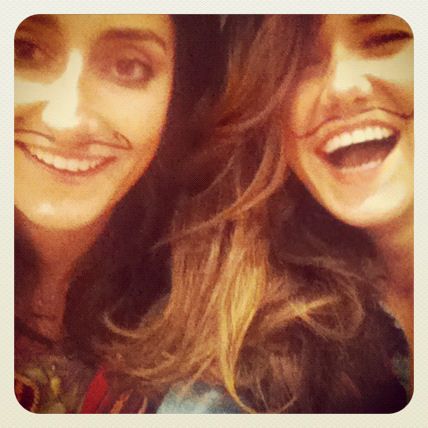 A few too many nights at The Electric meant lots & lots of delicious cocktails.
Although I am a little hurt that they've stopped making my favourite. I think I'm going to have to hunt the recipe down & try it for myself.
Obviously, if it's any good I'll share it with you!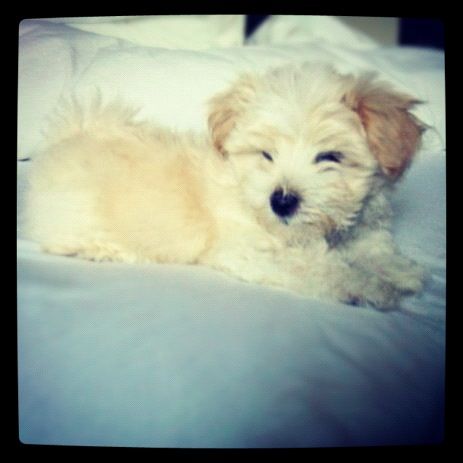 CoYo is my new favourite treat. Their strapline of "Heaven in a mouthful" is underselling it, if anything. You can buy it in Planet Organic & Whole Foods but at about £5 a pot you have to savour it! This is another thing I think I could whip up at home. This week is all about kitchen experimentation. Stand back, people!
Blow dries & green juices.
Just what the doctor ordered.
Ok, so I stumbled upon this place ' El Camino' in Notting Hill. We all know that I'm a complete fiend when it comes to Mexican food, so obviously I went in.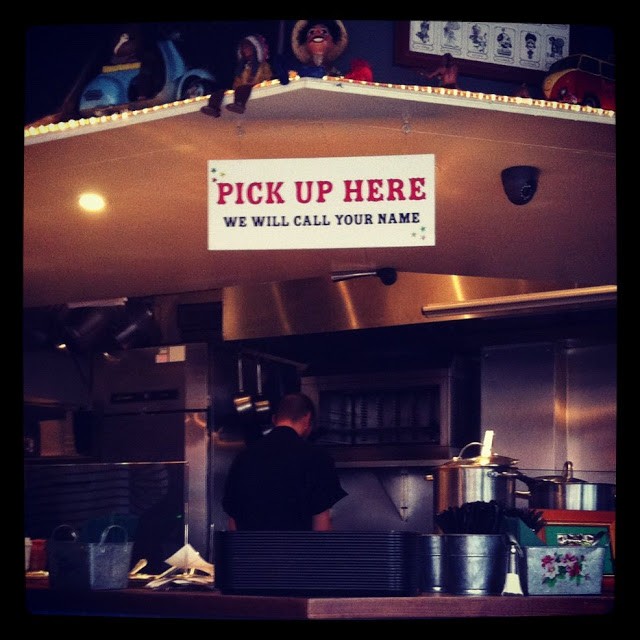 Long story short, the tacos were phenomenal. I had carnitas & fish tacos (I was hungry) and they were excellent. I highly recommend a trip, but if you go you have to invite me along? Deal?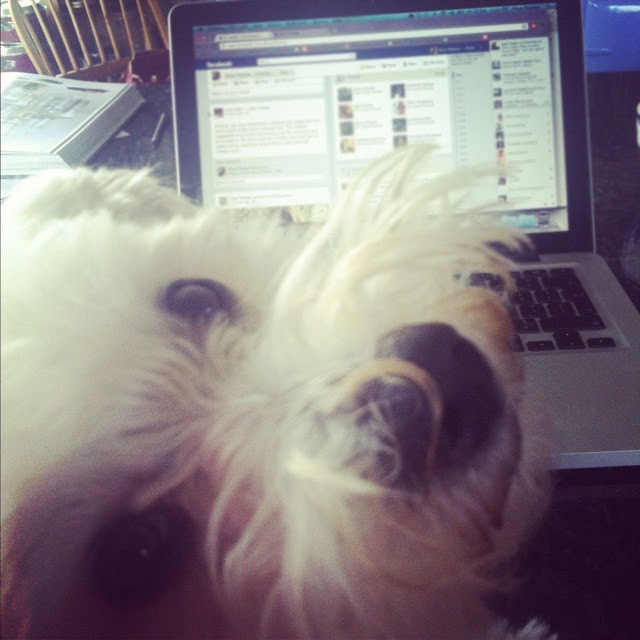 Custard just checking his Facebook.
What up, Ombre? Shirt from here
.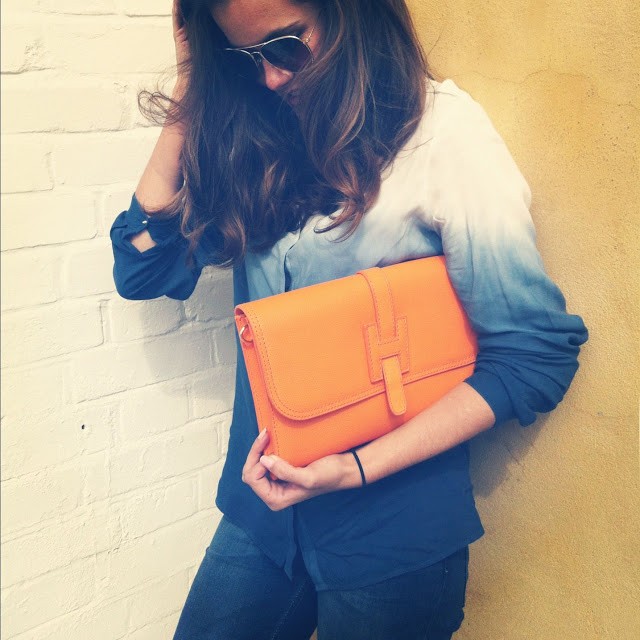 Koppaberg & sing-a-longs with the boys.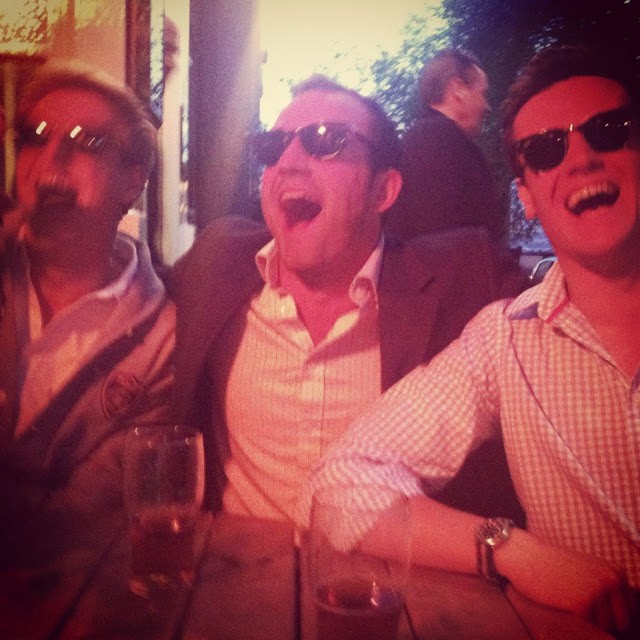 Enchanted vodka forests.
Bed head.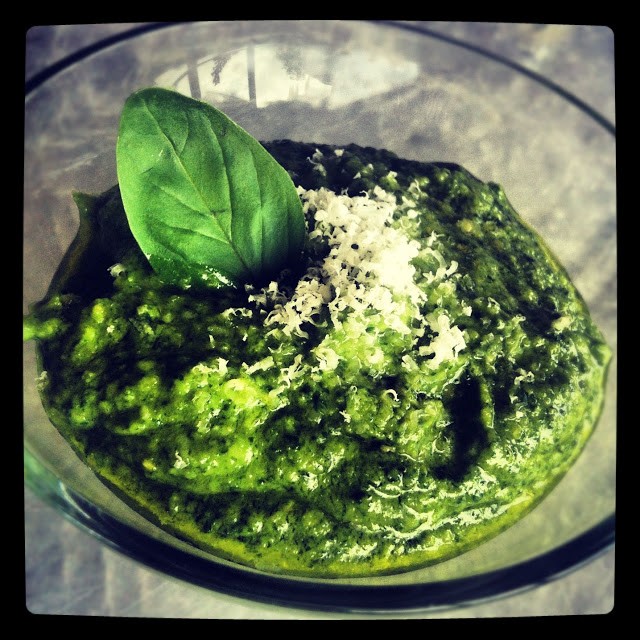 Unrelated but equally delicious green things.
Custard cuddles.
Kings Road hipster.
Chocolate fondant pudding at E&O. Heavenly.
Felix, my special little boy looking exceptionally special! (Covered in powdered sugar!)
I tweeted this picture in the hope that someone would be able to tell me where it is! It looks like the best freaking place in the world! Any ideas?
Doughball naughtiness.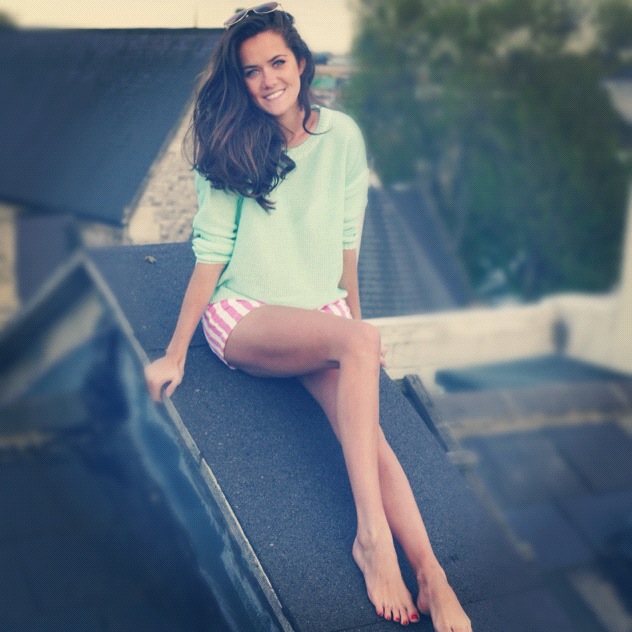 Watching the sunset from the rooftops with Henrietta.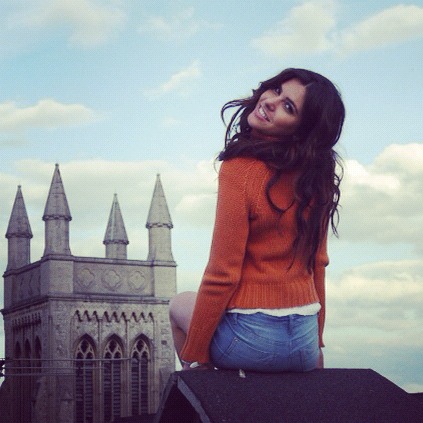 This is one of the sweetest gifts I've ever received!
Nobel Macmillan surprised me with a gorgeous personalised leather notebook. Somewhere for me to jot down all my thoughts & ideas when I'm on the move. I've already ordered 3 with similarly silly titles for friends . They're my new go-to gift. And finally…
My dismay at one of my favourite party haunts 'Public' closing down. I'll never be able to ride the carousel ponies again!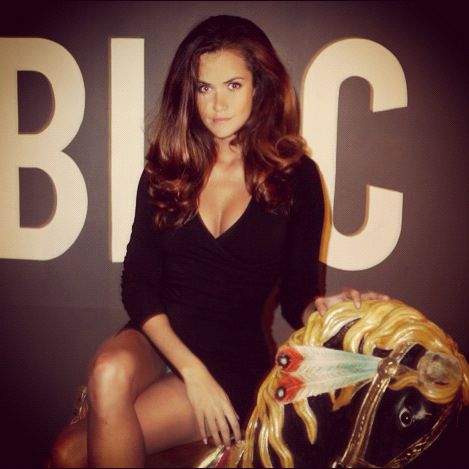 This week the gorgeous miss Valentina de Pertis & I are thinking of booking a holiday together.
A little summer get away with cocktails & sandy bottoms!
We would l-o-v-e some advice on where you think we should go. All we know is that it needs to be hot!
What do you think?
Ps. If you want to follow me on Instagram, you can find me at RosieTheLondoner.