You may or may not know that I have a complete obsession with dim sum.
Steamed little parcels of perfection, nestled in baskets, piled high upon crisp, white table cloths with lashings of soy sauce and chilli dip.
I have to have to have my dumpling fix at least once a week, or I quite simply lose my mind.
Dramatic? Me?
Anyway, I have been hunting high and low for the best dim sum restaurant in London town, and I think I've cracked it.
Top of the list according to The Times, Urban Spoon, and my twitter followers, is Pearl Liang.
Bizarrely situated next to a Pret, a gym and a carpark in Paddington Basin, I was a little hesitant at first.
However, I will concede that the dimsum was delicious.
They have an enormous menu, with every sort of chinese food you can imagine.
The zucchini prawn dumplings were to die for, as were most of the dumplings.
The duck wasn't great, but everything was… ok.
I quite enjoyed myself, but wouldn't take my mum.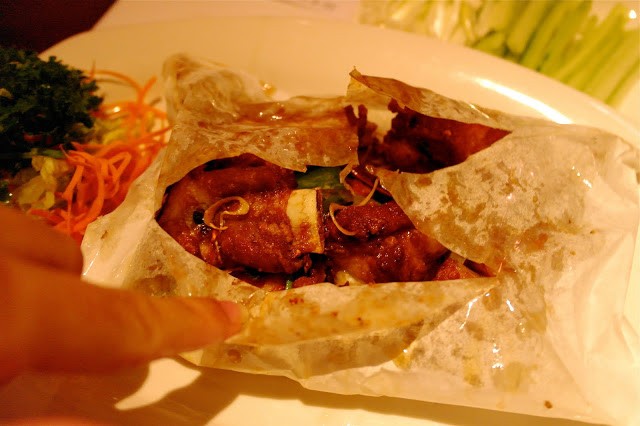 So this weekend, D and I went to one of my old favourites, Royal China. It's much lighter, airier and generally a bit friendlier. The crab cakes are unreal, and you really have to try the prawn & pork, poached chilli dumplings. There was nothing I didn't moan and role my eyes, over. Everything we tried was delicious. It was a little cheaper than Pearl Liang, and much cheaper than my usual haunt, China Tang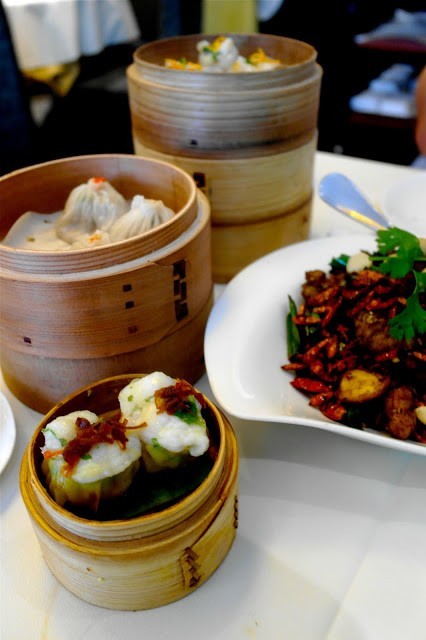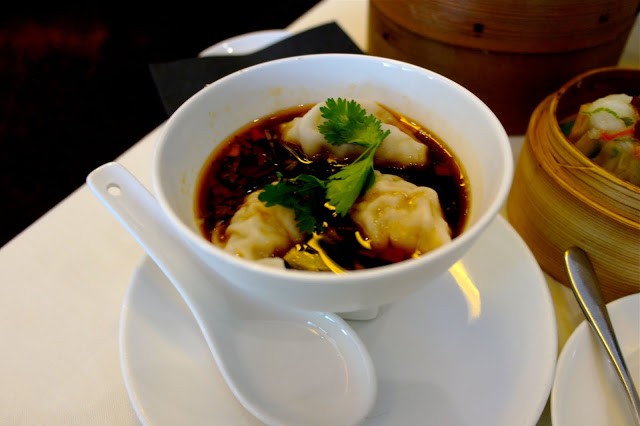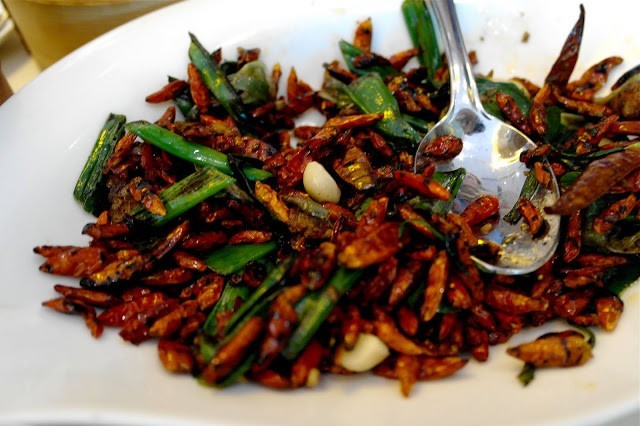 All in all, I would say that Royal China do the best dumplings in London, China Tang do the best duck and pearl liang… is great if you live nearby. You don't have to take my word for it, but how could you not trust this face?
You could say I love to eat dim sum… and dim sum more. *groan*
Do you know somewhere better? I'm always open to suggestions!