This weekend a few of my friends & I headed out to The Box in Soho, to play.Â
I've blogged about The Box before, it's an eclectic, speakeasy style burlesque nightclub which I suppose I would describe as…Â
Dita von Teese meets Marilyn Manson, which we know is a great mix, seeing as they married.Â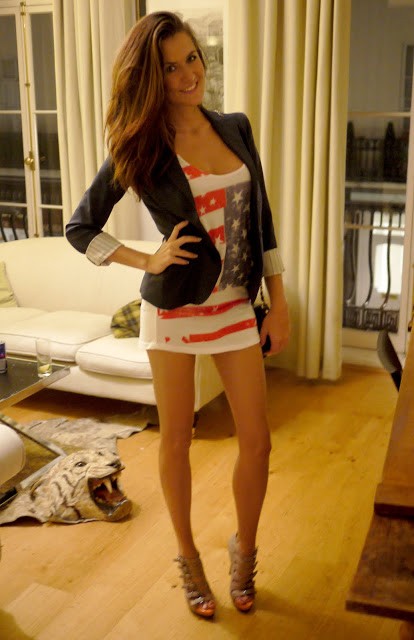 I wore an Urban Outfitters oversized Tshirt as a dress.Â
They've sold out but Topshop have a similar one here.
Blue blazer by Theory,
Kinky little buckle up shoes by Aldo.Â
Pre drinks with the boys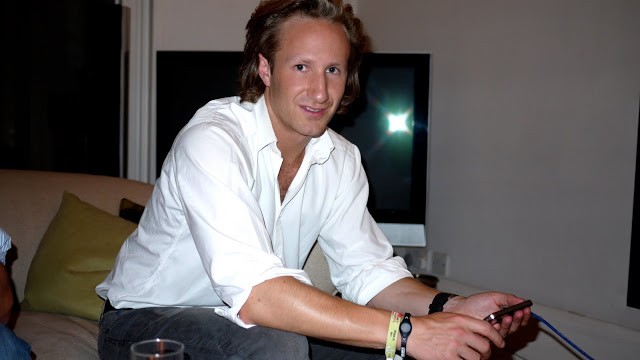 DJ AÂ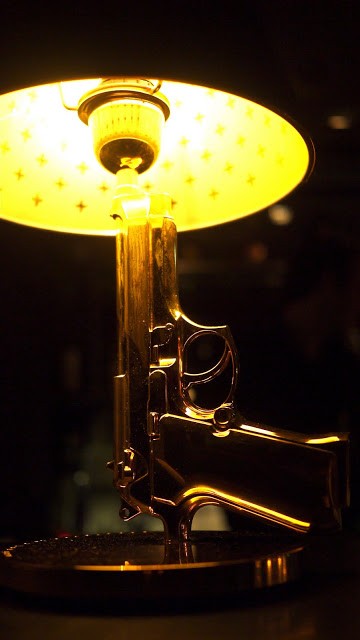 Pretty awesome lamp, if you ask me. Â
Is that a strange thing to photograph? I loved it!Â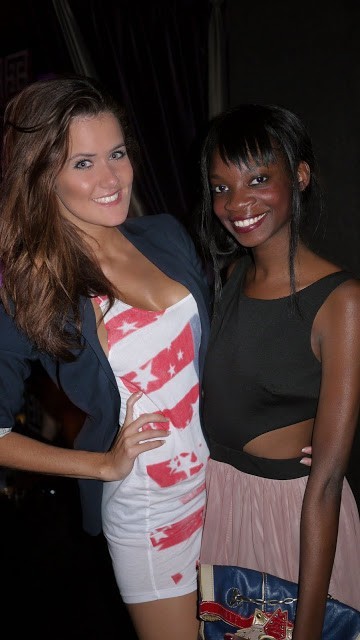 The lovely ElsaÂ
Horribly out of focus.
However the girls look beyond gorgeous, so I'll allow it.Â
The show begins…Â
I don't have any photos past this point because my camera was wrestled from my wee hands by a very cross bouncer. You aren't allowed photos in The Box, they take this very seriously.Â
If you get a chance to go, you really should.Â
I'd recommend it to anyone… unless you're shy, dislike nudity, midgets, transexuals, circus acts, tattoos or paparazzi.Â
If so, give it a miss.Â
.