This post needs very little introduction.
All hail…Â Monsieur Louboutin!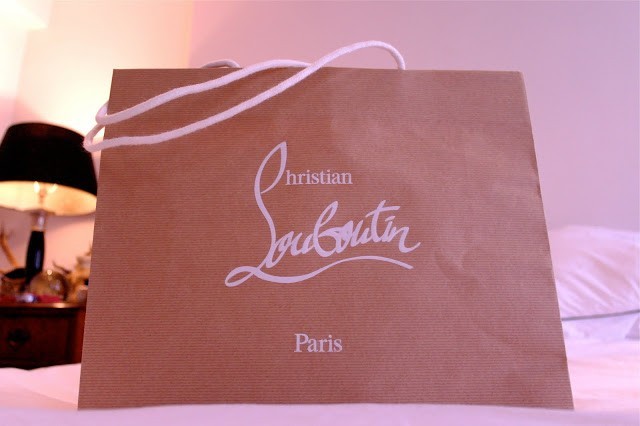 Aren't they beautiful?Â
I love them!Â
Every single day I pass the Christian Louboutin store, in Belgravia.Â
Every single day the shoes sing out to me and sigh as I walk determinedly past the pretty white doors.Â
Today however, is a truly miserable day.Â
It's grey, wet & miserable. Didn't anyone tell the weather it's supposed to be August?Â
So today, I'm making my own sunshine.
Move over Kurt Geiger, there's a new pair of Loubies in this wardrobe.Â
So, what do you think?Â
PS: It is exceedingly difficult to take photos of your own feet. How do other bloggers do it?!
.