By the time I got home last night, the last thing I wanted to do was cook.Â
I wanted something tasty, comforting & quick enough to make before The Apprentice started.
You'll only need to make these once before they become your store cupboard staple.Â
If I'm cooking for friends I usually serve them with thick cut, rosemary and garlic chips (I'll post the recipe for these bad boys soon, I promise).
If it's just me, this is more than enough.Â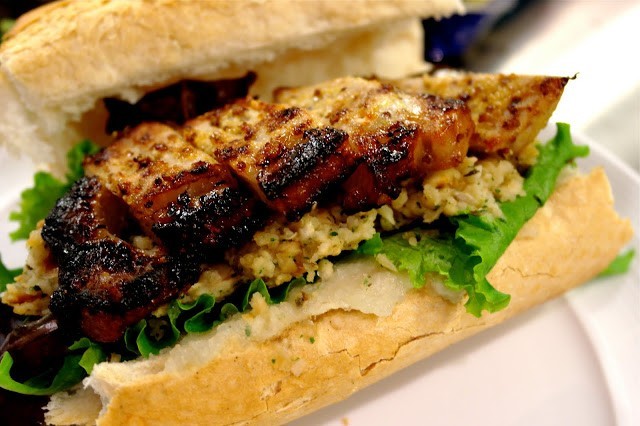 You will need-
Pork loin steaks,
French bread,Â
Mixed leaf salad,
Honey,
Wholegrain mustard,
Garlic,
1 Lemon,
Olive oil,Â
Salt,
Sage & Onion stuffing mix,
Apple Sauce,
Mayonaise.Â
Put the grill on a medium heat, to warm up, while you make your sticky pork sauce.Â
Mix 5tsps honey, 4tsps mustard, 3tsps oil, a good squeeze of lemon, and a big pinch of salt in a bowl. Add in a couple crushed cloves of garlic, or one big one.Â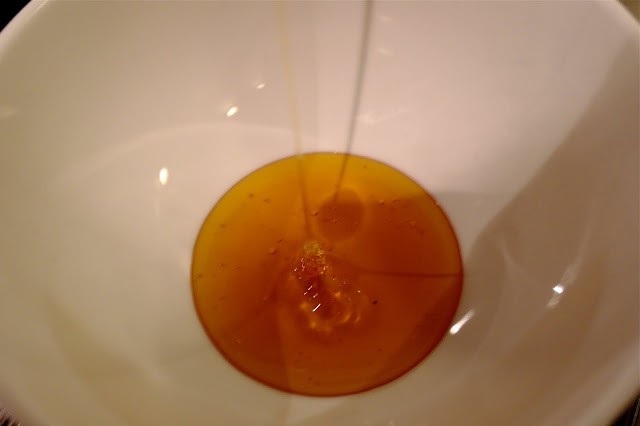 Honey
MustardÂ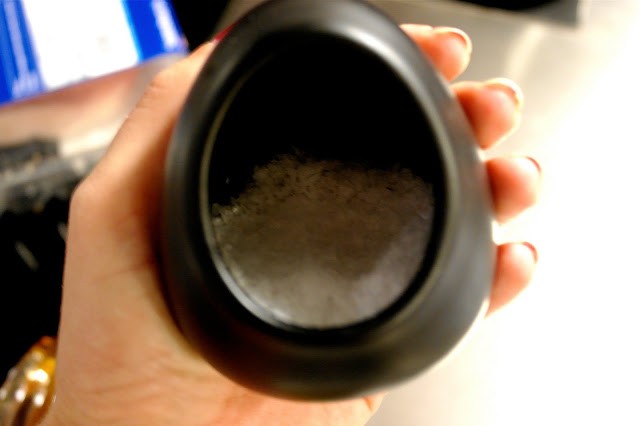 Rock salt (you could also use table salt)
 Mix
Use a spoon, or your fingers to spread the mixture, evenly over the pork steaks.
Stick them under the grill, and get to grips with your stuffing.Â
I'm not ashamed, I use Paxo sage & onion instant stuffing mix. It tastes like school food and nothing makes me feel cosier!Â
Just follow the instructions on the box, mix it with boiling water & bung it in the oven.Â
If, like me, your oven and grill are one in the same, I just put it in on the middle shelf. You don't want it particularly crisp anyway, as you'll be using it as sandwich filling.Â
Grab your baguette and rip/slice/chop it into manageable chunks.Â
Add a generous scoop of mayonnaise and apple sauce.Â
Check on your pork. It should be browning nicely, the fat crisping, and excess sticky sauce dripping through the bars bellow.Â
Turn it over, shove it back in and give it about 10 mins more, or until it looks equally tanned.
Take a couple spoonfulls of stuffing and pop it on top of the salad. Think of it like sandwich grouting, it should hold everything in place.Â
If your pork looks like the picture bellow, you're onto a winner.Â
Slice it into slivers and fill your sandwich with as much as it can take.
A true hunk of a sandwich.Â
Satisfaction, guaranteed.Â
.