On our way to The Bahamas and thanks to the comical incompetence of Continental airlines, my boyfriend Damian and I found ourselves stranded in New Jersey (of all places) for the night.
Luckily Damian's parents have a house in New York, so we headed into The City.
An emergency blowdry at John Frieda and a quick trip to Bloomingdales soon sorted out the bedraggled '8hour plane journey plus 5hours shouting airport staff' look I had going on.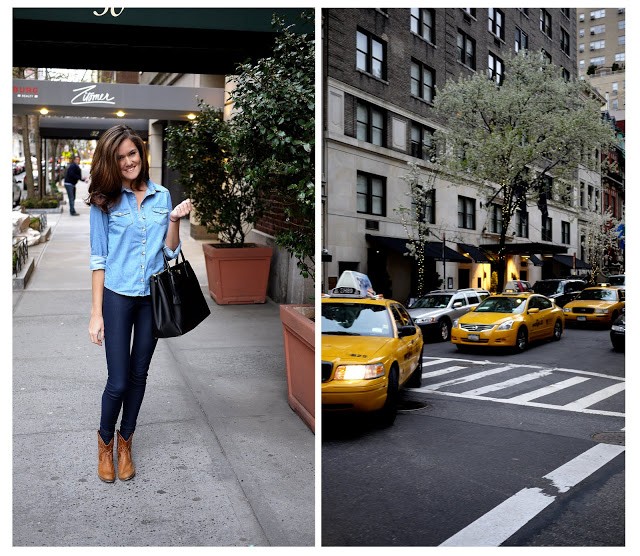 The most fantastic meal at Morimoto in Chelsea.Â
This particular food blogger made me feel rather more comfortable about taking pictures in restaurants!
We then headed onto Boom Boom Room, which had sensational views over NYC.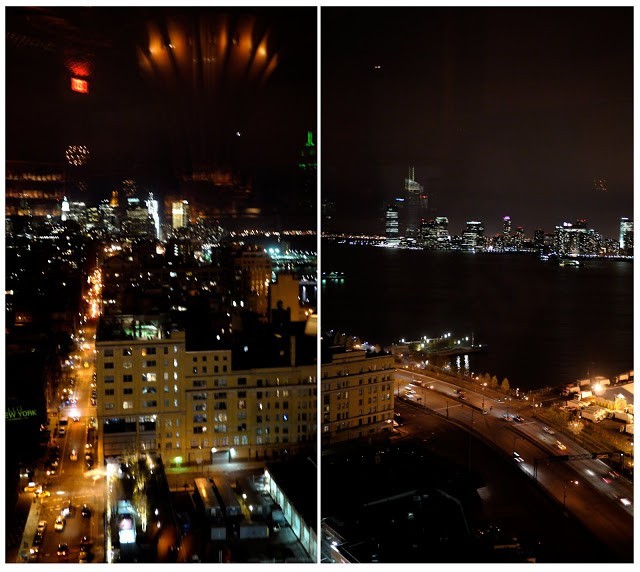 Short but sweet.Â
I could happily wonder around New York for days.Â
A proper trip is most definitely on the cards, I promise to take better pictures next time.Â