People are very rude about the food scene in Australia.
And not just abroad, here in Queensland people keep apologising to me for the lack of great food. "Oh you must be missing London! Our restaurants don't measure up do they?" they say with a chuckle.
Sure, everyone raves about the coffee and the avo toast, but there's this idea that everything else is lacking.
I cannot even begin to imagine why. In my short time here, I've had some of the best food I've had anywhere, ever!
Case in point? This little place.
Restaurant Labart.
A tiny little place in Burleigh, that never seems to have an empty seat in the house.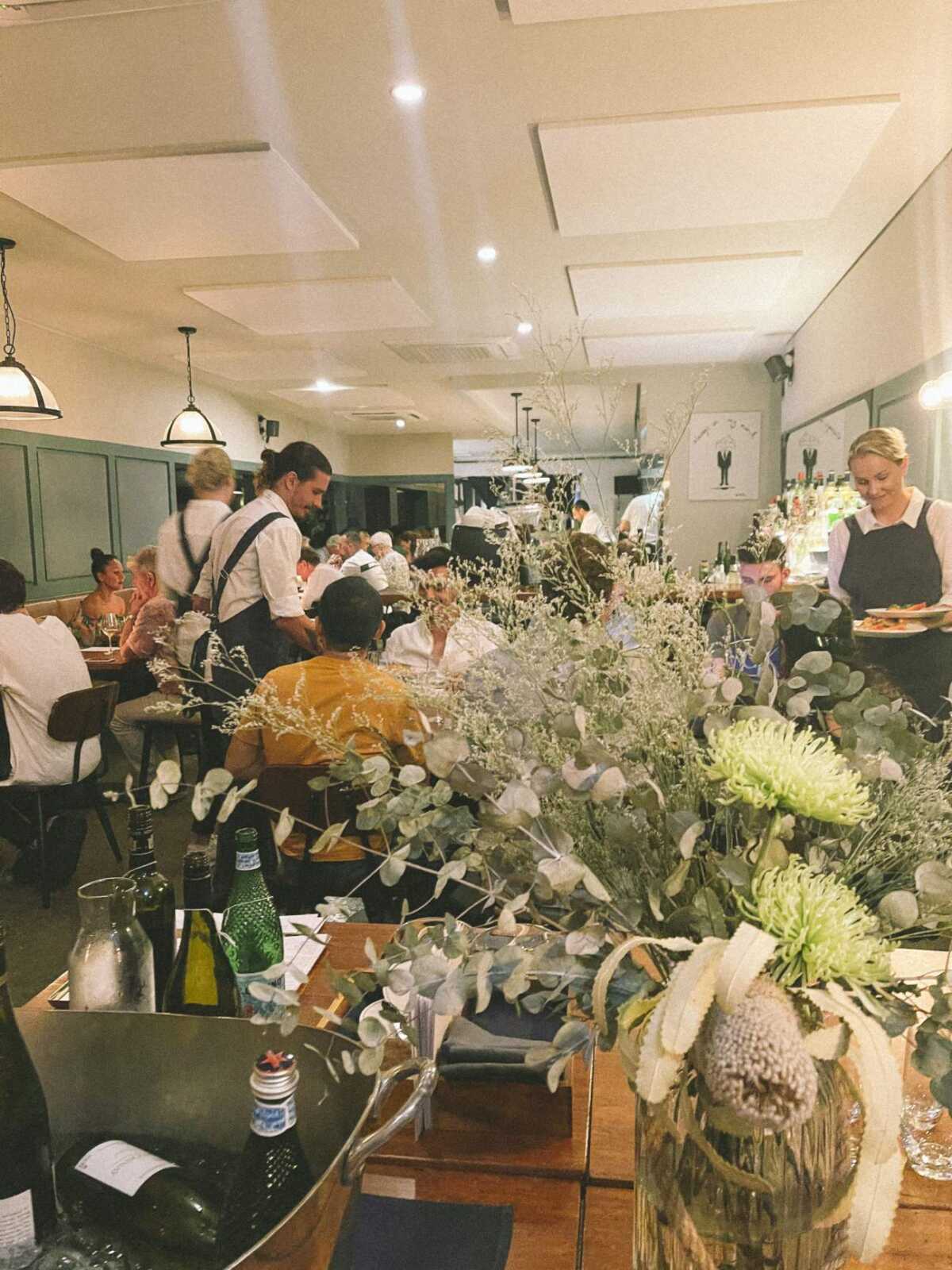 Described as "modern Australian", they offer a set menu of seasonal, local favourites.
There's something so wonderful about not having to choose, just letting the chef tell you what's good.
The pressure's off, you can just sit back, relax, and enjoy.
Chilled pickled melon with sour cream and fresh thyme.
Warm figs with shaved hazelnut and cheddar. I combination I would never have thought of and will have to recreate at home. Truly special.
Tomato topped with a tuna sauce and crispy kale.
A fun twist on vitello tonnato, and better than the original in my book.
We mopped up the remaining sauce with bread still hot from the oven, smothered in caramelised butter.
Along with Aussie bubbles.
Surrounded by the happy chatter of diners, all on the same journey together, guided by our chef.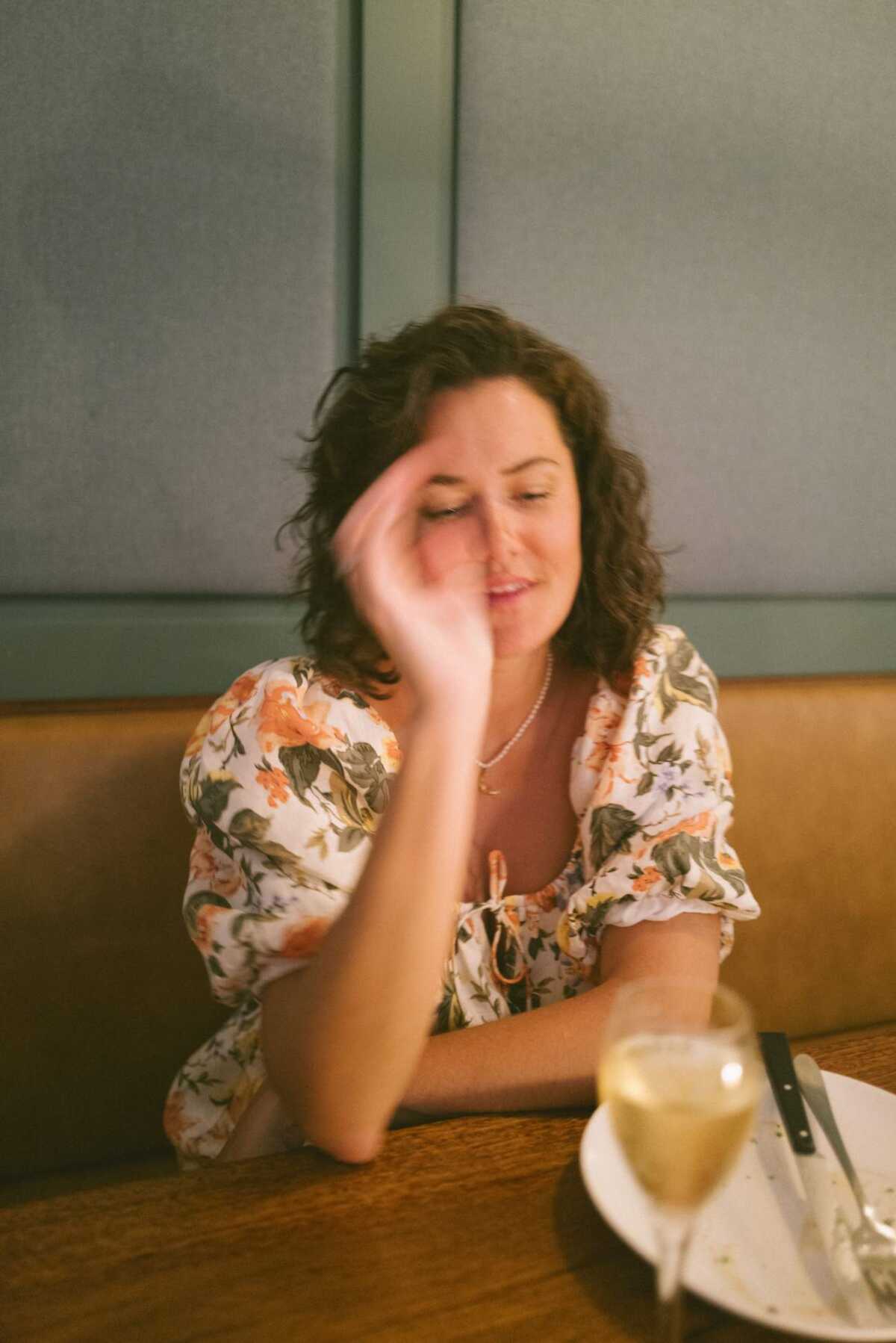 Ad - Shop this post