I blinked and all of a sudden it's wedding season again!
Thankfully the sun is shining and it seems we're set for a hot one.
What better time to toast to lovebirds, sip bubbly on the lawn and dance in a storm of confetti?
This time of year offers a few more sartorial difficulties than wedding thrown in summer.
Sure, it's boiling now but that grey cloud on the horizon has other ideas…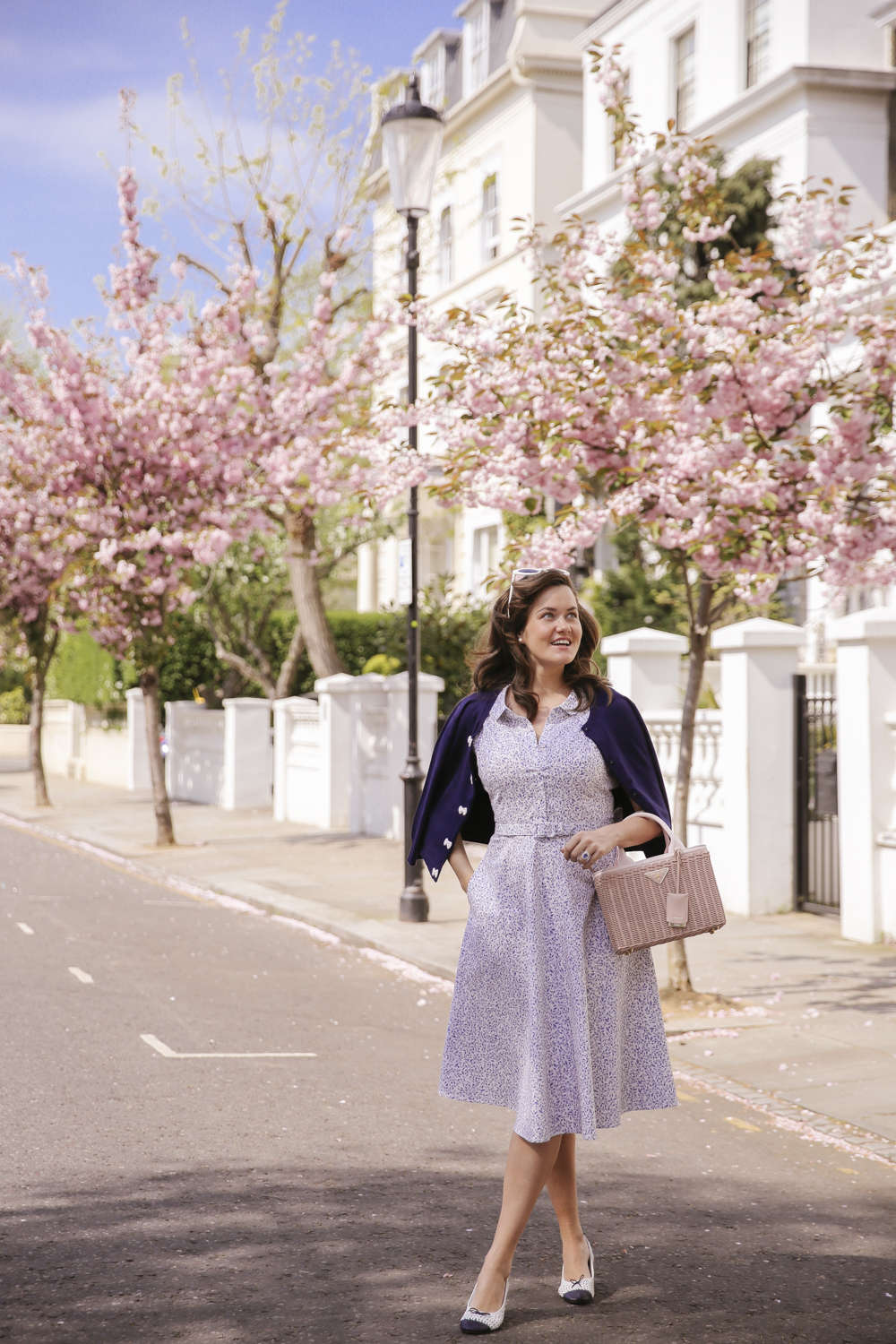 Luckily my best friend Julia has a solution! Her new collection of dresses have matching cosy cardigans for throwing on should the breeze pick up, or incase the church gets chilly.
Ad - Shop this post