'Tis the season for Spring Cleaning!
What better place to start than your beauty cabinet?
You've wrapped yourself in a cocoon all winter, it's time to break free and be the butterfly you were born to be!
No-one needs a hundred and one potions, just a handful of heroes will do the job of an entire army.
Sit back & let me introduce you to my personal flavours of the month.
Cleanse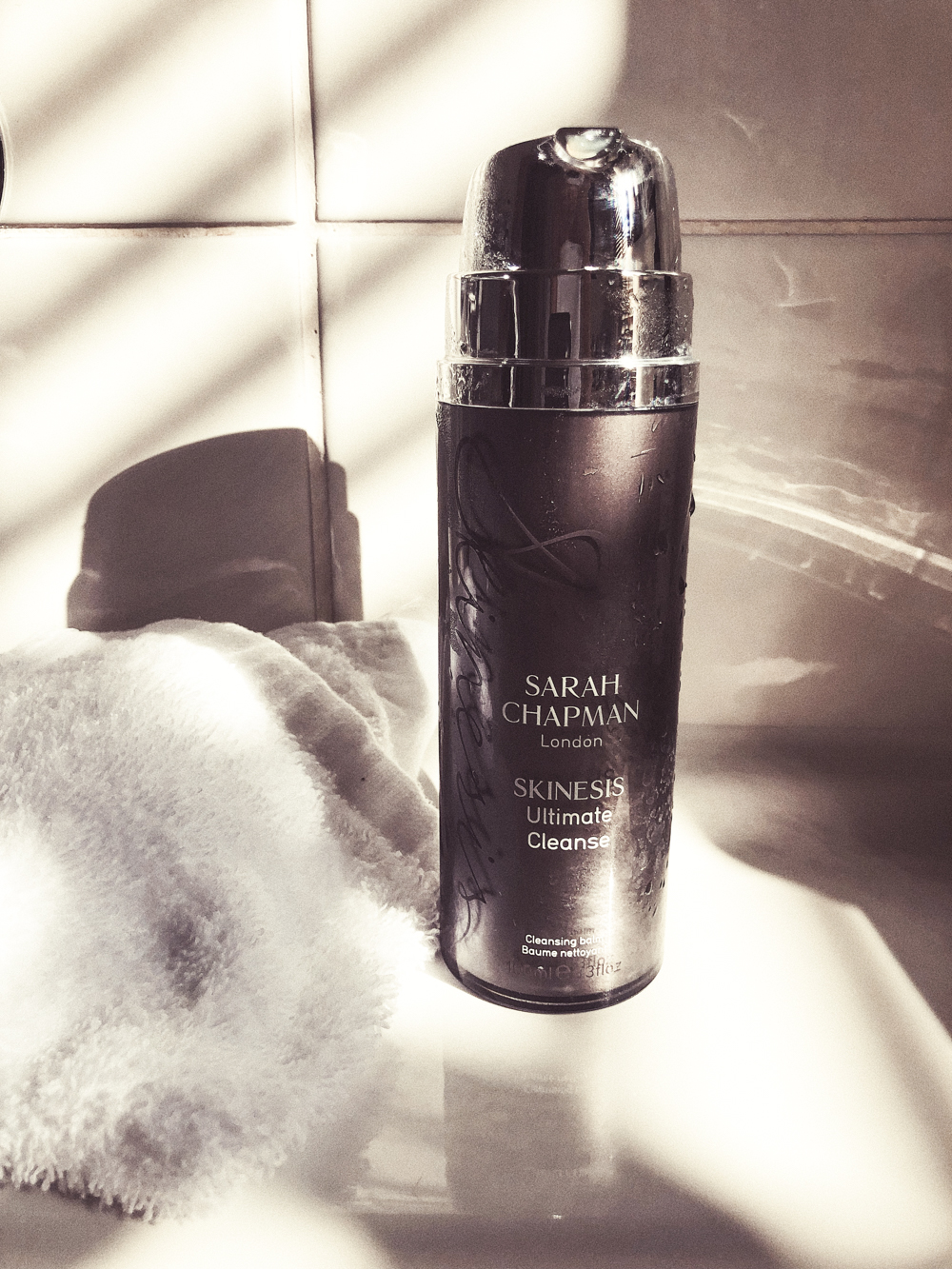 SC's Ultimate Cleanse + Hot cloth (I buy multi-packs)
This is the most delicious, balm-like cleanser. A little goes a very long way. Massage a small blob all over dry skin, using circular motions and massaging as you go. The scent of jasmine, rose & neroli will make you feel as though you're in a spa, so breathe deep & enjoy it! Hold a cotton wash-cloth under hot water, squeeze it out a little and drape over your face. Breathe in the scented steam and use the cloth to remove all of the balm, bringing any dirt or makeup off with it.
Alternatively just use it in the shower like your usual facial wash. Still works like a dream but unlike other washes, it won't strip away your natural oils.
Wash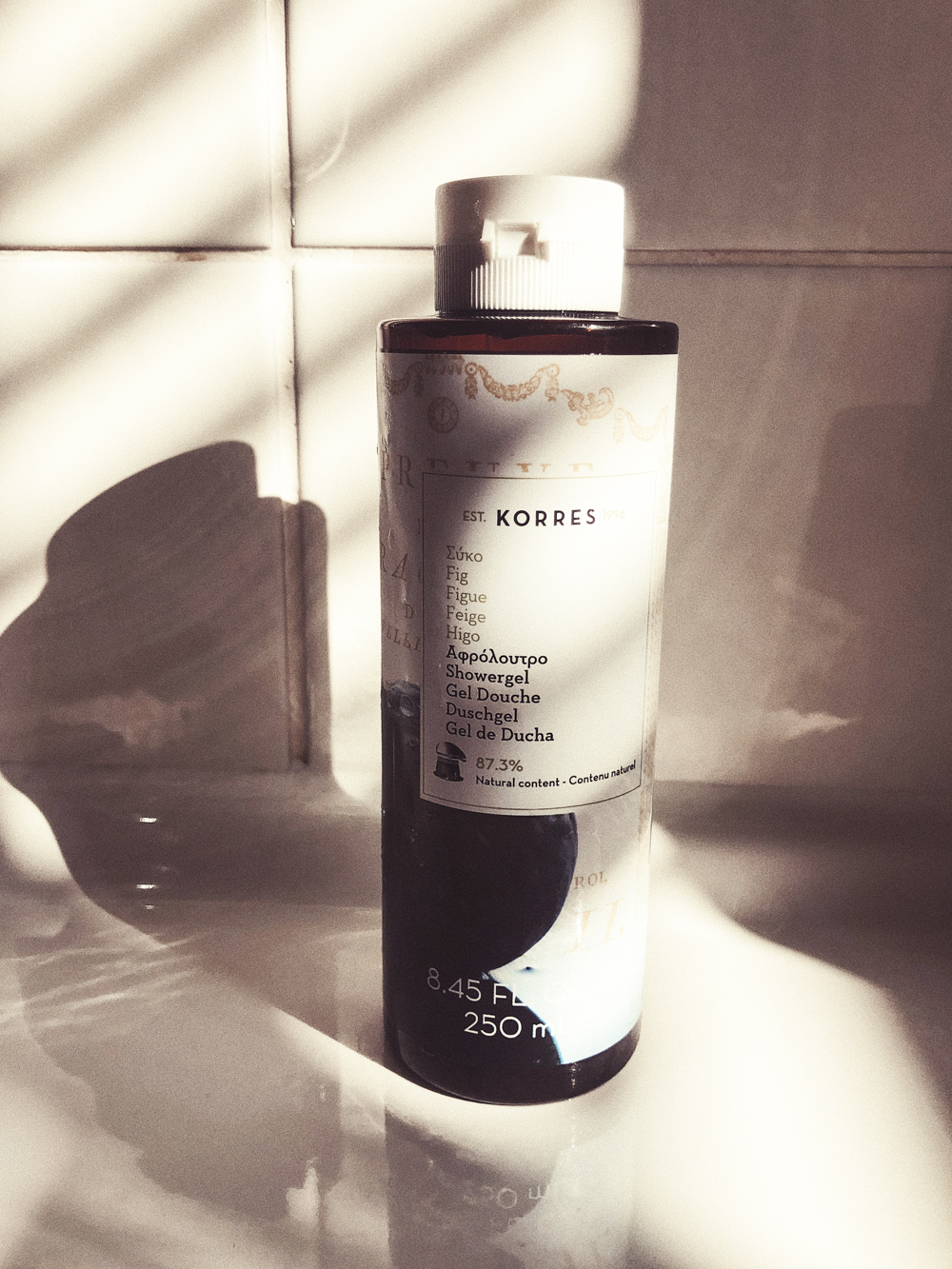 Filled with Active Aloe, vitamin C, E, zinc and antioxidant enzymes, but most importantly it smells like a summer's day on your favourite Greek island. The ultimate affordable luxury to start the day with.
Hydrate
Sarah Chapman Intense Hydrating Booster
If you're 25 or older you really need a great serum in your life. Be sure you get one with Hyaluronic Acid (not a scary acid, you produce it naturally and it makes your skin beautifully plump, but you produce less as you age) and rose water. This one has all sorts of other added goodies, and I swear you'll see a difference within the week. If you're on a budget, try this to get you started.
Hydrate
Vintner's Daughter Active Botanical Serum
Ok, so it's not cheap but good god, this stuff is like liquid gold. Packed full of every delicious, plumping, hydrating essential oil you can think of, it smells heavenly and "each ingredient works in synergy to stimulate cellular turnover, maintain elasticity and brighten, oxygenate and reverse free-radical damage, leaving a smooth and balanced complexion."
I'd call it more of an oil than your classic serums which makes it perfect to slather on before hopping into bed. The scent will help you drift off into a peaceful slumber while the oils work their magic.
The price means it's only one for real skincare obsessives, but in my book it's worth every penny.
Hydrate
Aurelia Probiotic Dry Body Oil
I ordered this after falling in love with Aurelia's bath-time baby products. A really beautifully scented oil that absorbs quickly and doesn't leave you feeling greasy. Organic products made it perfect for use during pregnancy* and now I continue to drown myself in it.
*New mums, I highly recommend rubbing it in quite firm, big clockwise circles over your stomach area daily, to encourage lymphatic drainage and get things moving back into place. Drink lots of water afterwards!
Hydrate
Weleda Skin Food + Nipple Balm
Skin Food has something of a cult status. Deeply nourishing & hydrating, it's been compared to the magic of La Mer many, many times… but comes at pocket-money prices. Perfect for anyone with very dry skin, someone who wants a deep night-time nourishing mask, or those who want a glowy look under their makeup. A great all rounder and a no-brainer at under a tenner! It's from Germany but if you're in the US you can get it here. It has quite a strong, herby scent that you'll either love or loathe.
I bought the nipple balm for breast feeding but now use it on my lips and a super moisturising treatment for extra soft, smoochable lips.
Protect
Nuxe dry oil / Korres mineral SPF / Olay Whip
The weather is bucking up, the sun is back and you need to protect the largest organ you have – your beautiful skin!
If you'll be stripping off poolside, Nuxe's tanning oil is perfect. It absorbs quickly and leaves you with a beautiful sheen and a longer lasting tan.
For those who like a more natural approach, Korres make this cracking option that spritzes on and isn't too heavy. Smells delicious too.
And for everyday protection, you really cannot go wrong with Olay's Total Effects. A really light soft cream that absorbs quickly and works as a primer, so your makeup glides on easily without having to wait around. (I work with Olay, as I choose to only work with brands I actually love, but this isn't sponsored. It's just a great product!) 
Cover
Bare Minerals tinted gel cream (US shop here) / Sarah Chapman tinted moisturiser
As we're spring cleaning and starting afresh, why not change up your makeup routine? Give your skin a well deserved break and opt for a tinted moisturiser instead of a foundation? Just try it on a Sunday to start with and see how you feel!
These babies moisturise as they work, give you a beautiful even complexion and that perfect "I'm not wearing any makeup, I'm just naturally gorgeous" vibe. SC's only comes in one colour, so not great on the cultural diversity front, BM has lots more options.
Soften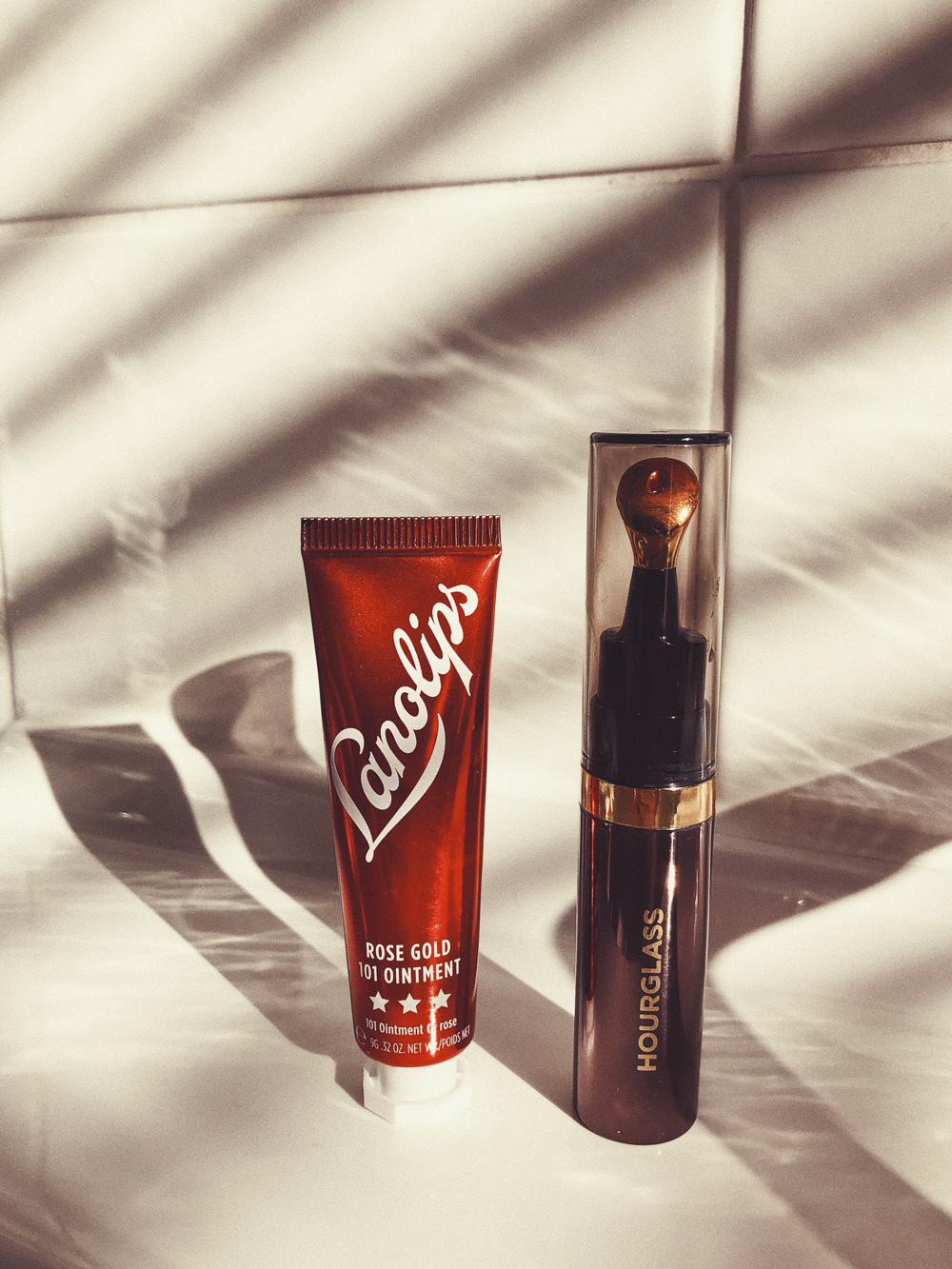 Lanolips rose gold ointment / Hourglass lip oils (US shop here)
Ok so these technically fall under "makeup" rather thank skincare… but trust me, they're more than a pretty face. Both moisturise and plump lips, while giving a natural, rosey "Oh, I've just been making out for the last two hours" look.
Lanolips "is enriched with pure lanolin, which has a unique molecular structure that closely resembles and mimics your own skin oils to restore moisture anything else. However, this formula also boasts a rose gold pigment that mimics the effect of blood rushing to the lips and cheeks for a rosy look that also adds a hydrated and dewy finish. Intensely hydrating, nourishing and 100% natural"
"Condition lips, address dryness, banish chapping and shield against harmful environmental elements with Hourglass' Nº 28 Lip Treatment Oil, an ultra-luxe treatment for luscious lips. The '28' of the title refers to the 28 beneficial ingredients used in the formula: there are 14 essential oils (including rose, lavender and lemon oils), 10 lipid-rich plant oils (hazelnut, sweet almond and jojoba oils) and four nourishing vitamins (A, B5, C and E), all of which replenish moisture and soften your lips. Alongside this conditioning blend, three advanced, potent actives (Saliporine-8, Volulip and Viamerine) work to minimise the appearance of wrinkles and boost volume."
See? So much more than a pretty face.
Just like you!
Ad - Shop this post