I love a good pop-up restaurant.
They add a little excitement to London's growing restaurant scene, they give young chefs a chance to share their talent and invariably offer up an exciting date opportunity.
I've been meaning to check out Smoke & Salt for a while, so thought I'd share it with you too.
Hidden away upstairs above a pub in Islington, the place is not going to win any awards for decor or ambience.
Which is fine, because it's all about the food… and you can take dogs along!
The cocktails are great too.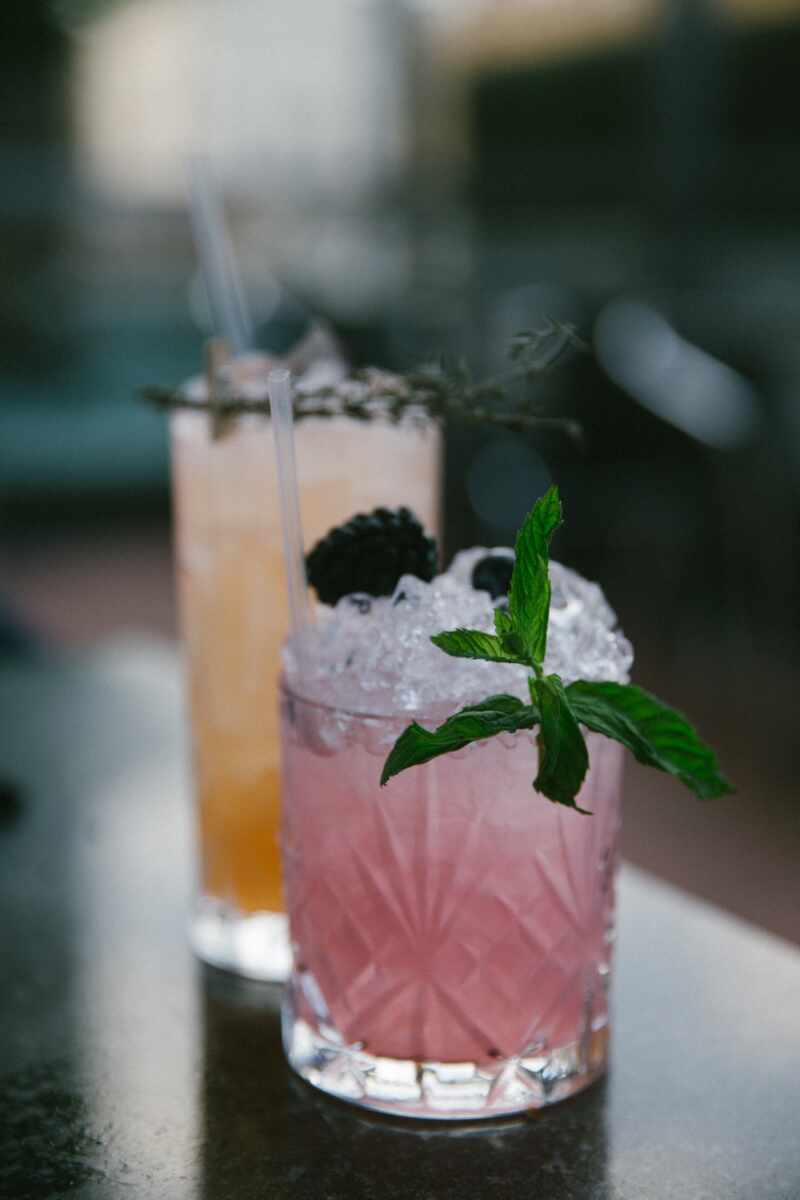 There's a set menu on offer, and the dishes change every time.
Usually all focused around meat, we visited on an experimental evening when the chefs were trying out the summery fish and veg options.
My date could have killed me, but soon got on board when the dishes started to emerge from the kitchen.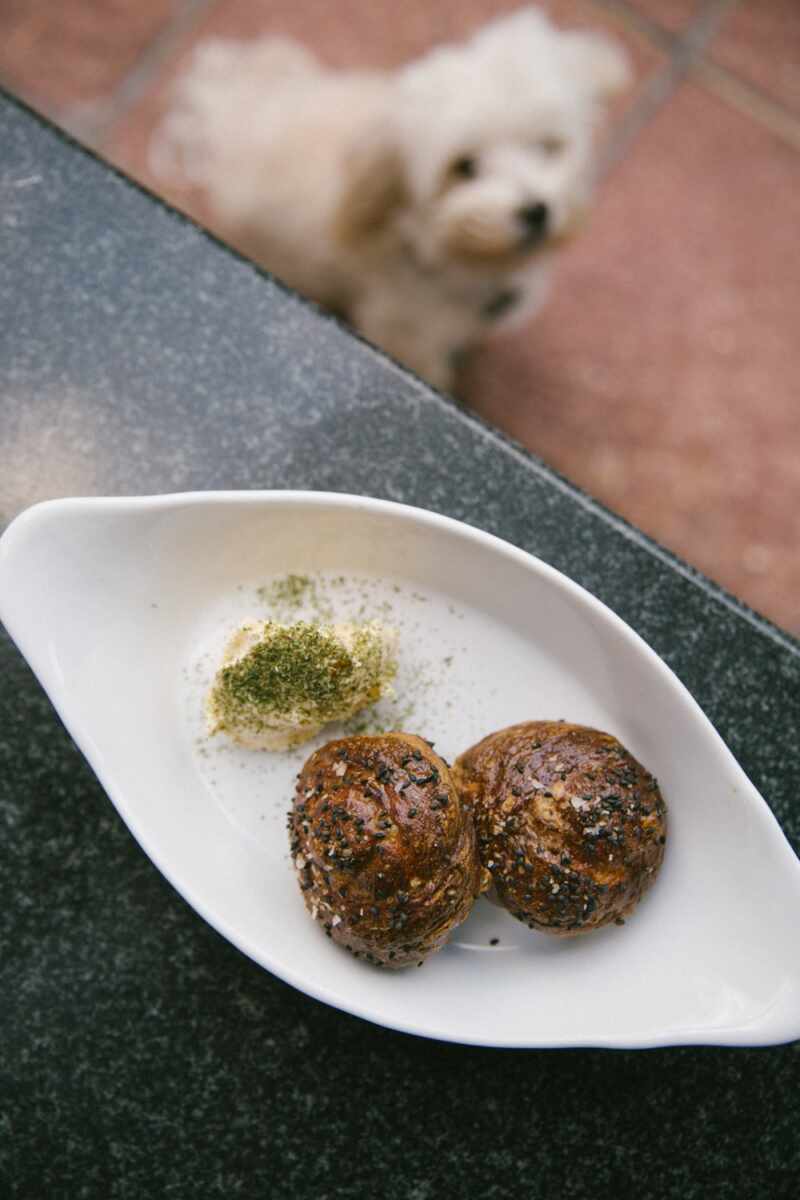 Pretzel bread, finger burningly fresh from the oven with whipped seaweed butter.
Quickly followed by nibbly snack bits.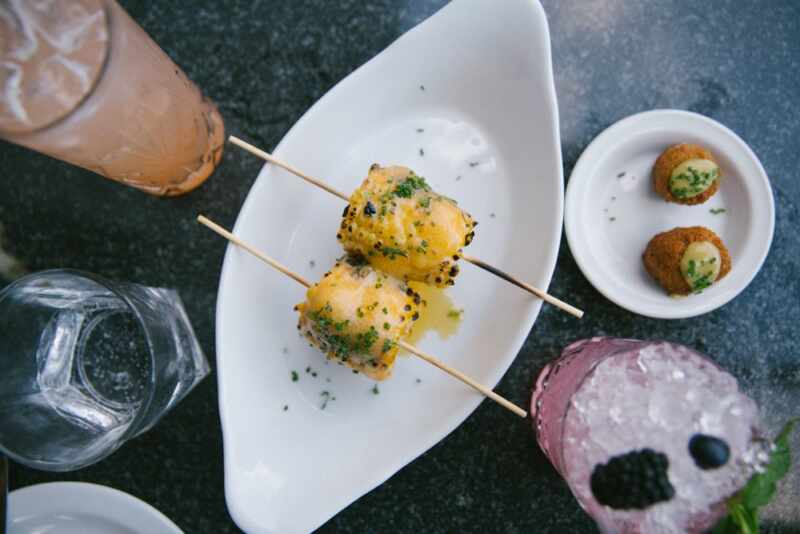 Corn with melted cheese instead of butter, crispy fish skin and pig tail croquettes.
Unusual choices, all coming together to make something really delicious and exciting.
Summer's plumpest tomatoes on warm ricotta.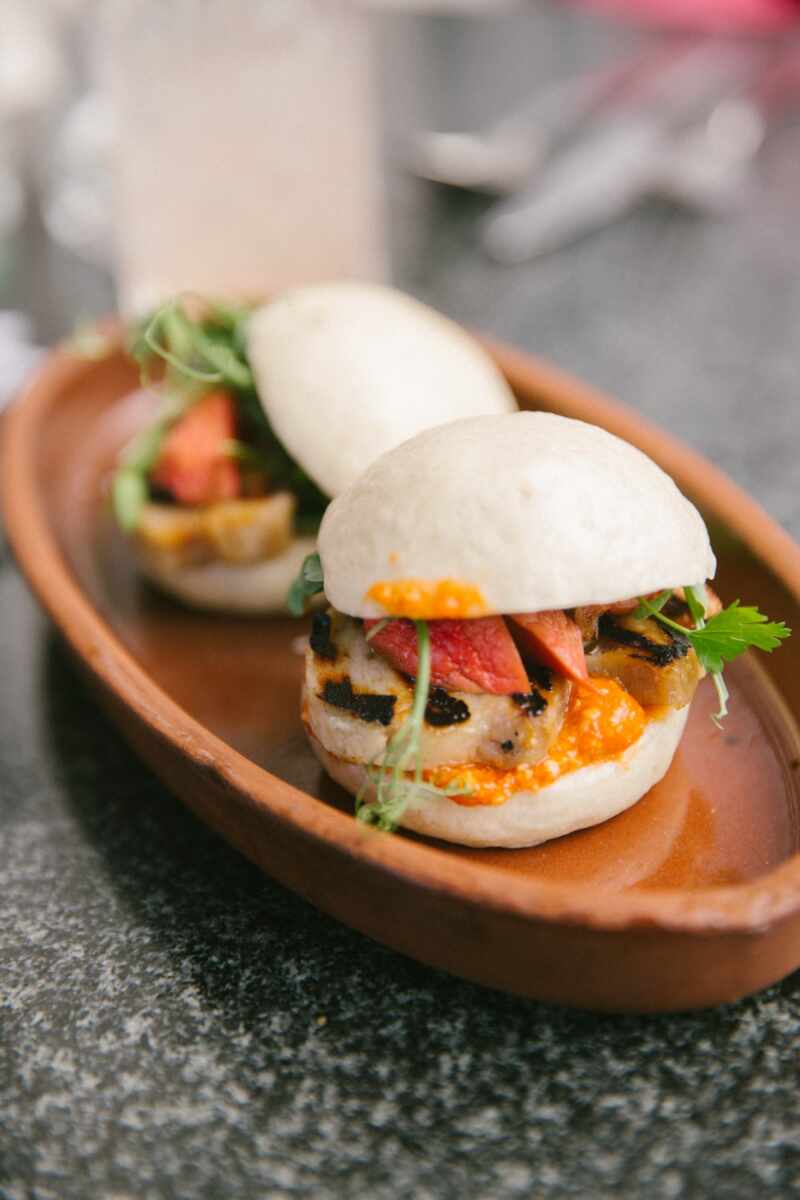 A surprise course of pork belly in steamed buns with fermented chilli, turned out to be my favourite of the night (with the exception of pudding).
Tender, perfectly cooked trout served almost raw, with greens and greengage plums.
Another surprising and welcome combination.
Followed by the prettiest cheesecake I've ever eaten!
Rich and creamy, topped with tart raspberry sauce and a beautifully smooth sorbet.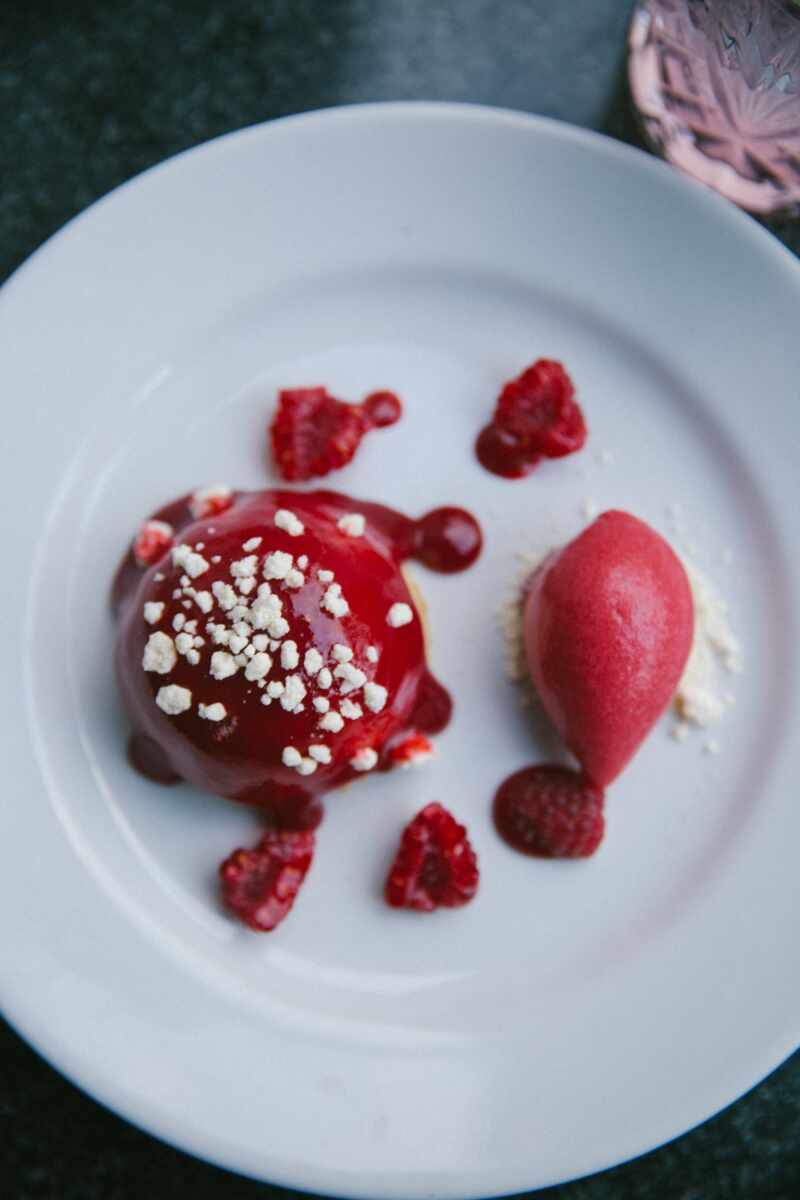 Chased up with another dessert course…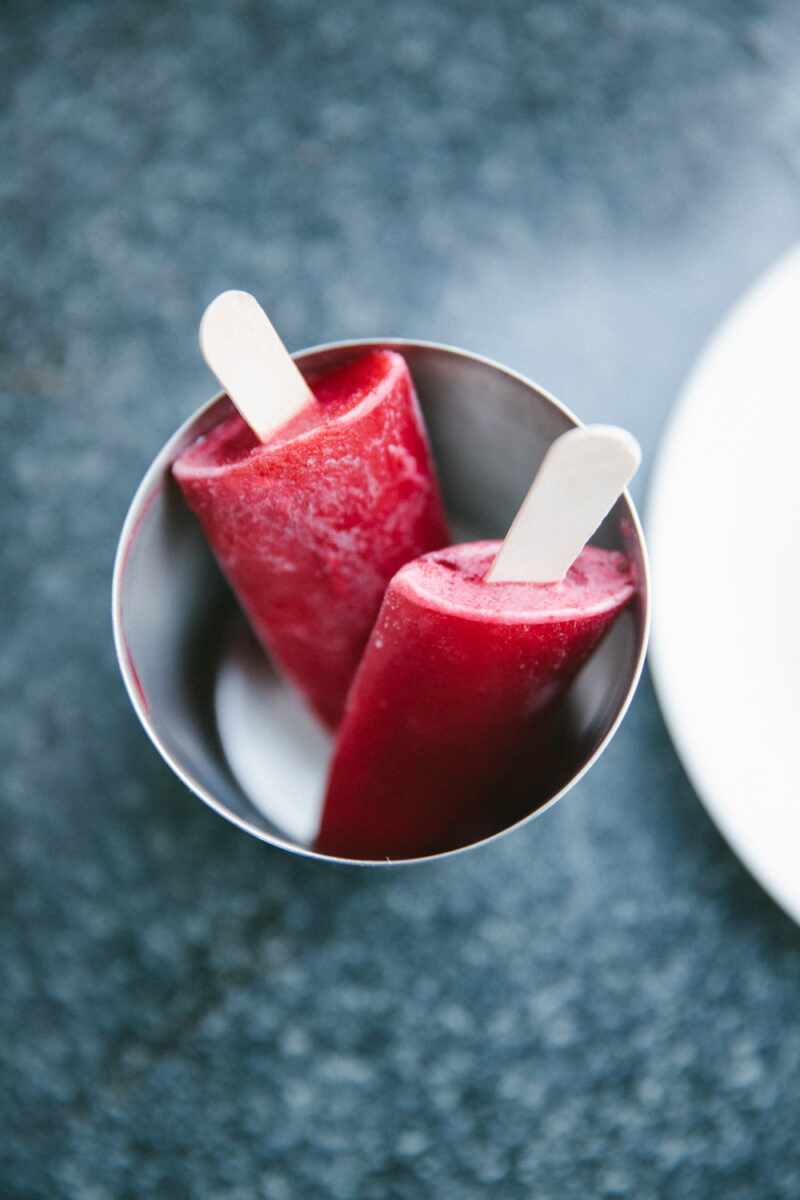 Sour fruit ice lollies and tiny apple pie bites.
Crisp, buttery pastry, topped with pureed apple and dollops of custard.
A great idea, though I could happily have polished off a full sized version!
Any place that serves double pudding is worthy of a trip, find out what's going on here and book your table sharpish.