A few days ago John showed us around his pad.
A charming fellow with thick black hair, dark brown eyes and a serious love of animals, naturally he stole my heart in an instant.
Dressed in his shined leather shoes and bright red duffle coat, he jumped up into the Land Rover and we set off on our grand tour.
His expression almost exactly mirroring mine…
John's pad just so happens to be Longleat Safari Park.
A menagerie of ferocious, beautiful creatures, set in five thousand acres of park land, in South West England.
We used to go when I was little and my favourite part was always the tiger den.
Though the lions are pretty special too.
They weave amongst the cars, coming close enough for you to hear them purr… or was that a growl?
Just close enough for us to roar at!
Right John?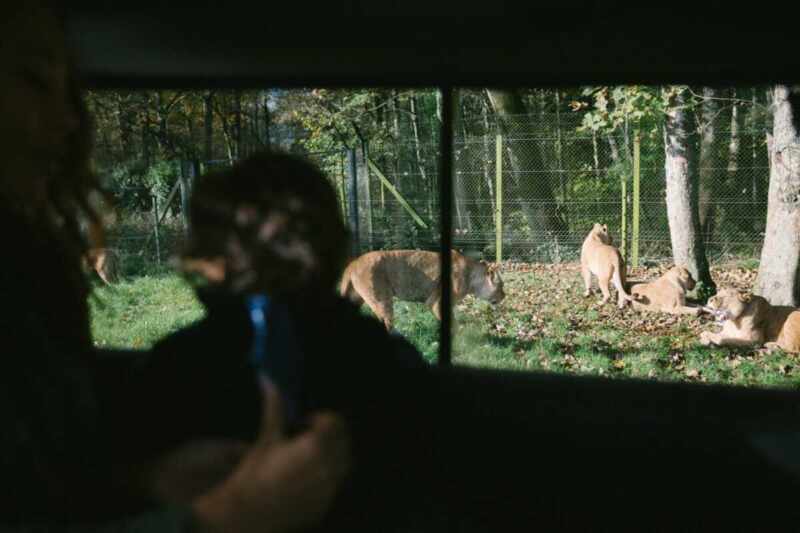 Some stretch out and sunbathe,
while others show off to the tourists.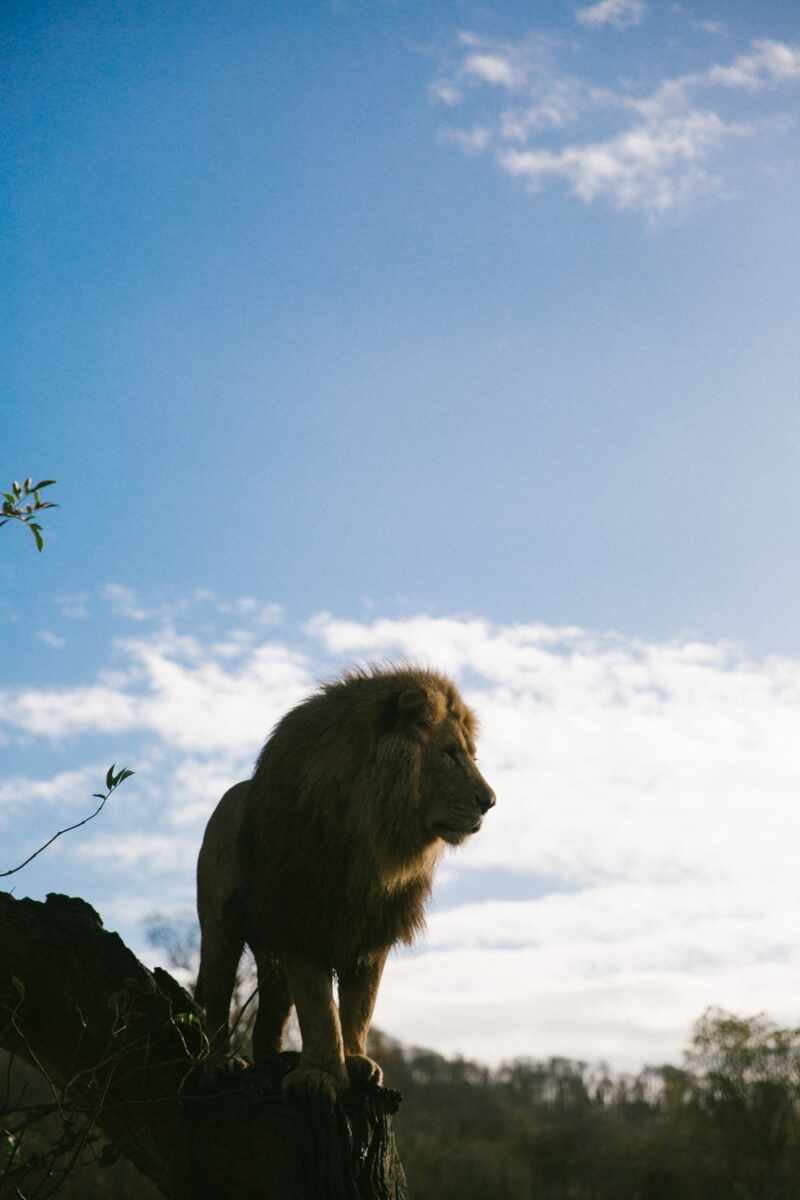 The monkeys were always my little brother's favourites.
But you have to keep the windows rolled up, or they'll leap into the car.
And one monkey is more than enough.
We met Julian.
And the giraffes.
Who blew kisses from up high.
Sending our guide to sleep.
Just in time to miss the camels, and their lovely lady lumps.
Mr & Mrs Ostrich swaggered over to say hello, like two leggy feather dusters.
One is grey, one is black.
Which means one is camouflaged in the day, and one at night, so they can take it in turns to rest!
Or just gang up together to scare snappers away…
After a spot of lunch, we moved on to the smaller critters.
Porcupines, bear cats,
meerkats,
and hungry marmosets.
Who we were more than happy to feed lunch to!
Just as I though the day had peeked and that there was no way it could get any better…
… John's mum, my friend Emma, said two magical words.
Baby.
Penguins.
We ducked into their enclosure, slipped on gloves (to protect the chicks) and introduced ourselves.
They immediately scurried under us for cuddles!
Look at them!
So fluffy and helpless!
I quite literally cannot believe that I have cuddled a penguin. I almost have to pinch myself looking back at the pictures.
We stayed as long as we could with the little'uns, before moving on, under the sea.
Where more creatures were begging to be stroked!
We stepped into the lorikeet aviary, which I took to with all the grace of a Disney Princess.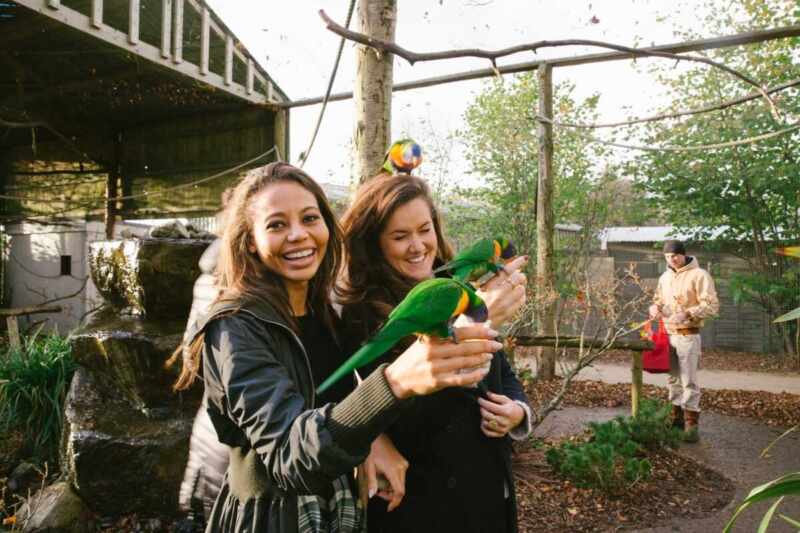 But quickly got used to the friendly little fellas!
Ad - Shop this post