On a wet and miserable weekend in November, I headed out of London and across the channel to "the happiest place on earth".
DISNEY LAND!
They invited the nation's press and um, me… over for a couple of days to celebrate the launch of their Christmas season.
I took my very best friend in the entire world along with me and we skipped through the towering gates, back into childhood.
We walked along "main street".
Bustling with people, packed with glistening shops, draped in fairy lights with Christmas jingles floating through the air.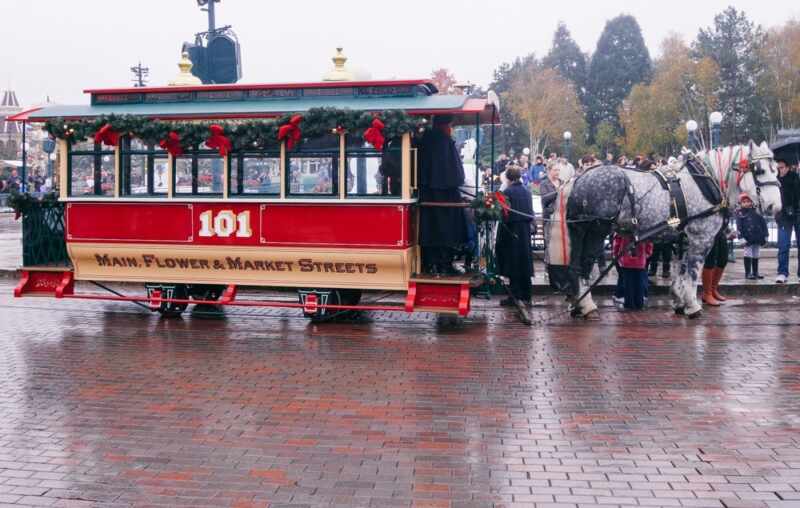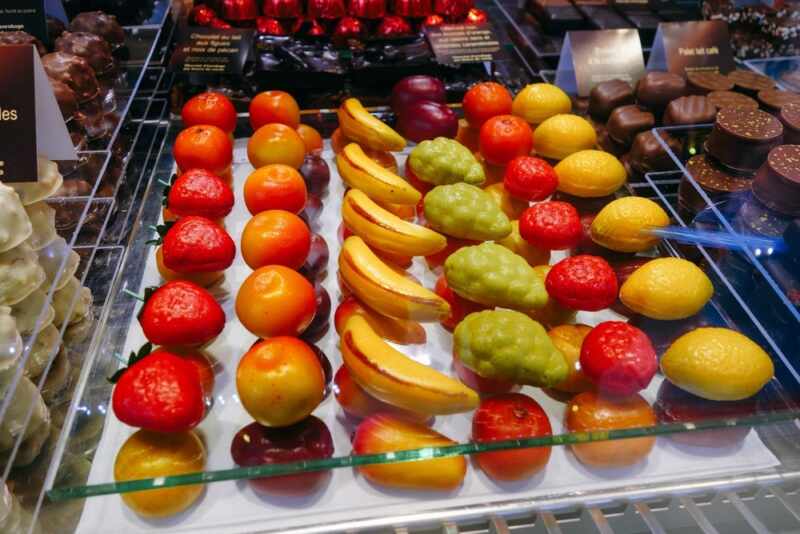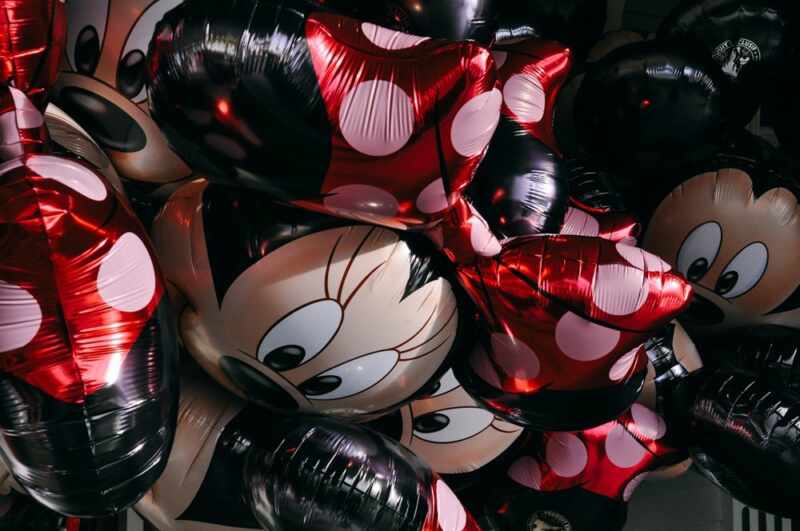 We raced our way through the crowds to the main event, the Disney castle!
Just the right shade of pink and blue!
Apparently it's both because the mice in cinderella couldn't decide between pink and blue, so they went with a compromise.
All I want to know is when I can move in!
We headed off to Adventure Land to Pirates of The Caribbean, over to Space Mountain and raced around a few between.
Then it was back to the main square to see the lighting of the Christmas tree.
A twinkly light show with music that actually had us all emotional and very, very excited for Christmas!
At night main street is transformed into a romantic, candle lit old town.
It's easy to forget that the stores are stuffed with toys and costumes. You almost feel as though you've slipped back in time, nipped across the pond and you're enjoying a festive stroll through your picturesque American home town.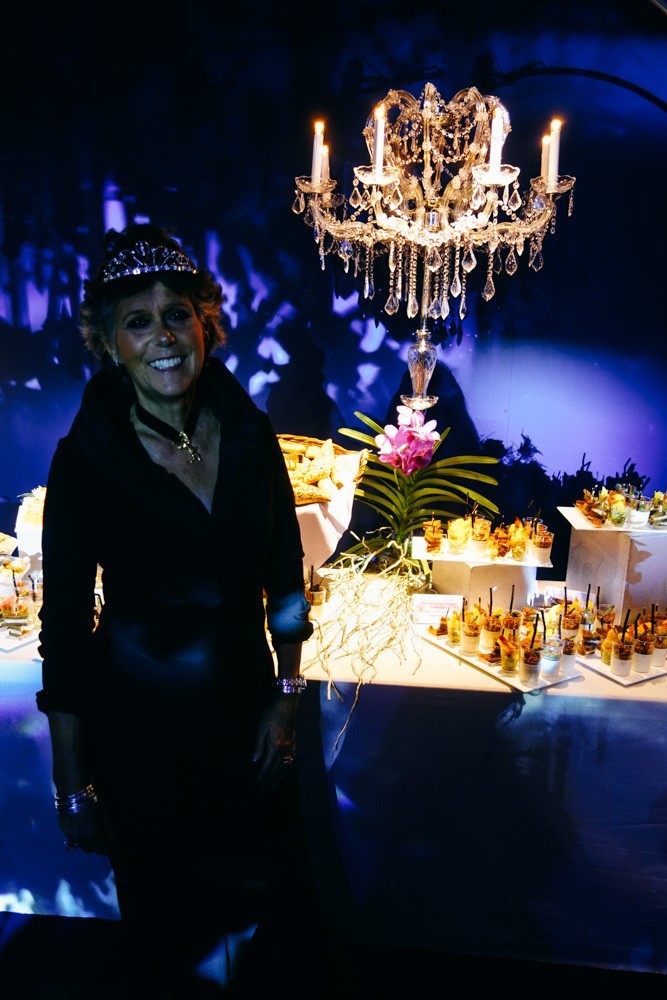 Mum was thrilled to find that Disney had created a character in her image!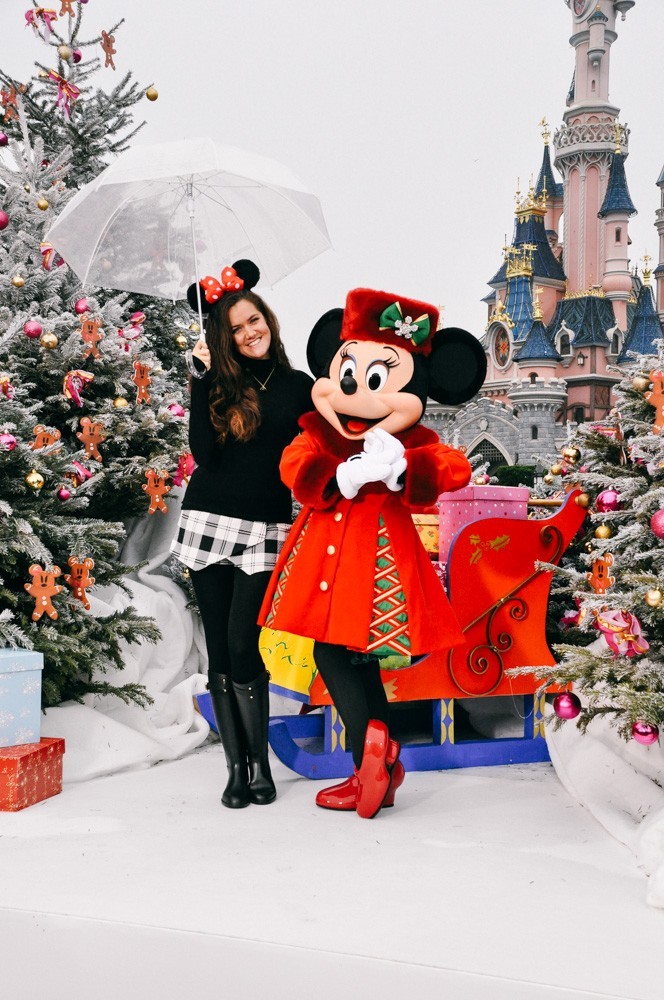 Cruella who?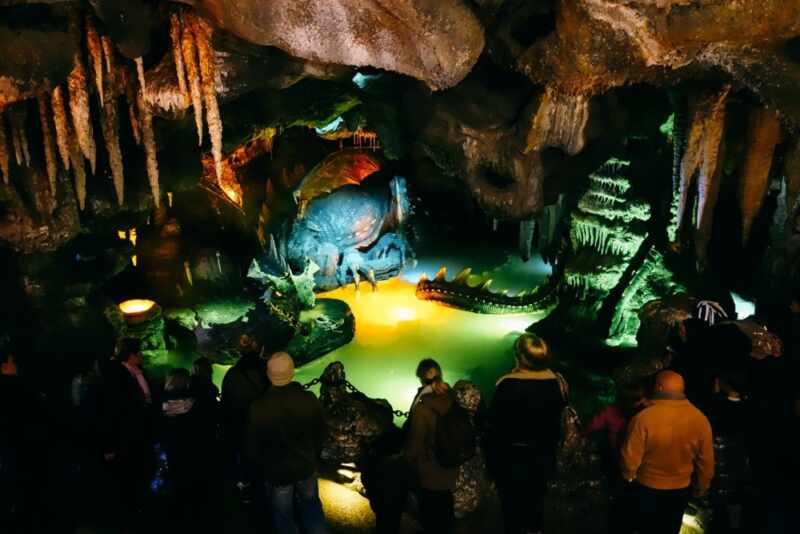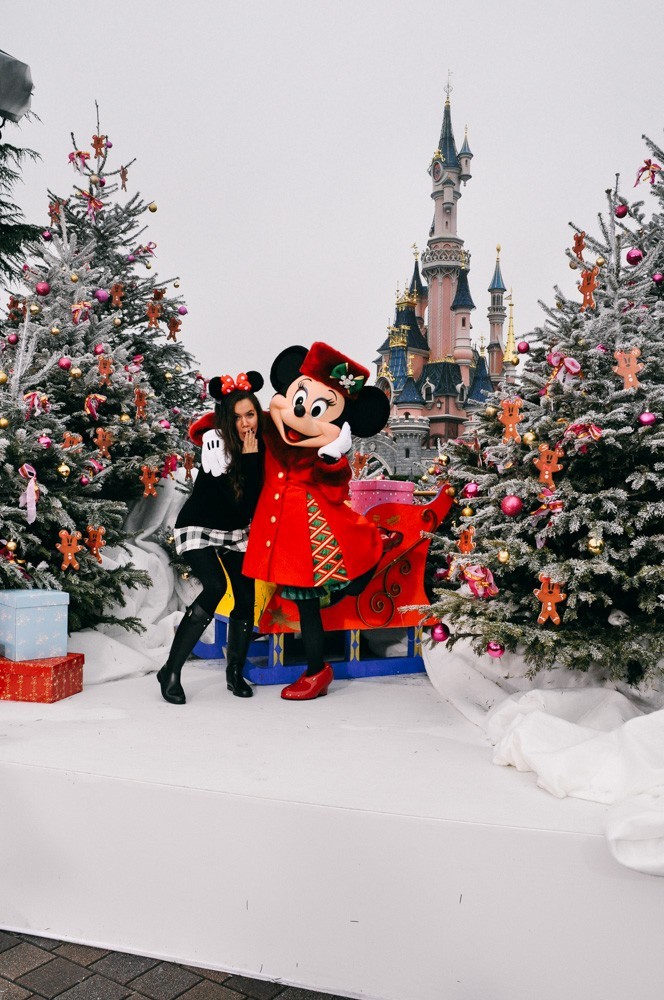 Mum kept cosy in a little shearling jacket, a cashmere jumper, skinny jeans and Celine boots.
As the darkness deepened around us, we were shepherded back to the castle.
We milled around and waited for le show to begin. The air was thick with the smell of popcorn, candy floss and sheer excitement!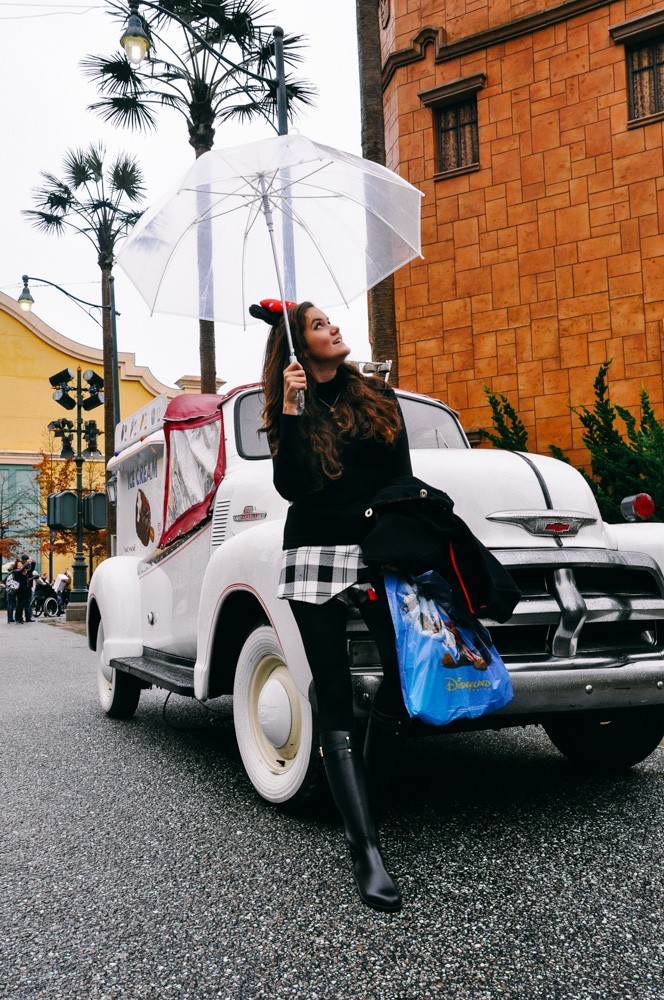 Duffle coat // Cashmere jumper // Skinny Jeans
Mulberry boots // Christmas pudding necklace
Before we knew it the music started and the castle flickered into life. The Christmas show began!
3D projections, fountains, fireworks, music, stories, it had it all!
Like the very best bits of Disney all condensed into one spectacular spectacle.
As the final star shone, one teeeeeny tiny tear may have just escaped, but don't tell anyone.
It was a truly brilliant start to a very exciting weekend!
I've never really thought much about a trip to Disney without any littles, but it's sort of a fountain of youth. It allows you to run around and play with no responsibilities or duties. You can wander, wonder, ooh and ahh at things you probably wouldn't have noticed as a child.
I really can't wait to tell you more about what we got up to! As usual I took too many pictures, so more tomorrow.