Mum and I have decided to make our winter trips to Paris a bit of an annual tradition.
There's nothing better than a little mother daughter time. No dad or brothers to rush us through museums, sigh as we shop or fidget while we take pictures of Christmas lights. Just two best friends with remarkably similar mannerisms!
We arrived just after lunch time, jumped into a French Uber (much the same as British/American Ubers but the drivers all seem to be part time male supermodels… which is rather nice!), dropped our bags at the hotel and went to meet PJ for lunch at Cafe de Flore.
Flore happens to be one of my favourite places in the world for people watching.
Which is always helped along with a little mulled wine…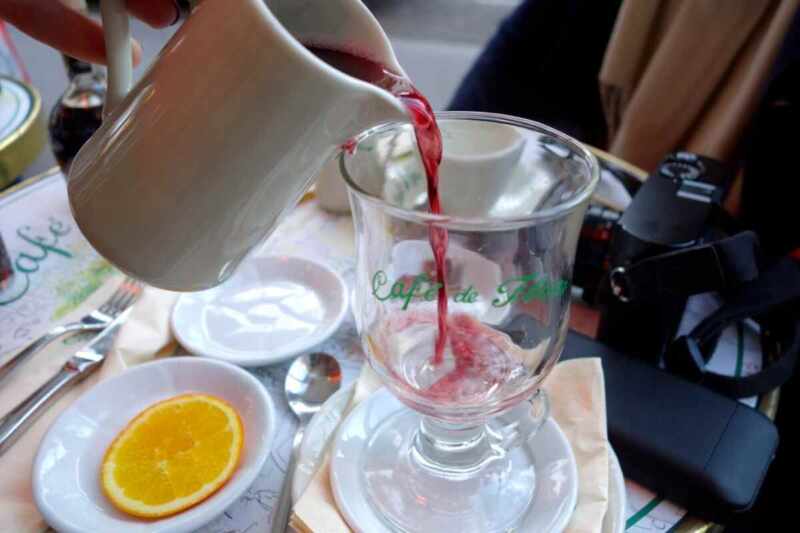 The cafe maybe one of Paris' oldest hotspots. It may have hosted some of the most prestigious clientèle imaginable since it opened its doors in the late 19th century…
… But there's only one reason I come here.
"Le Jockey au Chester"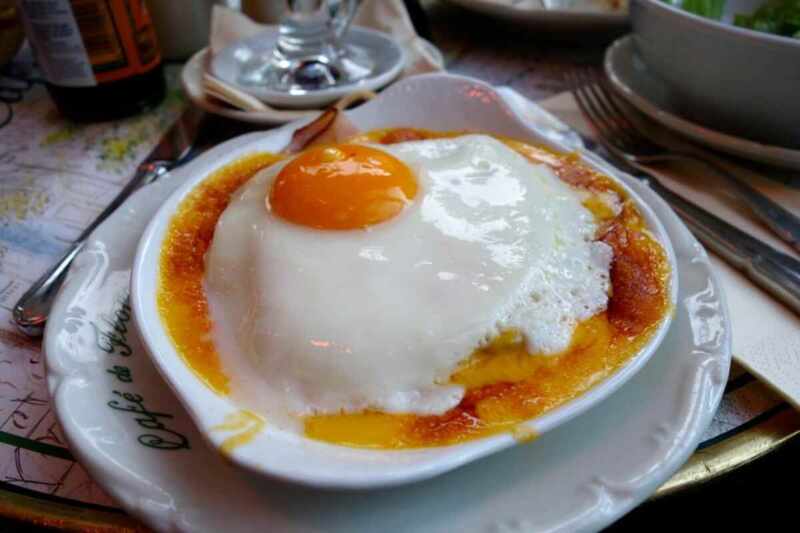 A toasted ham & cheese sandwich swimming in molten cheese, topped with a fried egg.
I only have one criticism.
It's not big enough.
By the time we'd finished lunch, the golden glow of the setting sun was just kissing the rooftops.
We strolled through the cold, Christmassy streets and dipped in and out of our favourite shops.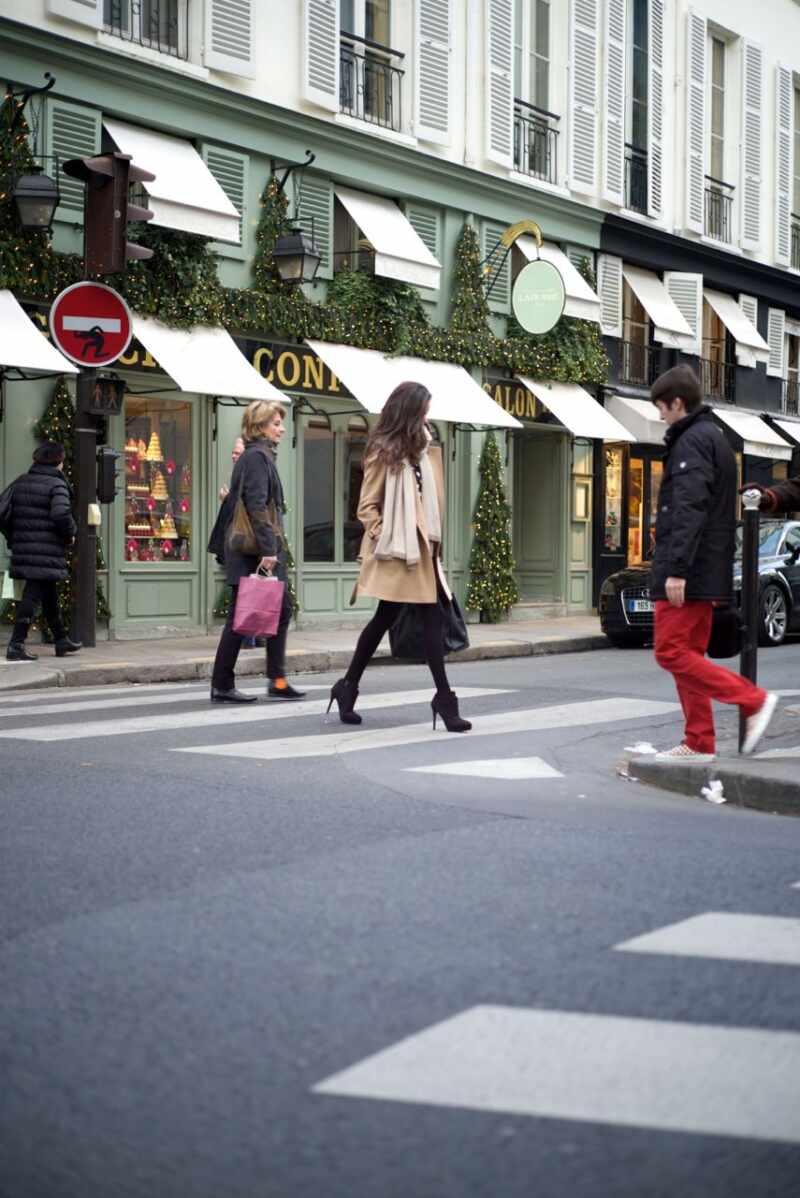 Burberry coat // Topshop booties // Prada bag // Rae Feather scarf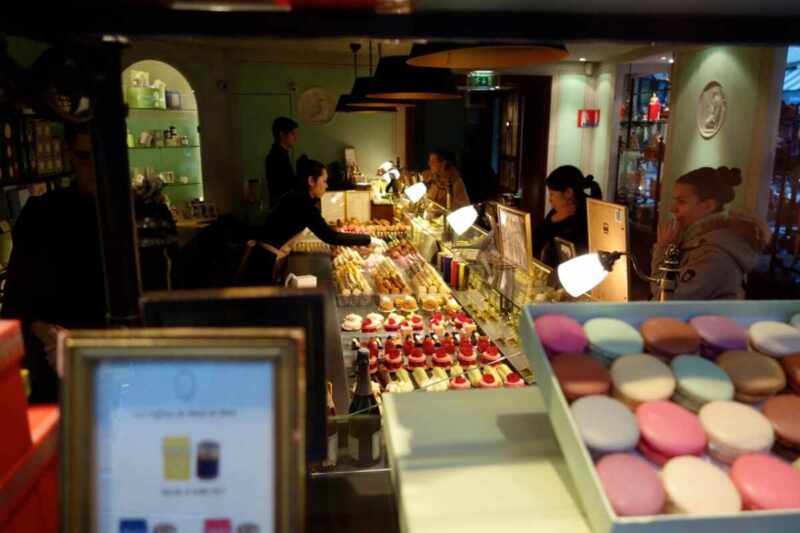 Over the river, stopping off for a few postcard-perfect snaps on the way.
PJ pointed out all the best bits and peppered us with historical tidbits.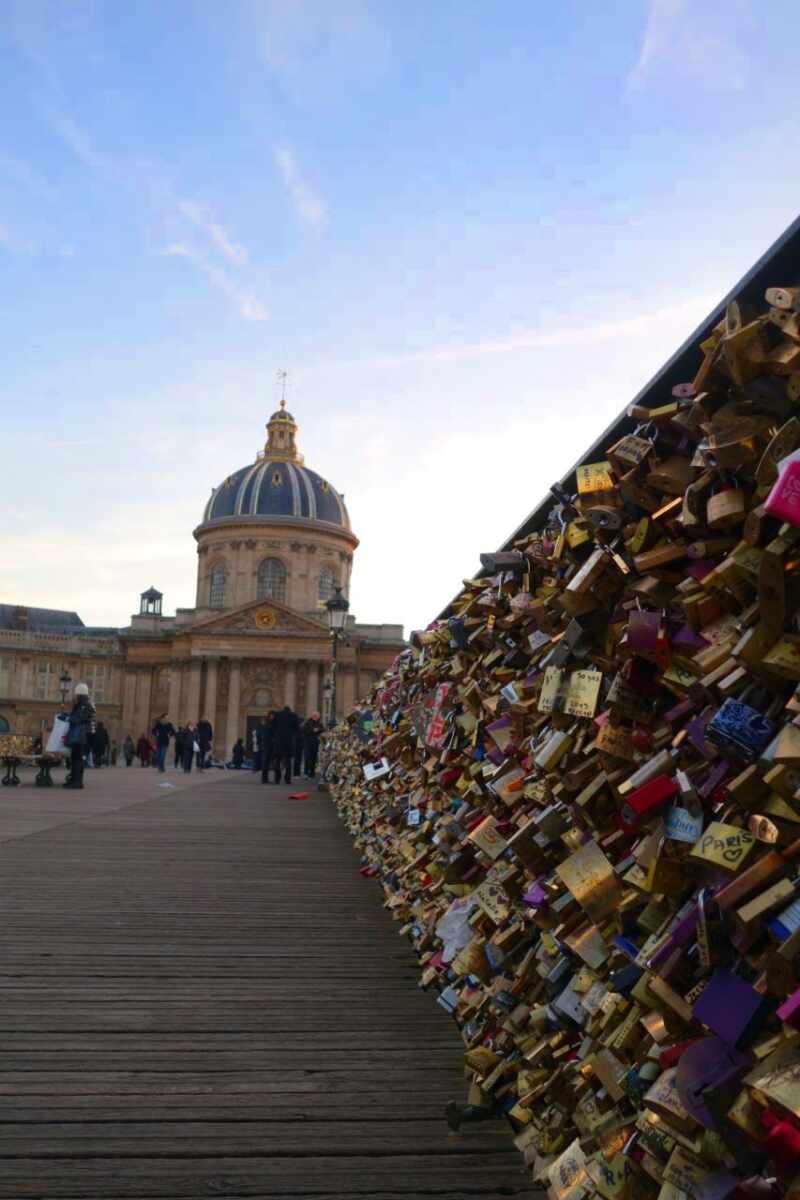 [iframe frameborder="0″ height="120px" scrolling="no" src="http://currentlyobsessed.me/api/v1/get_widget?wid=29&blog=The%2BLondoner&product_ids=n_3823269,6633f6cf72a88626a51a496c246248d1,84a5ab73dc3587b43ab86baf5150fef6,n_3066543,a42fb716ce8794a6b2091130b2863014,n_2178945,f2f51b182650e740815b4f90b896d53e&rows=1&cols=5&brand=1&price=1&hover=1″ width="600px"]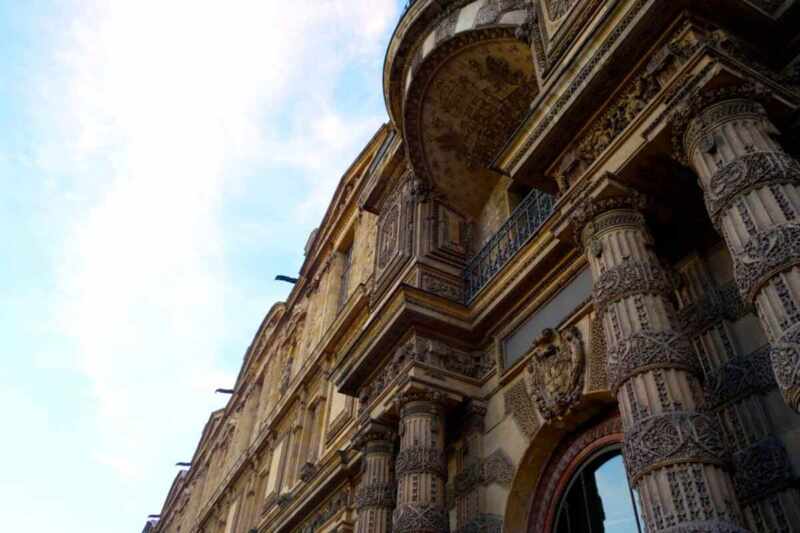 We paid a visit to the Arc de Triomphe du Carrousel, which was even pinker than usual in the afternoon light.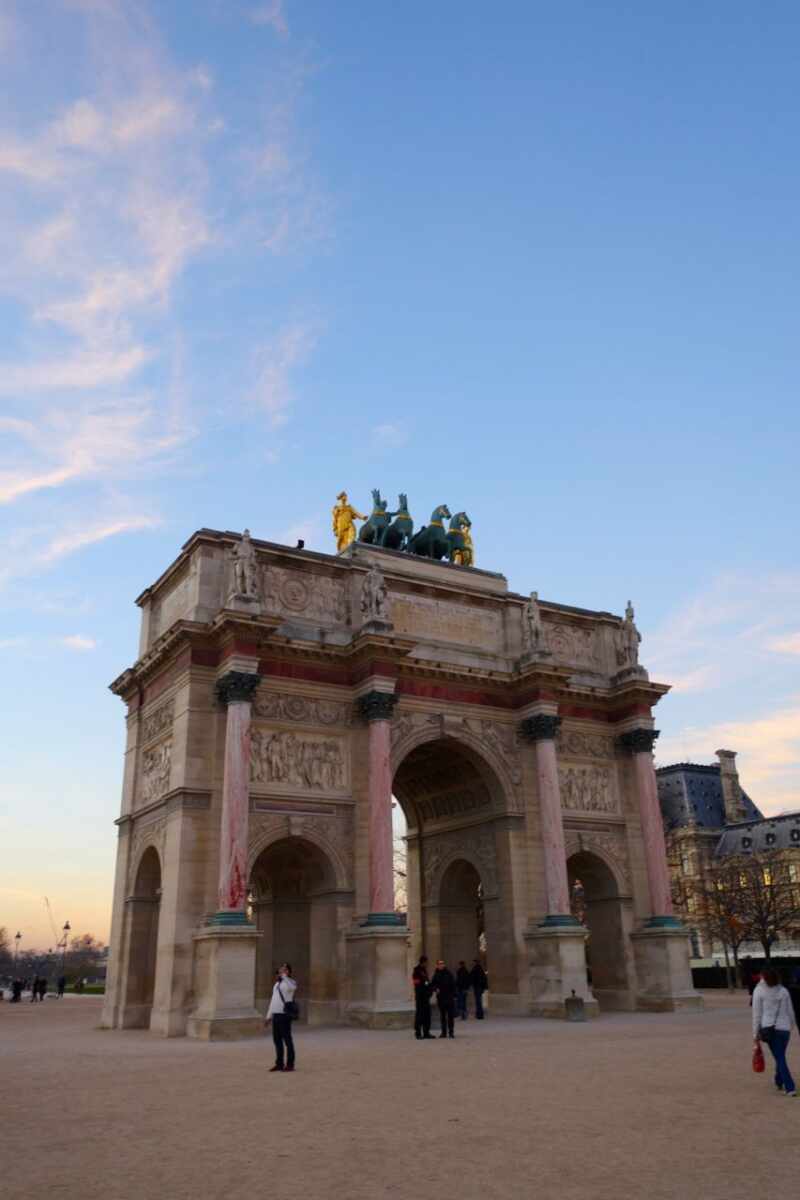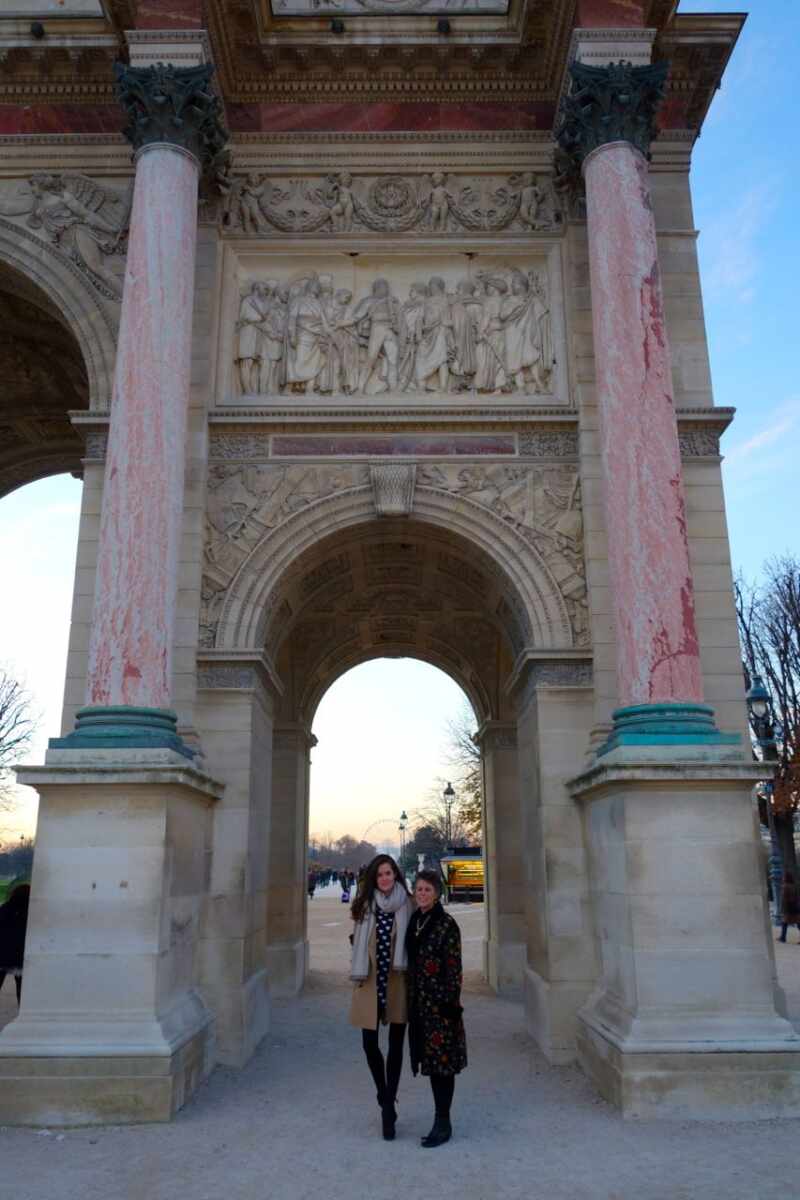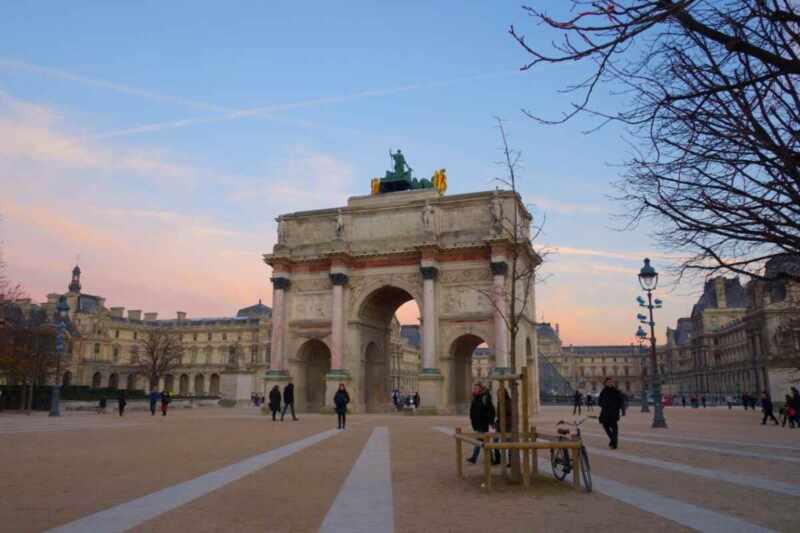 Gazed at Le Louvre.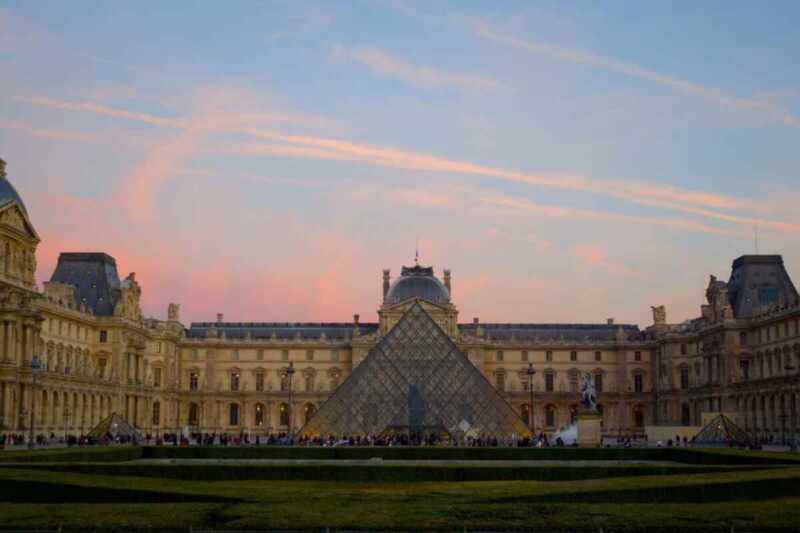 And had a liiiitle too much sweet coffee…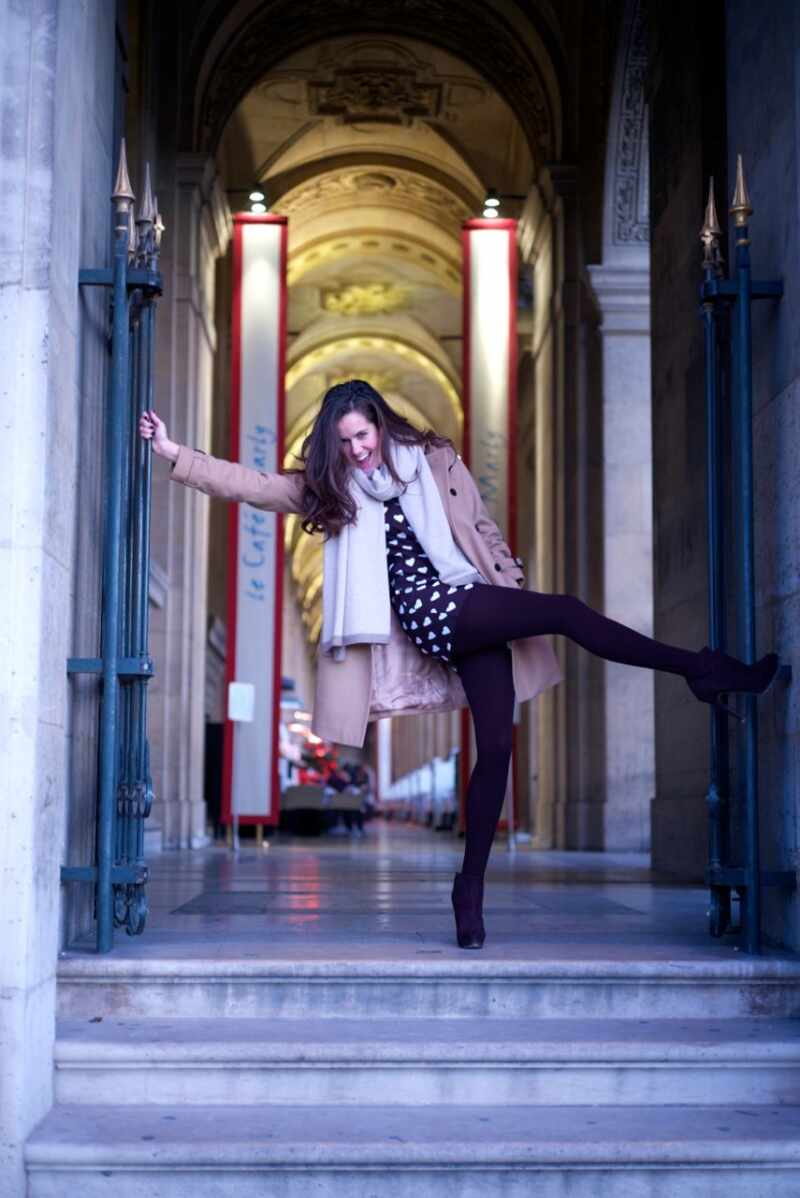 Thankfully there was something rather spectacular to distract me.
How's this for a view?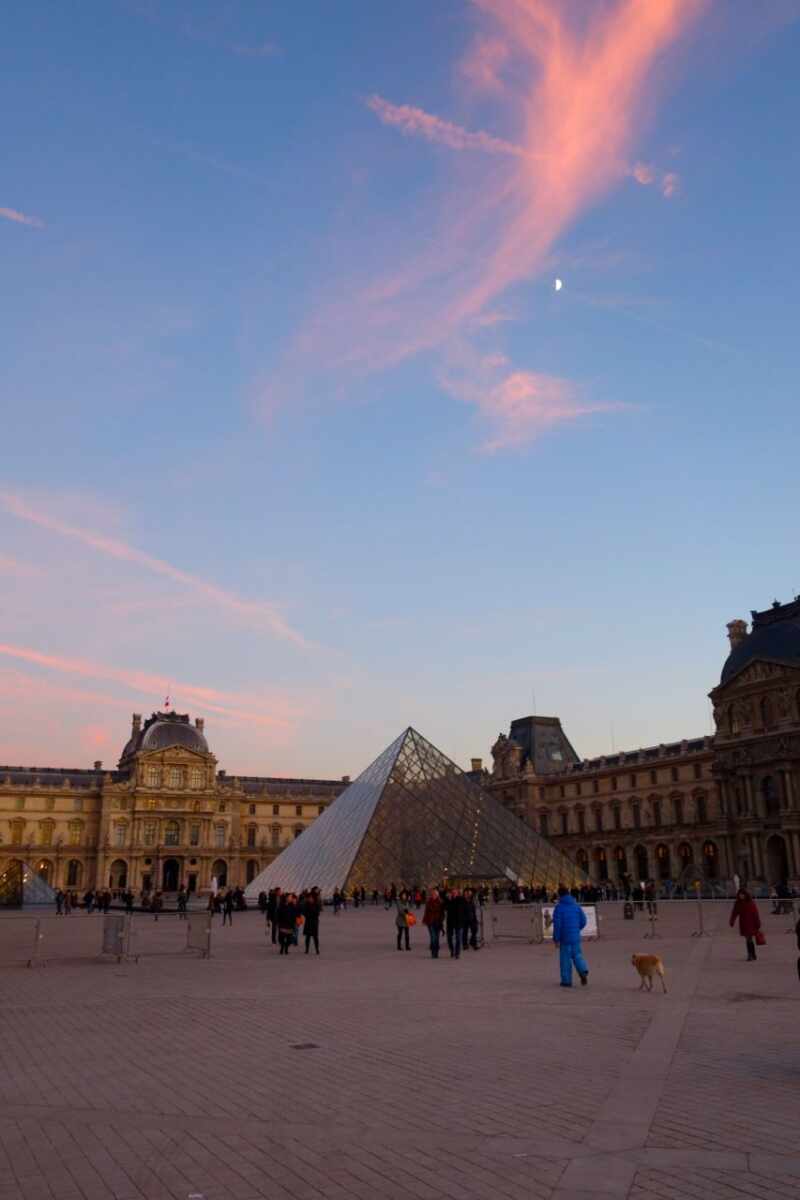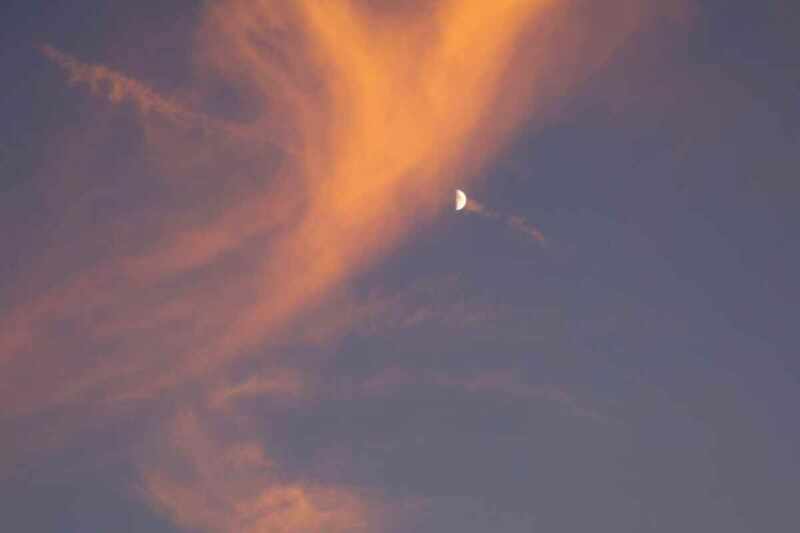 Coffee monster tamed.
Of course, there was no stopping the other caffeine crazed creature…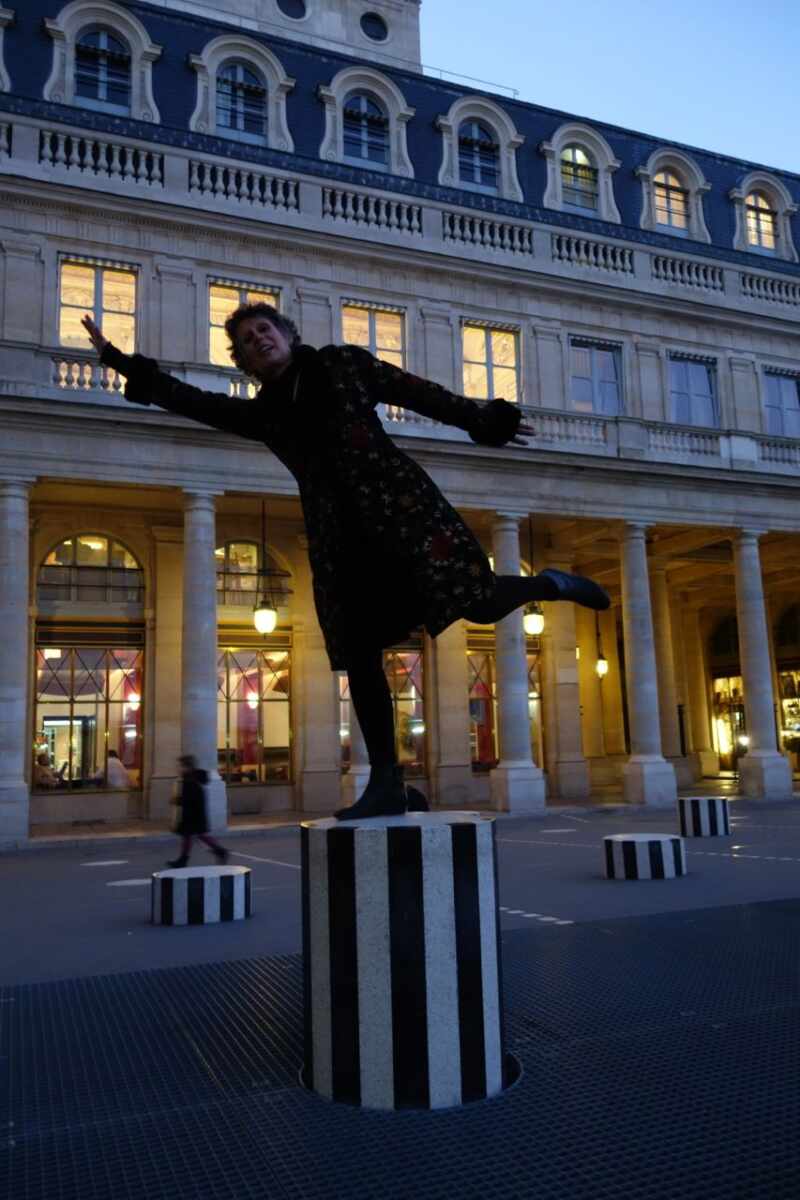 But more on that tomorrow.