I'm getting more and more requests for blog posts talking about London's best bars & clubs.
I wasn't sure how I should approach 'reviewing' nightclubs.
Do I take pictures of the DJ? Artistically arrange a few bottles of beer and talk about the quality of the airconditioning?
So I figured I'd just bring you along on a night out with the girls! (Photographically, of course.)
This weekend we went to what I think is one of the best clubs in London, Project.
Still in its infancy, people queue around the block to get in and experience what this new kid's got to offer.
Awesome music (mostly house with classical live performers thrown into the mix), incredibly beautiful dancers and more celebrities than you can shake a stick at (but you shouldn't, they don't like it very much).
But to be perfectly honest, the reason I like it is the crowd.
No sleaze bags, no one trying to grope you or chat you up. You can just grab your best girlfriends & dance the night away.
Which is just what we did!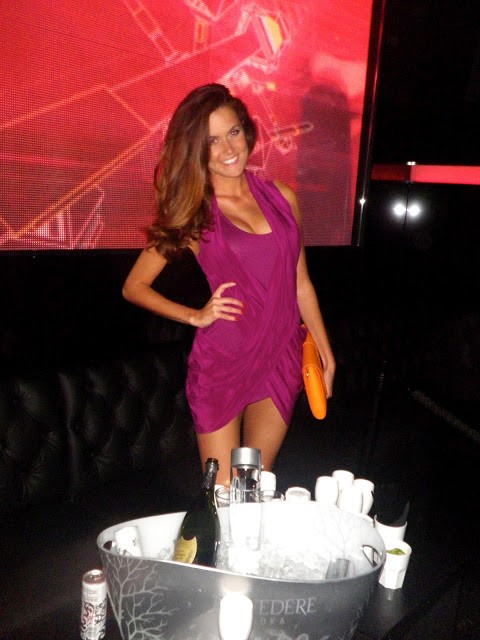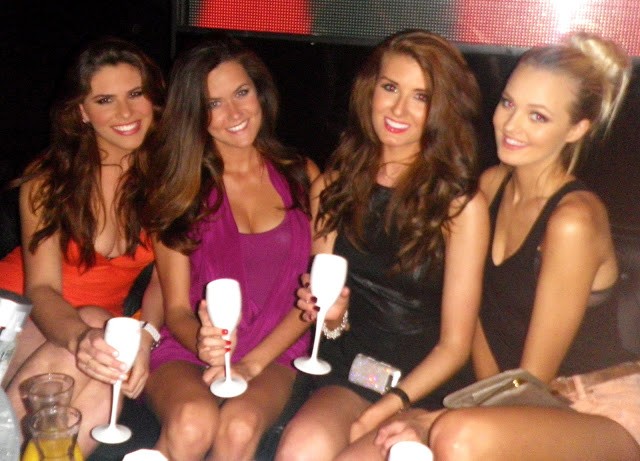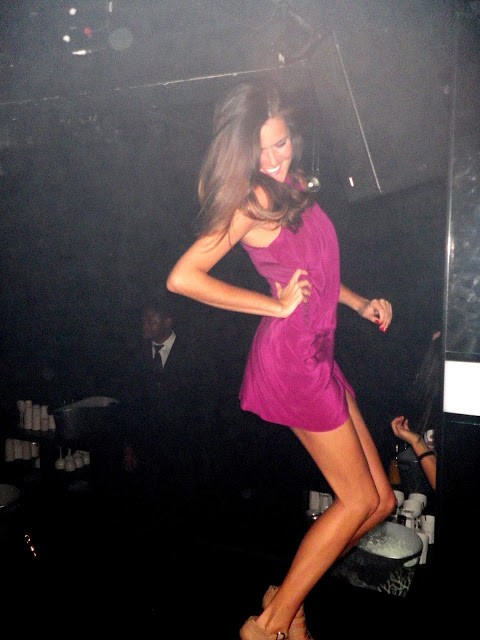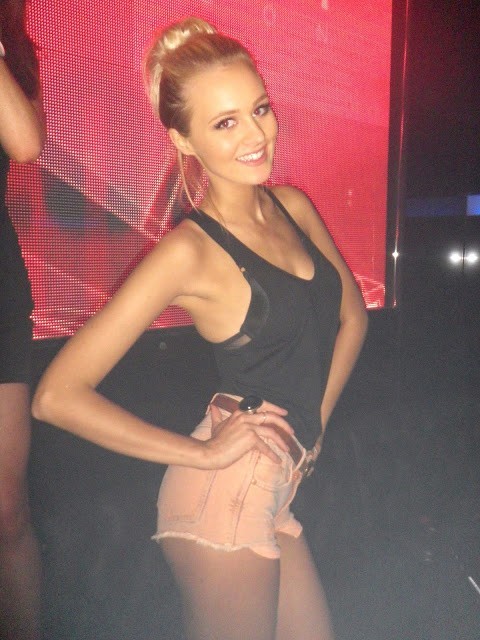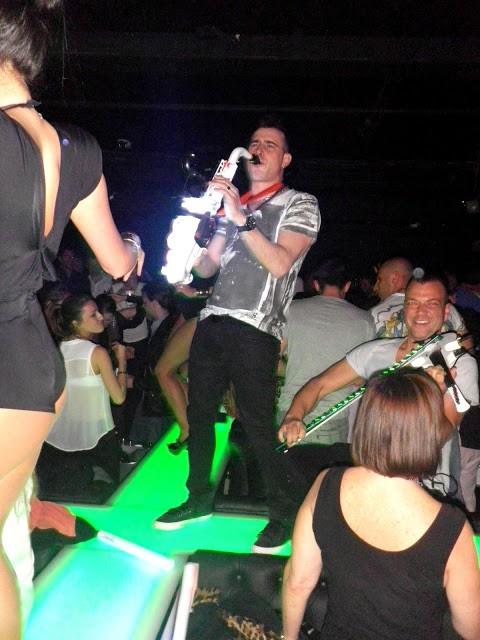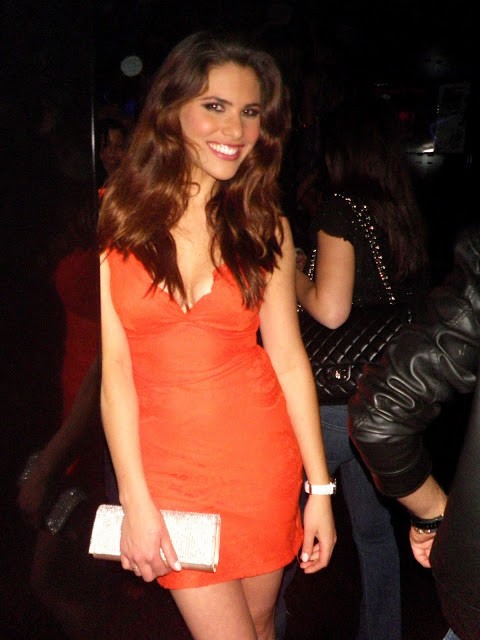 If you're into West End parties, I highly recommend a trip. Project's got the scene sewn up.
For table & guestlist requests email: info@projectclublondon.com
Ps. I wore a purple silk dress by All Saints (sold out, but Topshop have a similar version here .) Henrietta wore an orange lace creation from Topshop. Zara wore a black leather beauty from Armani Exchange & Ianthe wore sexy little pastel shorts from Urban Outfitters. .