The reason I was quite so
sleepy on Sunday
is because we went to The Boodles Boxing Ball on Saturday.
A charity boxing match, hosted by Boodles on behalf of the
Starlight Foundation
.
Starlight is the most wonderful charity, they grant wishes for sick children; trips to Disney Land, meeting Father Christmas, recording a song… whatever they want, Starlight organise it.
What's amazing though, is the difference doctors see in the children who are chosen to have a wish granted.
There is a 70% likelihood that a 'terminally' ill child will survive, if they are a Starlight child.
Isn't that incredible??
70%!
Doctors see a marked difference in the child's attitude, health & general disposition. The planning, the excitement, the dreaming… it's not just memories being built, it's futures.
So, people all over the city slipped into their glad rags, bow ties & diamonds and headed down to the ball.Â
I wore a Butter by Nadia dress.
I need to do a whole separate blog post on this collection. It's the best thing since sliced bread… and butter.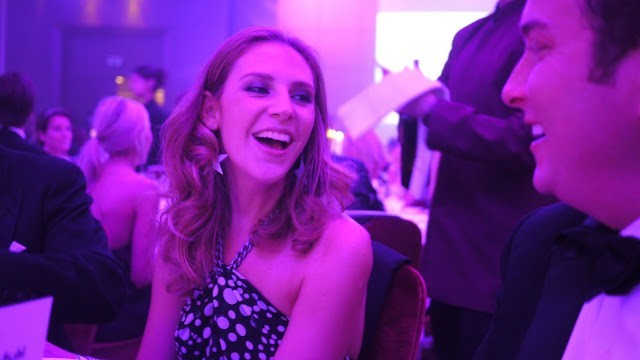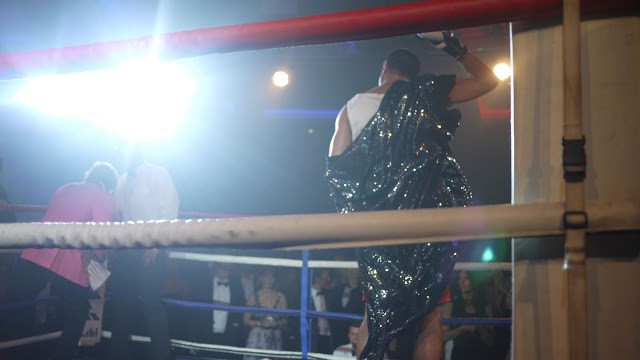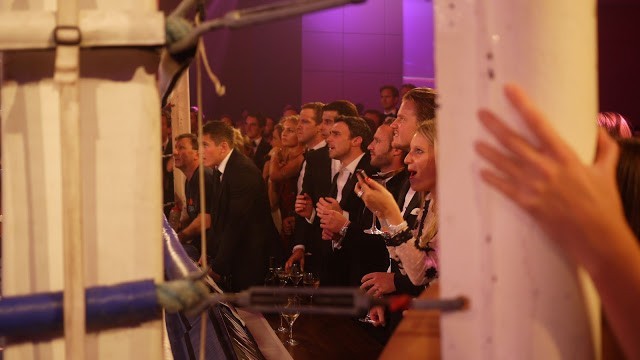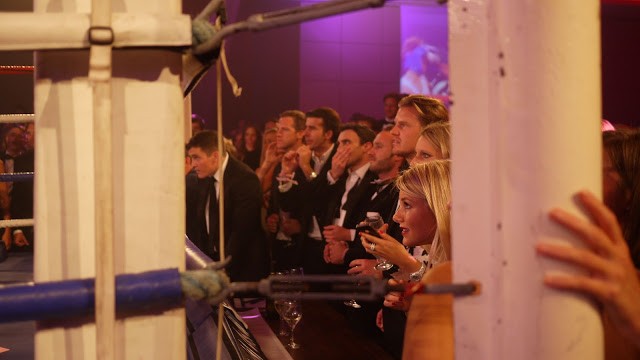 I've never seen a live boxing match before and we got to see 3!
I quite like it, but mostly because I like being in a crowd of supporters, cheering, booing & hissing at the fighters!
It's panto, but with added sweat…Â Sexy, I know!
It was a wonderful evening and if you have a chance I thoroughly recommend checking out the
Starlight Foundation
.
The work they do is quite simply… extraordinary.
.