When I grow up, I want my kitchen to be just like one of Ottolenghi's shops.
Bursting at the seams with decadent cakes, meringues and pastries, sitting along side beautiful fresh salads, dips and nibbles.
They've struck the perfect balance between healthy & indulgent.
There are four shops in London, one in Nottinghill, one in Islington, one in Kensington, and my personal favourite, one in Belgravia.
You can pop in and grab something to take away, or sit at the back of the shop while they build a plate of all your favourites.
I usually leaf my way through one of their cook books and drink elderflower cordial as I wait.
If you're looking for a light lunch with girls, or the ultimate picnic food, pop into one of the shops, trust me, you'll be hooked.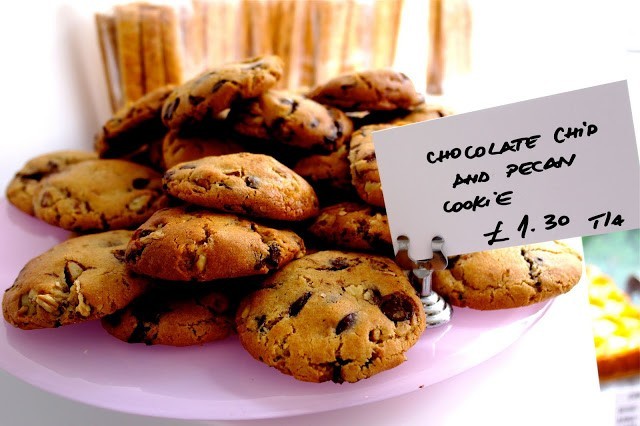 One (or two) for the road?