All of our meals in Corsica were wonderful.
All eaten in ramshackle shacks, barefoot on the beach or bbq'd on the terrace.
With one notable exception.
We took a little drive north, along the coast to Erbalunga.
A beautiful, delightfully crumbly little fishing village on the sea.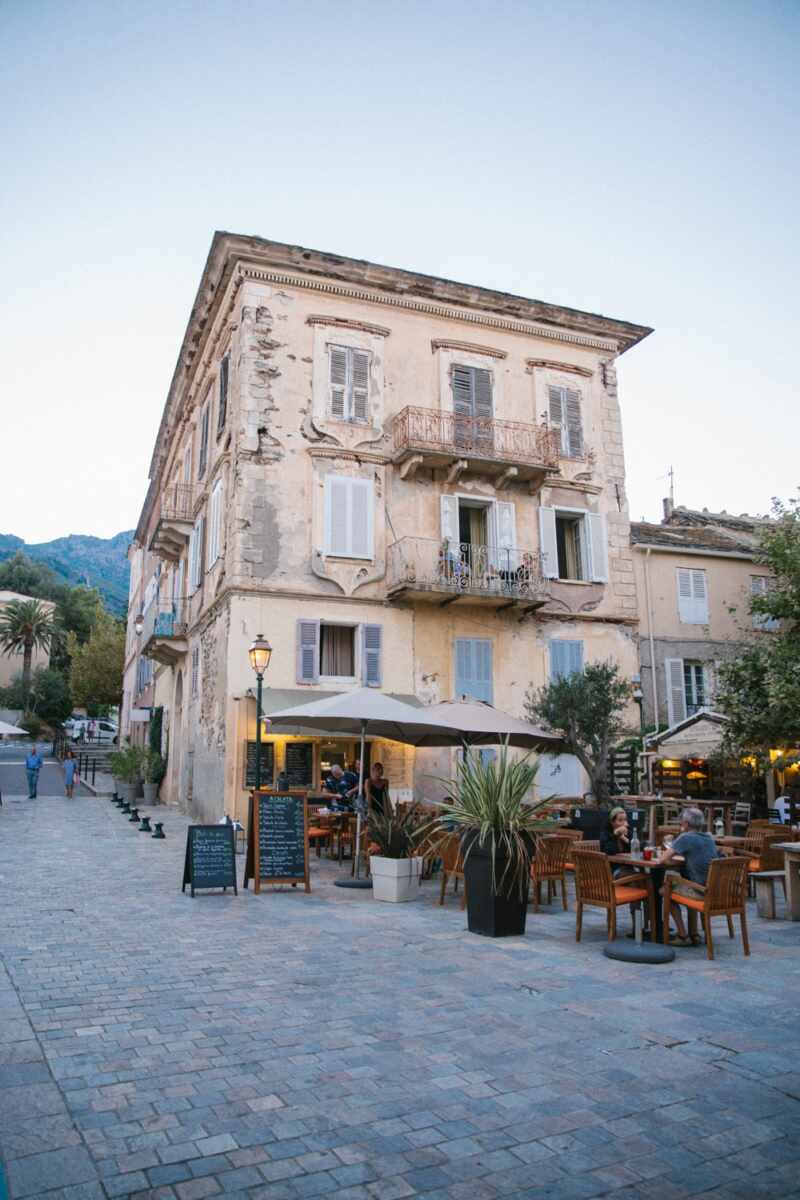 Cobbled streets, peeling paint and huge abandoned houses everywhere you look.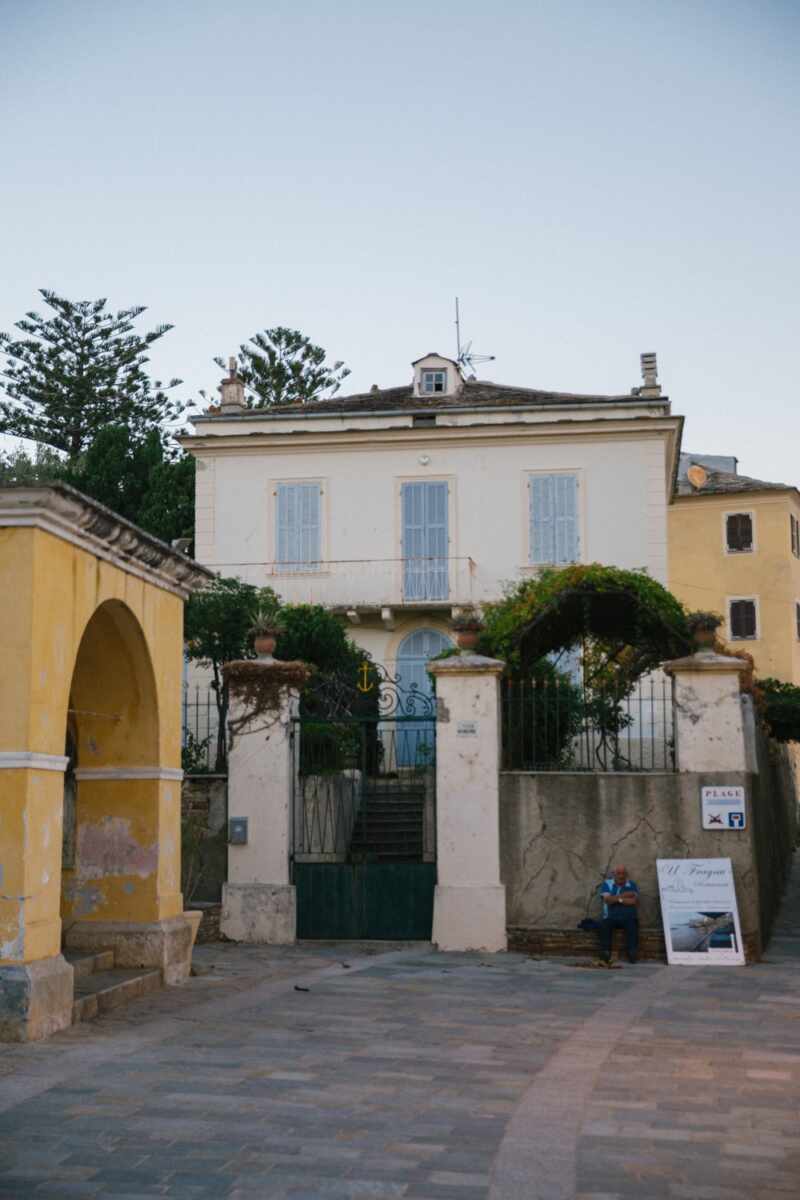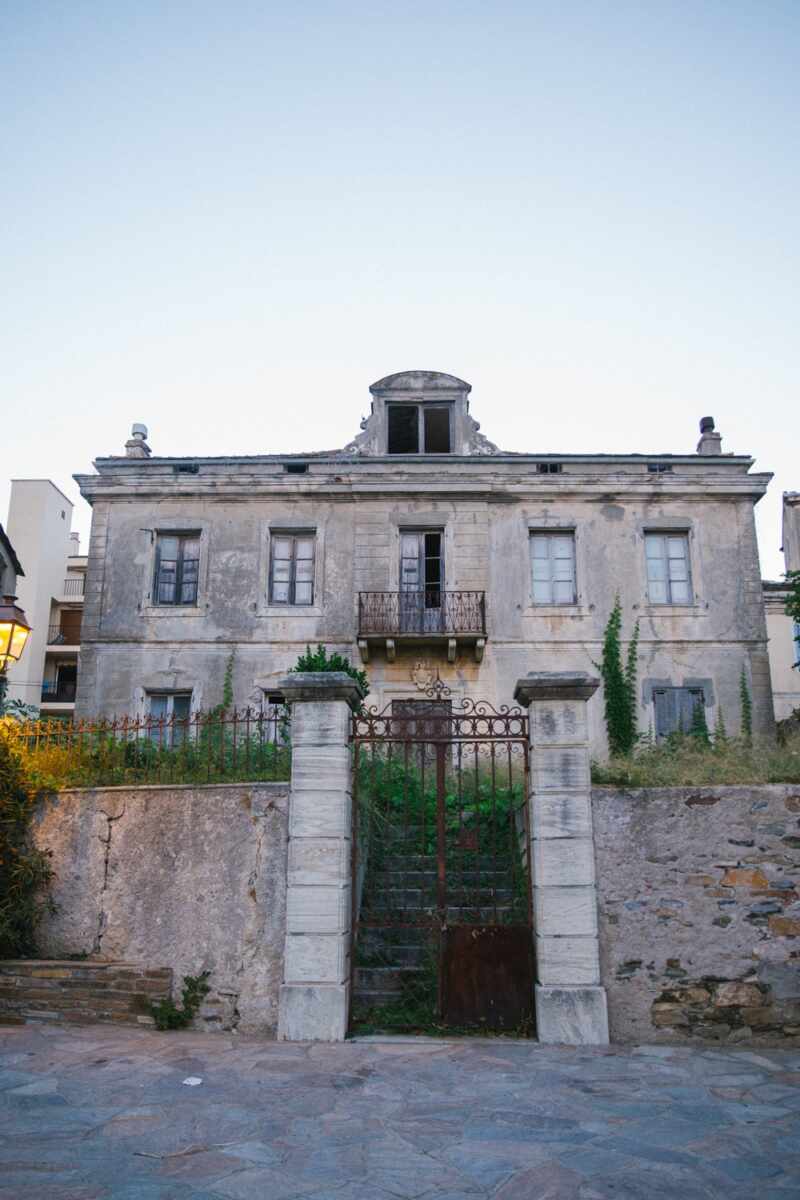 Busy bars spilling out into squares full of giggling children, all playing late into the night as their parents chatter over cocktails.
And quite the view of the pink Corsican sunsets…
Silver bangles // Success Sparkler
Lemon print handbag (similar)
Ad - Shop this post