If you're into your paintings, if you're into art, or even if you're just into naked ladies… you're going to want to make a trip to The Royal Academy.
The Rubens exhibition is exceptionally brilliant and well worth braving the crowd of lozenge suckers to go and see.
The courtyard is a particularly lovely sun trap, and the perfect place to soak up a little Vitamin D while you're there.
Or y'know, just pose up a storm…
Inside you can rub shoulders with the masters.
Get up and close with timeless classics.
And generally swoon over some seriously iconic brushstrokes.
Also, boobs.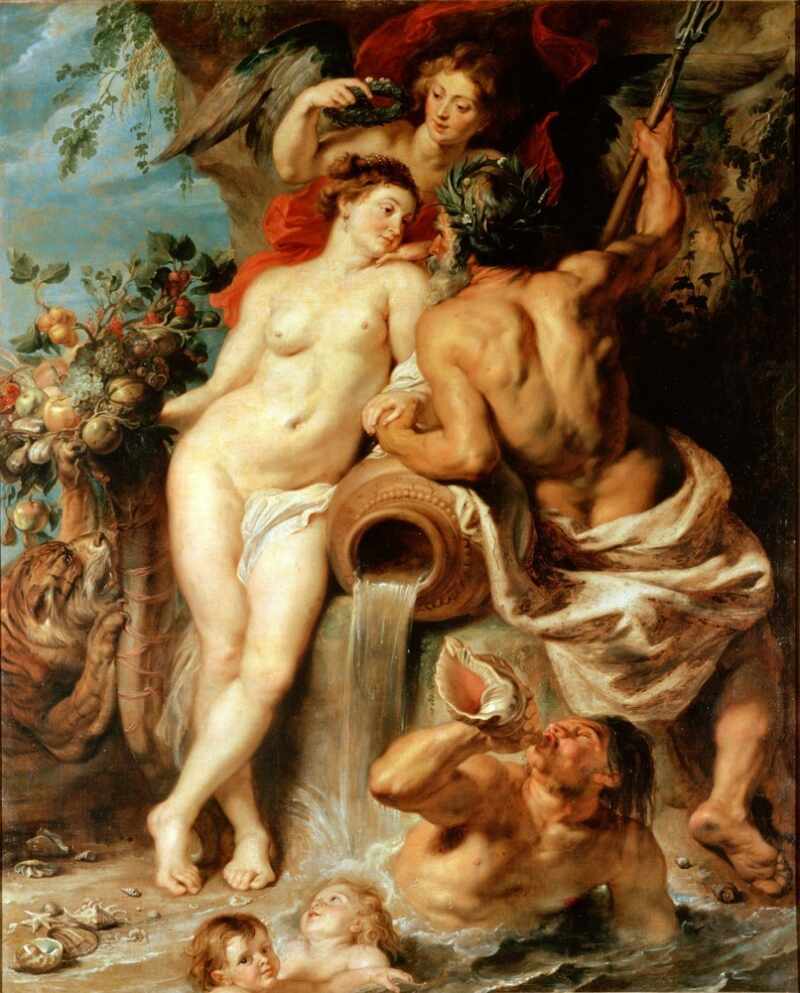 "The Tiger Hunt" by Rubens from 1615 is my favourite of all the pieces on show.
The movement, violence, and perfect detail are just astounding. Especially when you consider its size.
Outside there's more than a few props if you're the sort of person who likes to write their own musicals, from time to time.
Which is a totally normal thing to do, FYI.
Baby blue coat // White polo // Skinny jeans (Unripped)
Blue Nikes // YSL shoulder bag
Ad - Shop this post