When I landed in LA a month seemed like an eternity.
I didn't have to rush anything because I was staying for such a long time… but of course, it went by in the blink of an eye.
Before I knew it my last day had crept up on me, tapped me on the shoulder, looked me in the eye & told me to say my goodbyes. It was time to go home.
Determined to make the most out of my day, I started with breakfast at Stella with the girls.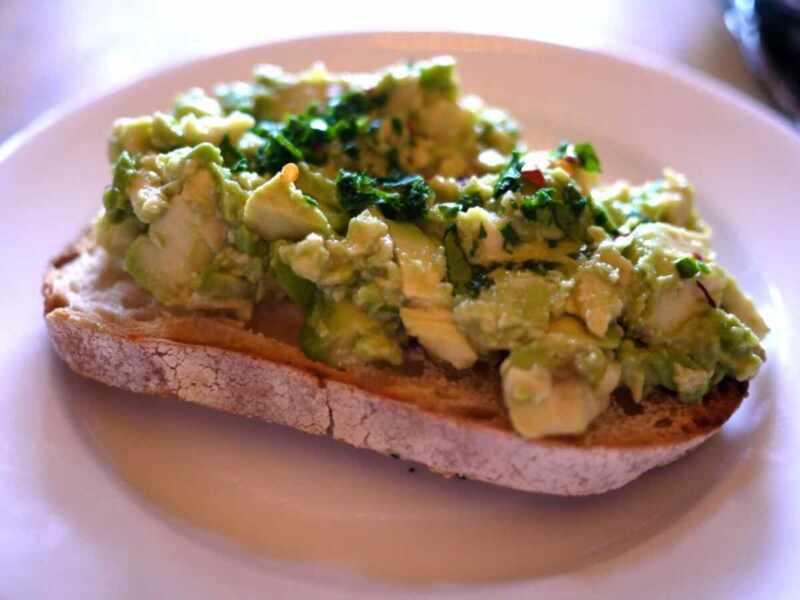 Just in time for Sophie's birthday!
After we popped over to my favourite coffee shop, Urth for one last gulp of heaven.
ASOS Blazer // Gucci Bamboo Tote // Ray Ban Aviators
Language of Flowers Tee (pop ROSIELOF into the promocode section)
G-Star Powerstretch Jeggings // Topshop Woven Pumps
Before heading home.
After shoving my belongings into cases with all the grace of a fleeing bank robber, I slipped into a pair of leggings, a sloppy cashmere jumper & my London-friendly boots and set off to the airport.
After a tearful goodbye and a Duty Free haul, I finally took my seat & snuggled down.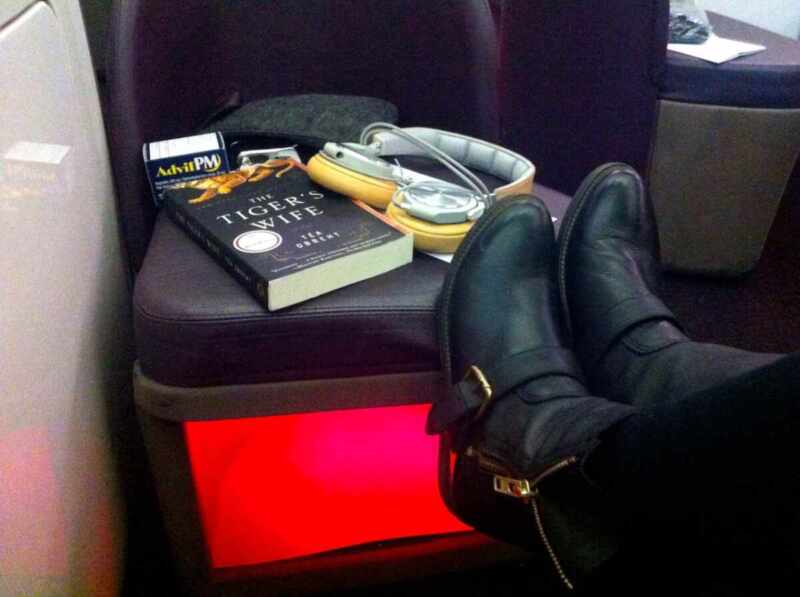 Last time I mentioned flying with Virgin a few people said "Well what's so great about them?" so I figured I'd show you the ropes.
As soon as you sit down, you're given a glass of bubbly (my kinda hello).
Seriously, is there anything better than a new book and a good drink?
Soon after take-off you're given something else to read.
The menu! (My kinda reading.)
I went for tuna tartar.
And a good old fashioned, buttery steak.
After supper you pop off to the bathroom to brush your teeth while the cabin crew make your bed.
Then all you've got to worry about is which movie to choose.
I watched the brilliantly ridiculous "Olympus Has Fallen" before falling asleep and waking up a good 9 hours later.
To breakfast in bed!
While I'm happy to fly as cheaply as possible for Euro trips, when you're talking about spending 11hours on a plane I really think a good night's sleep on the way home is worth its weight in gold. And Virgin always have deals on if you book early enough, check them out next time you're thinking about jumping the pond.
Soon the plane kissed British soil and we all bustled off to collect our luggage and get home.
As I queued through customs I thought about all the amazing things I'd seen on my trip… Hollywood, Beverley Hills, The Pacific Coast, priceless works of art, incredible architecture, wild dolphins. But you know where I saw the most memorable view of the trip?
The arrivals gate at Heathrow.
Mum! Waving & grinning at me from the very front of the crowd.
I'm finally home!