If you're a Brit, then you are probably more than aware that Mother's Day is on Sunday.
That's THIS Sunday, kids.
If you weren't aware then you should be ashamed of yourself.
Give yourself a slap on the wrist… and relax, I've got you covered.
My mum, like every other mum, mom & mama on the planet loves a handmade gift.
So here's what I propose you do.
Print out one of these badboys (click on them to get bigger versions), pop it in a big white frame & grab a whiteboard marker.
**NB. You'll need a frame with
glass
(not plastic) about A4 size **
Wrap it all up with a big, pretty bow & save it for Sunday.
I've given you 5 colours to choose from…
Periwinkle:
Violet:
Butterscotch: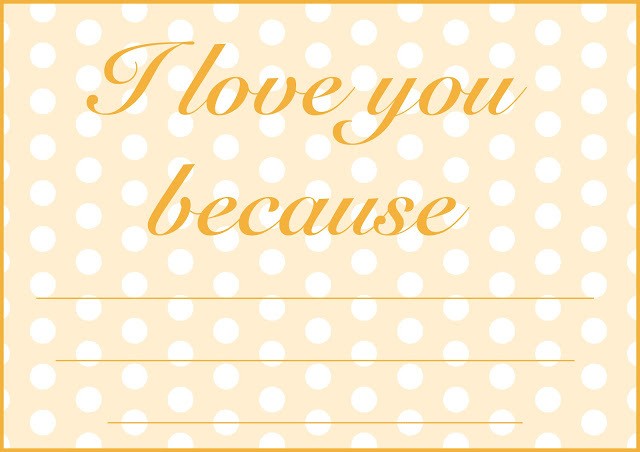 Mint:
Raspberry:
Pick the one that suits her best.
Make sure mum keeps the wipe clean marker just by the frame.
I know you love her too much to give her just one reason, so now you get to rub it out & update it every time you see her!
Can't you just
feel
the brownie points raining down upon you?!
.
Americans, don't panic! Your Mother's Day isn't until 13th May, but you're more than welcome to use one of these too.