The sun is finally shining & I have a sneaky little suspicion that Spring is on its way.
Winter has just taken too long this year, I'm aching for long Summer days and wild hot nights with only the coldest champagne.
I'm celebrating this little glimpse of what's to come with a new pair of trousers.
What? How do you celebrate?
These acid greeny-turqoisey little bad boys are from Pieces at ASOS.
I've never seen this colour before, and at £16 they're deliciously guilt free.
Buy them here
.
Denim shirt is one of my staples from Topshop.
(This one UK,
Â
this one US
A
)
And the moccasins are
from New Look
, which surprisingly has a pretty awesome shoe selection.
See? I don't always wear Loubies!
So, I stumbled across a great blog last night.
Graphic designer Vahram Muratyan highlights the difference between two of the worlds' most fashionable cities, Paris & New York.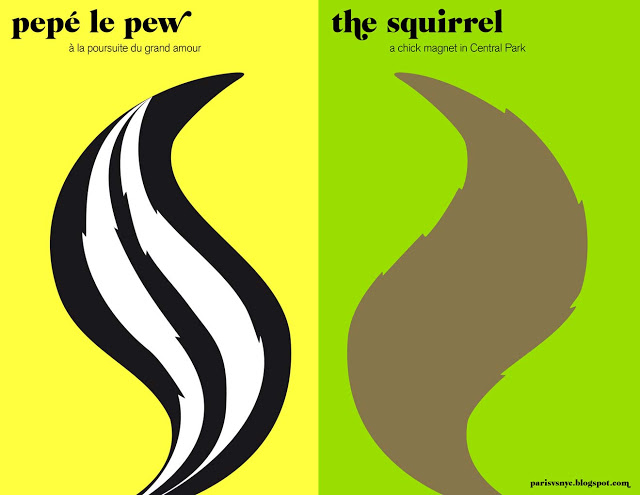 His new hardcover book features 100 of his witty illustrations.
It's £8.50 ($11) on Amazon & would make a chic addition to any coffee table… or table à café.
Brits
click here
, Americans
click here
& everyone visit his blog
here
.
The framed prints
are pretty sexy too…
.