Have you ever had pizza? (Yes this is a trick question, well spotted.)Â
But… have you ever had real pizza?Â
You know, the papery thin, crispy, floppy, gooey, real, Italian pizza?
The type of pizza you only get in Italy…and…erm…Shoreditch.Â
Story Deli is a bizarre little Italian haven, in east London, and this is exactly where you'll find this elusive type of pizza.Â
If you passed by, you wouldn't even think to peak inside, but you really shouldn't judge a book Story by it's cover. (Sorry, couldn't resist!)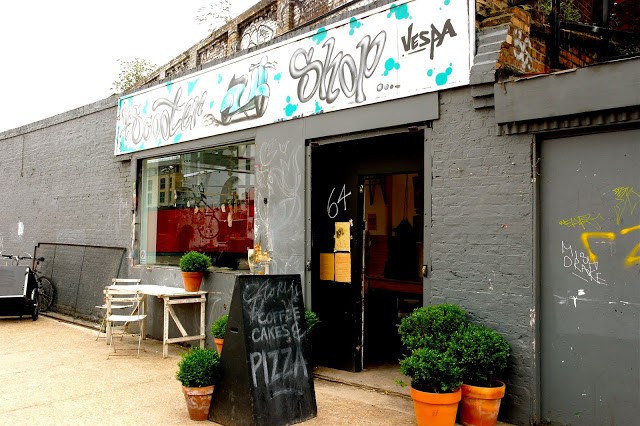 Inside, you'll find a higgled-y piggled-y mix of knick knacks, art, salvaged shells and antiques, piled high along side big, wooden trestle tables and cold metal stools. Â
Light streams through the vast window and clear ceiling, illuminating the open kitchen bellow.Â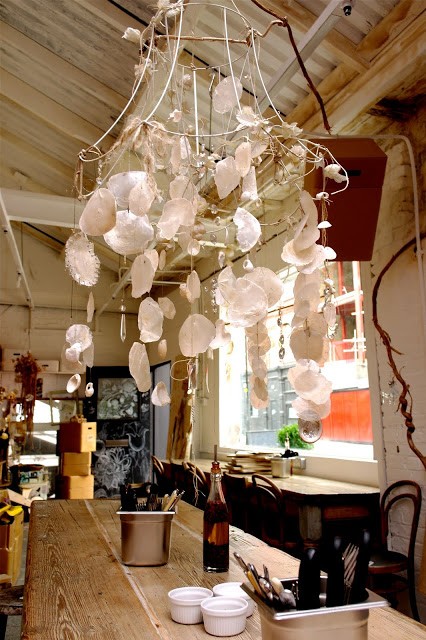 All the produce is local, organic and deliciously fresh.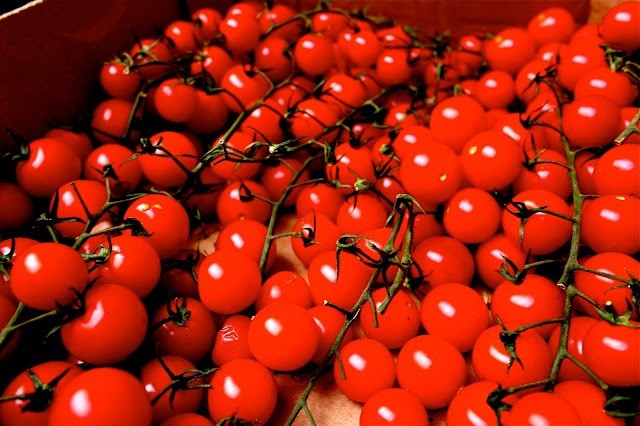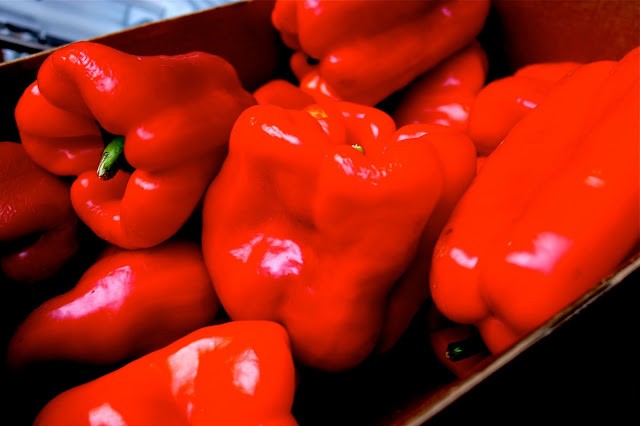 The pizzas are quite frankly ridiculous, take a look…
We plumped for the 'Fico' with goats cheese, cured smoked ham, fig & olive tapenade, fresh red onion, capers & thyme.
& the 'Ham, Spinach & Gorgonzola' with cured smoked ham, buffalo mozzarella, gorgonzola, garlic roasted spinach, olives, mascarpone & a pinch of nutmeg.
It was the best pizza I've had in a long time and I thoroughly recommend stopping by.Â
In the next couple weeks they're moving to 3 Redchurch street, but until then you can find them at the scooter shop on 64 Sclater St.
Let me know what you think!Â
Update: I went to Story Deli yesterday, it's moved to Redchurch street now & it's better than ever!Â
Well worth a trip.Â
.