It was about this time of year that I fell in love.
I fell for a chap I'd never even met, I saw his picture on Instagram and that familiar thunder bolt hit me. Love at first sight.
Huge brown eyes peering through the bars of his prison, sentenced to death and awaiting his fate.
How could he know that half way across the world, a world he knew nothing of, he had touched a girl's heart and changed each of their lives forever. His most of all!
His name was Teddy.
A long time fan of Wild At Heart flower shops, I discovered Wild At Heart Foundation.
An international dog rescue charity founded by WAH's owner, Nikki Tibbles.
They travel all over the world rescuing pups from fates worse than death. Places without laws in place to protect animals, places where finding a puppy in your trash is far from unusual.
If you follow along with any of my social channels, you know all about them already!
Friends and family have all adopted wonderful dogs from the foundation, and Teddy is our very own success story.
A fluffy little ragamuffin from Bosnia.
He was in a miserable, filthy pound that was being closed down, all the dogs sentenced to death, when the WAH team went in and put out a call for help on Instagram. (You can follow them here.)
We took Teddy and together with some other amazing Instagrammers, we found the other 60 dogs homes too.
All that good, just from a few pictures!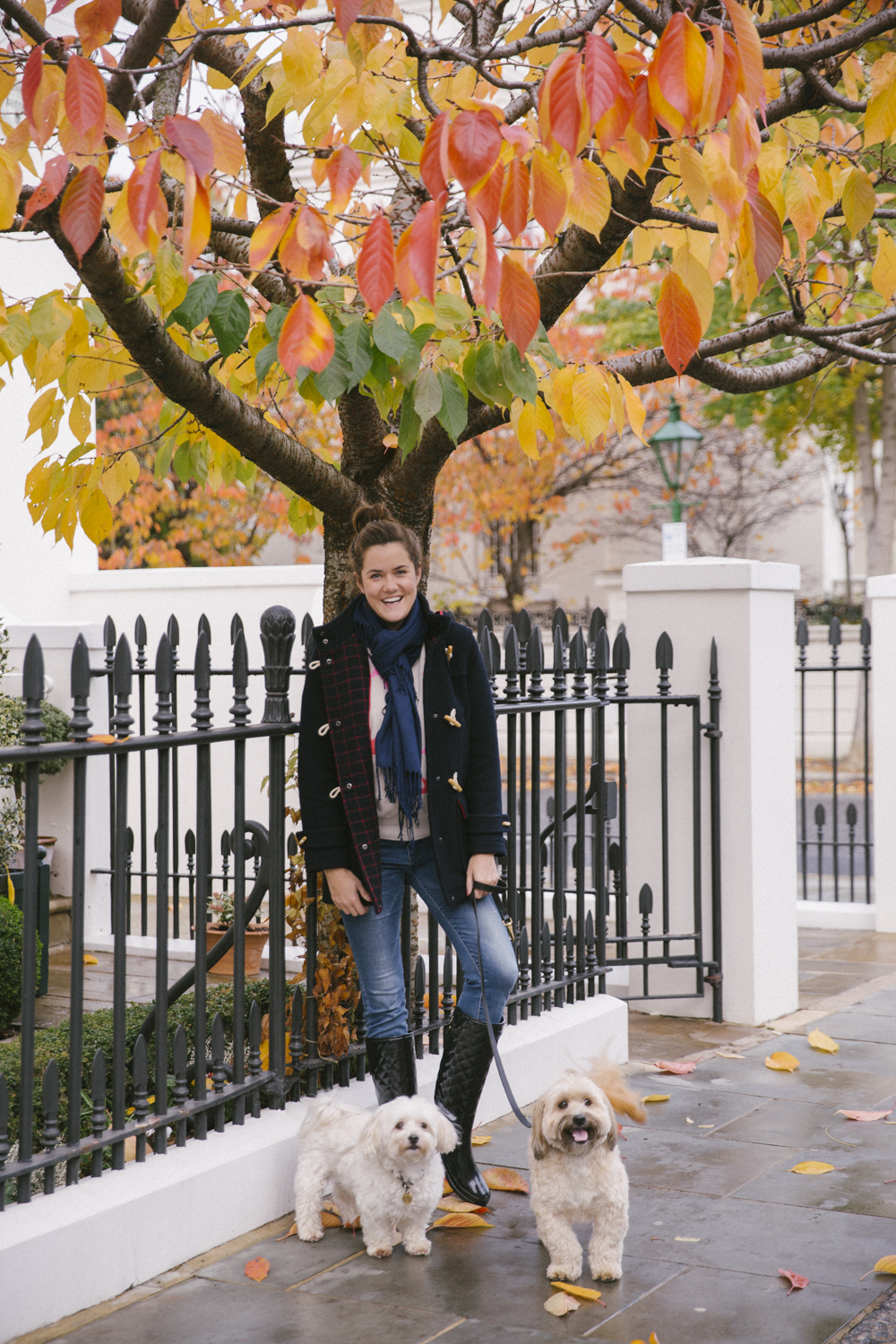 I took care of the adoption fees and put together his adoption papers as a Christmas/birthday gift for Mum.
He arrived in January and now lives a life of luxury and adventure in Somerset.
But more than that, he's brought a new light into all of our lives.
He's a cuddle monster who loves nothing more than curling up and going to sleep on your knee – which is nice because he feels like a cashmere hot water bottle!
He's got invisible springs in his feet so bounces everywhere like Tigger.
Tough as a tank, he whipped the bigger dogs into shape in no time.
By far the sharpest pencil in the box, he learns fast and goes everywhere with mum – and likes it when she puts the heated seat on for him in the car!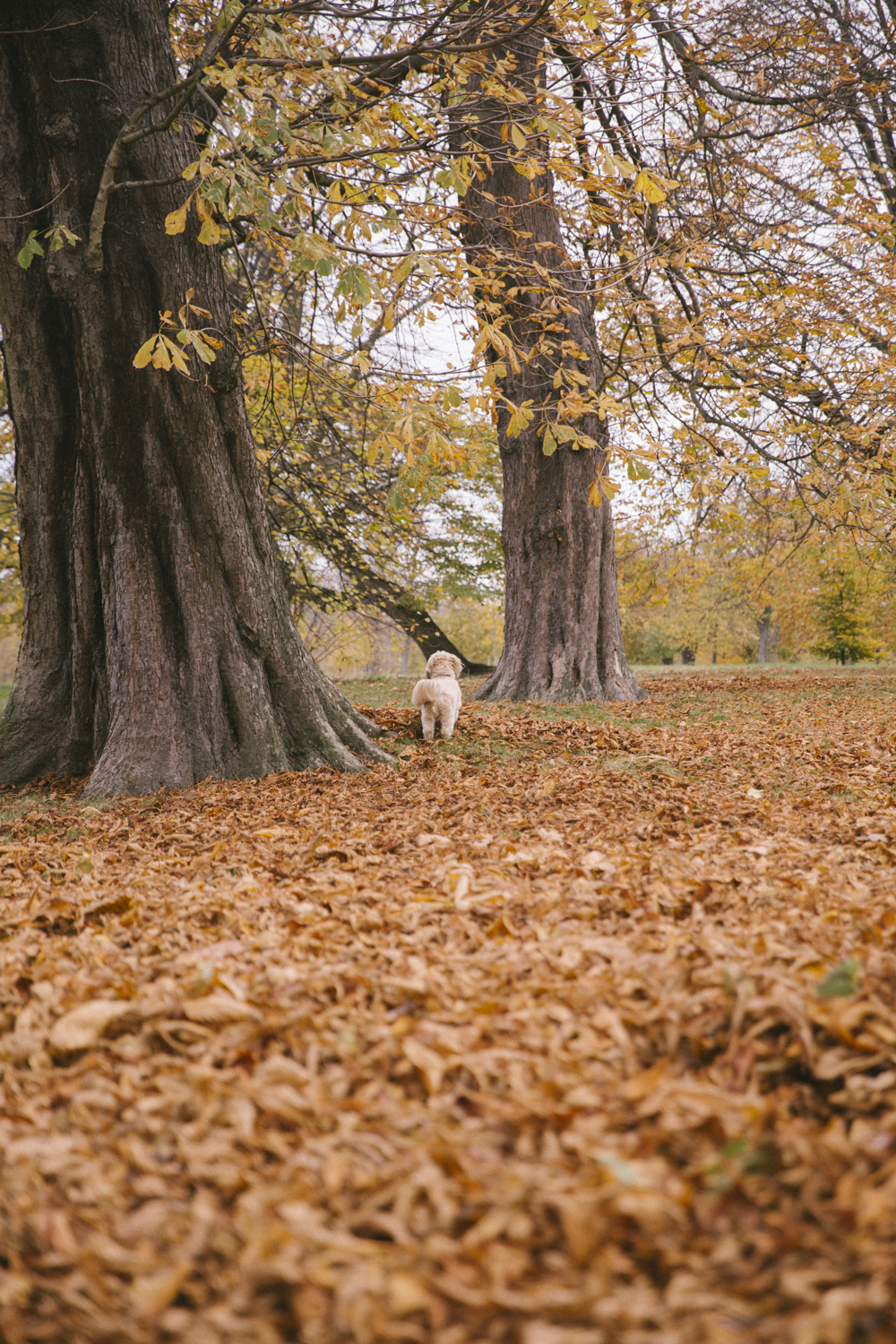 You couldn't dream up a better dog.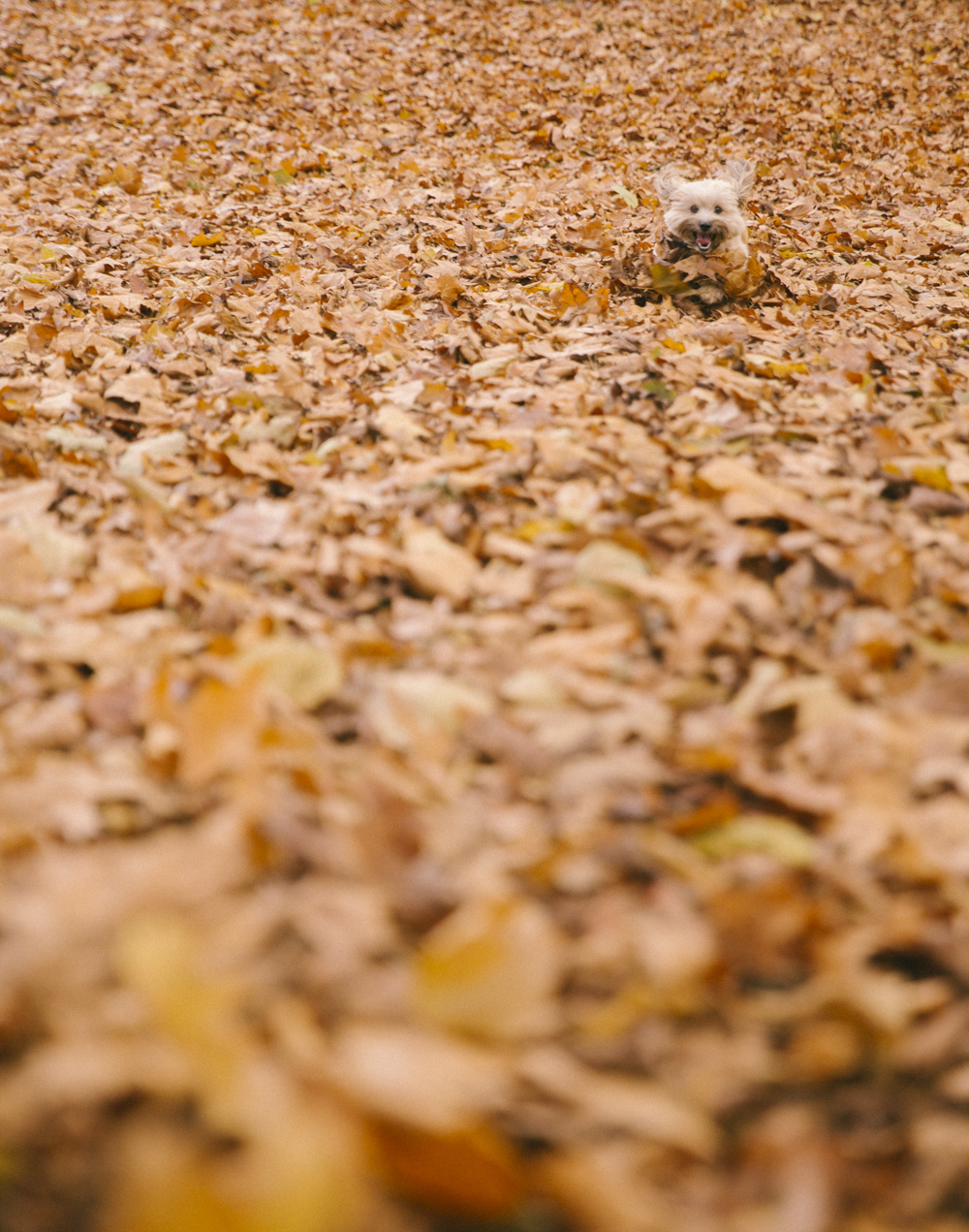 It makes my heart ache to think of him alone in that cage for so long, deprived of the cuddles he loves so much.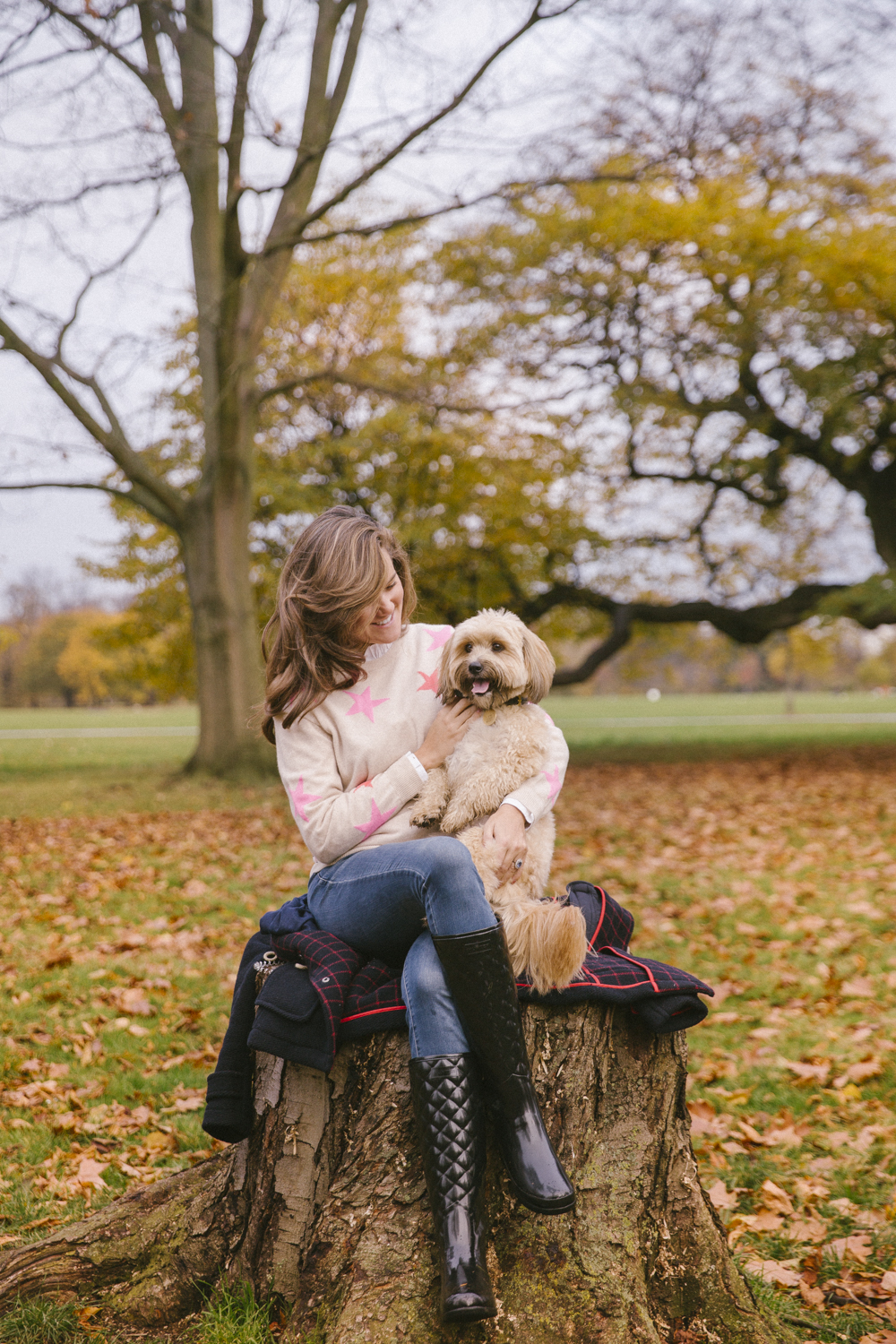 Finally free, he can live out his dream of becoming a professional squirrel hunter.
Not that he's had much success so far.
But the thrill's in the chase, right Ted?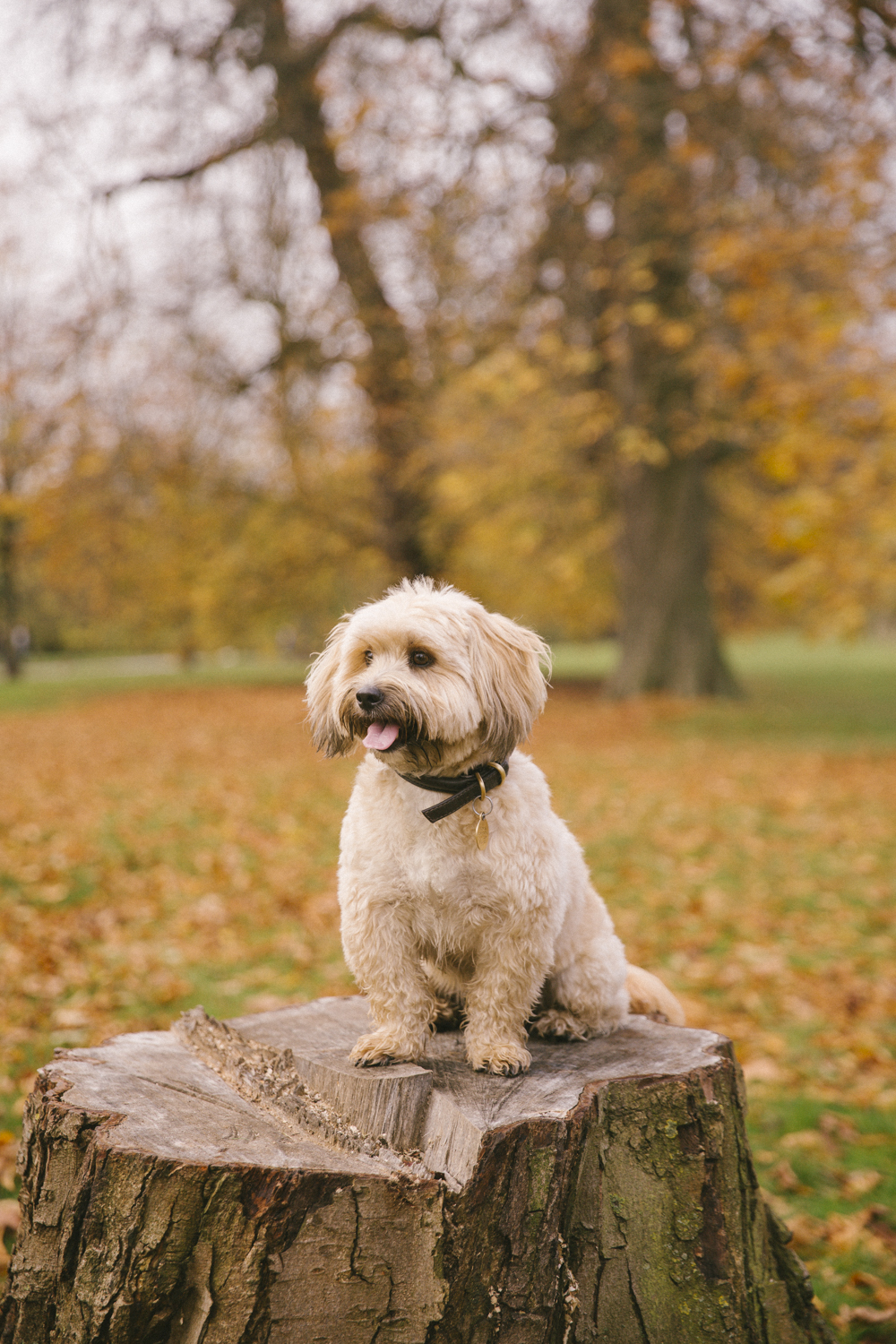 So why am I telling you all this now?
Well, he's not a one off.
There are hundreds of thousands of Teddys out there, longing for cuddles and a home to call their own.
And there are so many ways you can help.
Maybe you have room for one and can adopt one of your very own? Visit here.
Perhaps you could foster? Visit here.
If not don't despair, a dog is a huge commitment and not something everyone can manage, but you can still make a huge difference. Buy one of the Wild At Heart jumpers, donate to the cause, or even just follow along on Instagram and show your support by liking and commenting.
I'm so pleased that a dog isn't just for Christmas, but fur life!
I couldn't imagine ours without him.