If you're looking for something of a weekend excursion, I've got your back.
First, feed your soul at The Textile Museum.
The Louise Dahl-Wolfe exhibition is not one to miss.
One of the greats, her fashion photography is renowned the world over.
Stroll past cover after cover, each shot leaping from the wall ready to grab you by the lapels.
Each completely different to the last, with a depth you no longer expect from glossy magazine wrappers.
Two floors of her work, spread out for your perusal.
From her early pieces (no less accomplished than her later ones) to some of her most successful fashion work.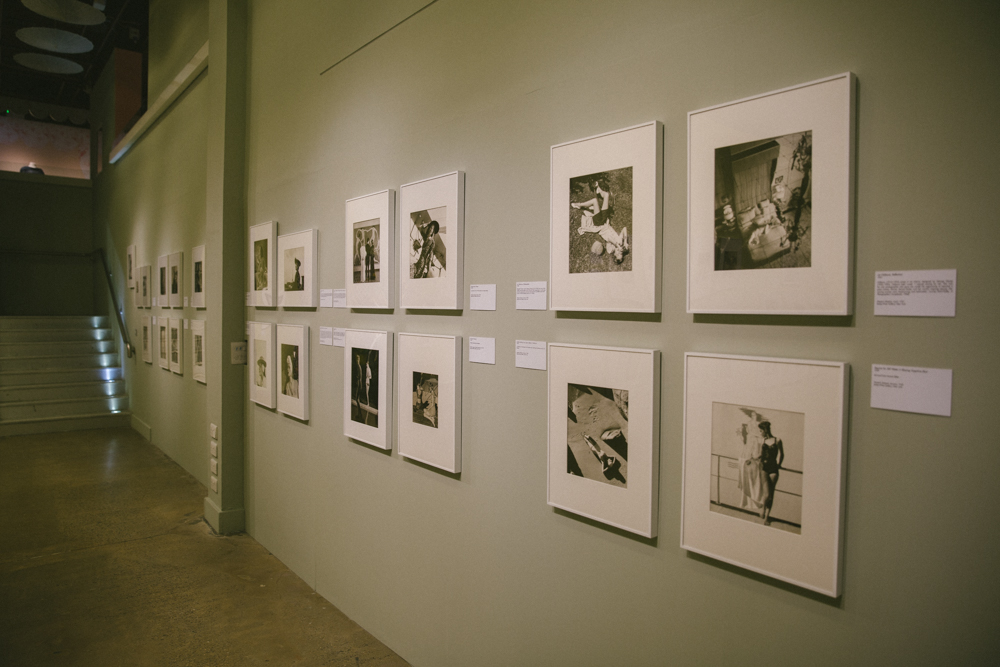 The show and space itself is imaginative and beautifully presented.
It seems a crime that so few people know of it, we had the place almost entirely to ourselves.
Upstairs, in a cocoon of pink, you'll find almost all of my favourite pieces.
Romantic, high fashion, "Funny Face" style shots filled with 1950s Dior gowns and painted lips.
The occasional shot clutching at your heartstrings and drawing you in for a lingering look.
There are even a handful of vintage Dior dresses to pore over.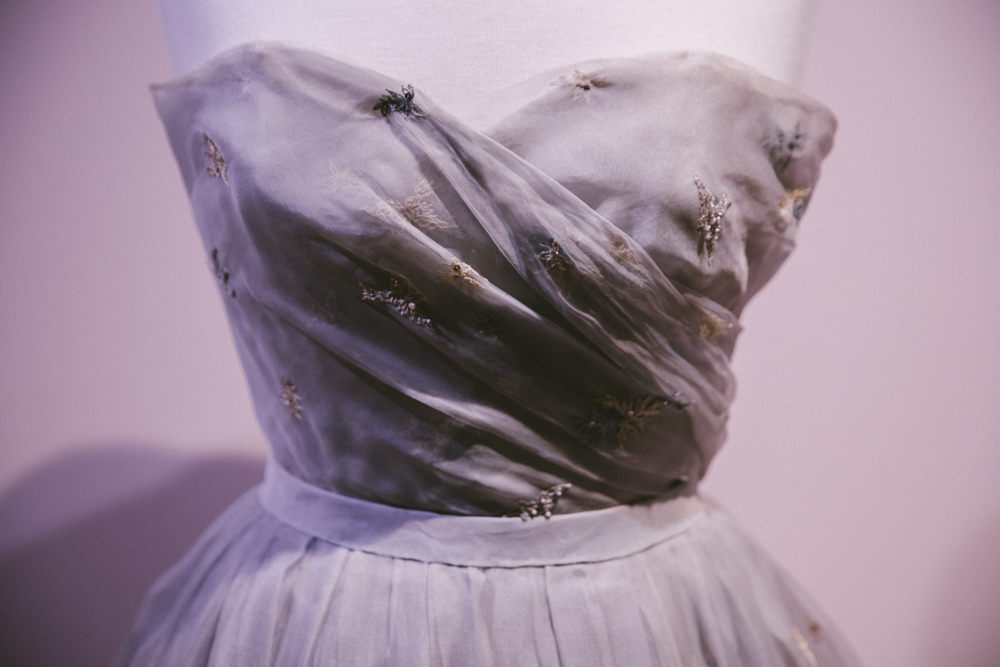 Utopia for all film and fashion aficionados.
A feast for the eyes and soul.
The show runs until late January – tickets and opening times here.
Having gorged ourselves on art, we headed for something a little meatier.
A shadow of my former self in
Black silk shirt // Black gilet
Leather trousers // Polkadot shoes (on sale – so comfy!)
Making a beeline for Borough Market, and a new little spot hidden away beneath the tracks.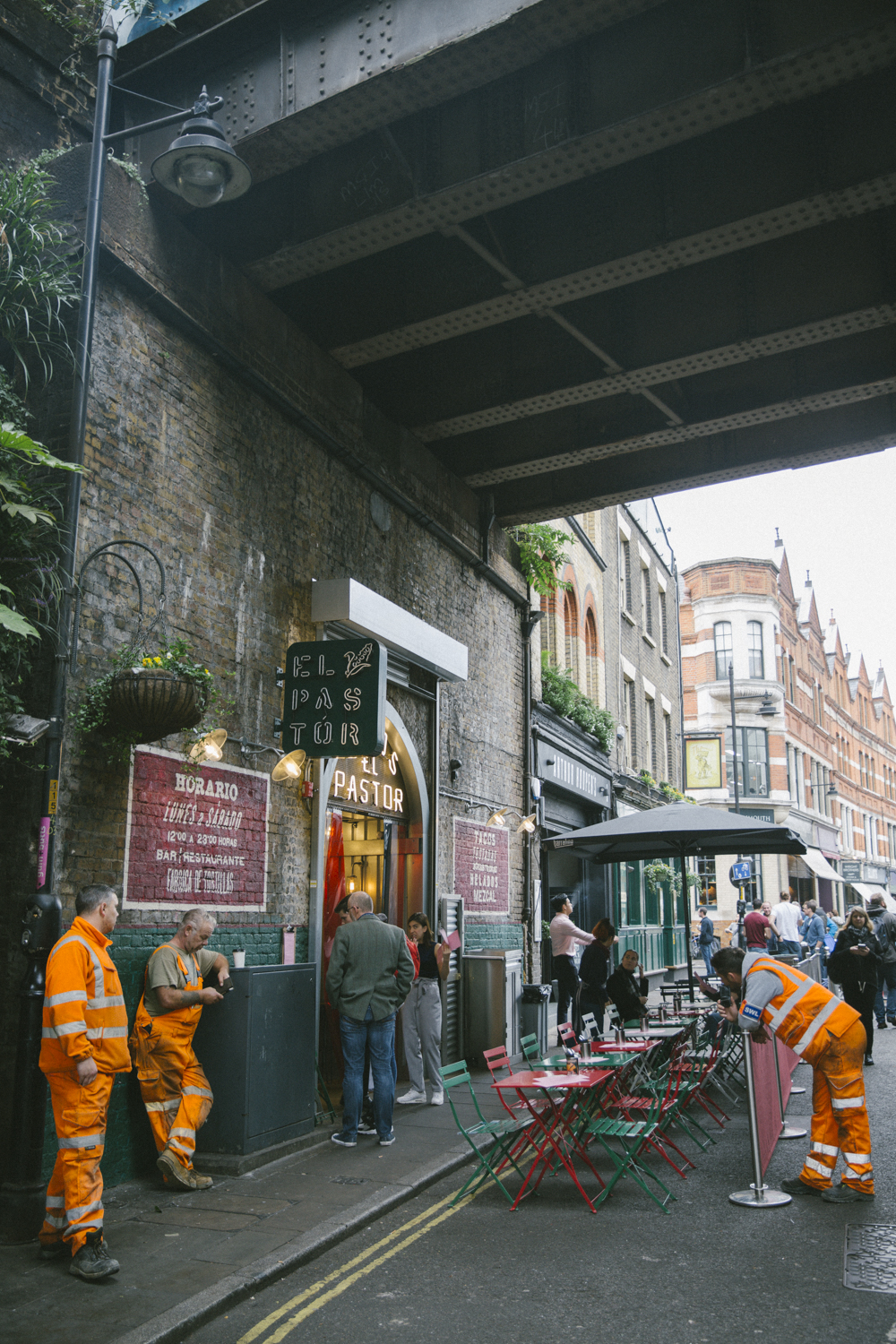 Another, much needed, proper Mexican restaurant on London's mezcal barren streets.
Start with the classics and a couple of cocktails.
Do not even think about passing on the tuna tostadas.
Sesame giving an almost Asian twang to the beautiful pink tuna, blending perfectly with the spiced guacamole.
Seabass aguachile, spicy, fresh, light and particularly good.
The restaurant's name sake, Tacos El Pastor.
A must, naturally.
Street corn.
All followed by the main event.
Drum roll please…
The short rib tacos to share, guajilla rubbed and served with salsa La May.
Quite simply one of the most sublime Mexican dishes this side of the Atlantic.
Meat so tender it slides off the bone, melting fat, crispy edges, a symphony of flavours.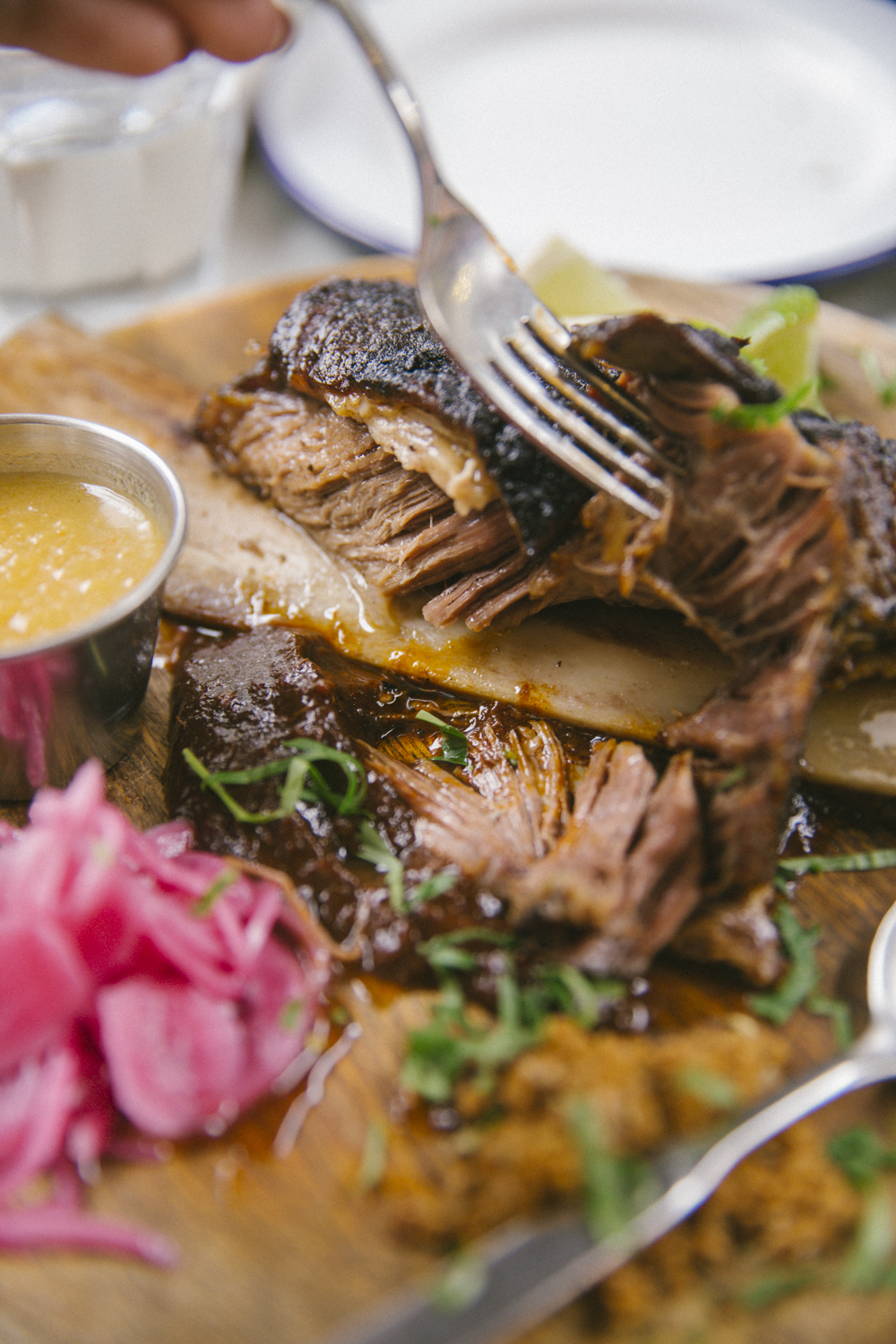 And build-your-own anything is always kinda fun.
A perfect recipe for smiles all round!
Taco'bout a perfect day out!
Be sure to wrestle your way into the Bread Ahead stall in Borough Market for a doughnut, for pudding.
You donut want to miss those.