Chiswick maybe a little further west than many Londoners are willing to travel, but this only adds to its allure.
You'd be unfair to write it off as nothing but a "Yummy Mummy Suburb", as many do, and in doing so would miss out on it's charm.
Bits of Chiswick feel like a small town, lost in a big bad city. Take this place for example…
Foster Books, on Chiswick High Road.
An Aladdin's cave of rare books, vintage prints, first editions and old school magic.
The racks spill out onto the street and you're free to rummage through in search of treasure.
Pay inside, bag up your finds and stroll along the street for a spot of brunch.
Striped button jumper // Skinny jeans
Burgundy bag // Burgundy loafers (butter soft leather)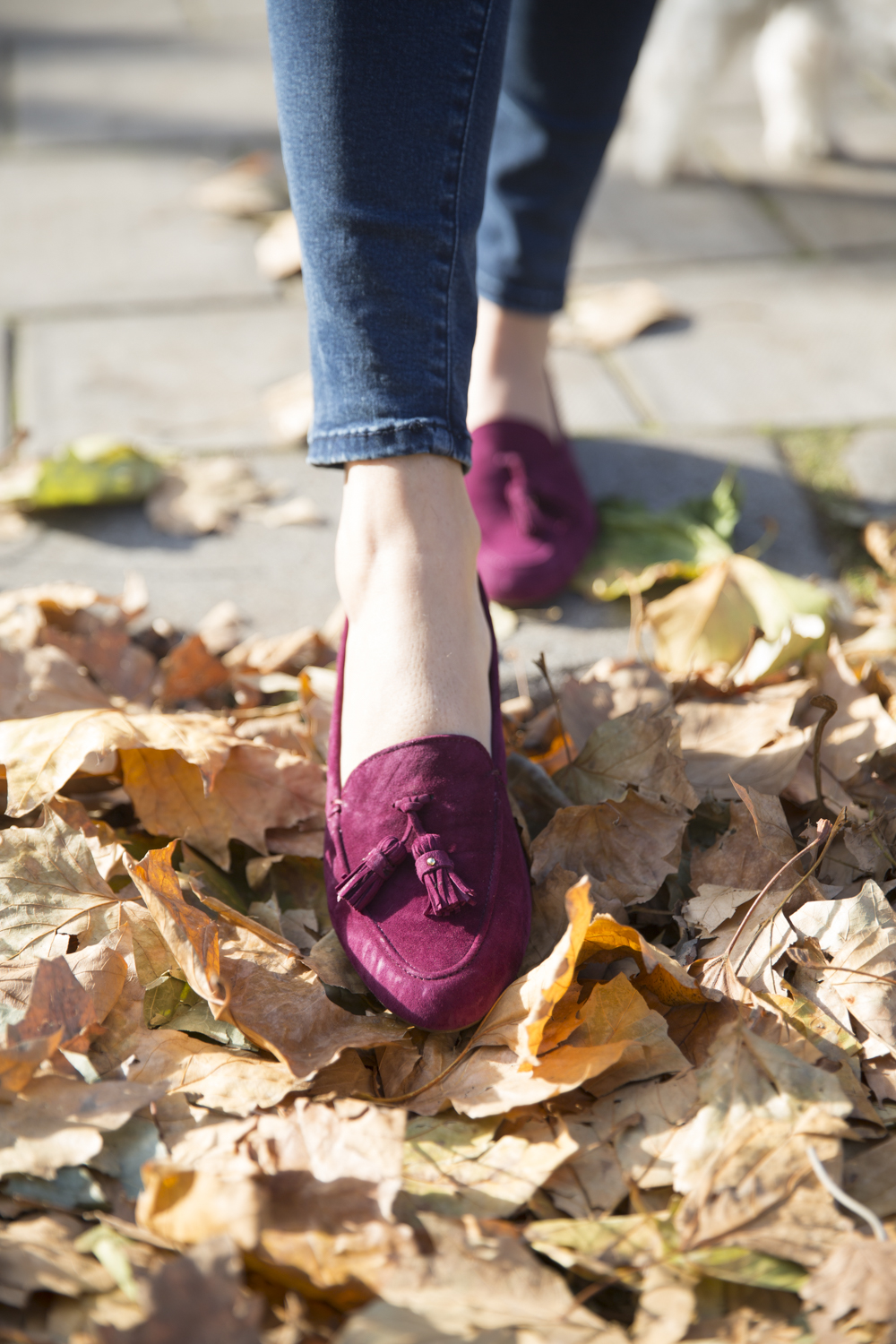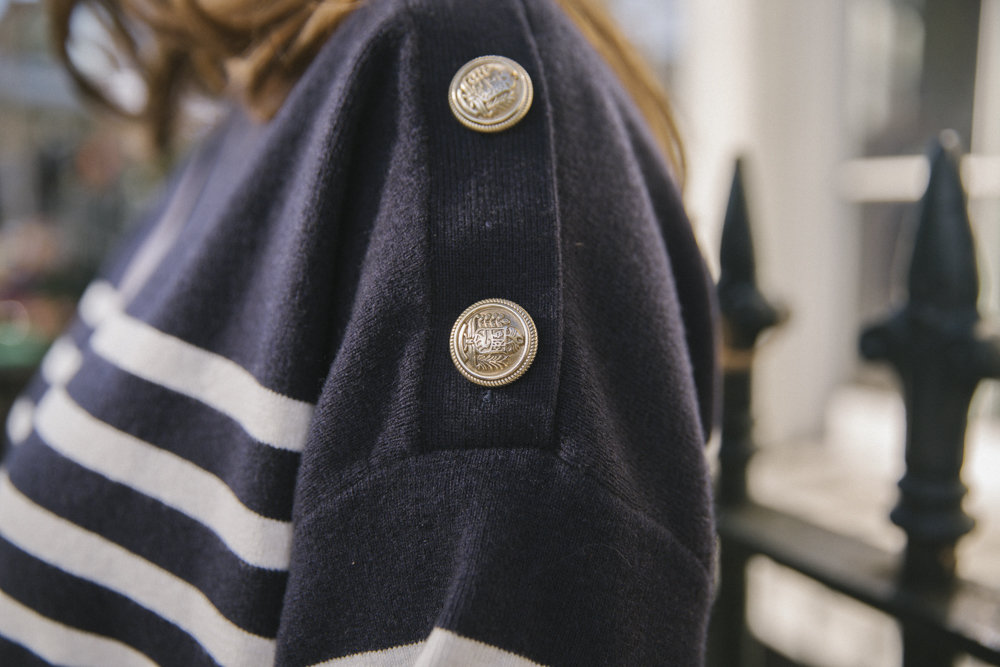 New restaurants pop up here overnight like mushrooms.
There's a myriad of options to get your avocado toast fix, but today we're checking out this joint.
A white painted little bakery, with great cakes, lunch bits, coffee and a love of dogs (who are more than welcome, by the way).
Keen to make the most of the last drop of Autumn sunshine, we took a table outside.
For coffee.
And brunch.
For three.
Or two and one VIP.
Back to the food!
Lemon and poppyseed cake, filled with oozing lemon curd.
Hotcakes!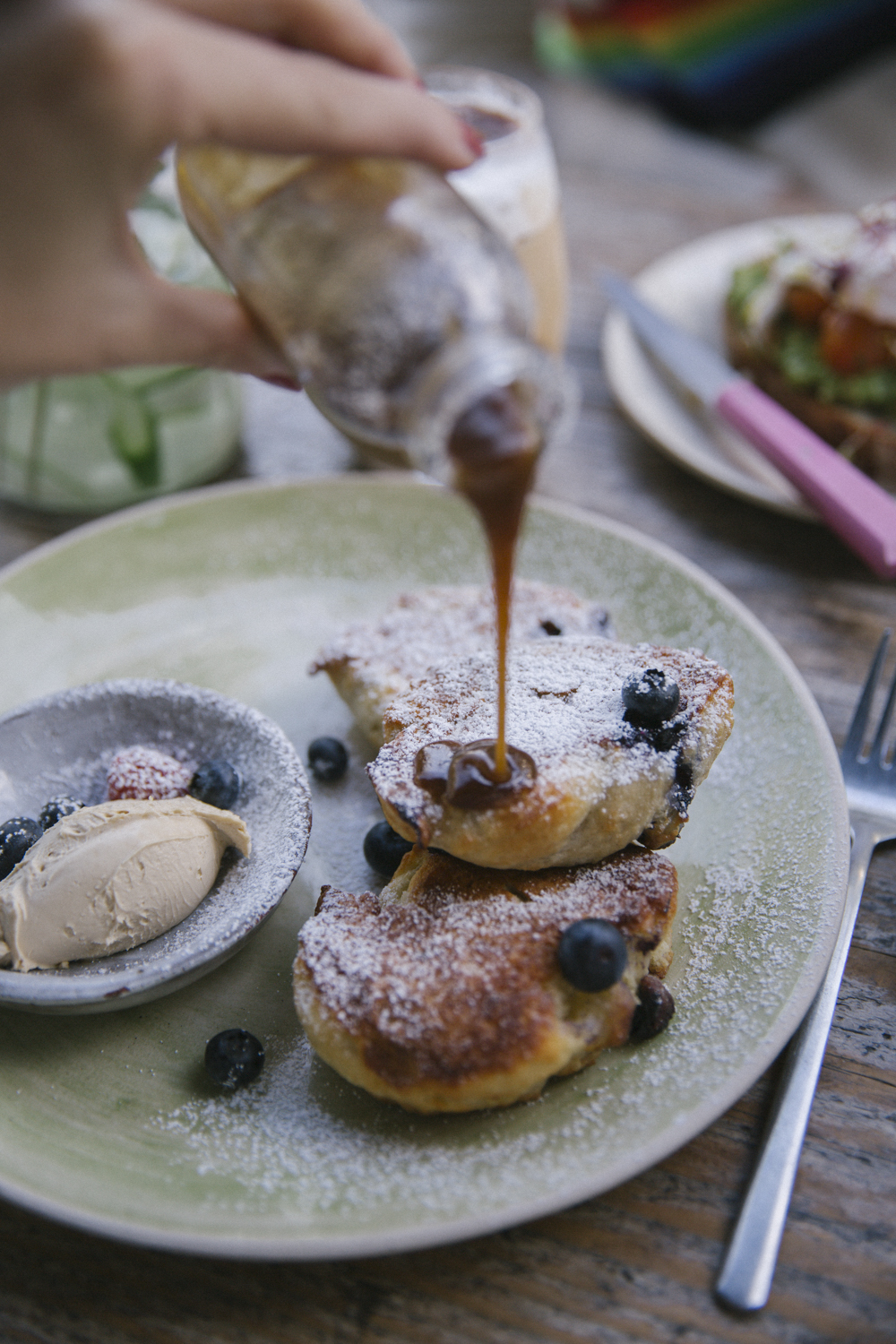 And of course…
…the obligatory avocado toast, with poached egg ready to ooze all over the place.
Enough to put a smile on any hungry bruncher's face!
There's a lot more to Chiswick than many people give it credit for, and if you give me time I plan on sharing much more of it!
Look, finding you new brunch spots all over town is a tough job, but someone's gotta do it.
I (happily) volunteer as tribute.