There's something about clear, crisp Autumn days that just can't be beaten.
Bright golden leaves fluttering to the ground, a cool breeze on your face and splashes of sunshine making it through the canopy.
The perfect weather for a real wheel adventure.
Despite not being far from the hubbub of Edinburgh, Gleneagles feels like a world away.
A taste of Scottish countryside, an hour's flight from London.
And they have pretty pastel coloured bikes you can borrow to explore it all!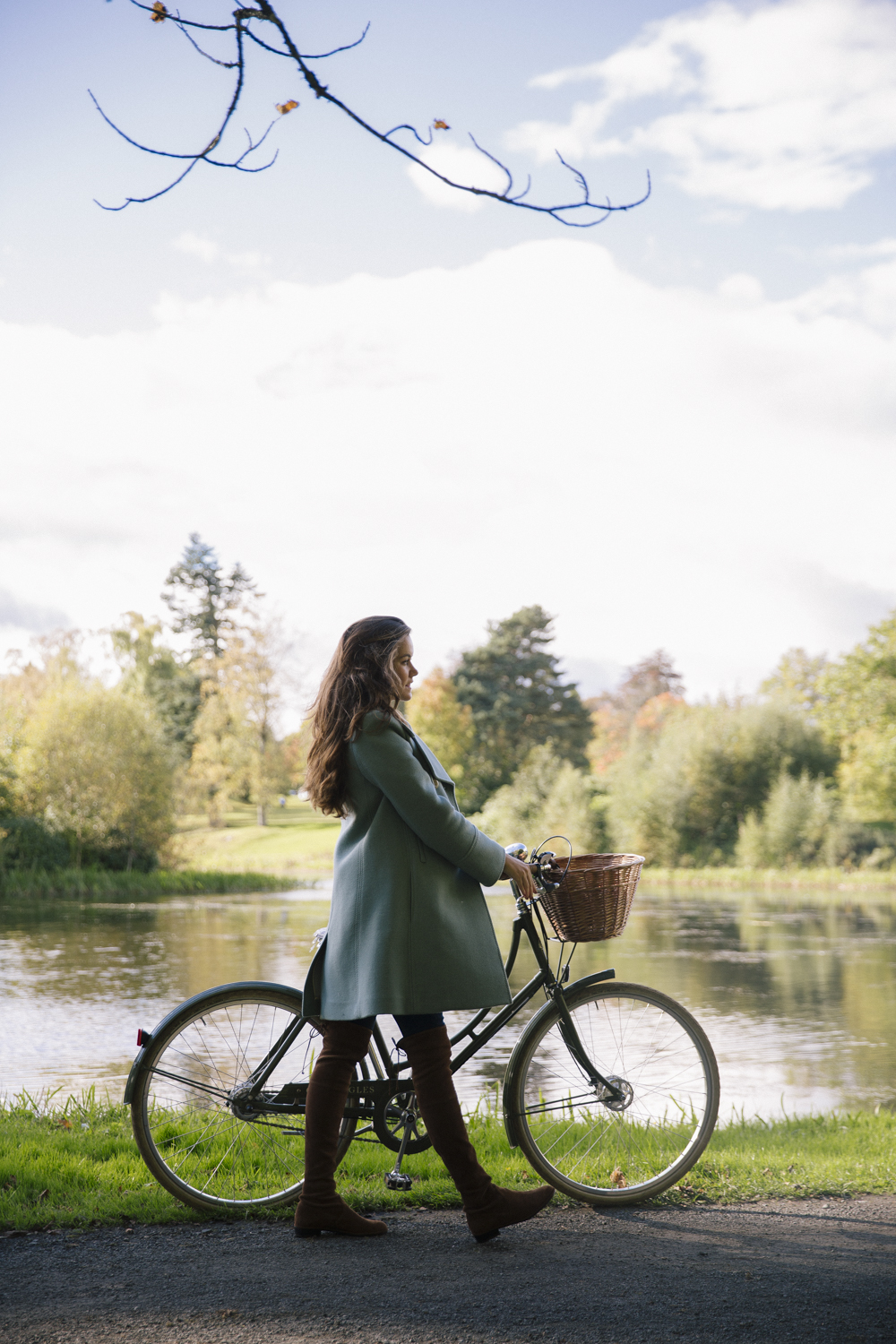 Whizzing through the postcard worthy, timeless scenes, brought to life with autumn's brightest colours.
Over the knee boots // Round handbag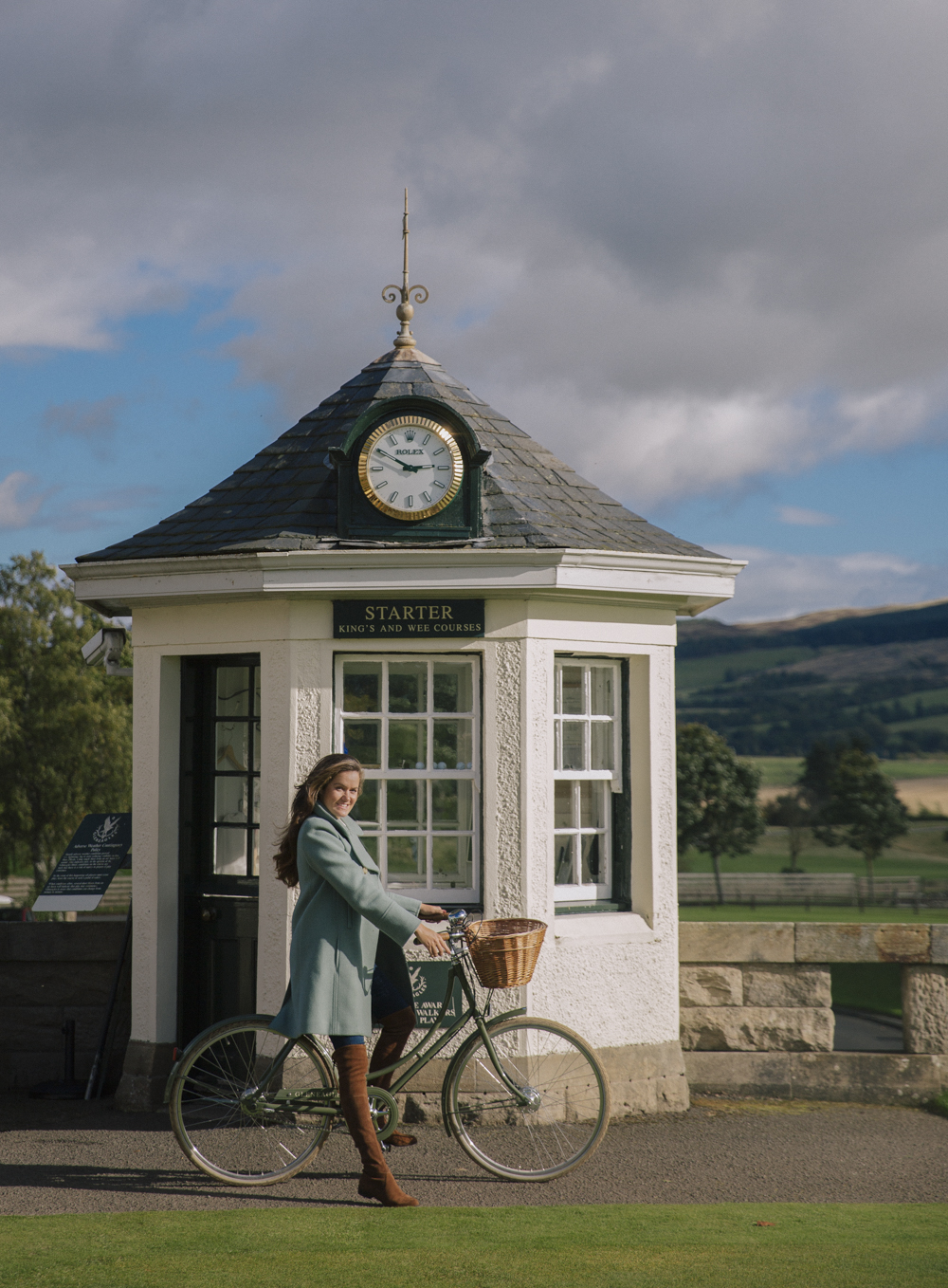 Their are golf courses to explore, ancient estates and nearby villages for a pint in someone's local pub.
Or of course, you could just opt for the easy option and cosy up beside the fire inside!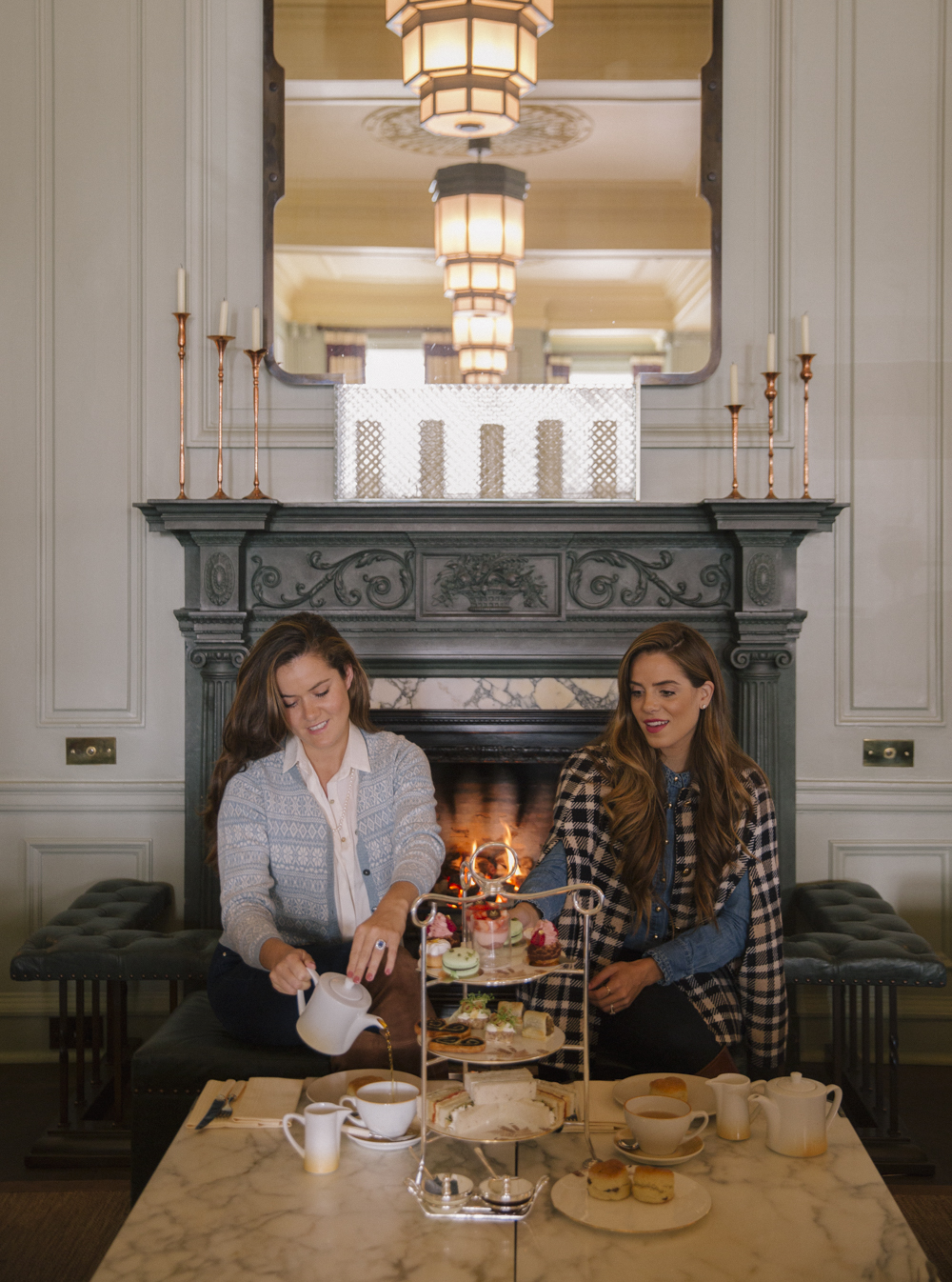 Tea for two, piled high with cakes, pastries, finger sandwiches and freshly baked scones, still warm from the oven.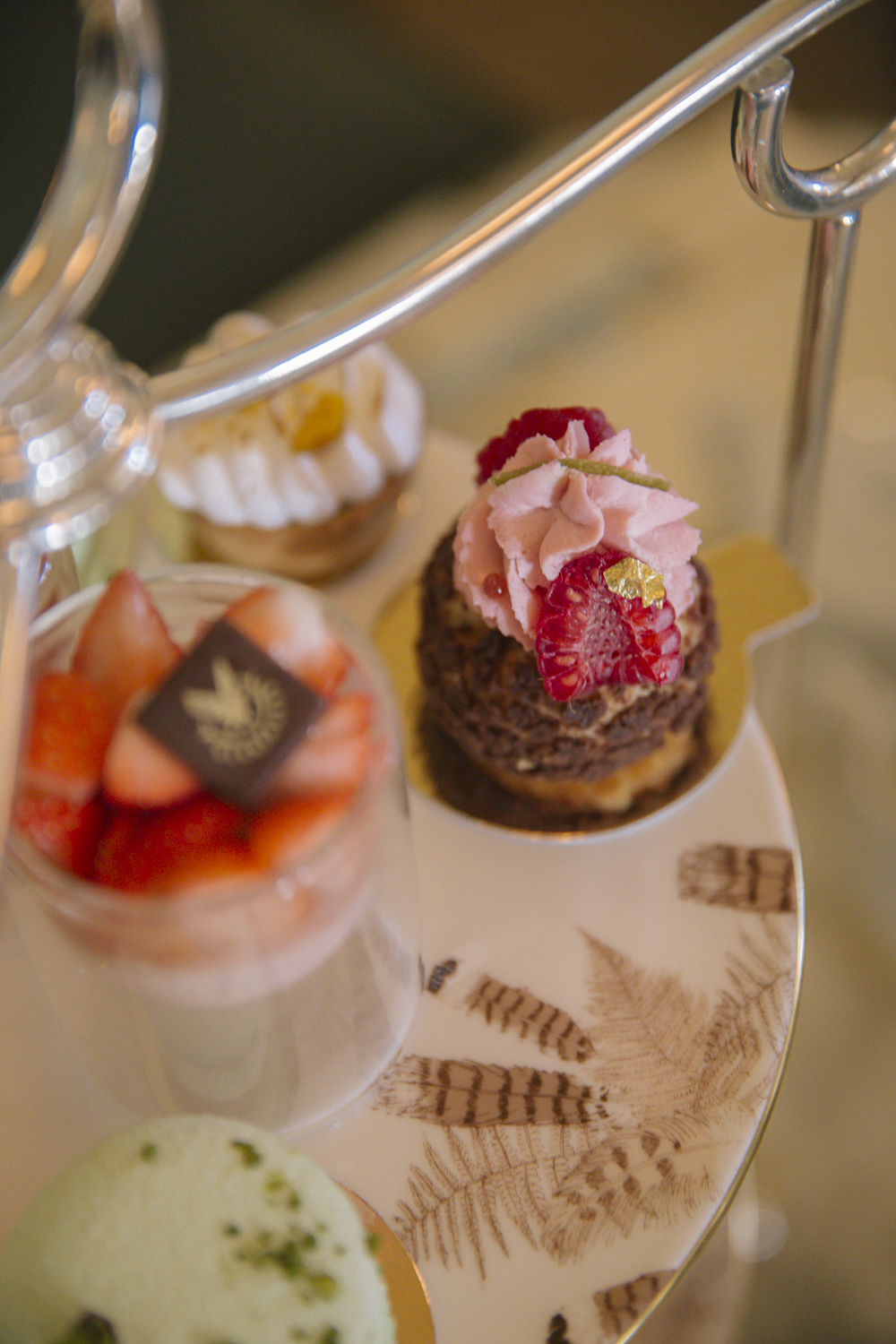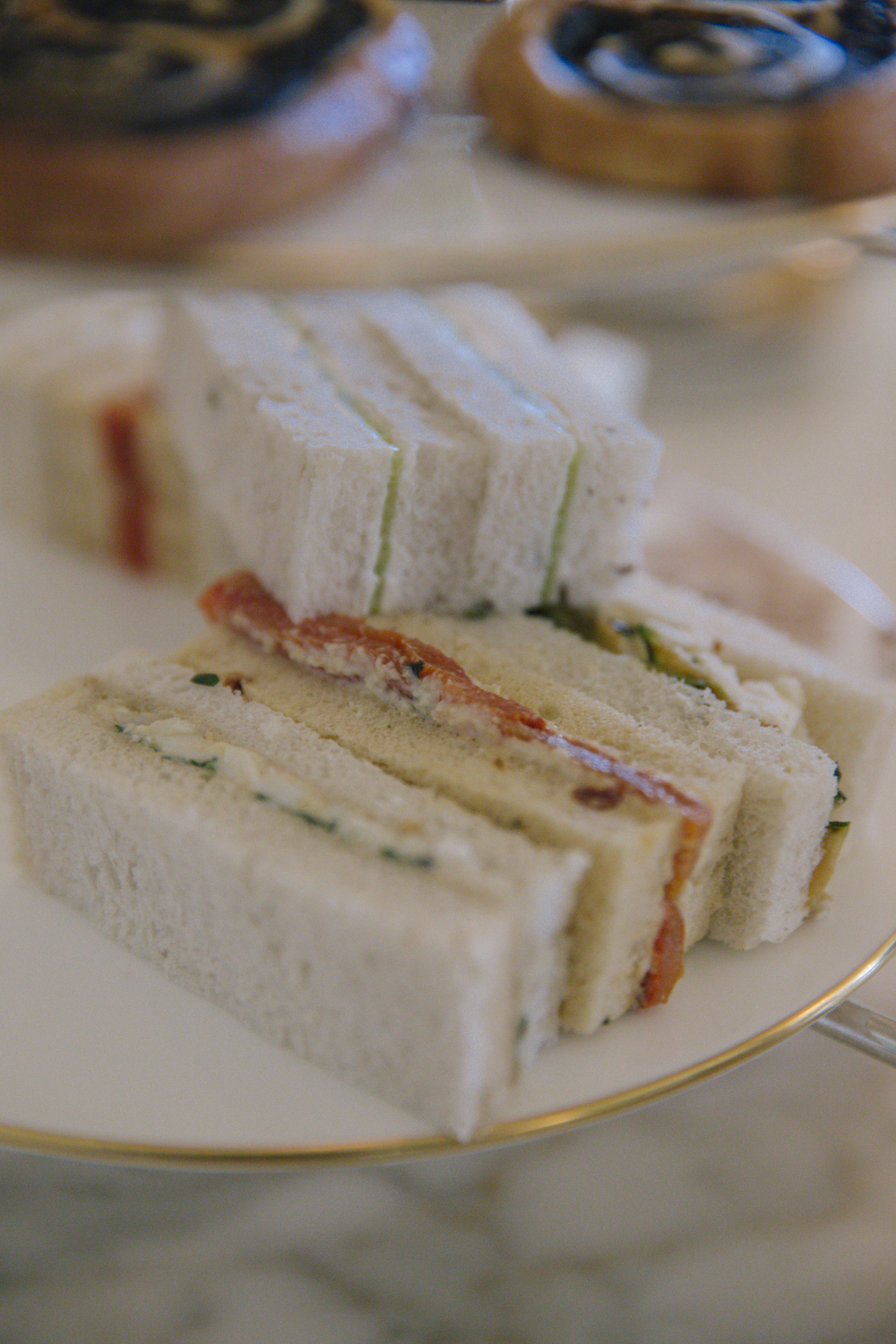 Tea-riffic!
Just the place to cosy up with a good book and watch the bad weather roll in over the hills.
The next day we'd leave Gleneagles and head out into the wilds of Scotland, but more on that next time.