Where did this chill in the air come from?
Can we turn the heating on yet?
Is there somewhere cosy for lunch nearby?*
*That's one I can answer!
After a couple of early morning meetings in pretty pastel painted Chelsea, I found myself hankering for a proper pub lunch and maybe a fire to curl up next to.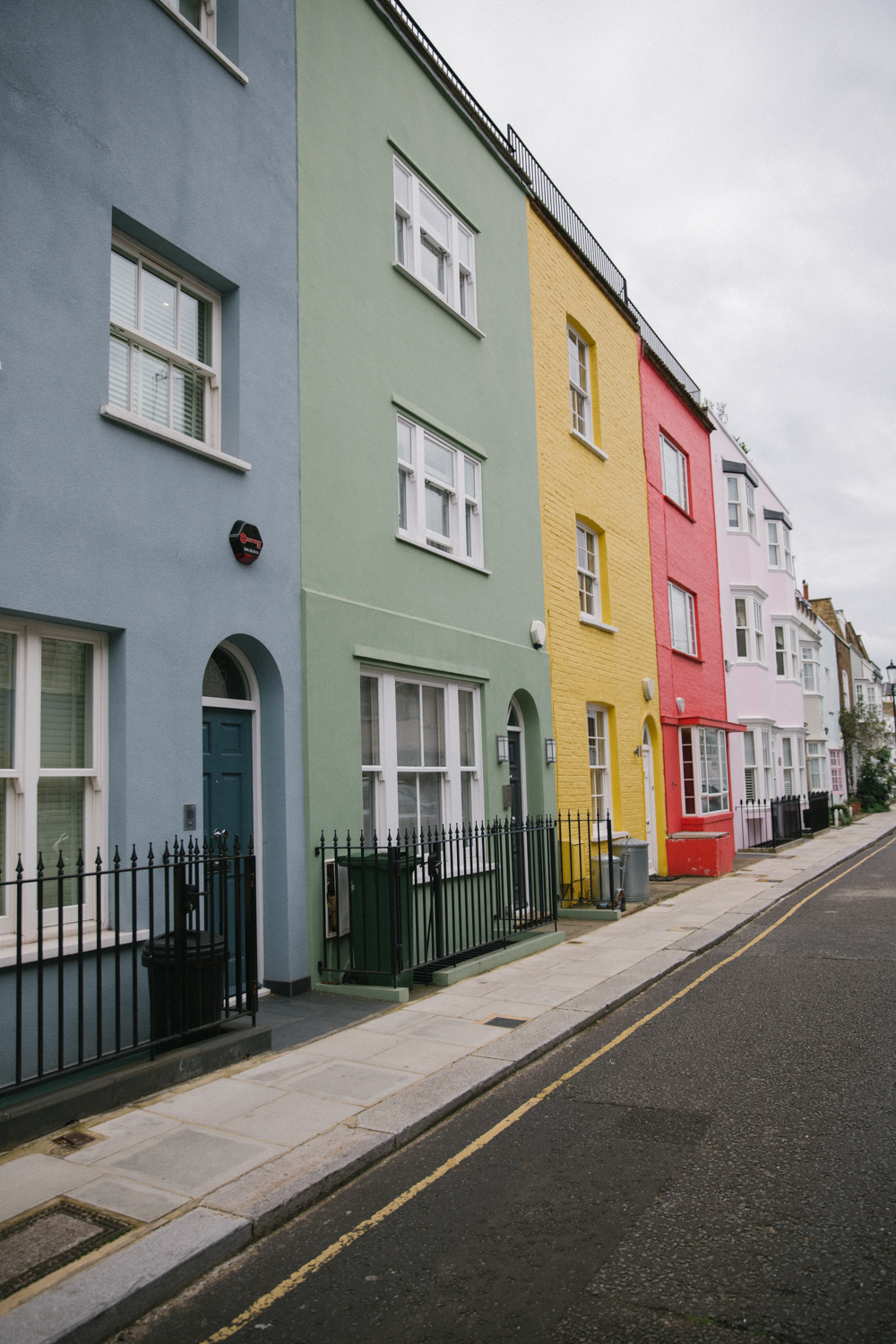 Marching off in search of bangers and mash.
Pulling pinks into Autumn with a spot of snuggly layering.
*the softest thing I have ever owned.
Even softer than that backless one I mentioned, everything on that site is 50% off today as it happens (use HELLYEAH as the code.)
Pink Chanel bag // Dark skinny jeans
So fluffy!
A quick hop over The Kings Road, a stroll along Cheyne Walk and we stumbled upon The Cross Keys.
A local institution and a great option for something cosy, simple and classically British.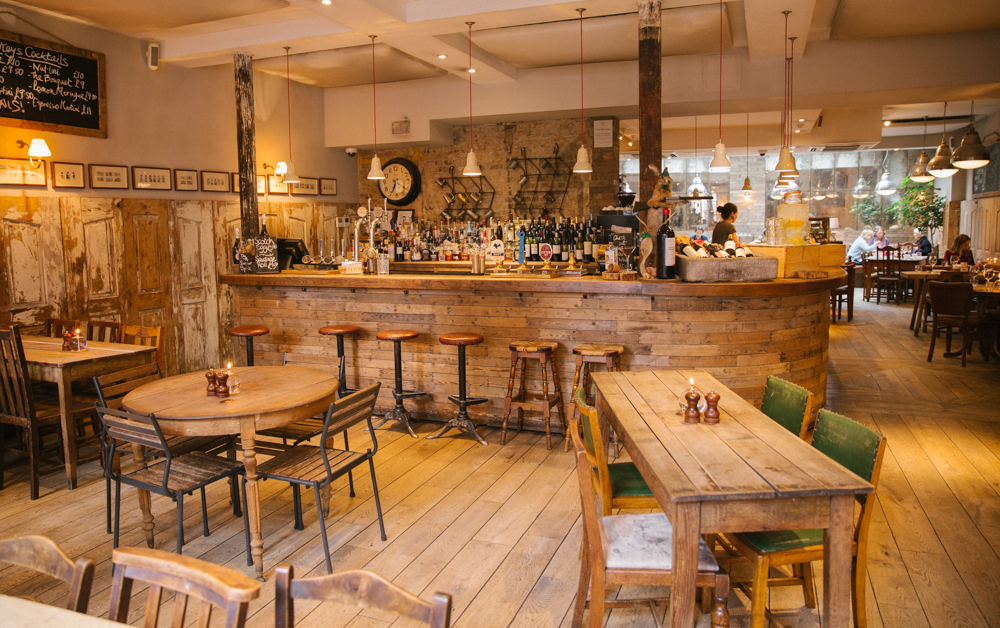 Wood panelled walls, rustic tables and chairs and a huge tub of dog biscuits for the furrier punters.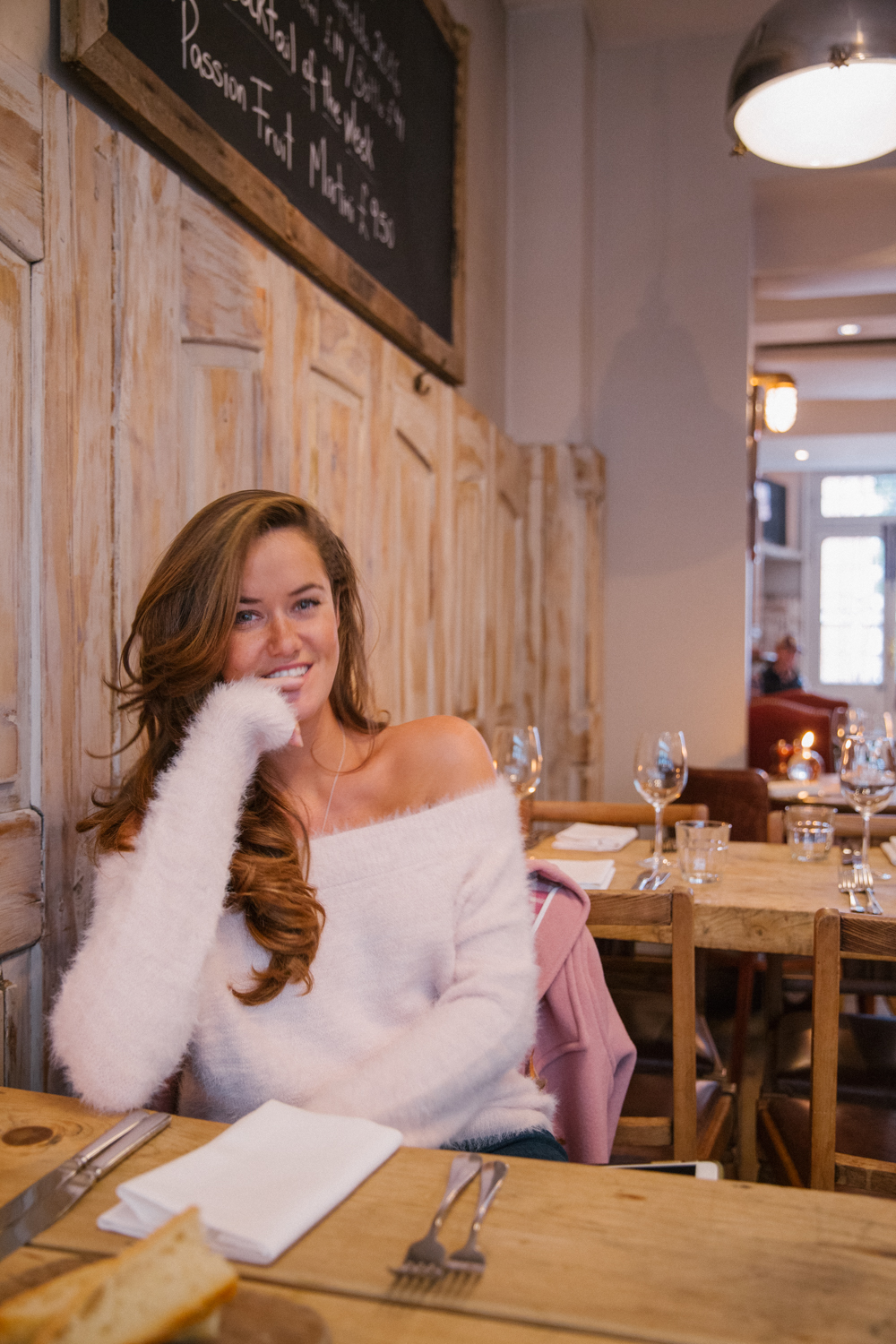 Snug as a bug in a rug.
Start with Scotch eggs, dunked in mustard.
A classic for good reason!
Then another nursery favourite, gammon, egg and chips.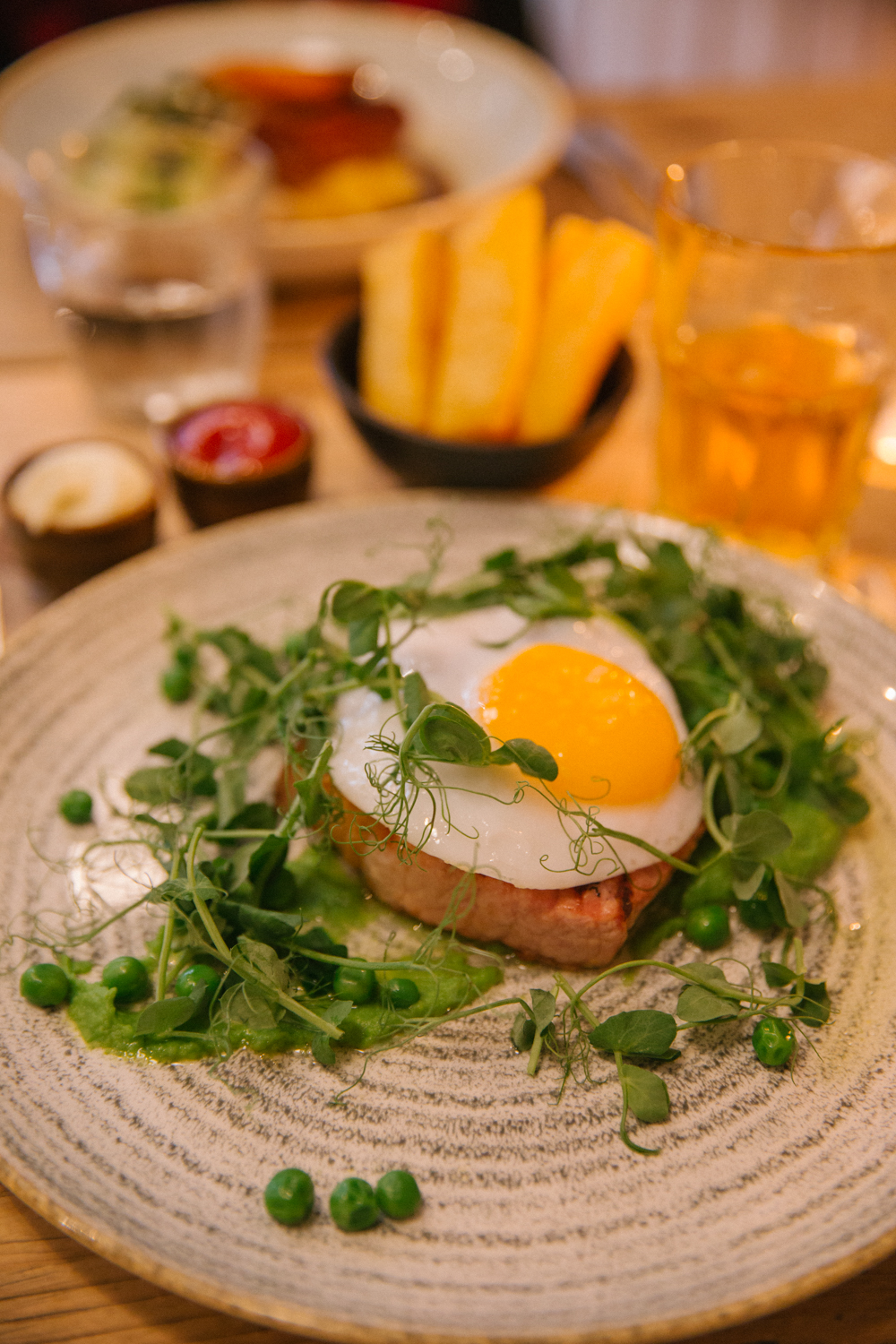 Complete with huge fluffy chips and a runny yolk to dunk them in.
Or, in my case, bangers and mash.
Is there anything more satisfying than taking care of a craving with just what you wanted?
If there's room for pudding (the correct answer is "always") give the blackberry soufflé a go.
Or go all out with the chocolate fondant with salted caramel ice cream.
Good, proper Autumn food.
And good fuel for a girl on the go, ready to whack out a few more meetings.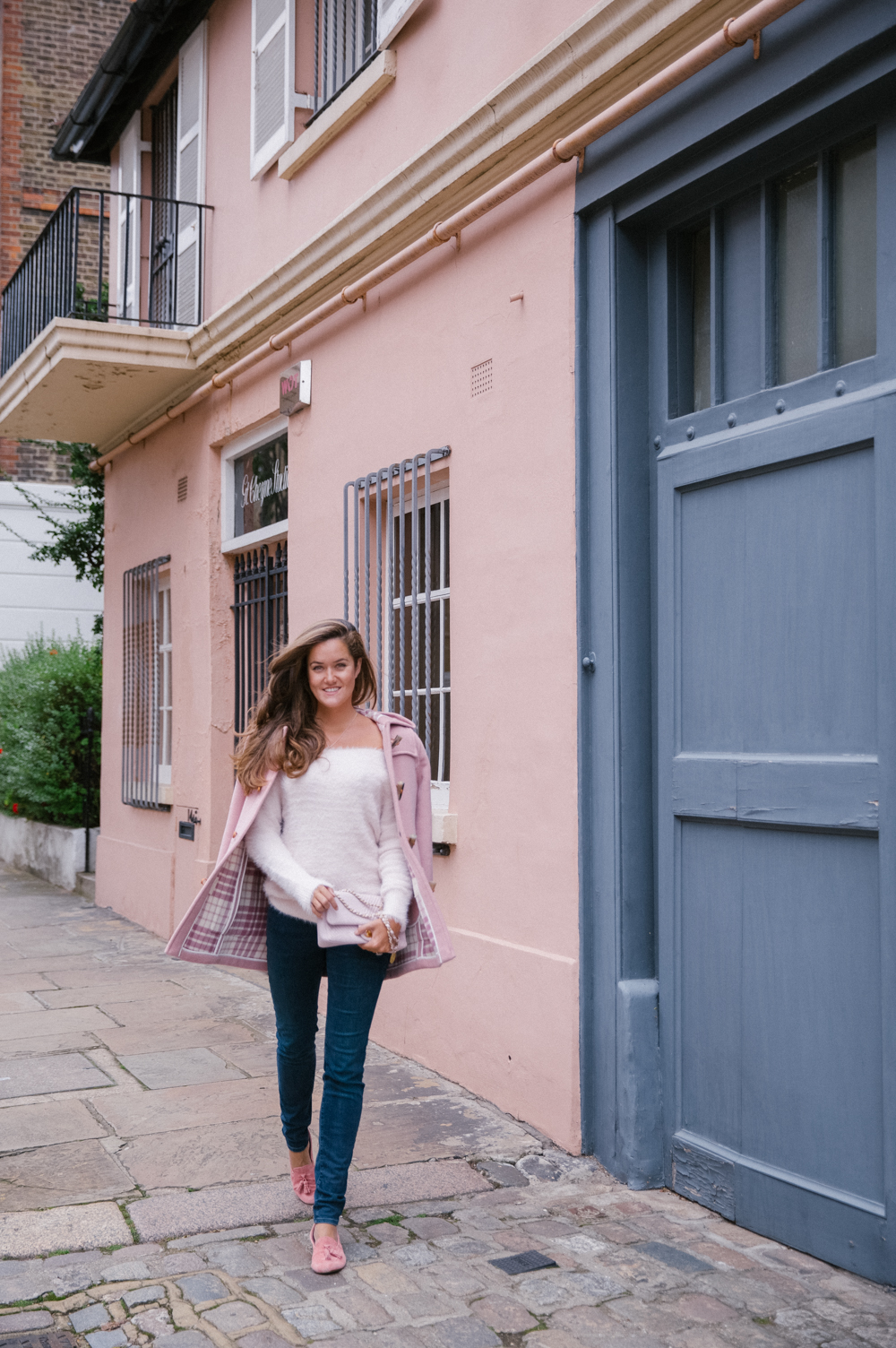 Warm and cosy on the inside and out.
Funny what good a pub lunch can do! How's your local?