It is cold and crisp outside, just the ticket for wrapping up warm and setting off to explore.
I know what you're thinking.
Is there really much more of Notting Hill for this girl to explore?
Well, that's what's so exciting about living in London right now. Everything is ch-ch-changing!
New restaurants pop up like mushrooms over night and some of them aren't half bad.
So come on, follow me and I'll show you around my newest find…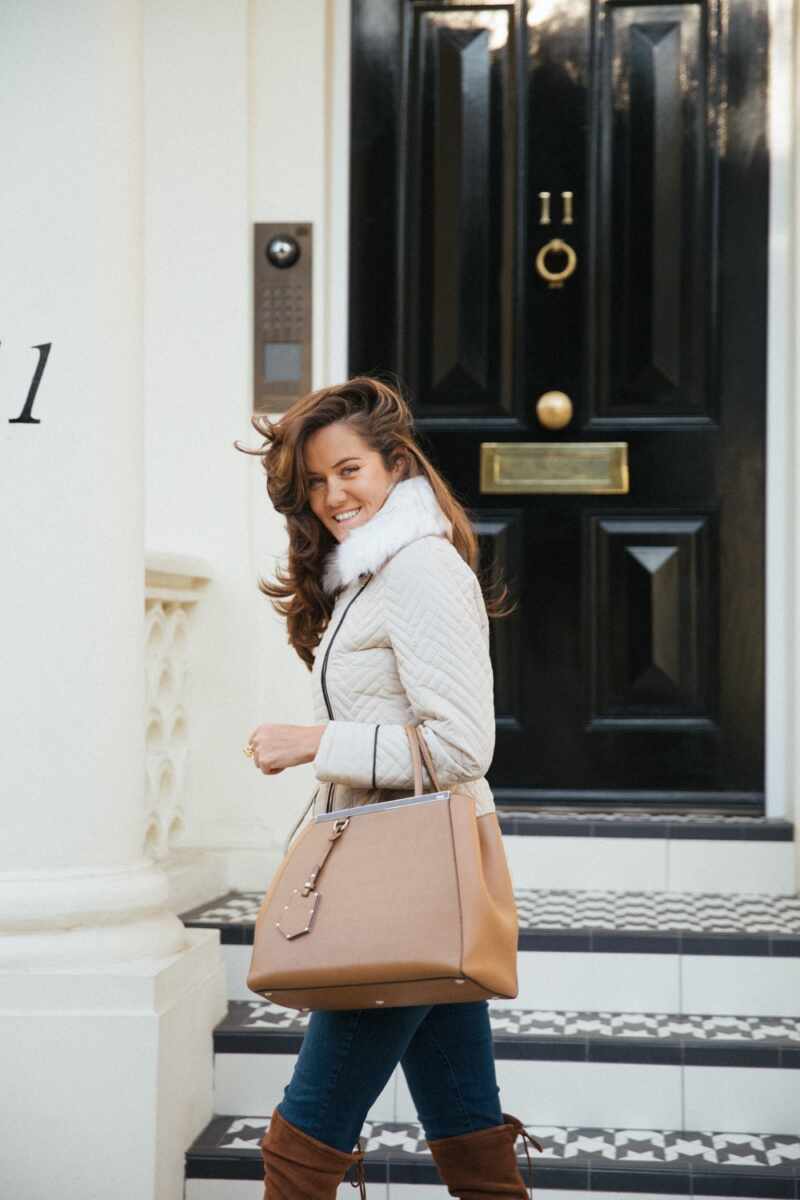 Belted puffa coat with furry collar
 Over the knee boots (use code ROOSTER, also check out this section!)
Make your way down (or up, depending where you're coming from I suppose) Hereford Road, on the side with Starbucks on the corner.
Remember that old pub that used to sell cheap oysters?
Well, sadly it's gone.
But on the upside, there's something new in its place!
A light, bright, vast space open for brunch, lunch and dinner.
I opened pretty recently, but the marketing team must be asleep at the wheel because the place was deserted, we only found it by chance.
Which is really only a bonus for those of us who can't abide a queue at the bar!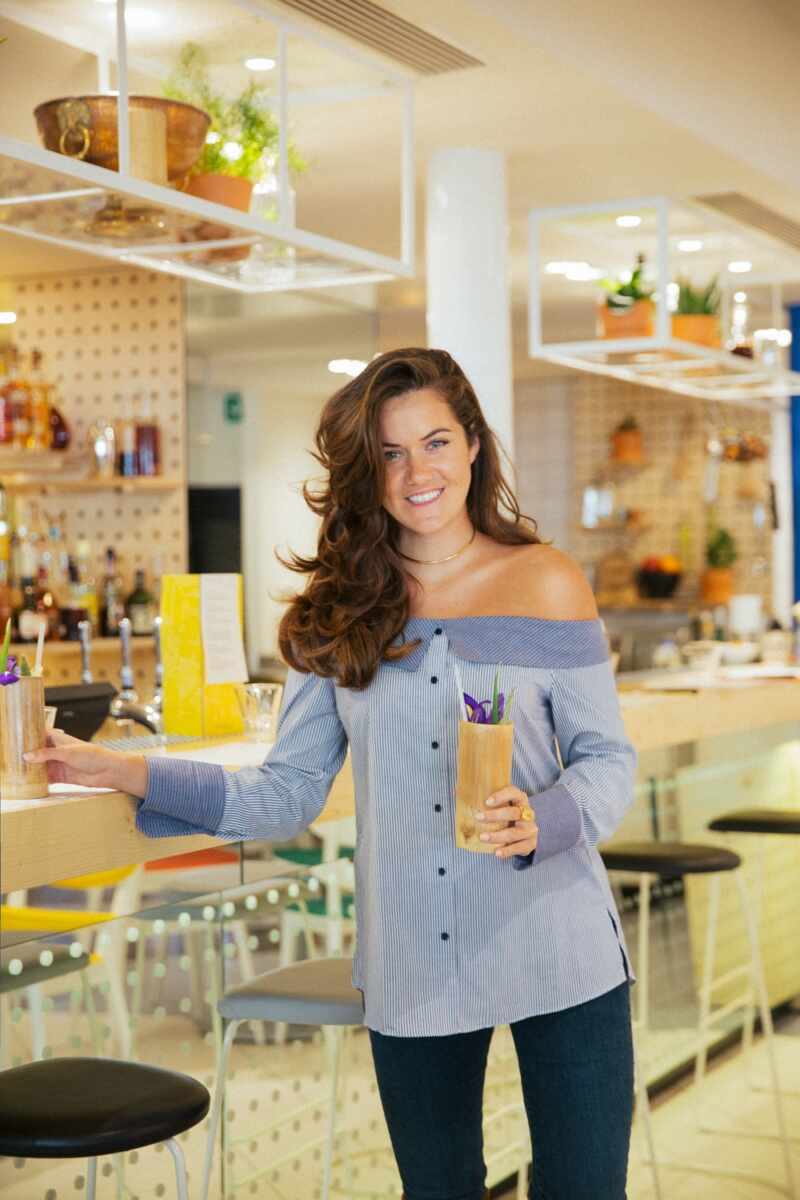 The food's pretty good but the cocktails are great!
Notting Hill folk have been crying out for a fresh place to grab a drink and this is a great option.
The egg sandwich is a bit of a winner too (ask for it with avocado).
The "Ginger Pig hanger steak with charred endive and horseradish gremolata" is a triumph.
Perfectly cooked, lovely fresh flavours, beautifully simple.
Particularly good with a side of the grilled corn.
We ordered up quite the storm, sharing as much of the menu as possible.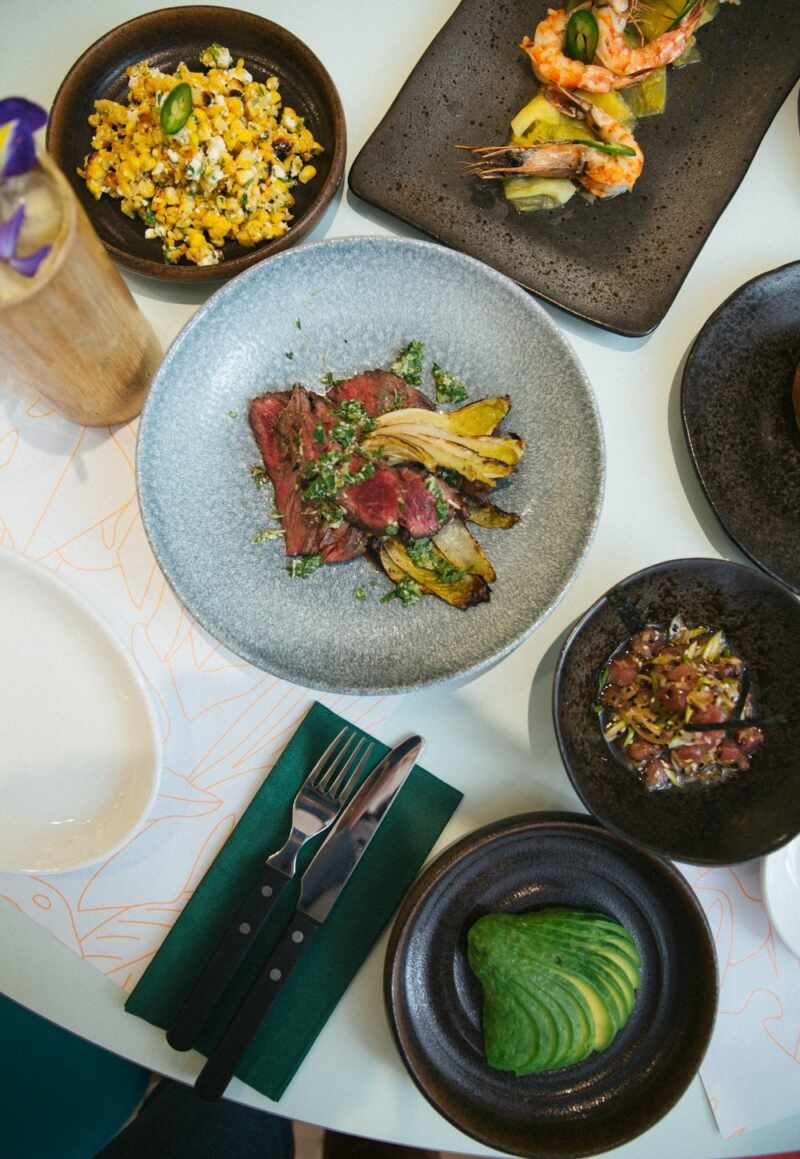 Sadly the fish dishes really let the place down.
Let's just say they didn't taste fresh and leave it at that.
A shame because the egg and meat dishes are really worth a trip, and perhaps the rest should be put down to teething issues.
Whether you decide to eat or give the food a miss, I thoroughly recommend popping in for a cocktail or three.
Cuddle up next to a pink radiator, shed the layers and pretend you're living it up in Malibu.
Lack of ocean view only a slight inconvenience.
You'll find Pomona's at 47 Hereford Rd, London, W2 5AH
Go with a group of friends, you can book online (hurrah!)
Oh, and Happy Hour's 5-7pm errday!