While most were tucked up in bed, some of us were up early chasing the sunrise.
We pulled ourselves from our snug cocoons and popped down to Blueberry Lake.
Where a lucky few managed to both stay in bed and get the best of the lake…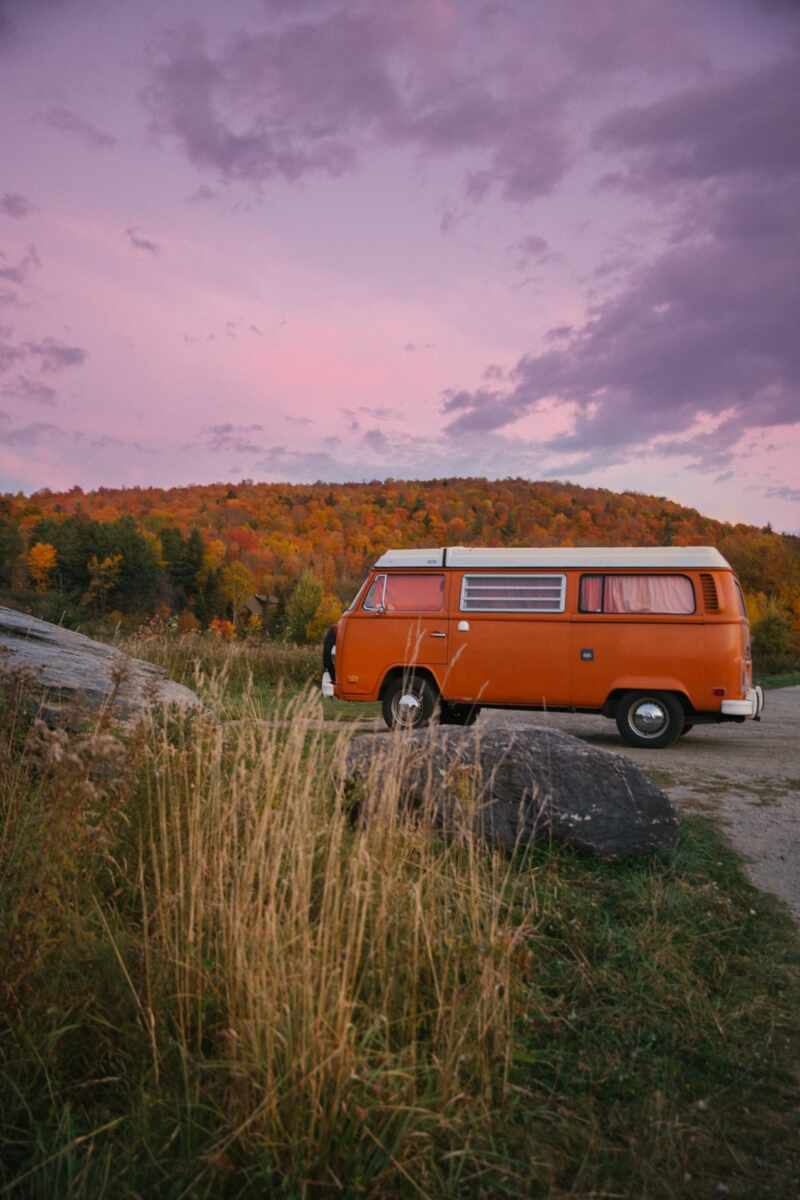 We wrapped up warm and took to the water just as the sun peeked over the surrounding hills.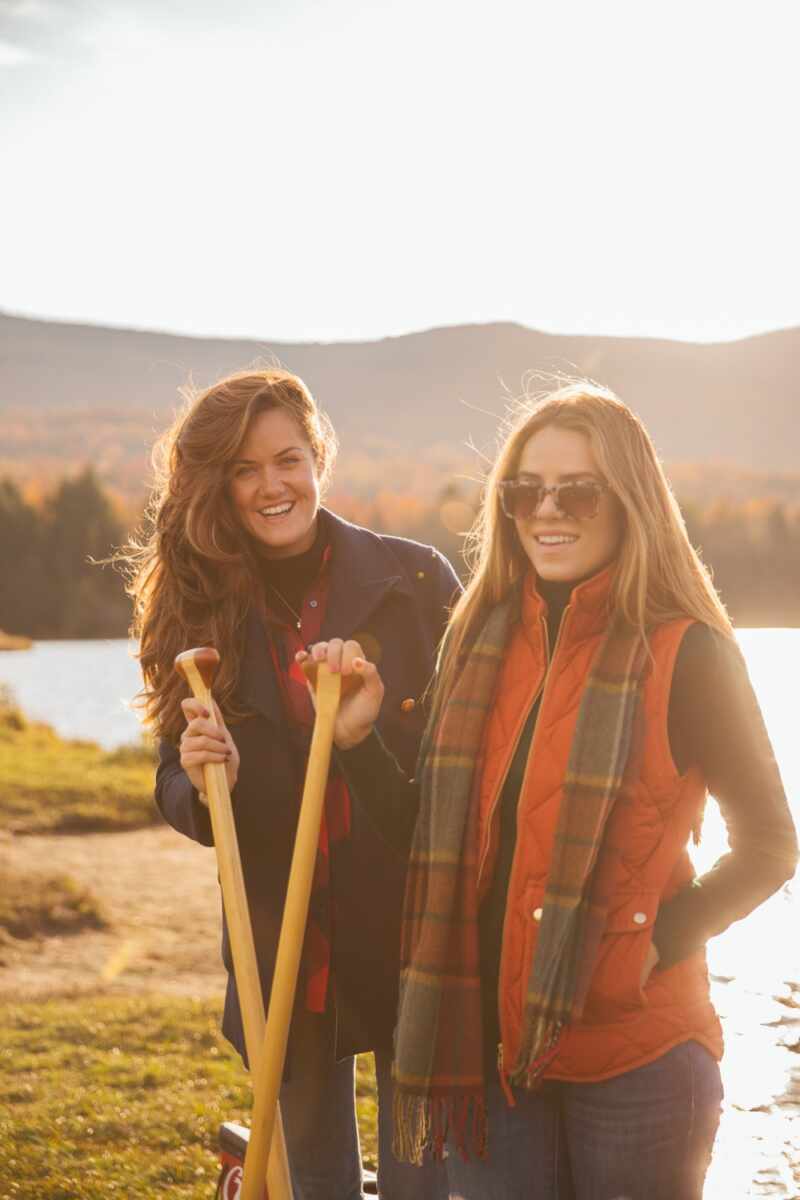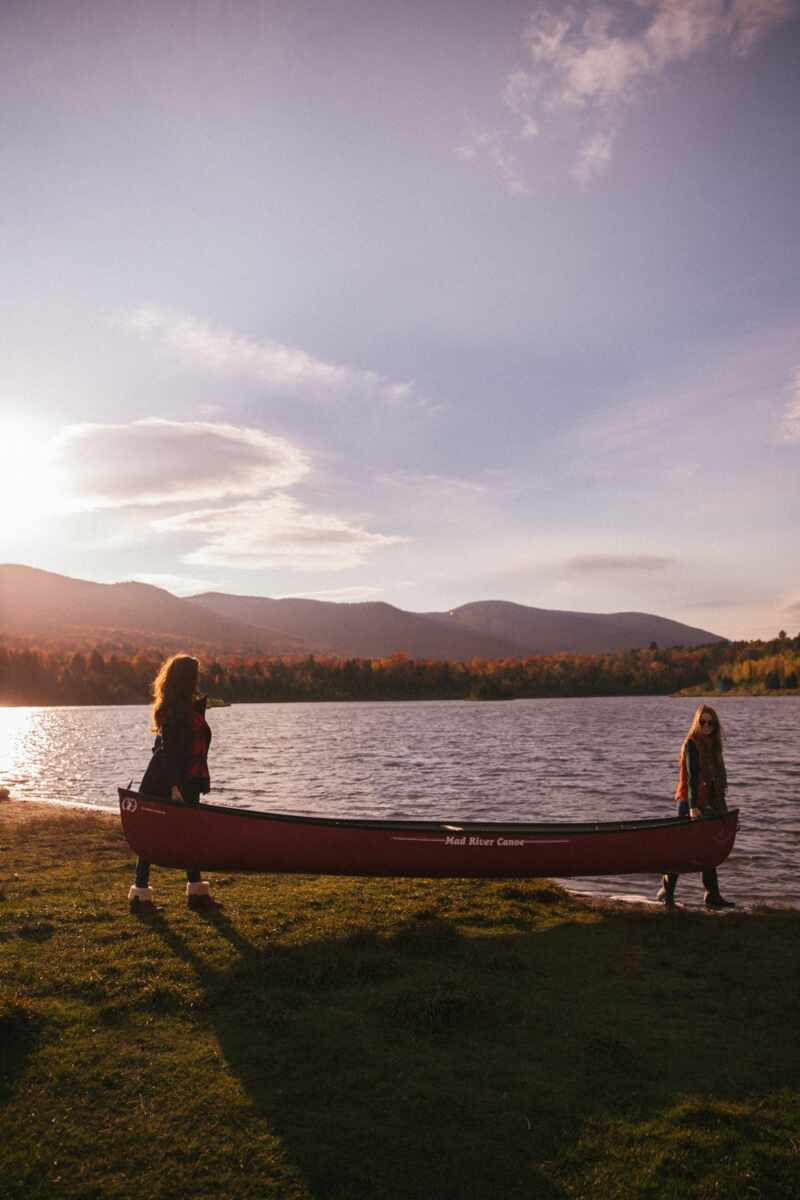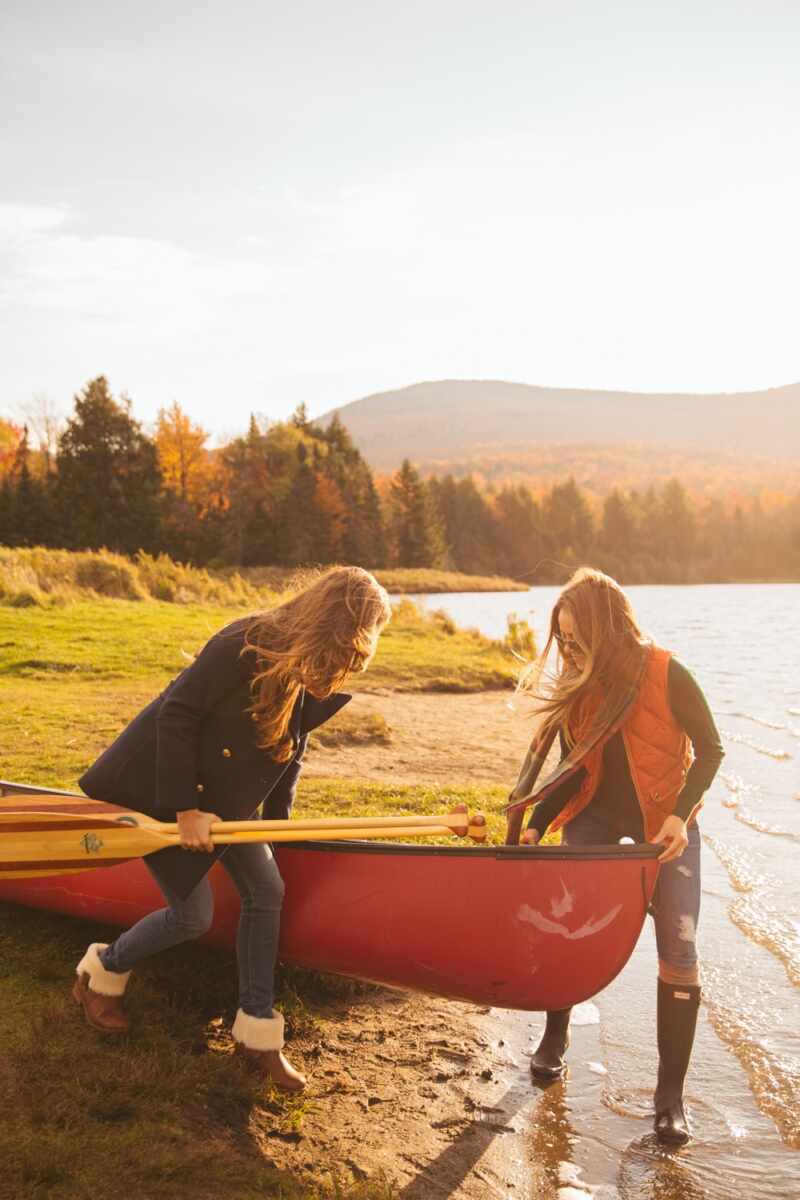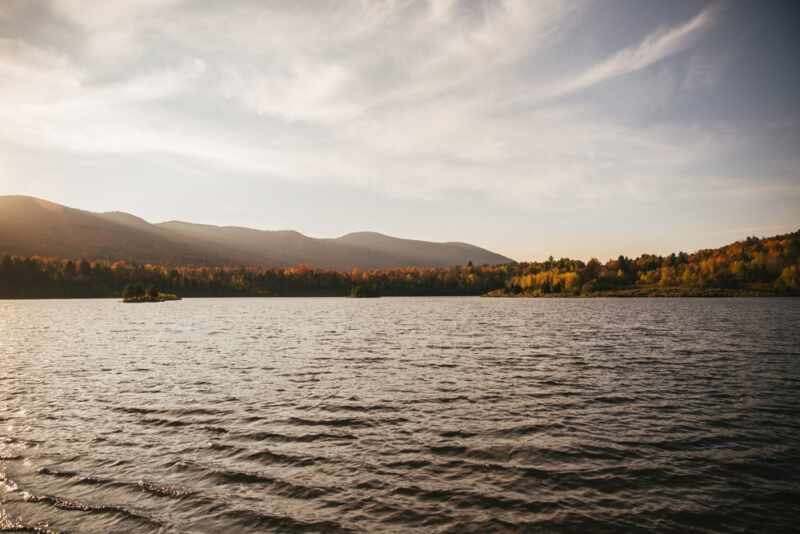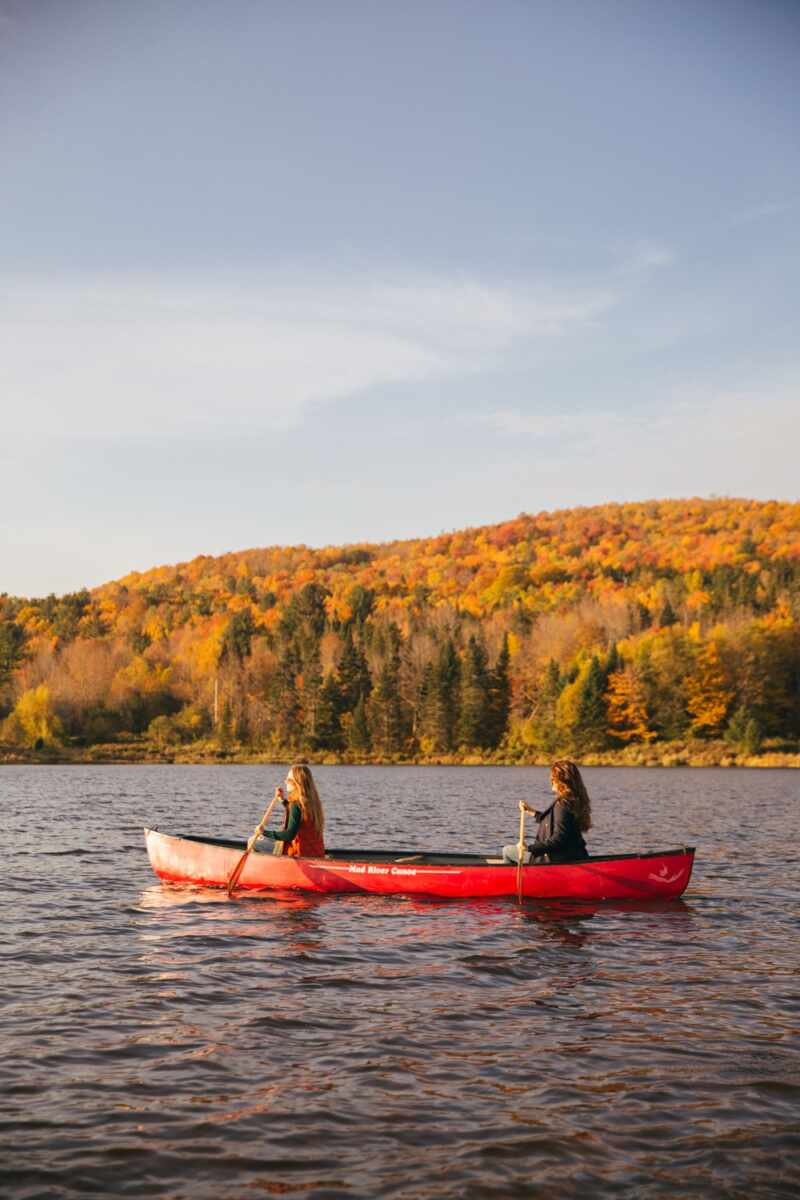 We slipped through the water with ease (ok, after a few early wobbles) and were soon flying along!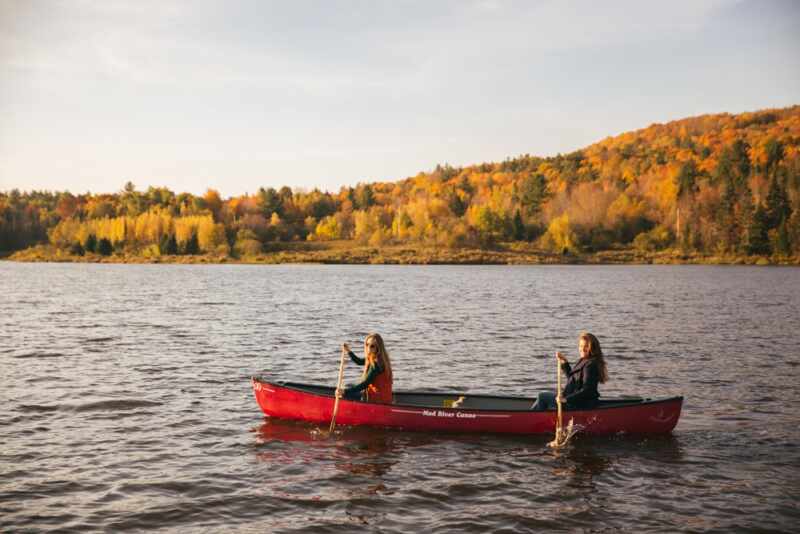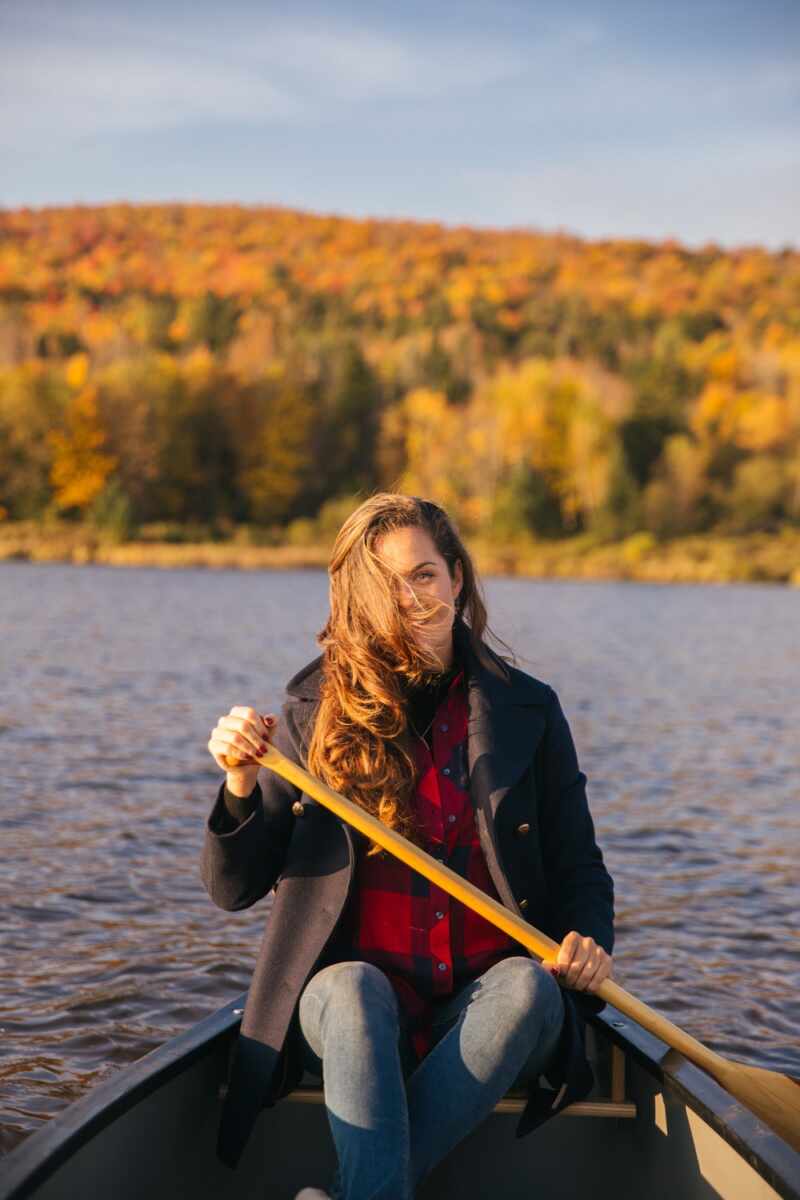 Only giving our paddling muscles a break to exercise the laughing ones…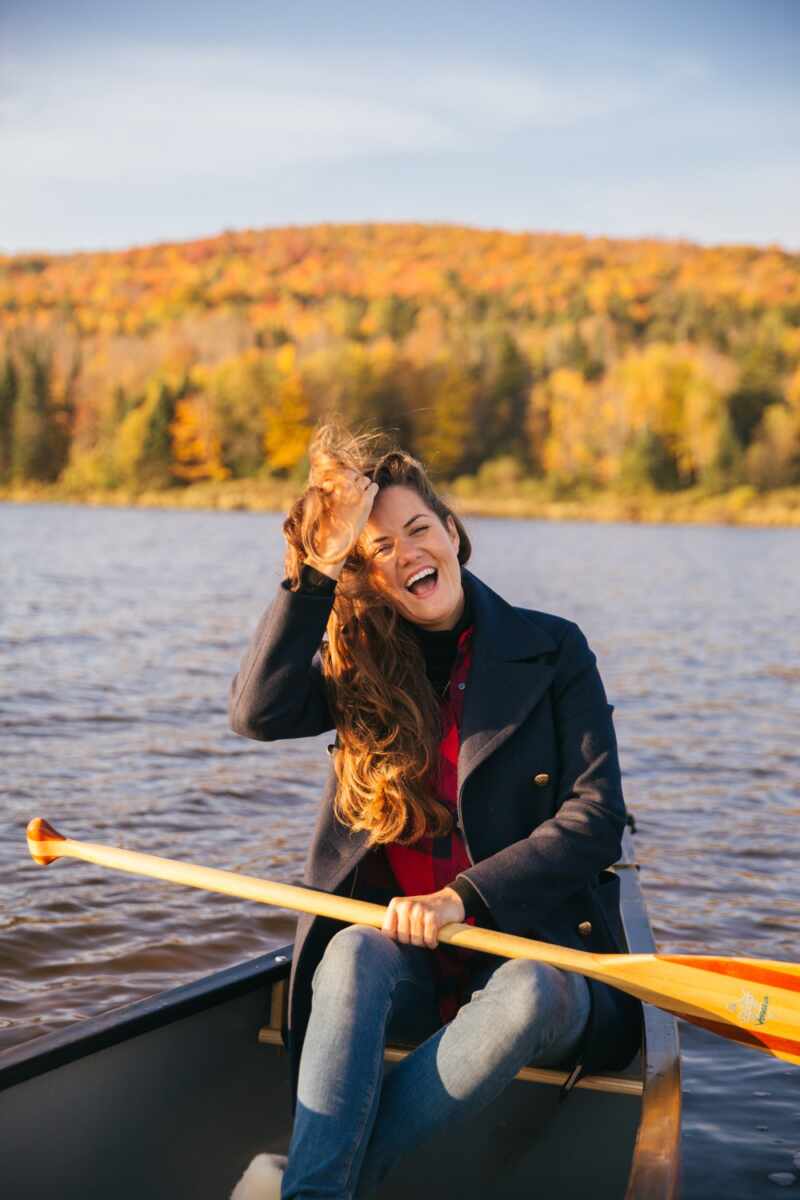 It's quite the work out let me tell you!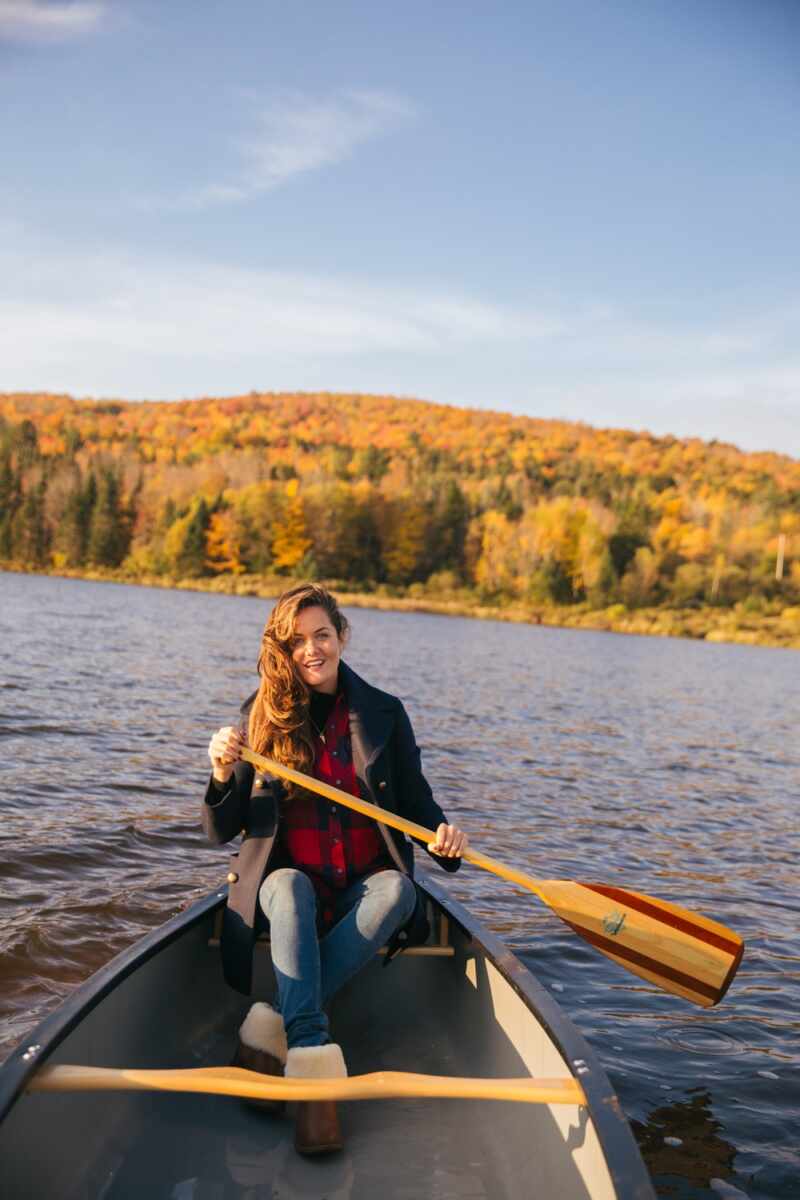 We floated around, wowed by the ever changing scene around us.
The higher the sun crept, the brighter the trees burned with their amber foliage.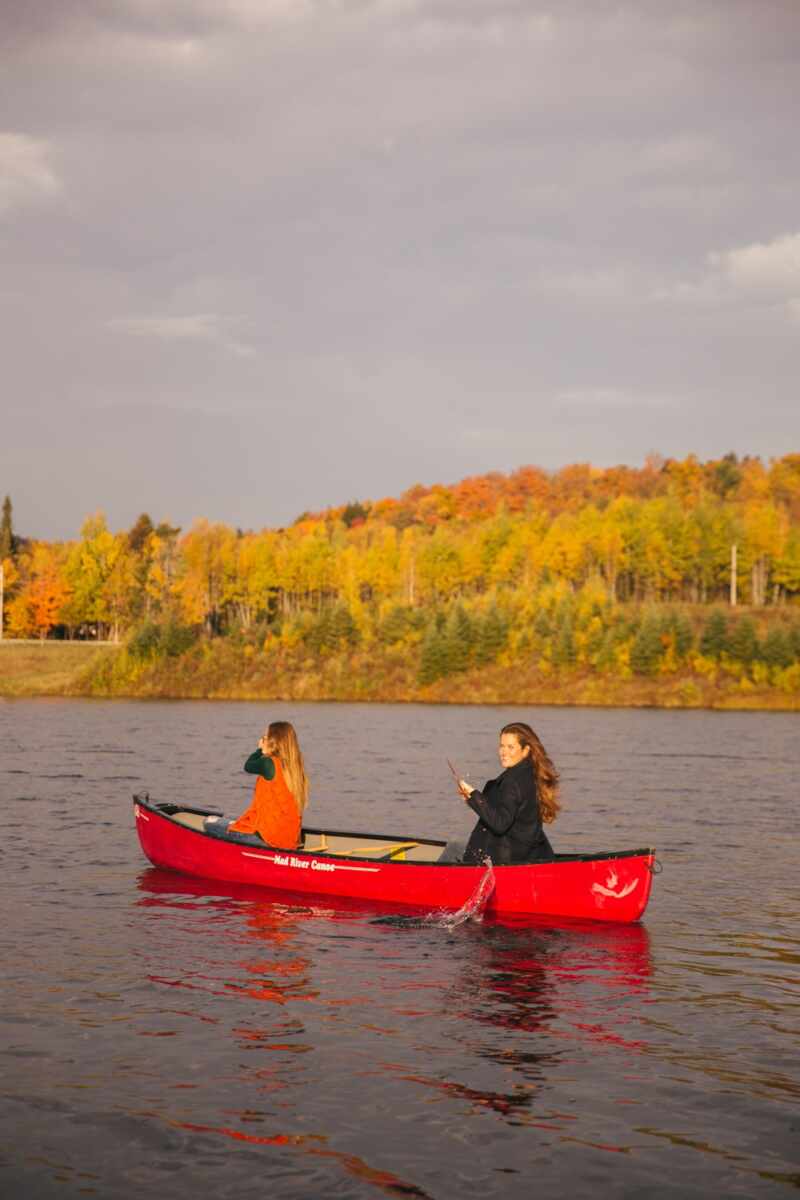 The most serenely beautiful place to just drift away…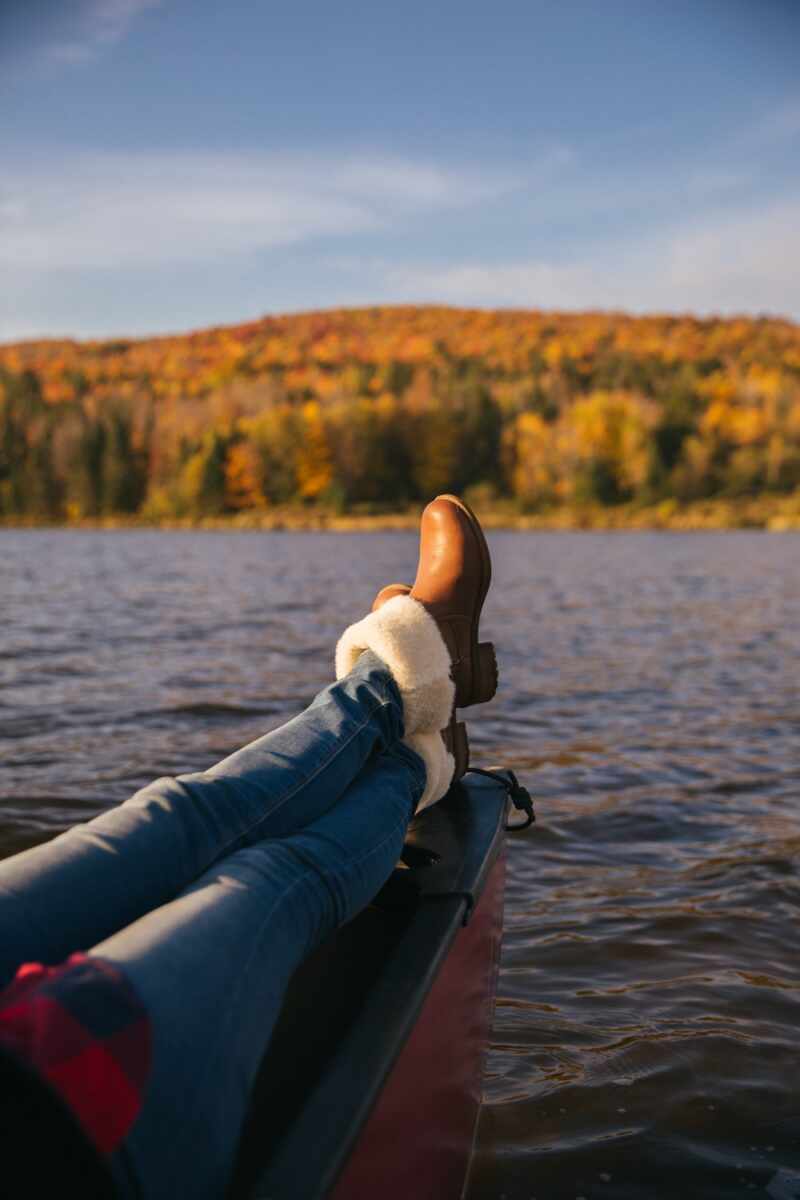 Keeping warm on the choppy waters in cosy shearling boots from UGG (for whom I'm proud to be an ambassador again this season).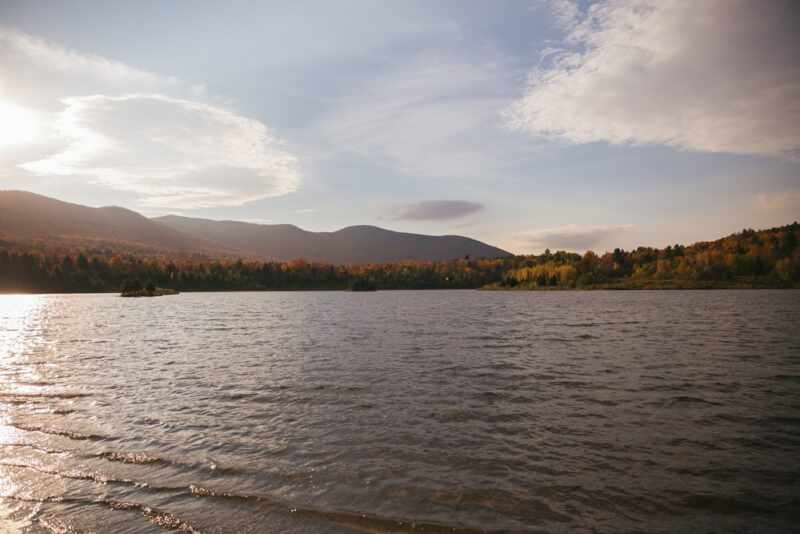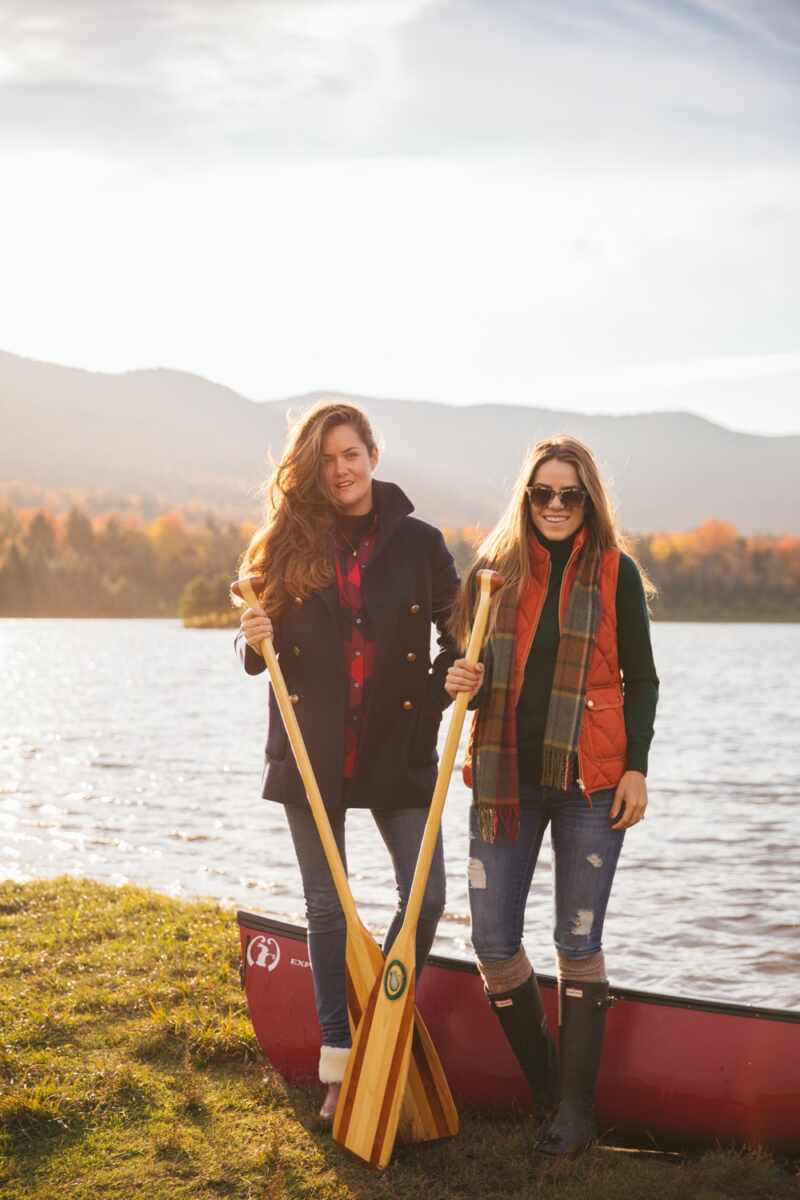 Ripped jeans // Wellies (US/UK)
Firmly back on shore, I took the excuse to warm up a little with my fella…
His may look rough, tough and rugged from the outside. But on the inside they're soft and snuggly as anything. Just like him.
So many people have asked for gift guides this year, I haven't quite started yet… but if you're after something for the chap in your life, I'd peruse the men's section of UGG.
Some are smart enough for work, others are strictly outdoorsy numbers.
The gift of cosy toes beneath the mistletoe!
As with all early morning adventures, we were soon ready for breakfast. The boys strapped the canoe onto the car and we nipped back to the Inn for pancakes with warm maple syrup.
And cuddles.
With Maisey, who we thoroughly spoiled throughout our stay!
Followed by a lazy morning stretched out beside the fire in our bedroom.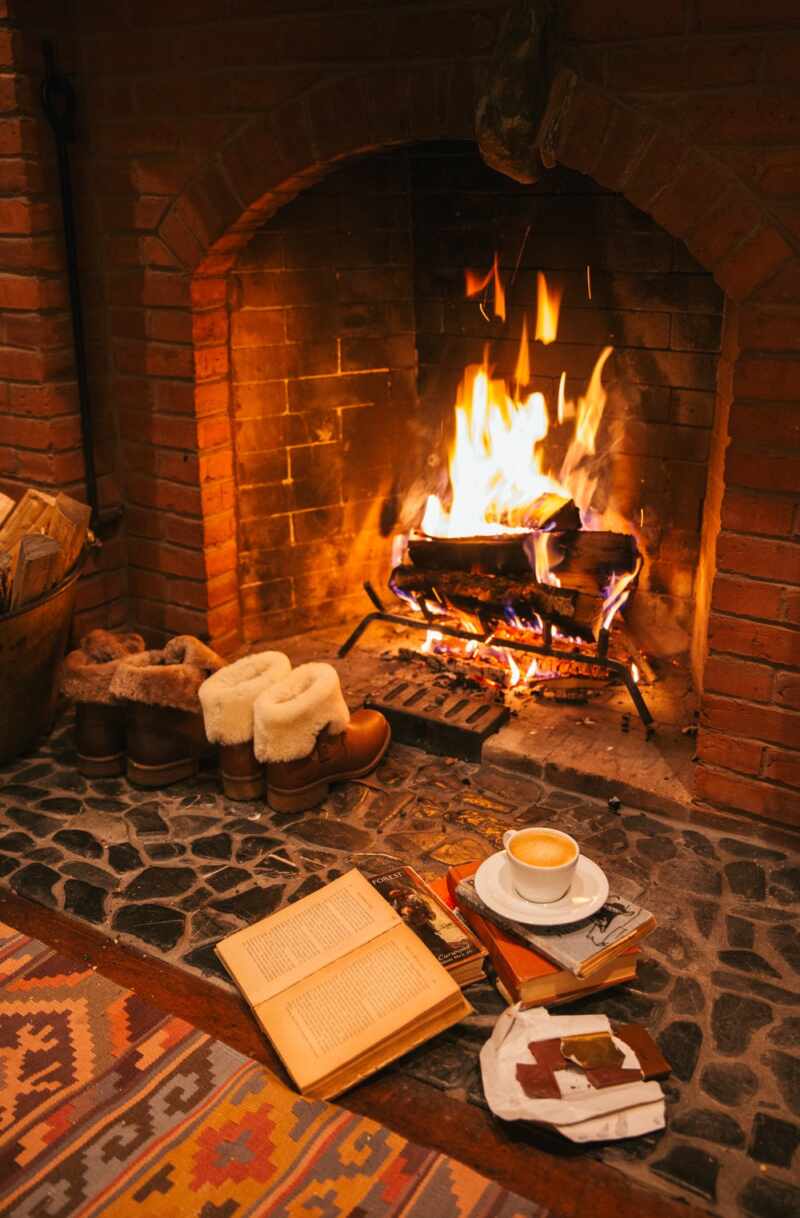 Heaven.