Just a little outfit post today, because it's been a while!
So many people ask for inspo for what to wear as a wedding guest, so I thought I'd share what I wore to a friend's "do" in the city.
On a day of celebration you really can't go wrong with champagne.
Champagne tones, that is!
Straw clutch // Skinny belt // Nude shoes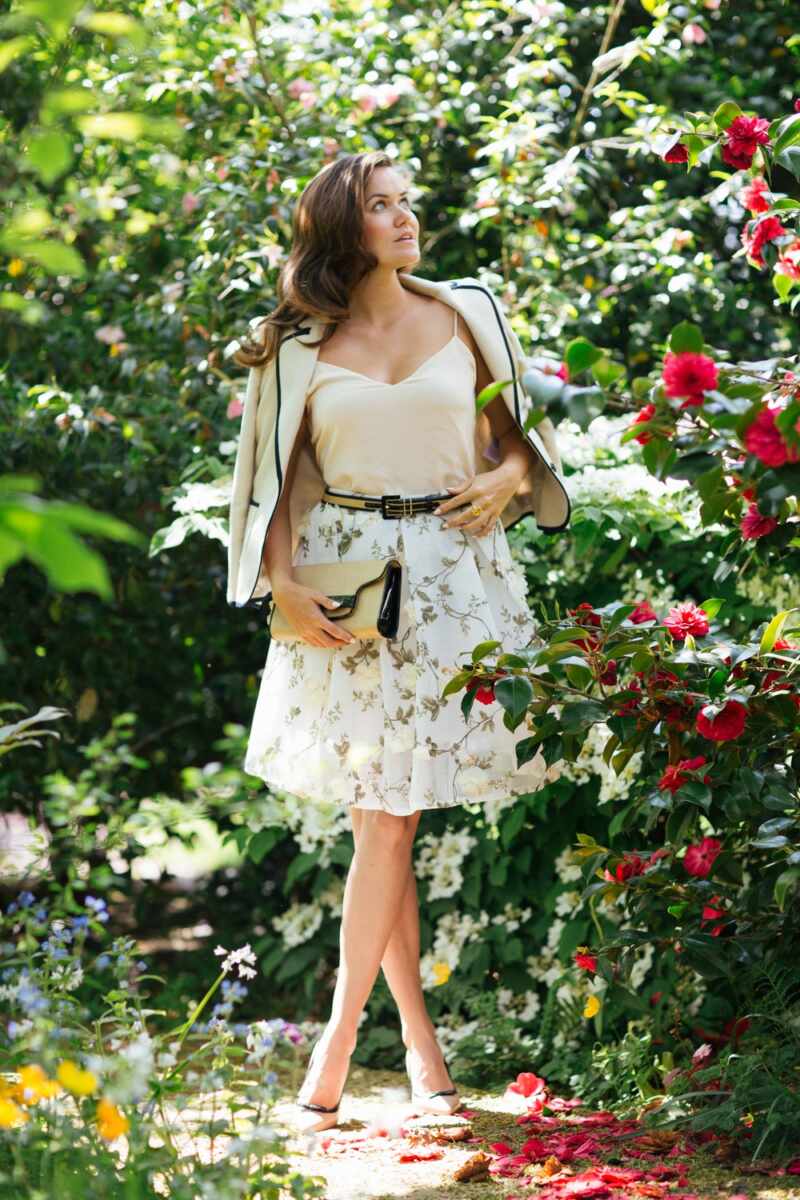 Clutching at straws with this bag!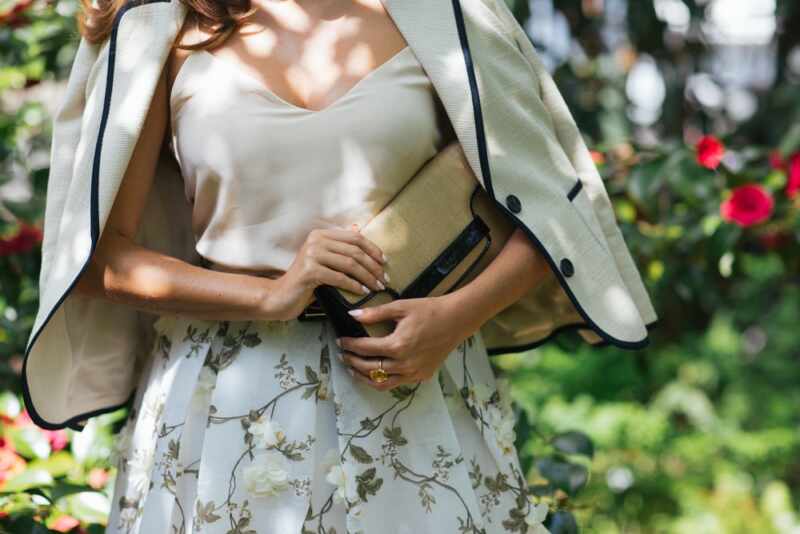 Chicwish is a pretty excellent offer for wedding guest outfits.
You're unlikely to turn up wearing the same outfit as anyone else, it's much more affordable than some of our highstreet options, and the finish is just wonderful.
Check out these little floral details…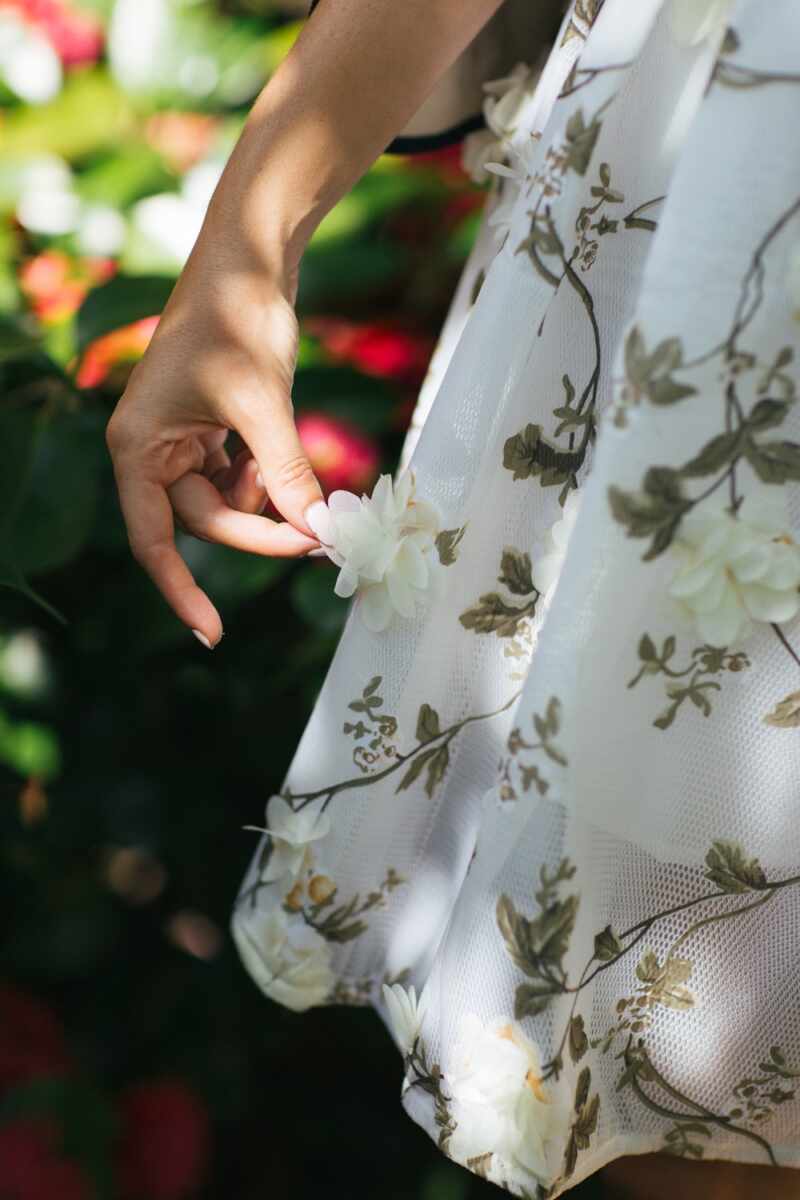 I've popped a few other options below.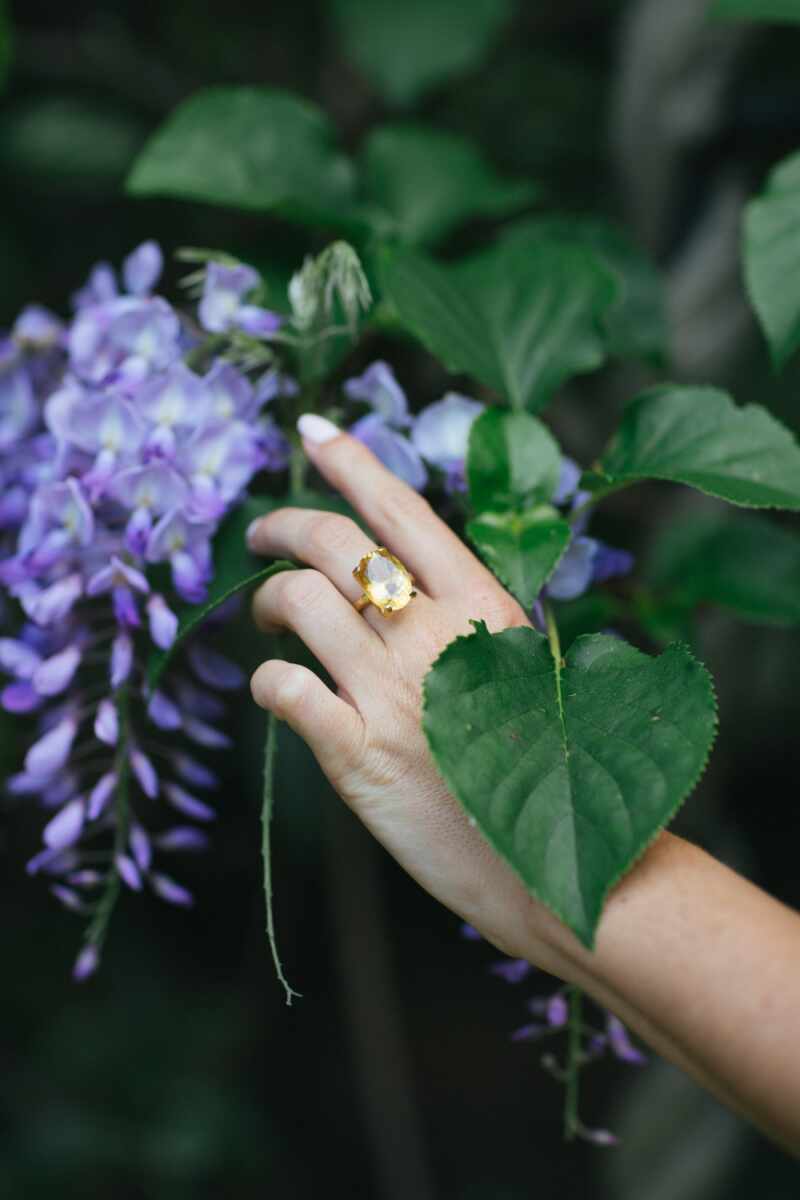 Paired with a Citrine Sparkler ring and earrings.
So what do you think?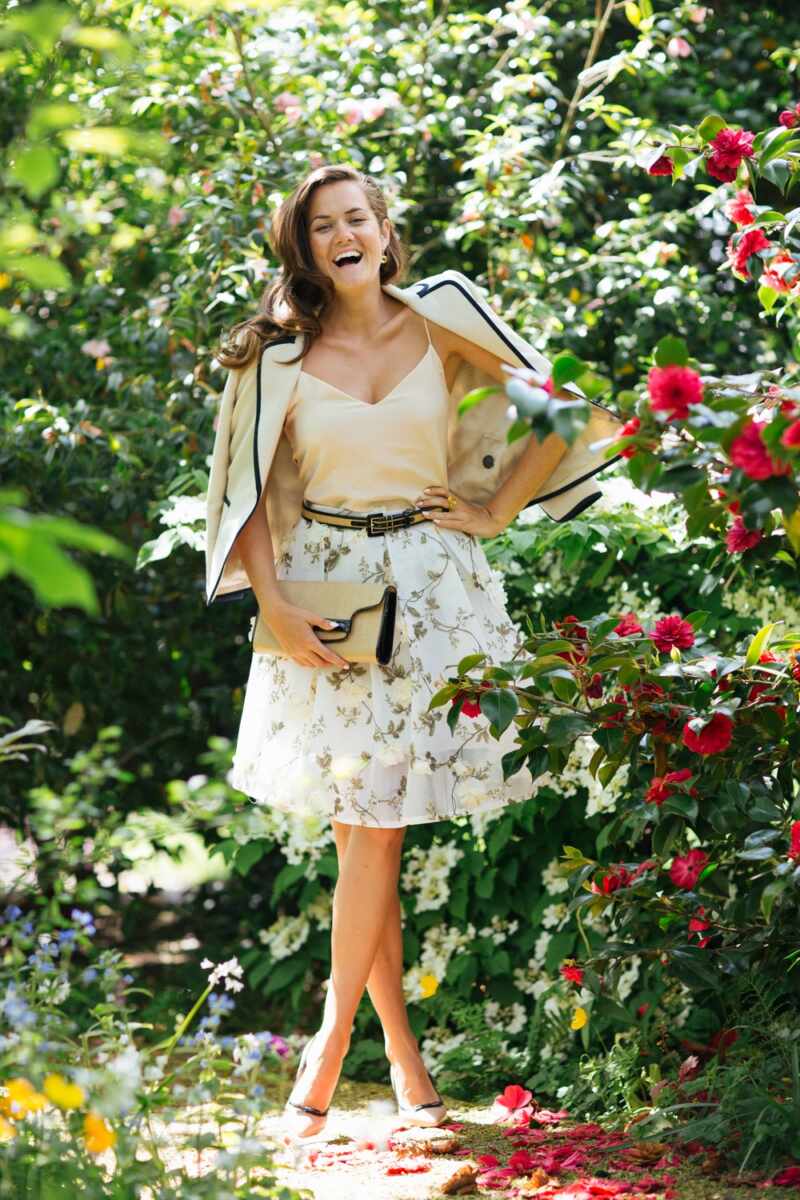 Will you be popping off to any champagne weddings this season?!