My holiday body clock, as always, woke me before dawn.
It doesn't seem to matter which direction I fly, wherever I land… I will watch the sunrise!
Which is of course something of a treat, when sunrise looks like this:
Though it does leave you with a serious hankering for breakfast almost immediately after the show.
Mum & I settled into the empty restaurant of our hotel, sitting as close to the sea as we could manage; utterly determined to squeeze as much sea into our holiday as humanly possible.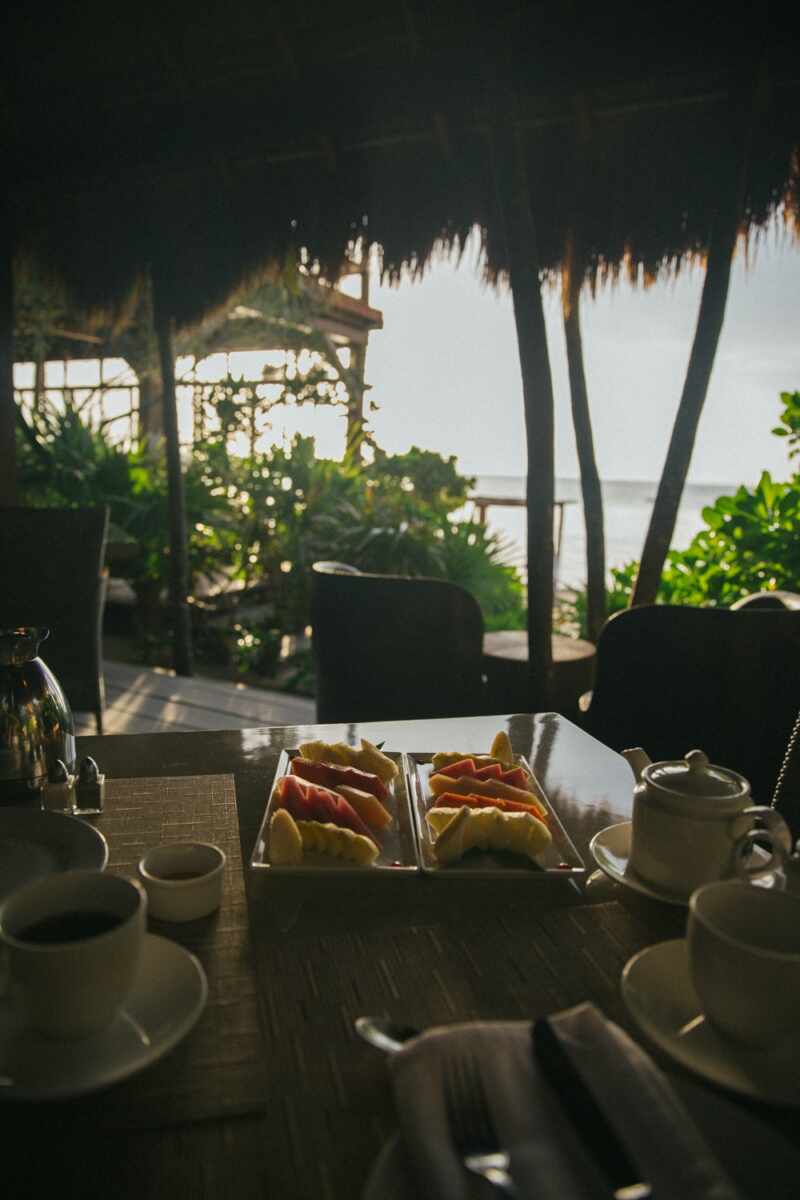 No sooner had we wolfed down our eggs & coffee, than our carriage arrived, ready to whisk us away to a new adventure.
One we'd been excited about since flipping through guide books back in Blighty; Tulum's Mayan Ruins.
Built around A.D. 564, Tulum was originally surrounded by a huge stone wall. 7meters thick and 784meters long, it encased and protected the obsidian trade hub.
Now you enter through one of three gaps in the same wall, to be greeted by a lush rolling hills, flourishing trees, scented flowers and singing birds.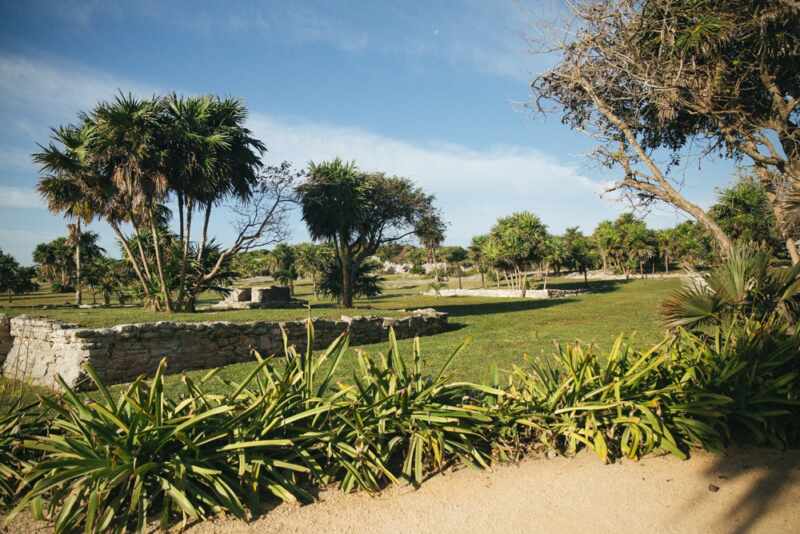 Paradise.
It's thought the fortified town's original name was Zama – meaning City of Dawn (rather fitting for us early birds) and was eventually changed to Tulum, meaning wall.
It's very rare to find a walled Mayan site, but it's thought that it is because of this added protection, that so many of the city's structures still stand.
There's even a protected beach, exclusively for the use of turtles laying eggs.
Which is turtley awesome and eggsactly what every good fort needs.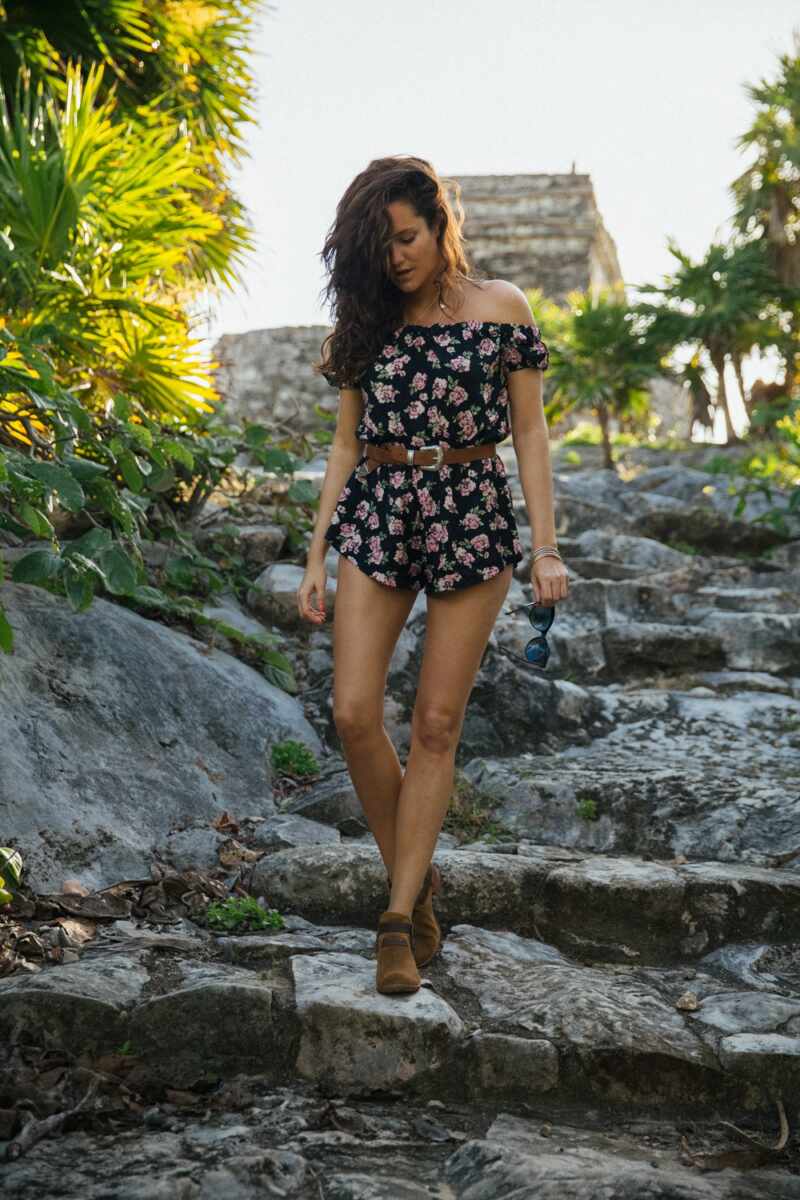 Layered bangles // Layered necklaces
The site is enormous, and a bit of an explorer's wonderland.
One moment you'll be strolling across a luscious green lawn, the next second you'll find yourself leaning over a cacti covered cliff, gazing out over the ocean.
There are even steps down to the beach for those who fancy a dip!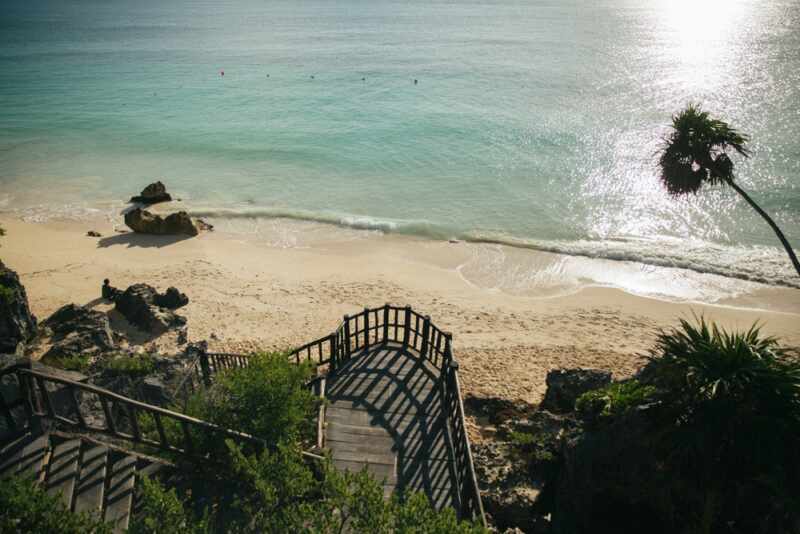 You might very well fancy a swim, it gets seriously hot up there.
And the sea just looks so inviting…
There are pathways leading in all sorts of directions, begging to be explored and luring you off the main strip.
Perfectly placed rocks for when you want to put your feet up and enjoy the view that those before you have admired since time began.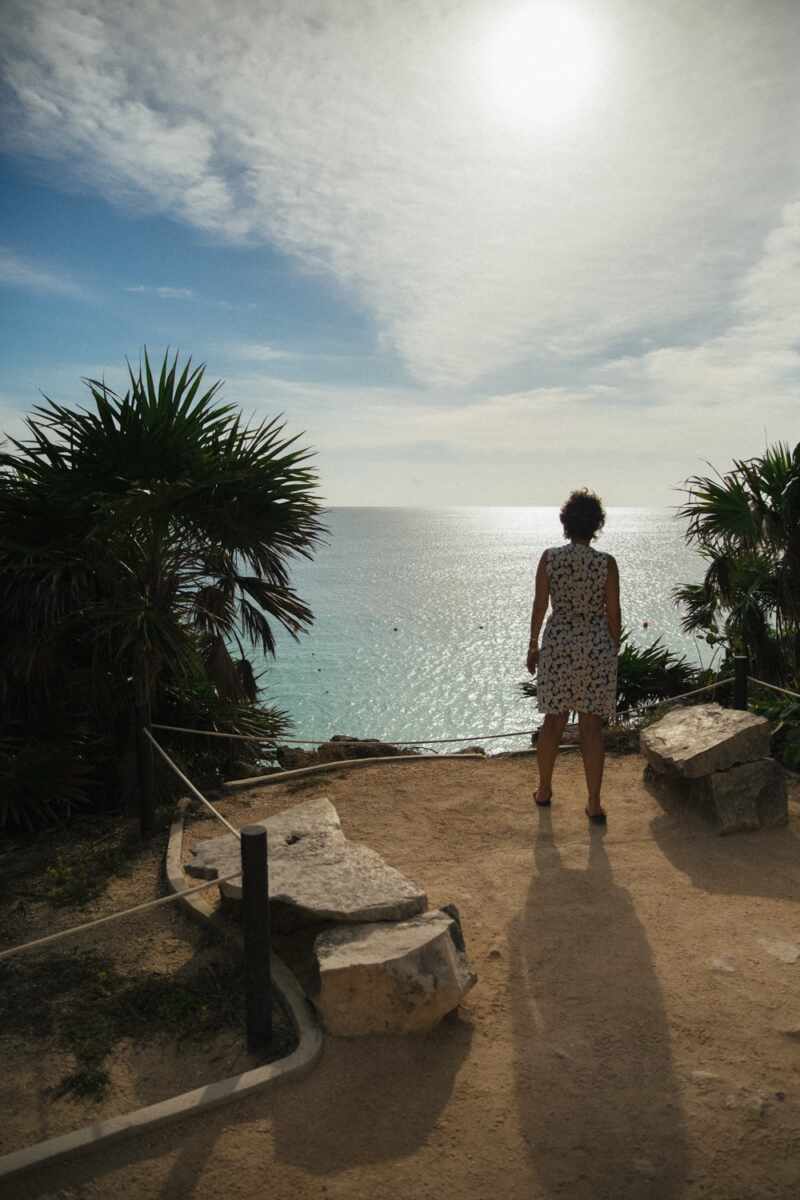 Shady spots.
And other curious visitors, too.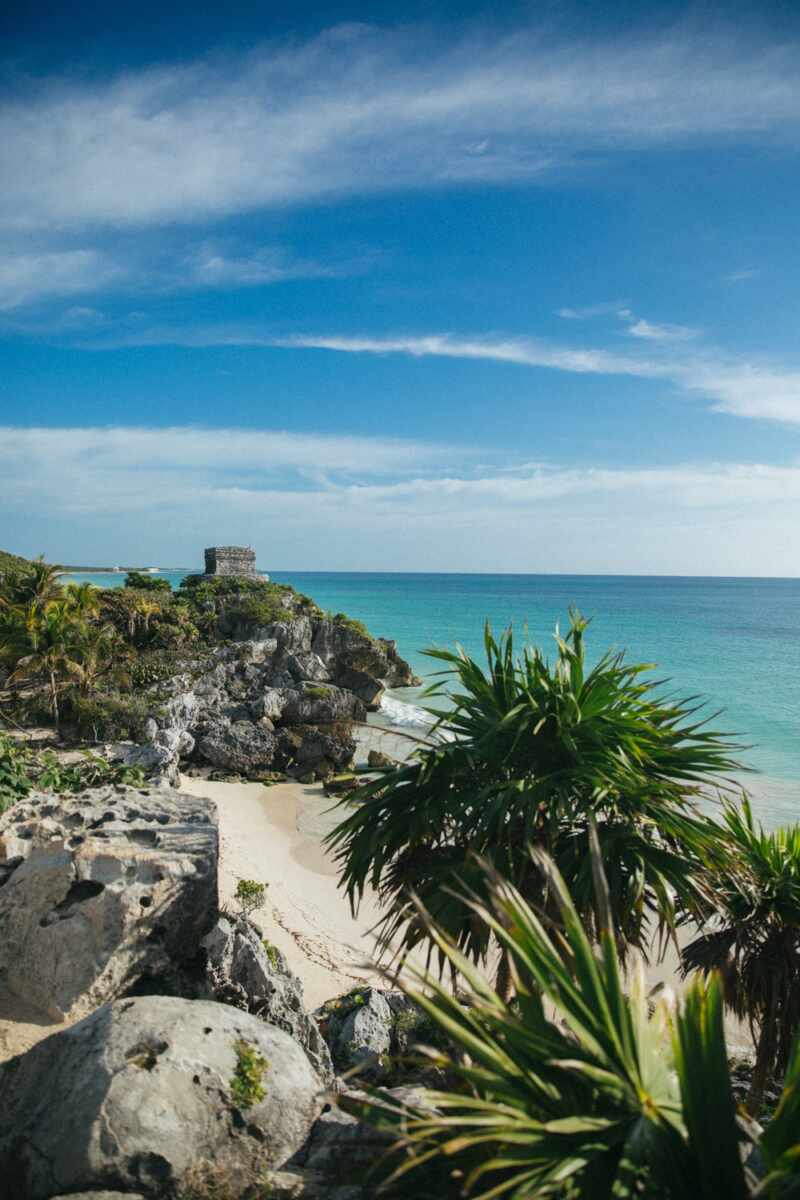 The view over the beach of the Temple of Winds was my favourite spot.
Somewhere we sat and admired for some time, enjoying the gentle breeze from the sea, the quiet dancing of the palm trees, the breaking waves, and idea of civilizations long gone.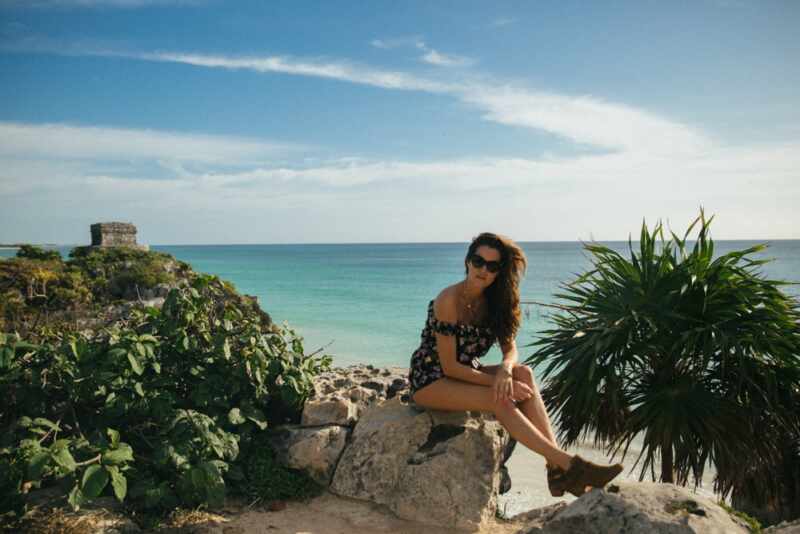 We walked every inch of The City of Dawn, and loved every bit of it.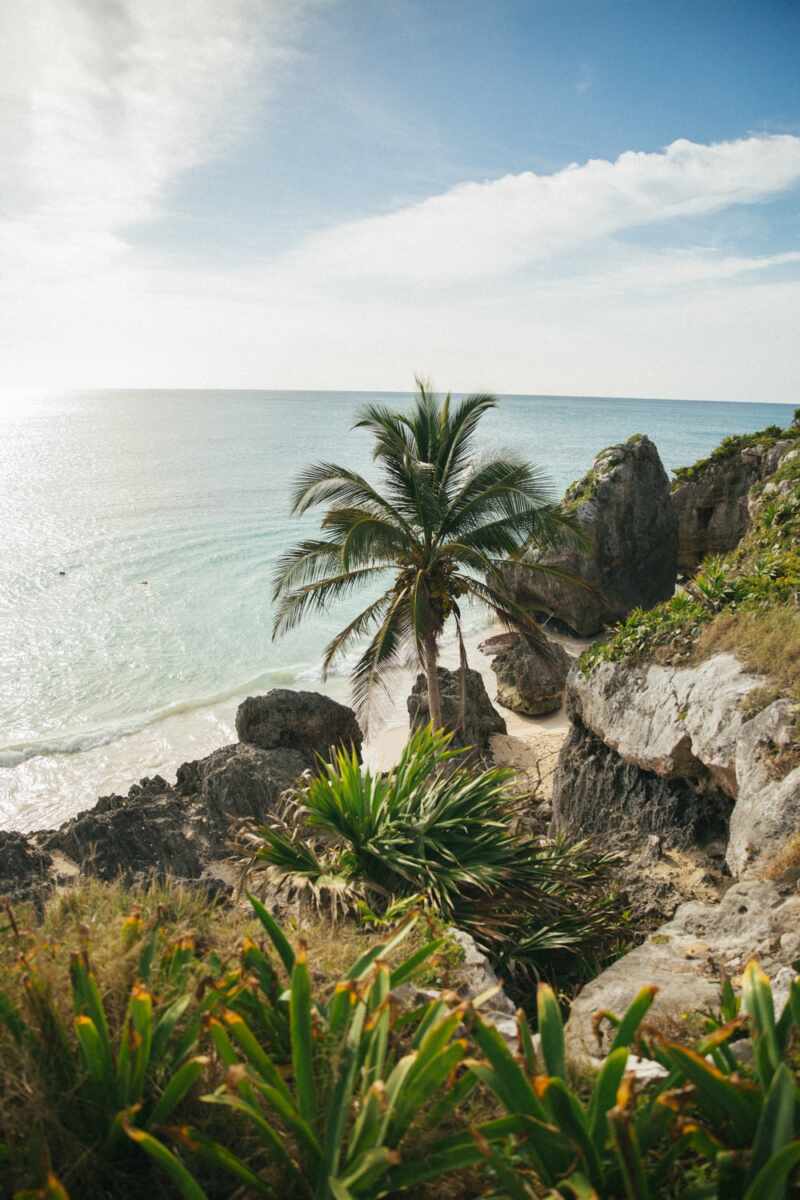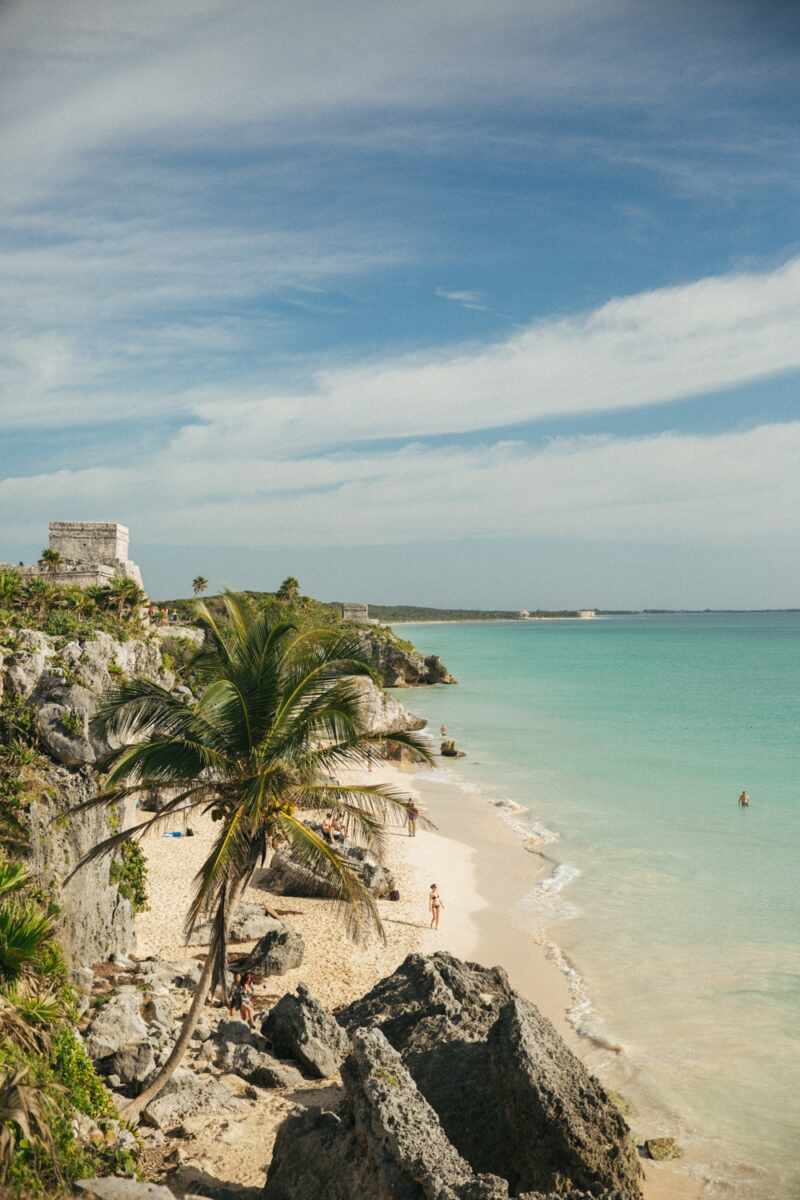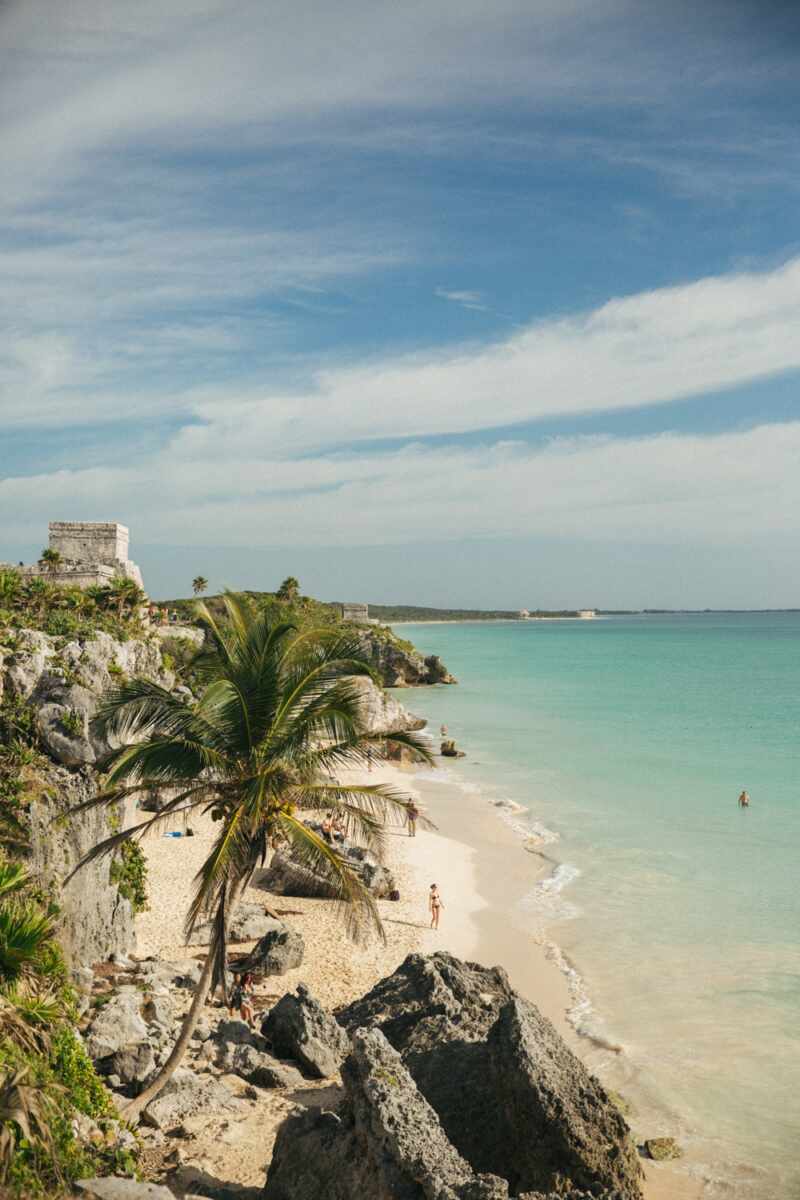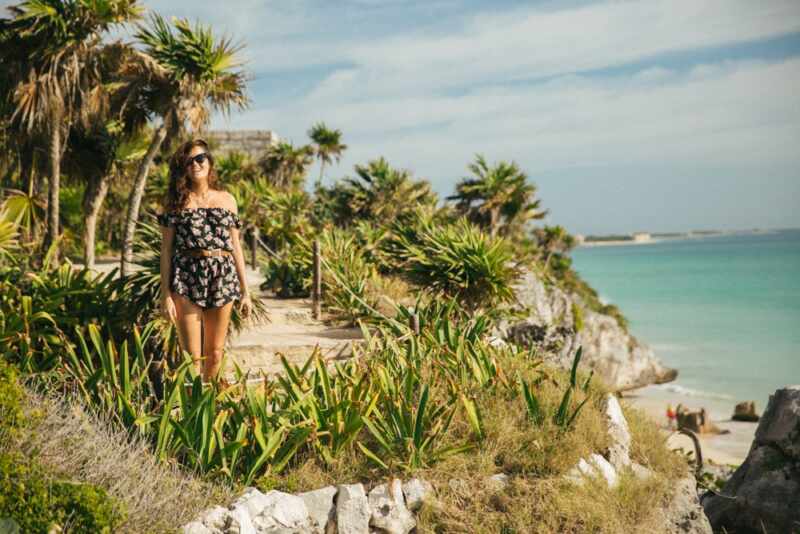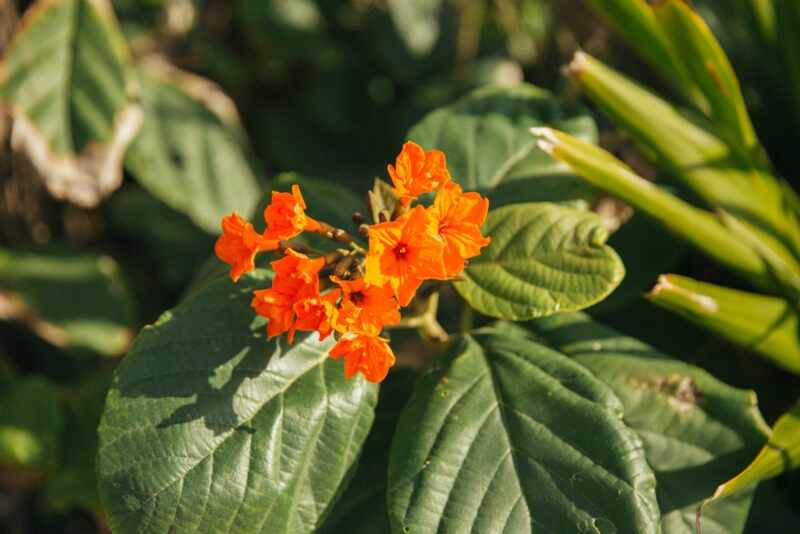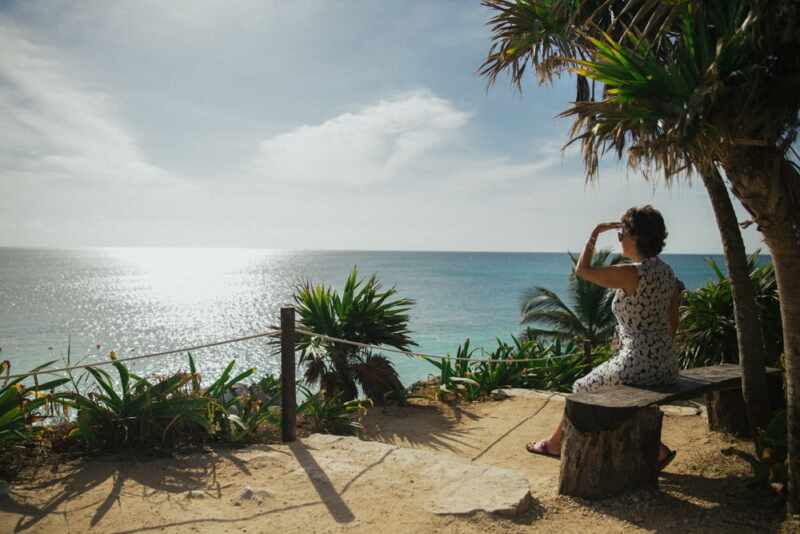 When it all gets too hot up on the cliffs, you can just move into the gardens for a shady breather.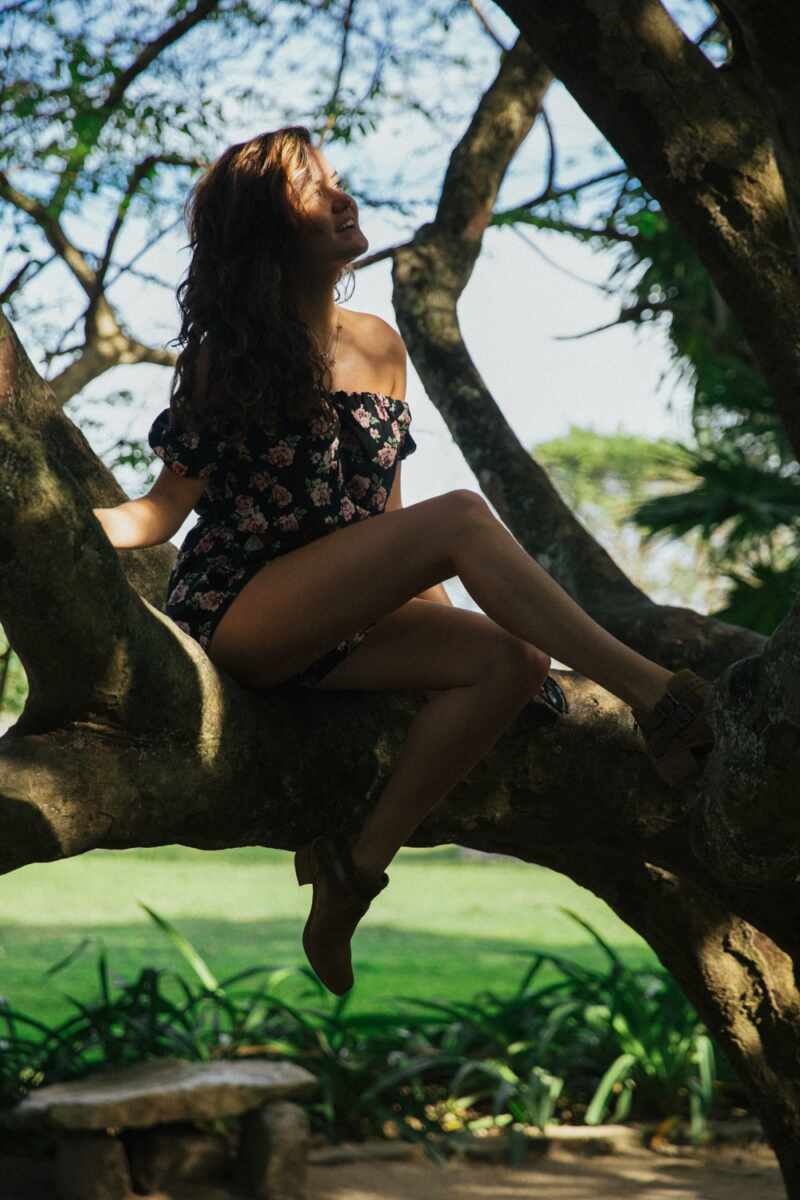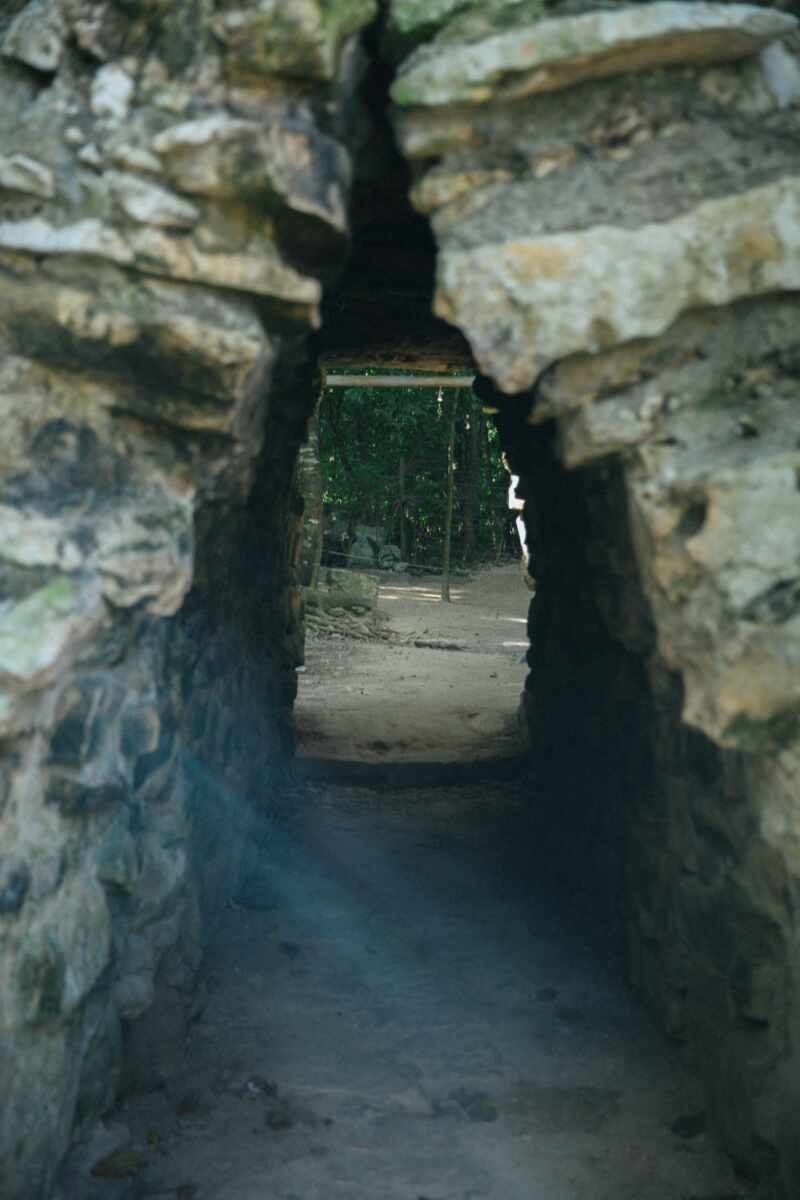 But, as they say, all good things must come to an end.
By mid-morning buses arrived, filled to the gills with visitors. Out they poured and covered the ruins like ants on a picnic.
Soon we were surrounded by unimpressed walking bum-bags, complaining of the heat and saying they'd stay in Florida next year.
We quickly ducked out and marched down the dusty track we hoped would lead to the sea.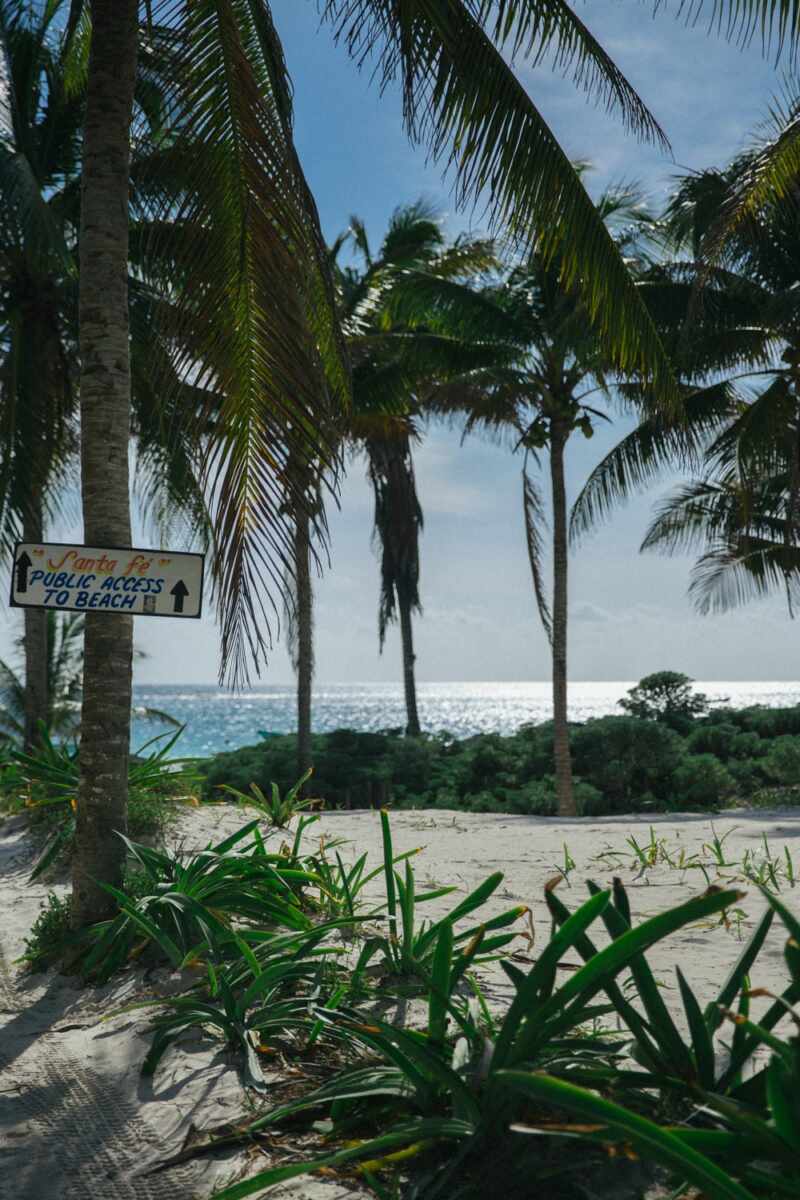 We struck gold, kicked off our shoes and paddled our way along the endless, white sandy beach.
Admiring the hotels, bars, shacks and hammocks along the way.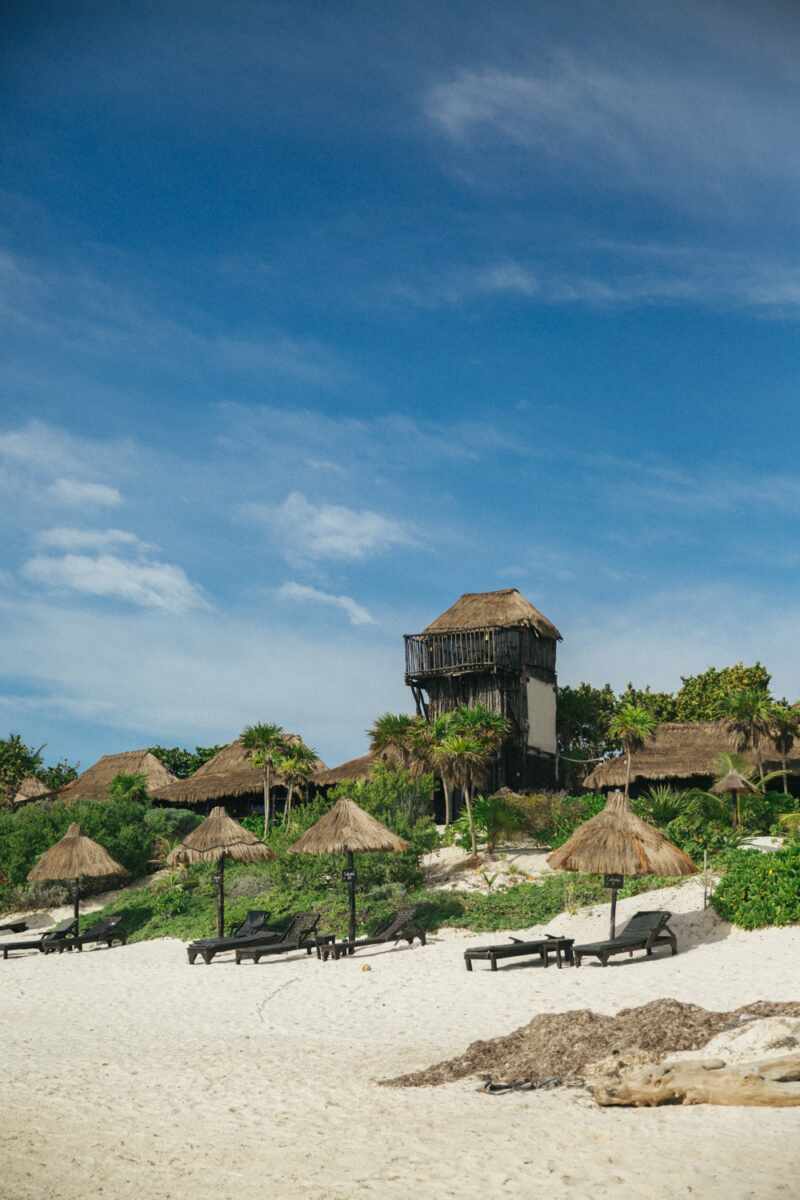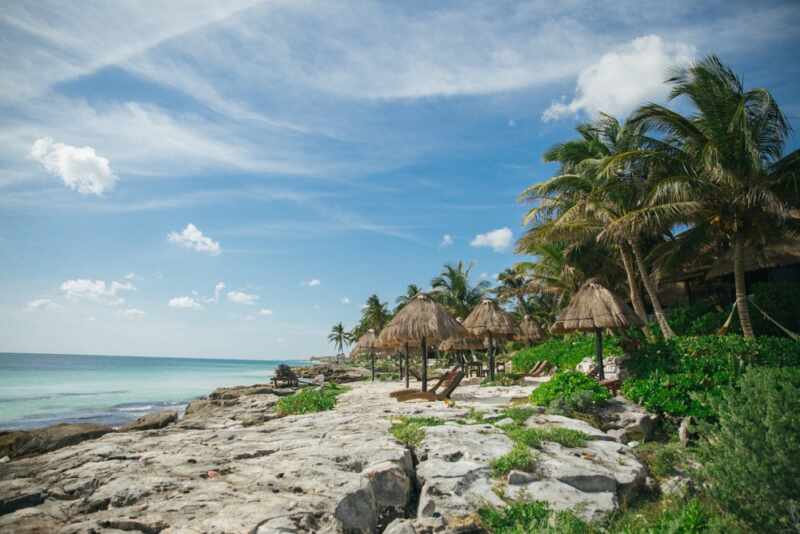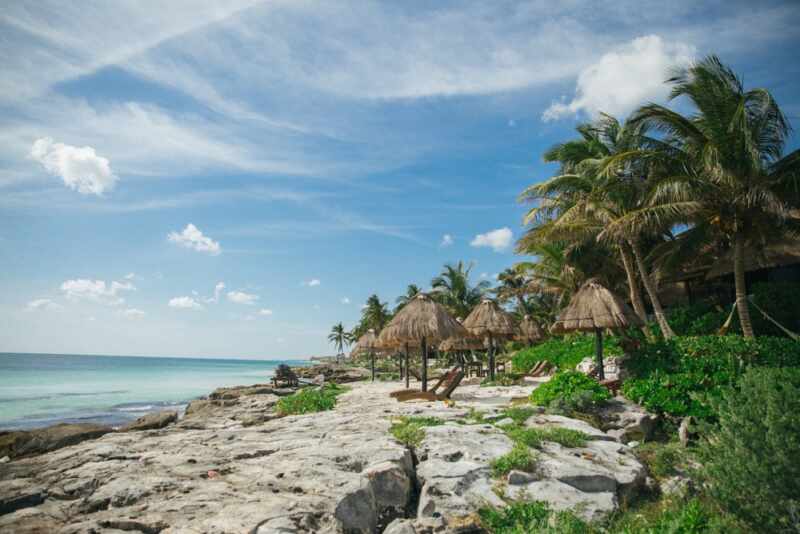 We stopped off for a much needed swim and wallow.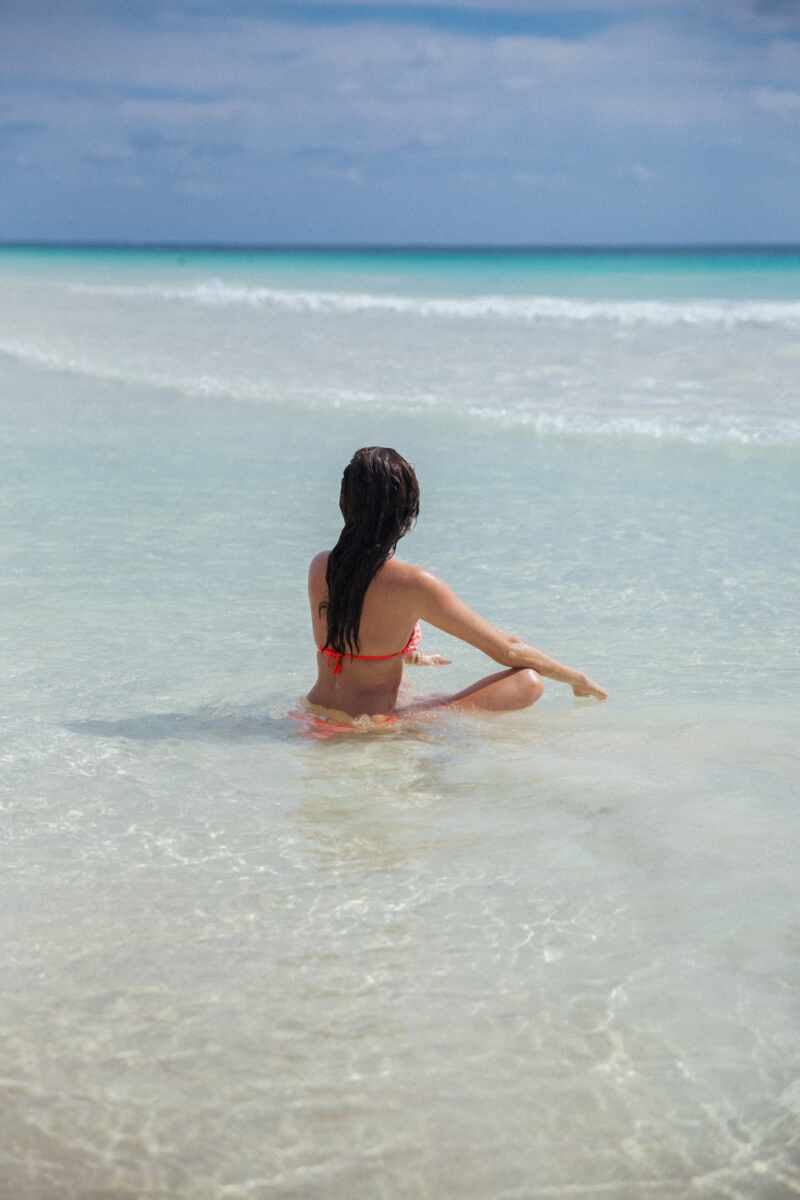 Before continuing our hike, down towards the new Tulum.
After one helluva leg stretch, we made it.
Chose a very pretty little place for lunch, and collapsed with cold drinks.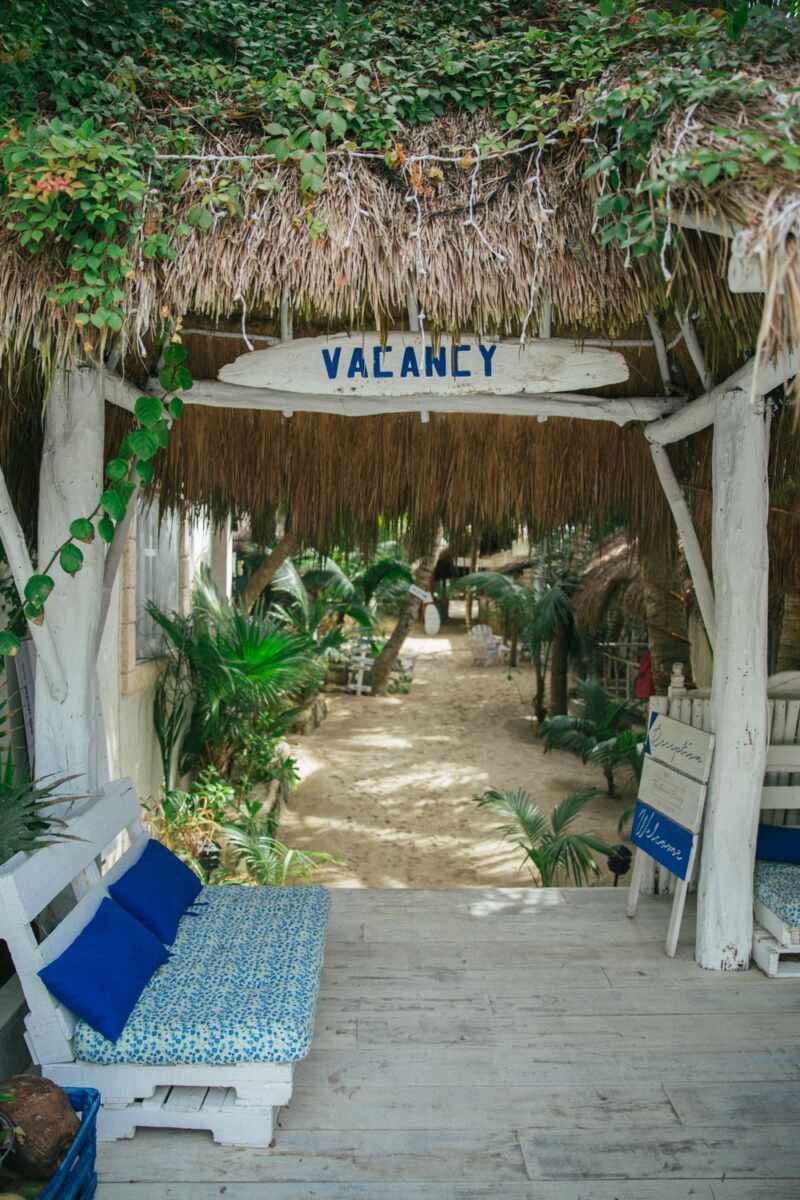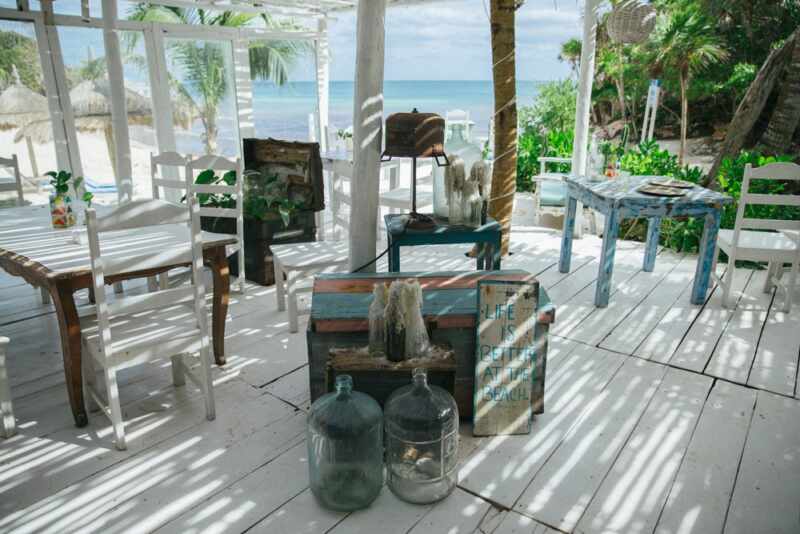 Our pretty little place was Momo Hoja. An Italian joint with gorgeous staff, a love of fresh seafood and a very soppy labrador called Pablo.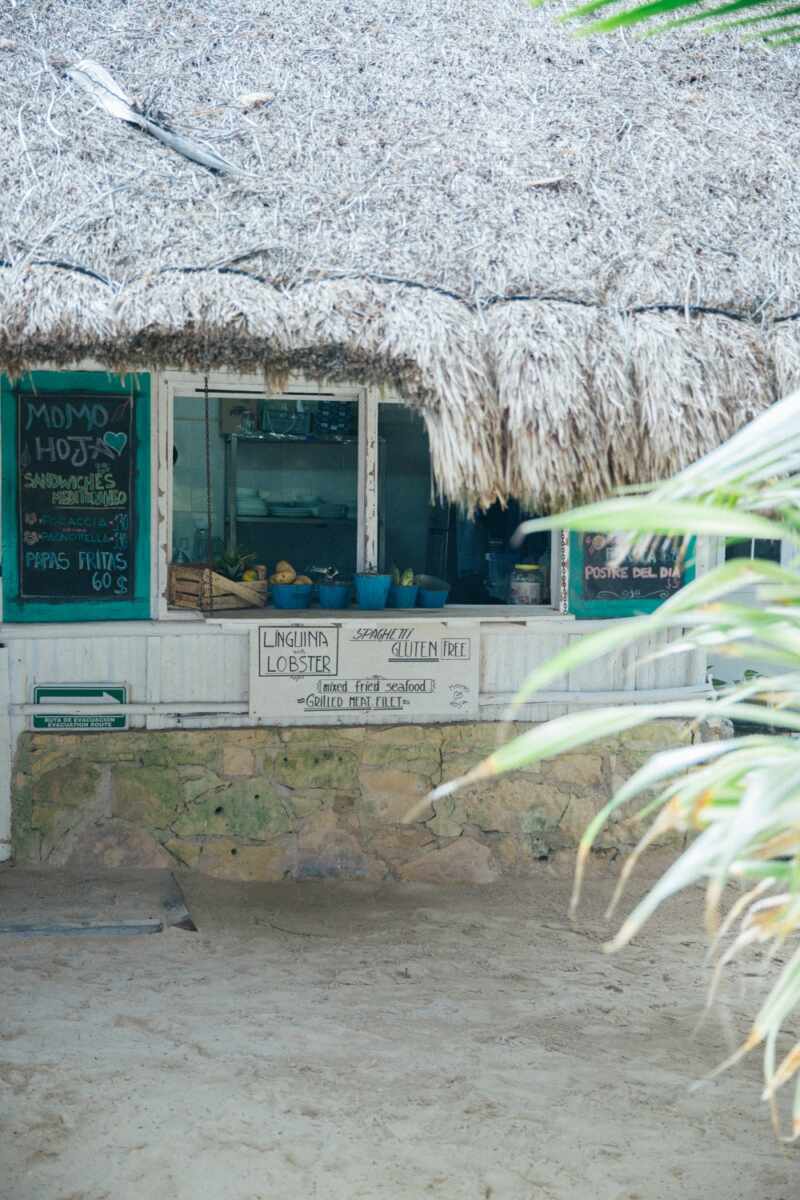 Our hostess brought out the catch of the day, pulled straight from the sea.
Pablo and I watched on, hungrily.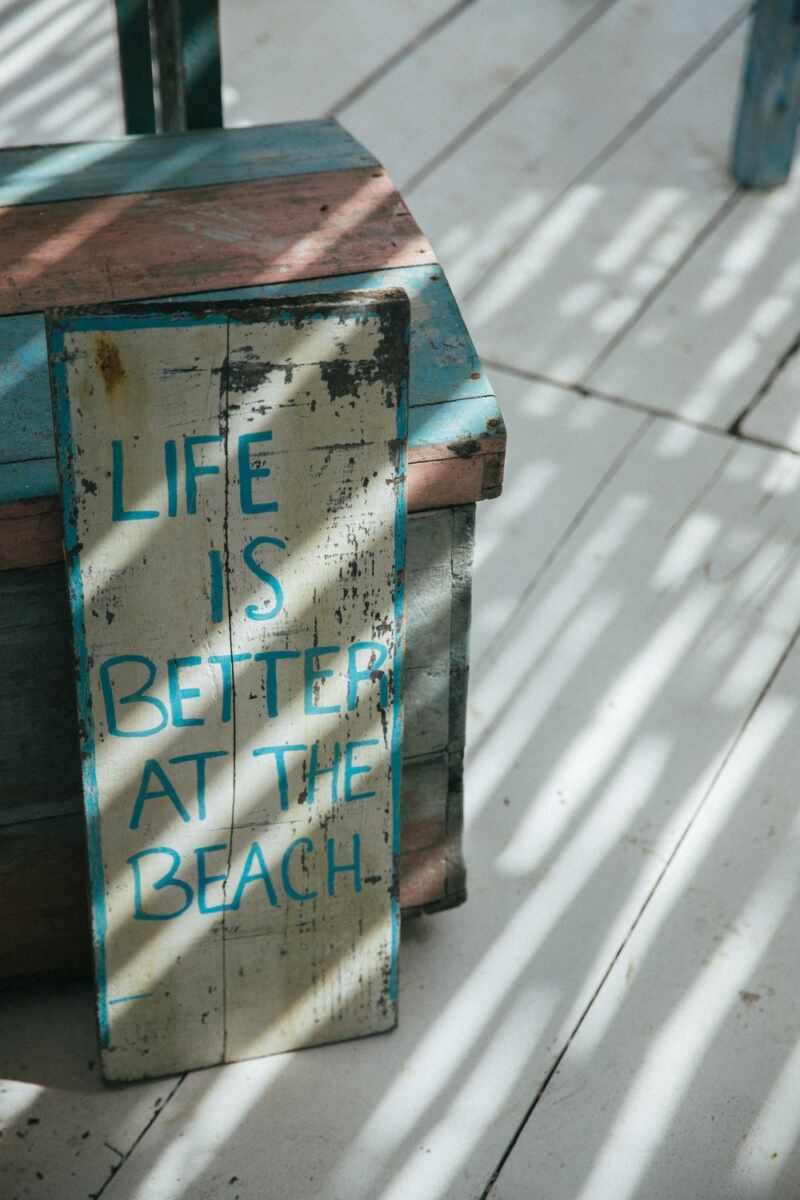 We ordered, and waited.
Mummy's eyes going the exact colour of her Sparkler.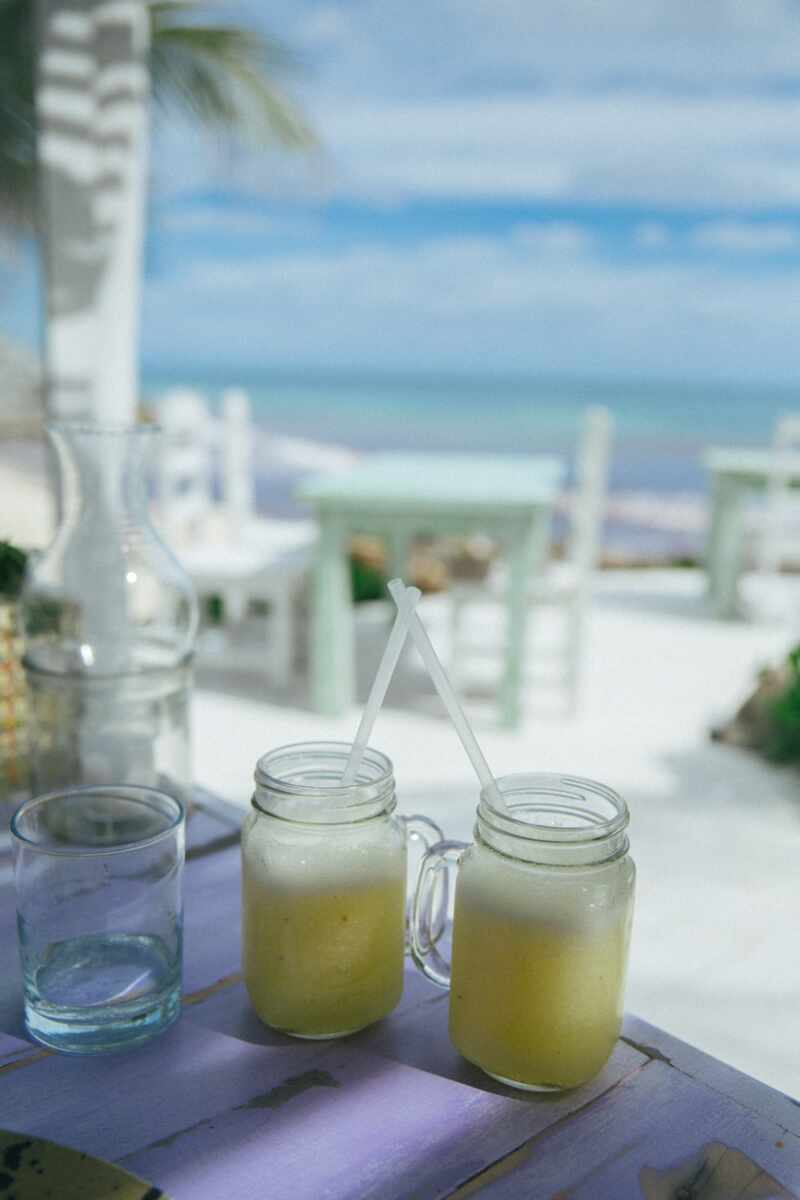 We sipped on pineapple margaritas, and dined on the freshest of fresh fish, prawns, calamari and courgette.
All cooked simply and perfectly on the bbq.
After a snooze on some of their shady sunbeds (honestly, we really did snooze at a restaurant! Tulum is fantastic!) we made our way back to the beach beneath the ruins and found our own private pool to sprawl in.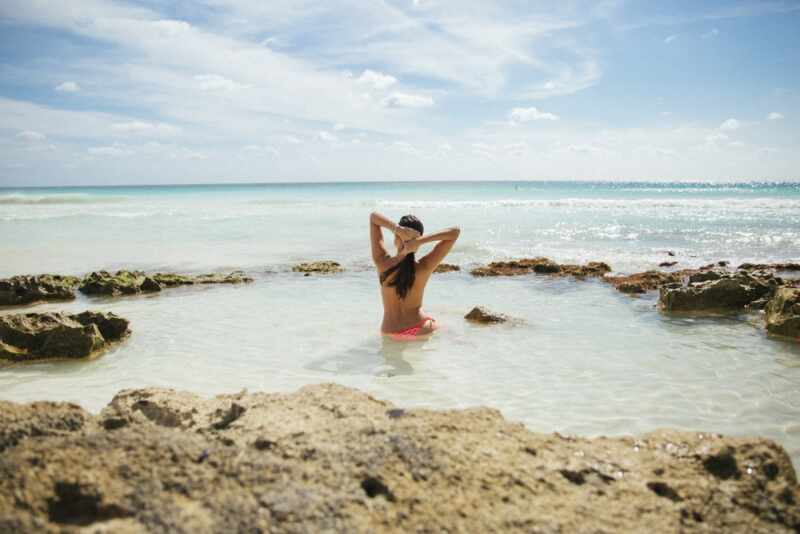 With no-one around but the Yucatan butterflies, I think it's safe to say we found our own little slice of heaven.
We didn't get home until long after dark.
After a shower and a good layer of moisturizer, we padded down to supper.
Settling in beside the pool for cocktails and all of their Mexican dishes.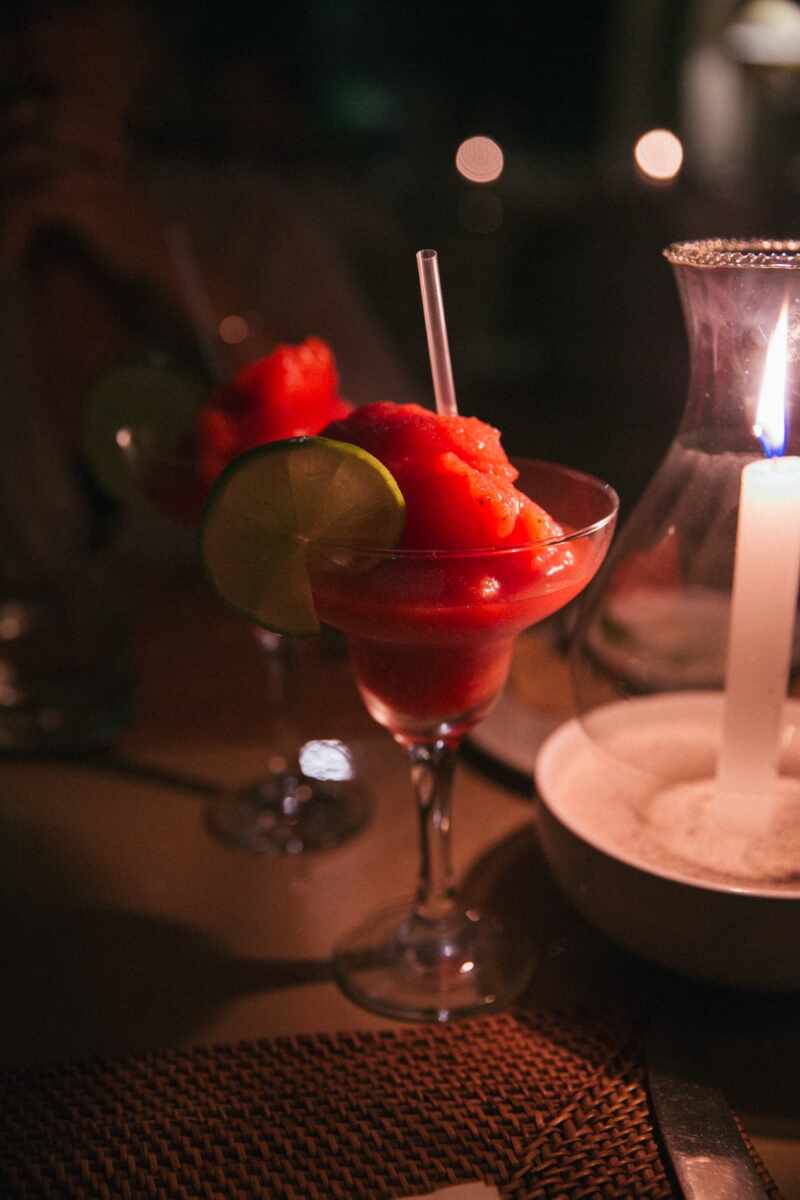 We stayed up chatting and laughing until our cheeks and bellies hurt.
Eventually falling into bed, smiling, tanned and utterly content after a wonderful day of adventuring.