In my book Sundays are all about wrapping up warm and feasting.
Maybe a frosty walk, but mostly feasting!
So that's just what we did.
Mimicking the rather grey November weather in charcoal shades.
Complete with socially acceptable blankie!
Black poloneck // Relaxed check trousers
Smoking slippers (similar) // Chanel bag
A West London dim sum house has stolen my heart.
Hidden away in unassuming Shepherd's Bush, they serve up some of the finest dumplings, peking duck and steamed buns outside of China, and most certainly some of the very best in London.
The venison puffs are buttery, flakey and filled with rich meat in gravy.
Light but decadently rich, all at once.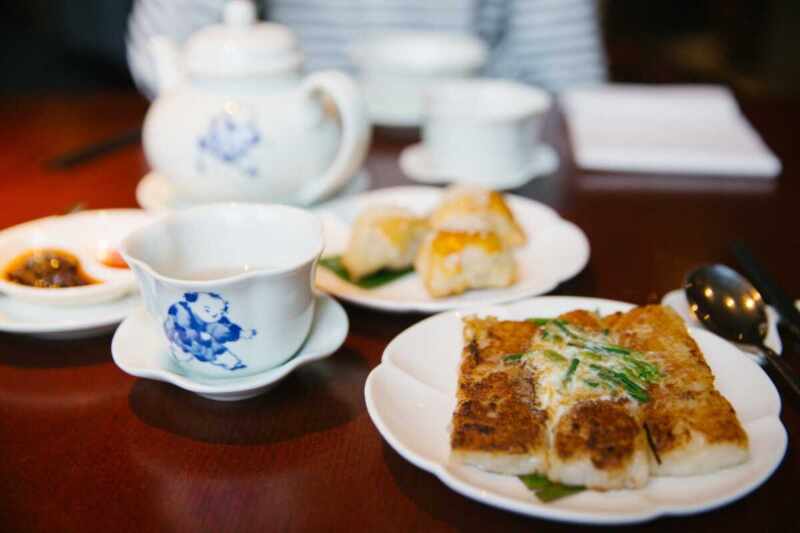 The turnip cake is everything you could ever ask for, and much better than its name may lead you to believe!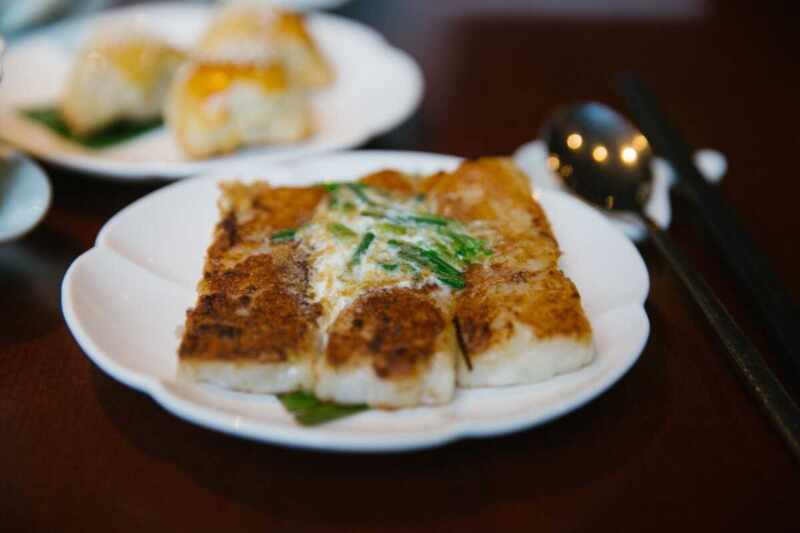 There's an extensive list of dumplings on offer, all of which arrive glistening like jewels in a bamboo nest.
The cheung fun is a must order, plump prawns wrapped in rice noodle blankets, swimming in a tangy, salty bath of sauce.
Use your spoon to break them apart and slurp up.
The peking duck arrives with its own handler.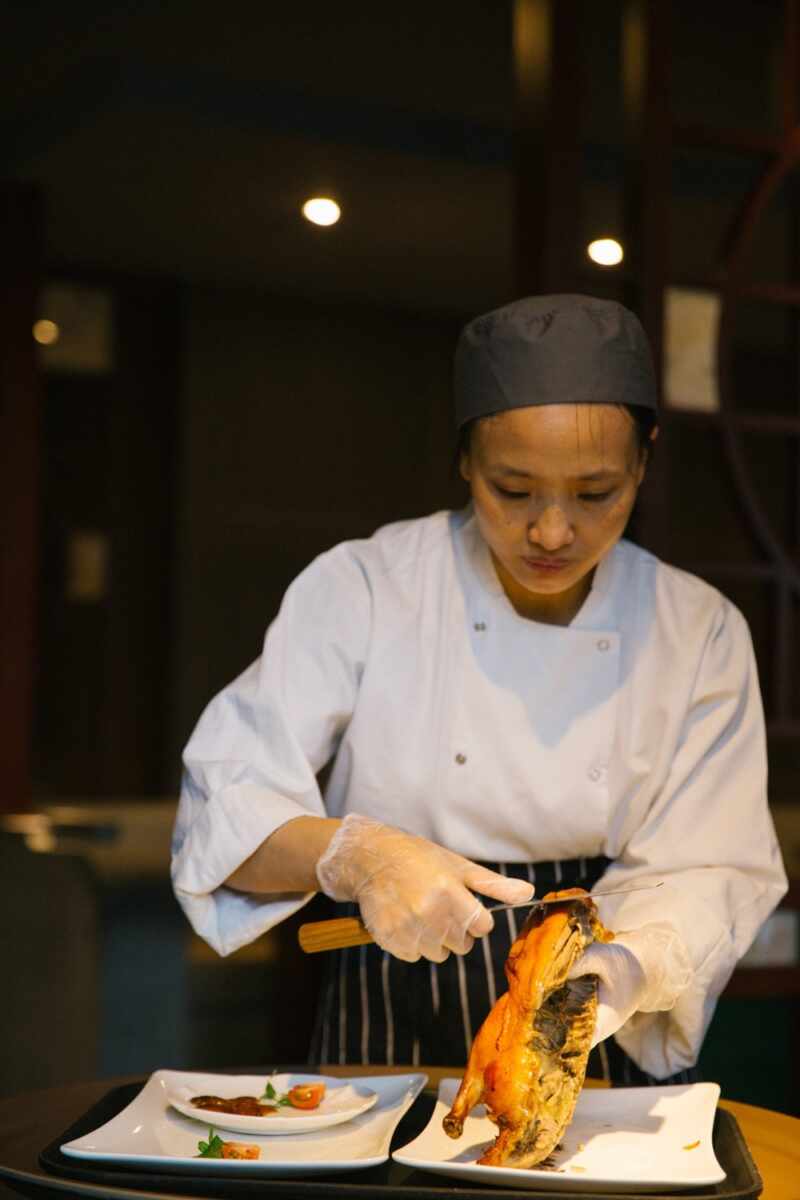 A chef who carefully slices the meat and crispy skin for you, ready to be wrapped up with greens and hoisin sauce.
This isn't your typical takeaway!
You can choose between pancakes or steamed buns, though both arrive finger searingly hot!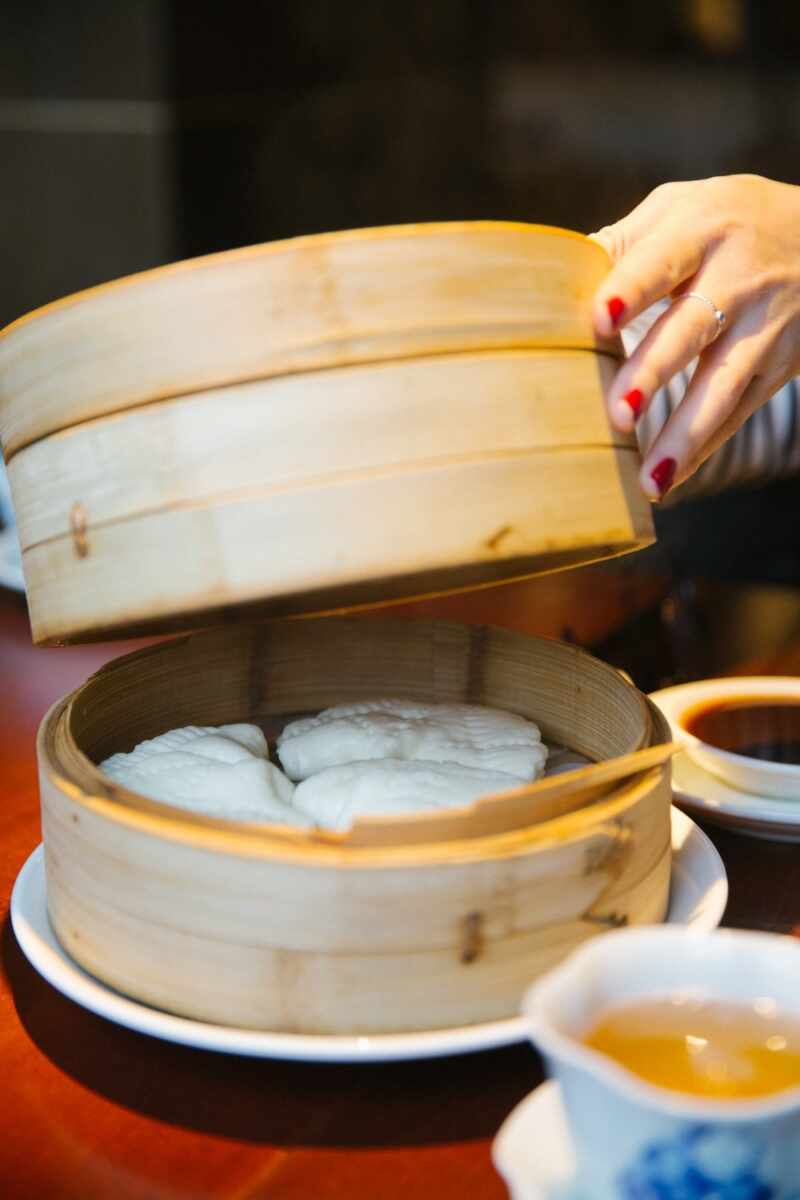 Build your masterpiece.
And tuck in!
As you devour your expertly sliced duck, the chef whisks away the leftovers, shreds the rest of the meat and turns it into the most exceptional duck fried rice.
Which is most certainly the final push, to send you off to a Sunday afternoon snooze on the sofa.
Whether you're a West Londoner, a Londoner or just willing to travel for really great food… you won't find much better Chinese feasting than Shikumen.
Book a table, take your friends, a serious appetite and your time.
I already know you're going to love it.