This weekend I treated myself to something of a digital detox.
My man and I drove out to the countryside for a couple of nights, stopping at a pub along the way.
I did say digital detox, after all. Not a diet detox.
More or less on the way to our eventual destination, we stopped of in Winchester.
The Chesil Rectory, to be exact.
A snug, old pub with a crackling fire and cracking food.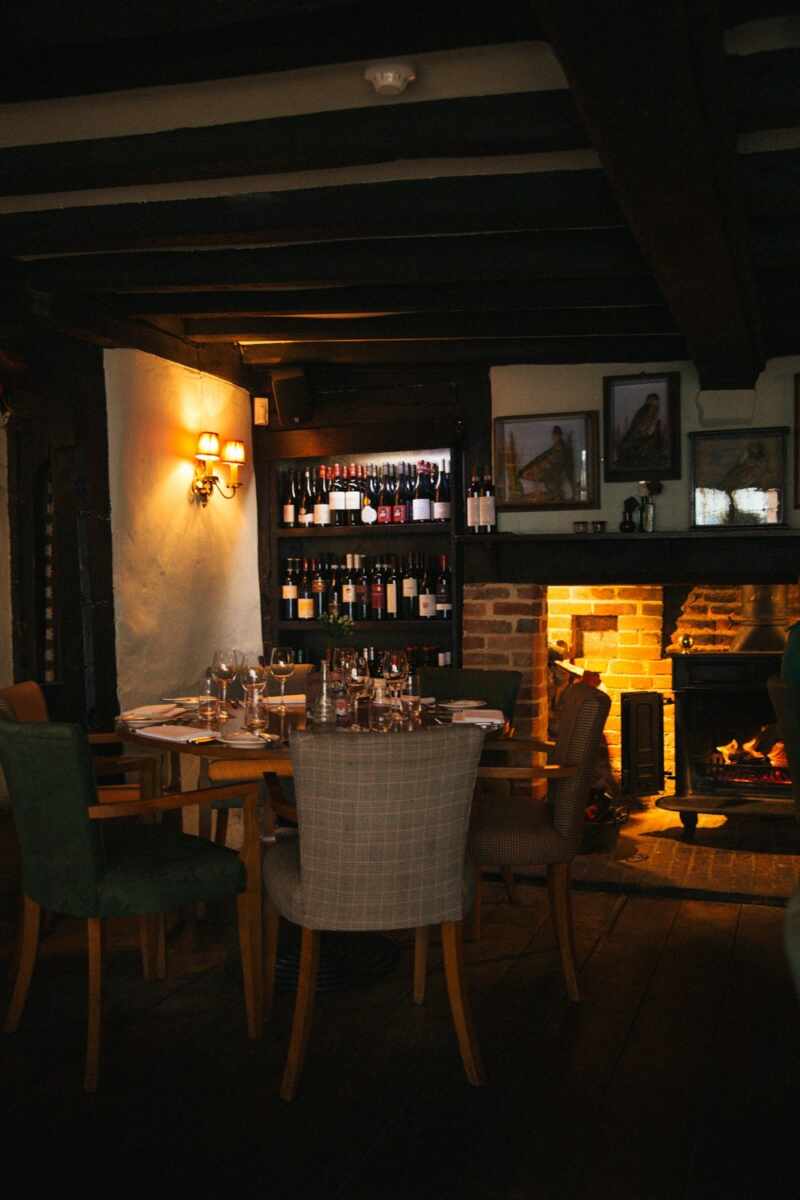 I started with a pile of crab (mostly hidden beneath the tower of carrots) and he had a beetroot tart.
Followed by the most excellent wood pigeon with truffle risotto & cavolo nero.
Apple crumble & custard.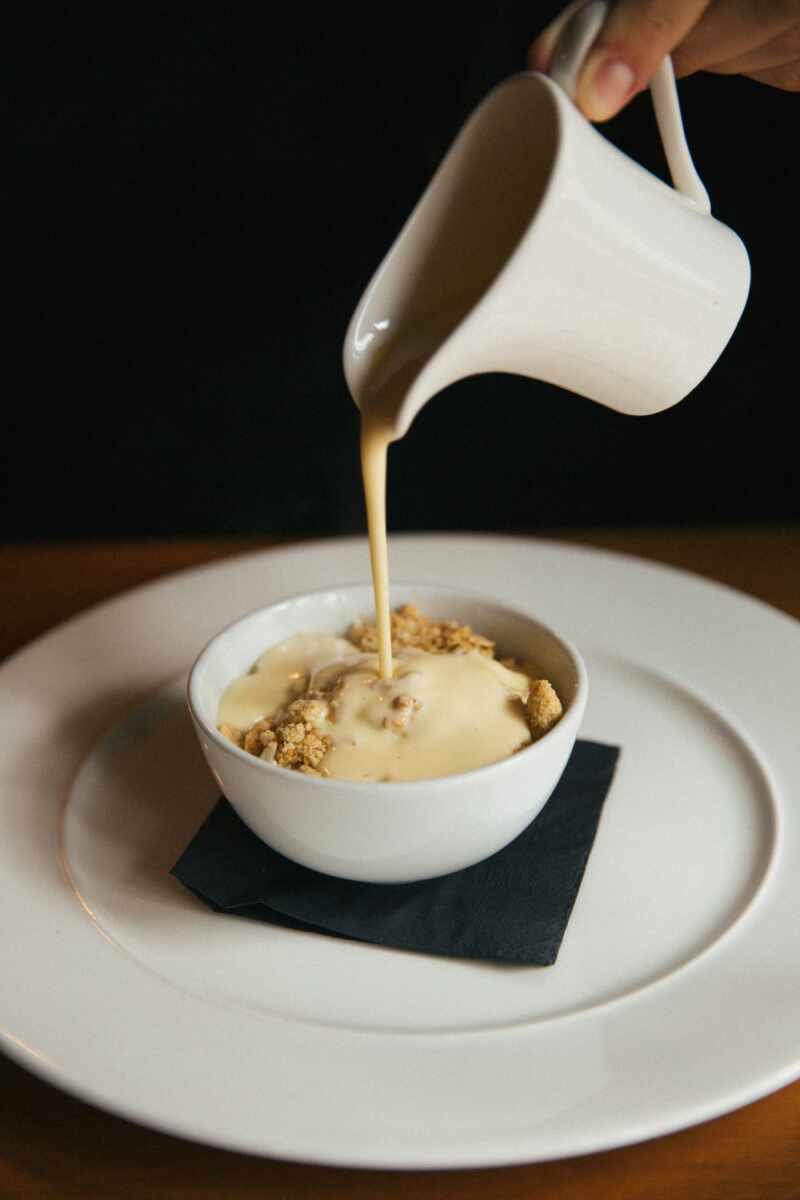 And a raspberry frangipane tart.
An exceptionally good start to a rather drizzly weekend!
Fuelled up, we drove the rest of the way to our new home.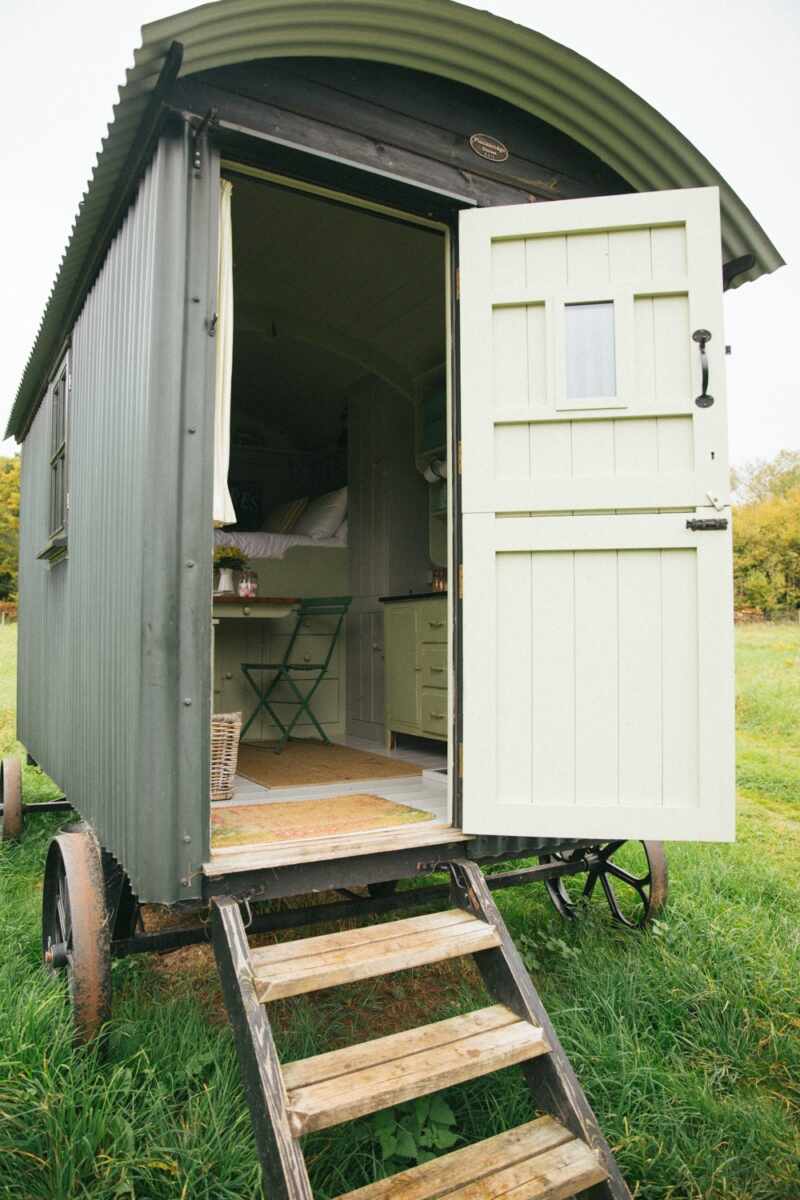 A little tin shepherds hut, nestled in a meadow, in the middle of the woods. The Wriggly Tin.
If camping feels a little too much like hard work, allow me to introduce you to "Glamping".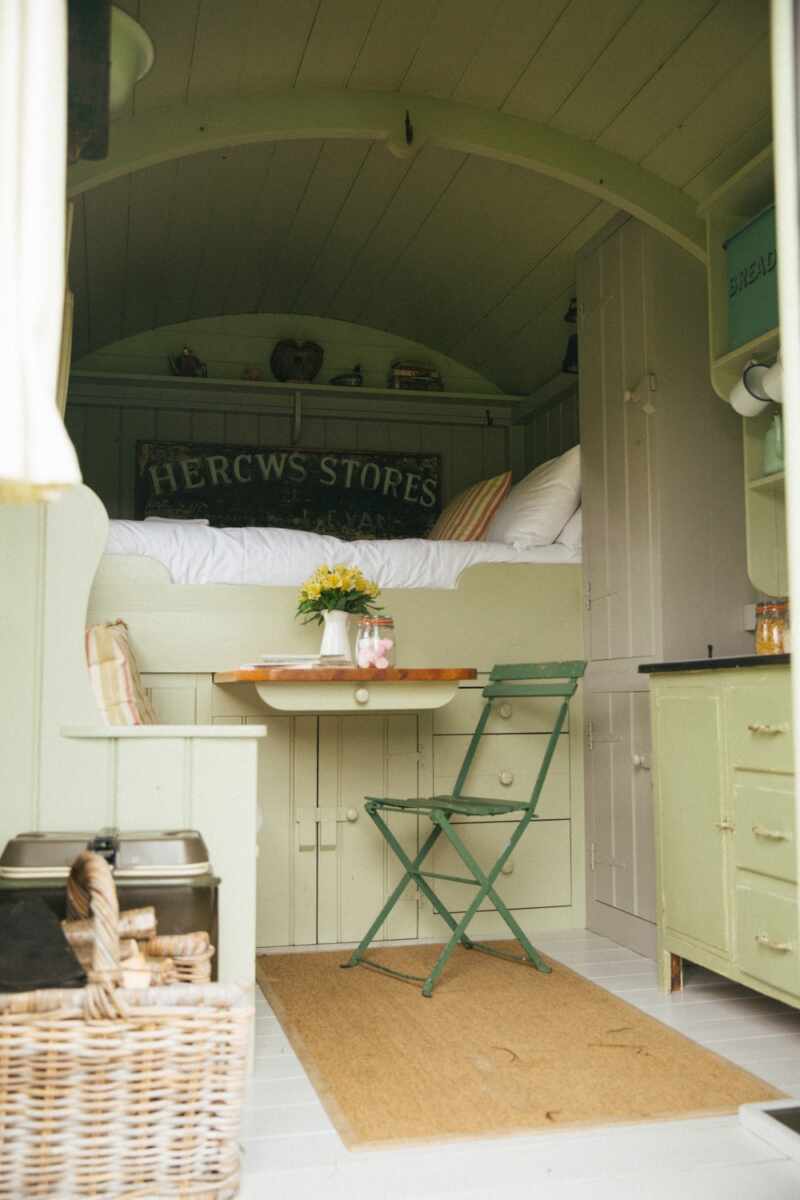 A little kitchen, complete with wood fired stove.
A dining room.
Feather bed with crisp cotton sheets.
And room for a little'un!
With no electricity, wifi or phone reception, we set to and collected wood for the fire.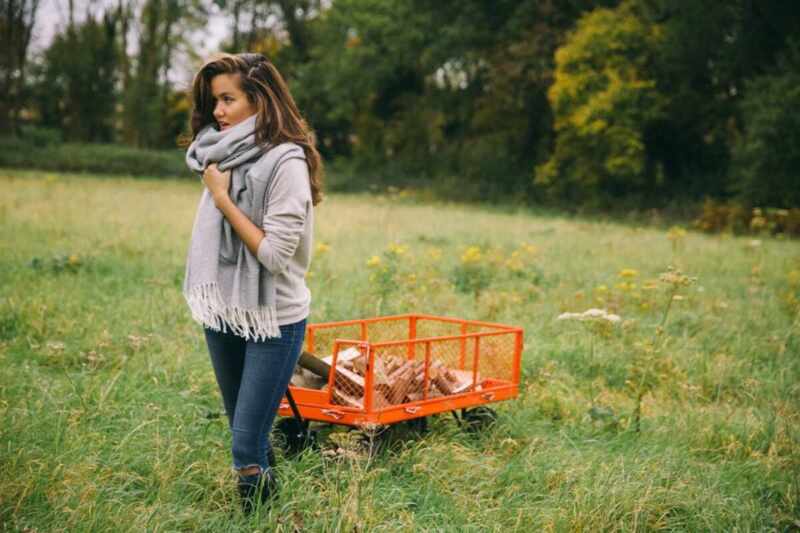 Exceptionally excited, despite the persistent drizzling rain!
Huge grey scarf (so soft and a bit of a bargain!) // Soft grey jumper
Skinny jeans // Black wellies (I had ordered these beauties, but they didn't arrive in time.)
Having lit the stove, I got to work laying the campfire.
Thankfully the drizzle stopped for a while, but the wood was still pretty damp.
Mr Custard was a tremendous help.
But we got it started in the end!
Popped the kettle on.
And set about unpacking.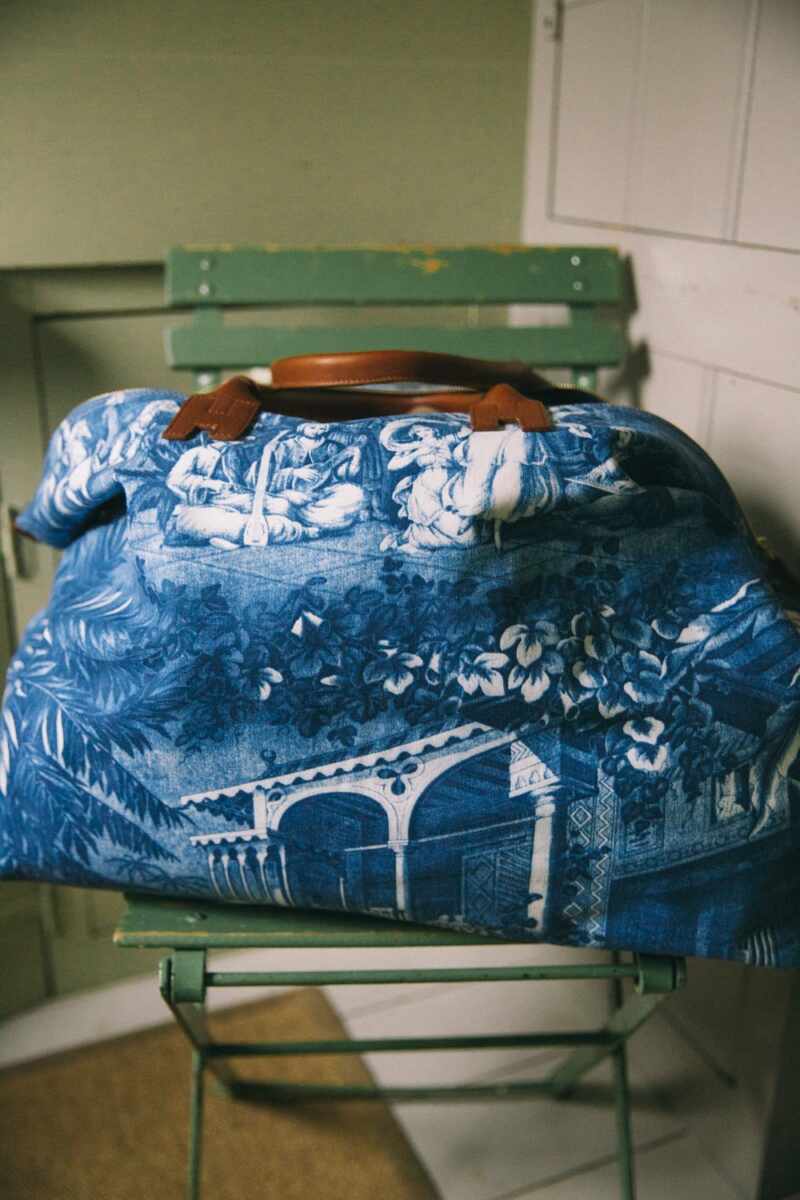 Stowed away all of our belongings.
Incase you're as enamoured with all things blue as I am, you can find my weekend bag here!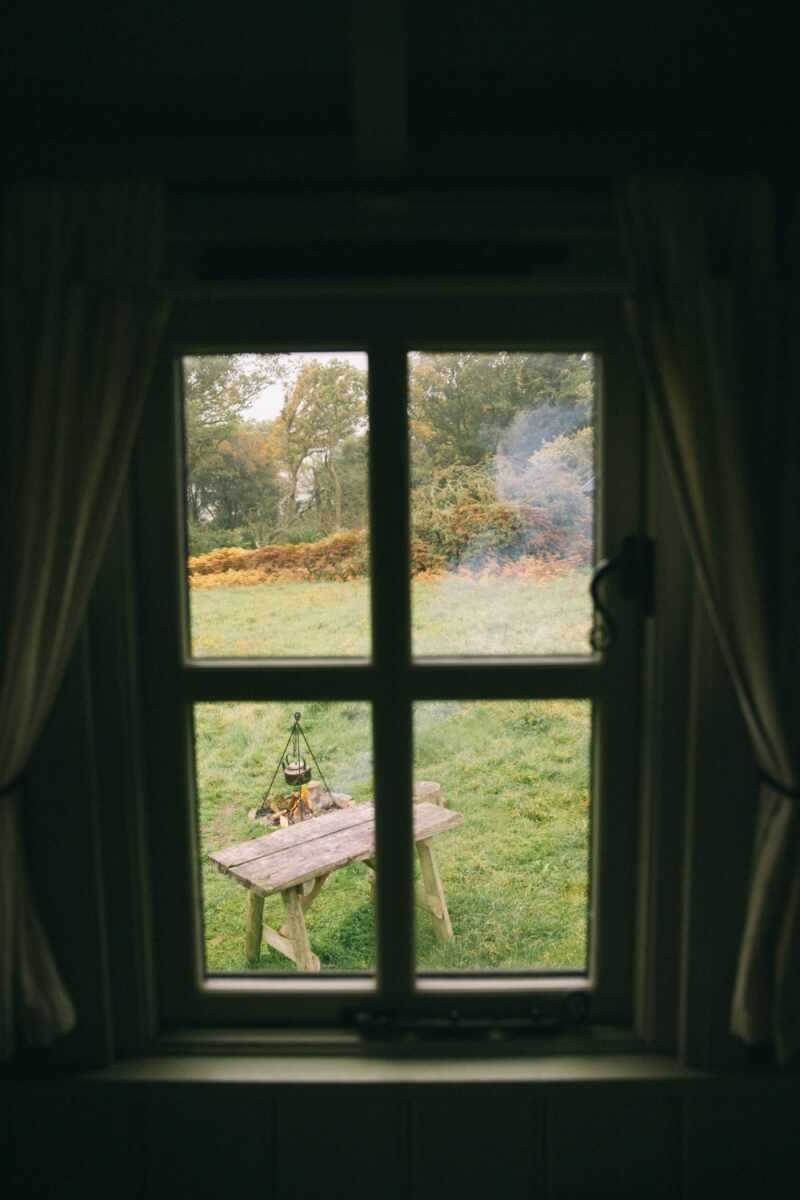 Finally we sat down for a nice cup of tea, and listened to the rain hammer down on the tin roof.
The second it stopped again, we were out there ready to snuggle up beside the fire.
And there was no way Custard was missing out on that action!
We stayed out until the sun set, turning the meadow the most beautiful shade of violet.
And then burning gold.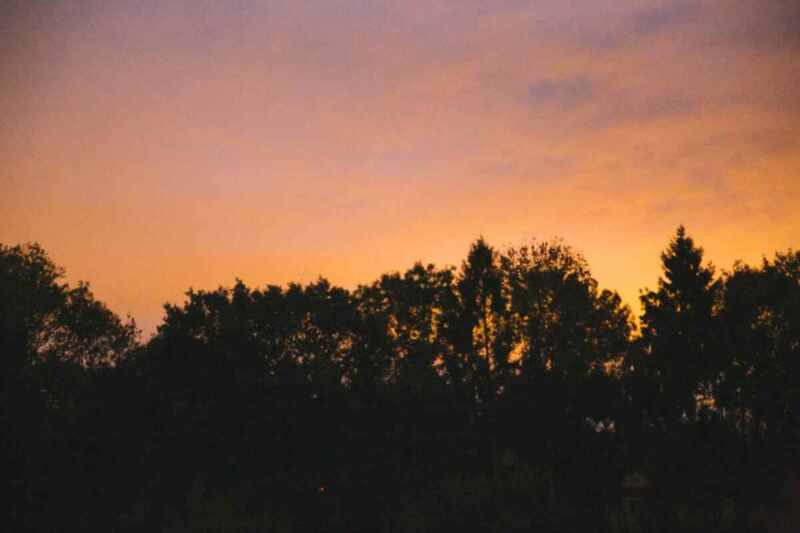 I heated up a stew I'd brought along (steak and guinness if you're curious)(in a rather fitting pink le creuset), we lit the lanterns and the candles.
And settled in for the cosiest night I can remember.
Stove roaring away, chimney puffing, a bottle of wine, our books and more than a few marshmallows each.
I have to say, I could really get used to life without technology.